Search Engine Optimization:


A Powerful Tool for Hong Kong Brands

Based on statistics from Think with Google, 49% of shoppers say they use Google to search for new products or services. If you want to appear in Google, you will need search engine optimization, better known as SEO.

At Truelogic, we provide SEO services in HK that create visibility – that leads to website traffic. In-depth competitor analysis, extensive keyword research and continuous performance tracking — you can expect all these and more from our search engine optimization team in Hong Kong. Our team is composed of experts in on-page optimization, link building and technical SEO. They closely collaborate with our web developers, content marketers and digital marketing specialists to drive one goal: cast a wider net for your business and bring your brand to the top of search engine results.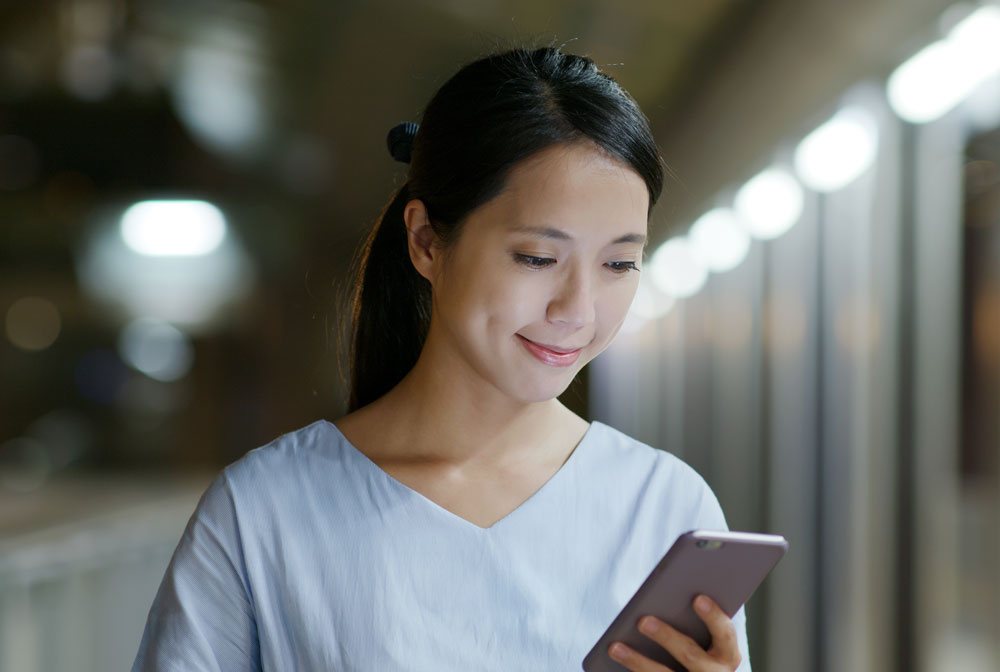 We've worked on hundreds of sites that live and die with their online traffic. We've worked with hundreds more that never realized how many potential customers they had looking for products or services like theirs online.
With Hong Kong being a global hub for business and travel, your customers are more than just local – they're everywhere – literally! And you can reach all of them with Truelogic's SEO services in HK.
Top-Rated SEO Services in HK:


Our Formula for Success

Search Engines use over 200 metrics to decide whether websites are relevant to visitors. As a top provider of SEO services in Hong Kong, we live, breathe, and experiment with those metrics every day to create traffic opportunities for our clients and add value to their customers.

To make sure you get the most out of search engine optimization for your Hong Kong business, we follow a simple yet effective process:
Get a free SEO Audit
Your website will be scanned and checked for On page, off page, domain authority, social engagement and other SEO factors.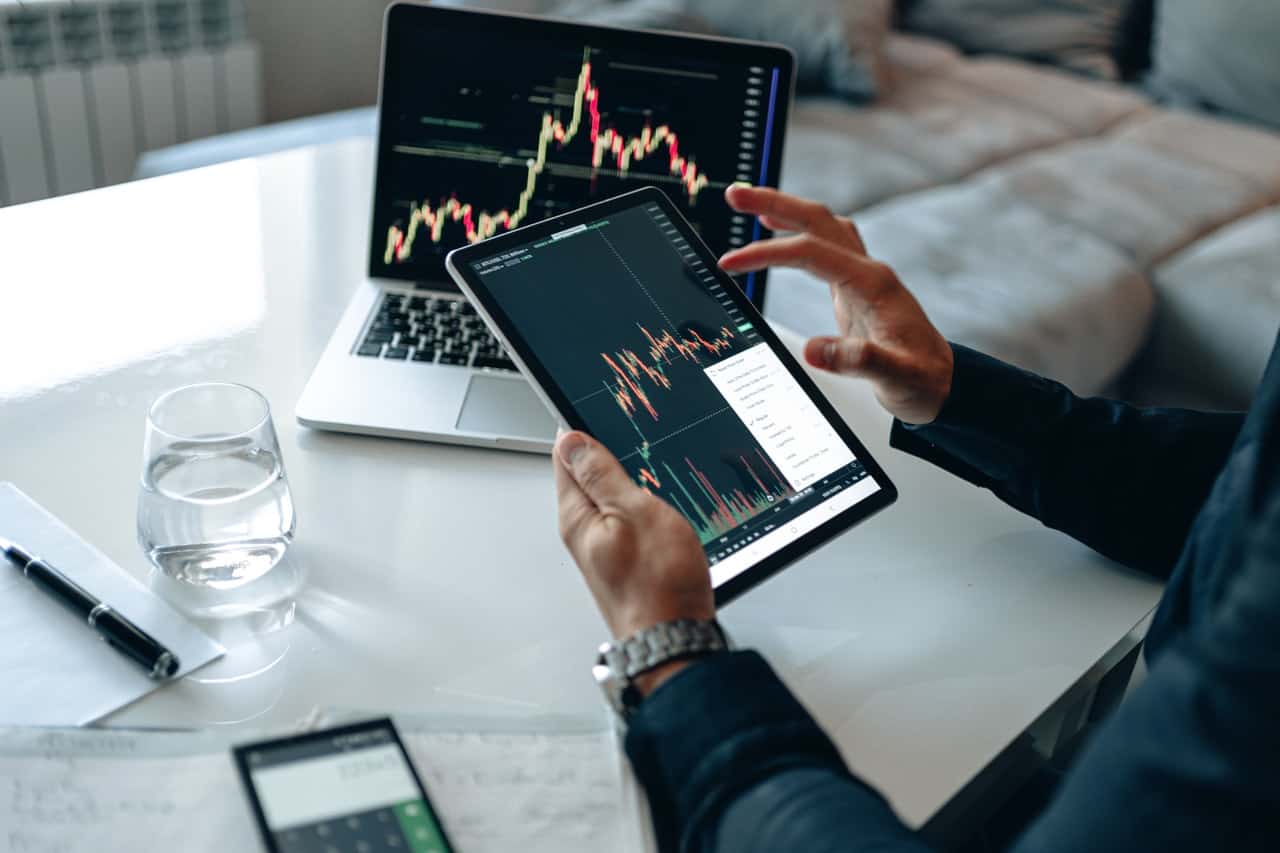 Get a Complete Package
for
Search Dominance
Search engine optimization in HK is not just about ranking for popular keywords. It's about being visible where and when it matters. It's about finding the best ways to connect with your target customers.
At Truelogic HK, our custom SEO solutions include Technical SEO, Copywriting and Design Disciplines all rolled into one worth-it package. We assess your specific needs, set metrics for success based on your goals and deploy strategies that deliver maximum impact for your budget.
In Hong Kong, no other SEO service provider compares.
Why Work with Truelogic HK
History and reputation mean a lot and are hard to build – but we couldn't have built it without the trust of our clients. Some of those clients have been with us since day one.
When you invest in our SEO services for your Hong Kong business, you'll discover why we're trusted by thousands of small businesses and some of the most respected global brands. If that weren't enough: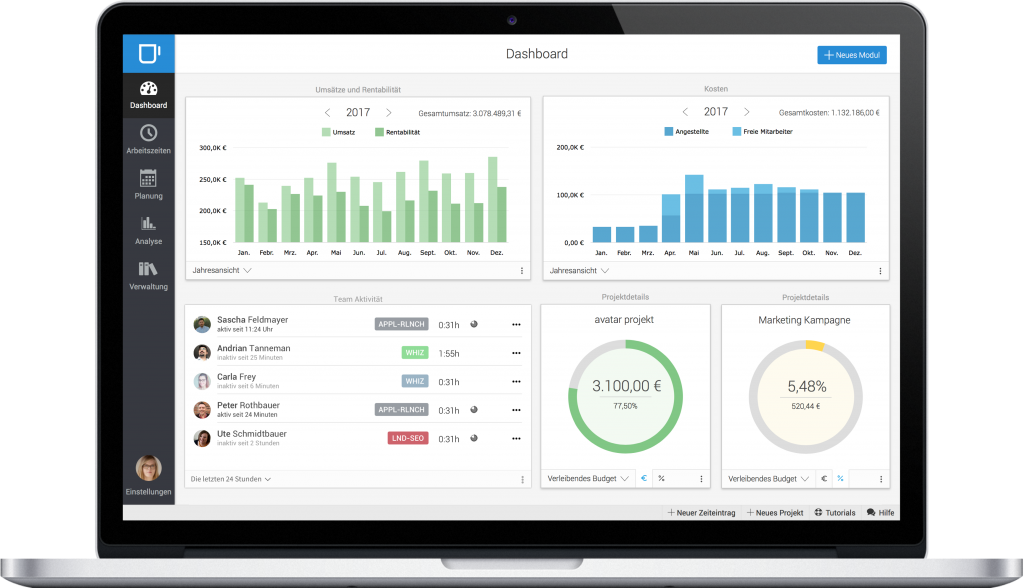 Over the years, we've developed the know-how and skills to help businesses go from invisible to invincible. Work with our search engine optimization team in HK and see how we provide Hong Kong businesses with SEO services that drive both short-term and long-term returns.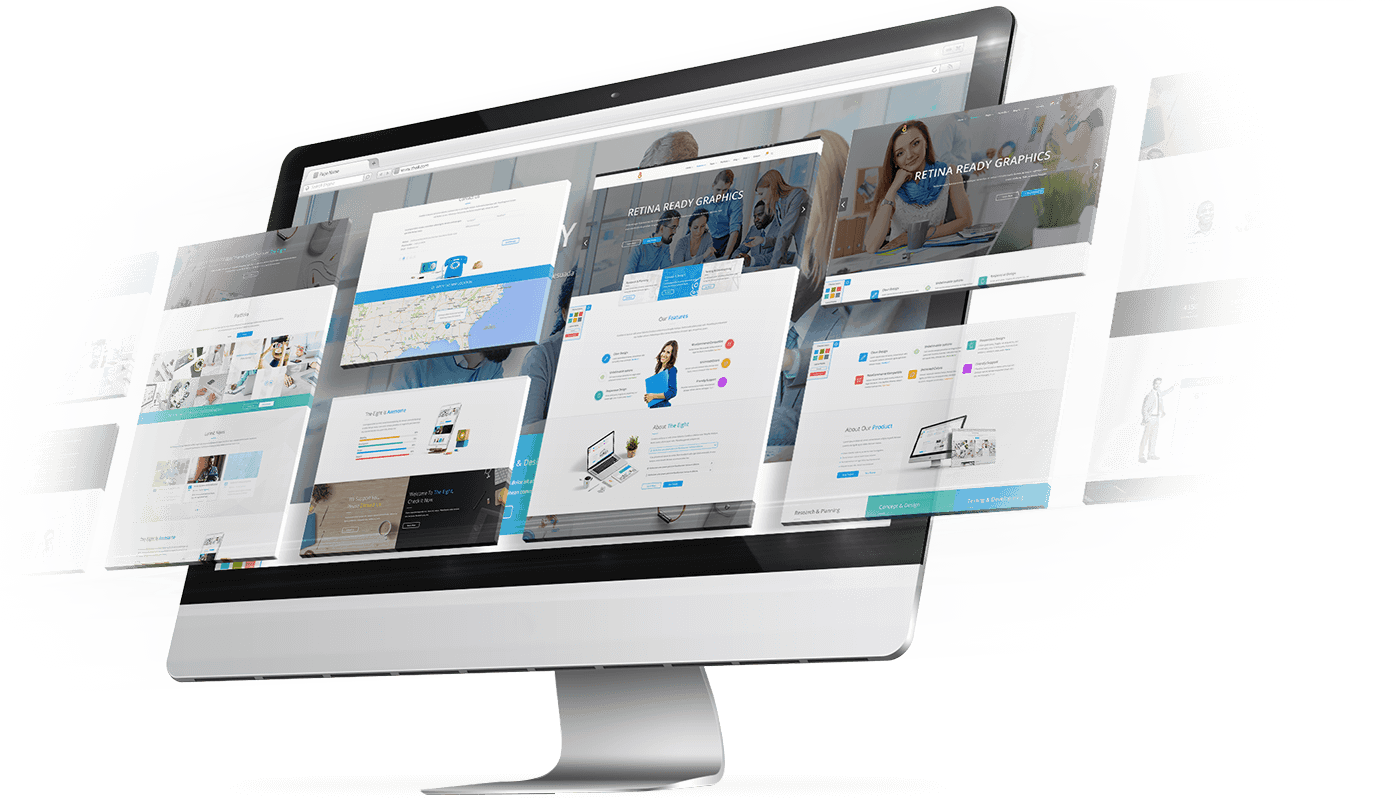 Ready to Be #1 on the Search Engine Results?
We've not just lasted, but thrived in the past 10 years due to one thing – SEO. It's our forte – and it can be yours too!
If you have an idea for a project, talk to us today!
Frequently Asked Questions