The Importance of a
Technical SEO Audit
A good SEO strategy should cover both on-page and technical SEO factors. Yet, many websites are still plagued with technical SEO issues, ranging from inaccessible pages to duplicate content.
Today, more than ever before, Google puts a huge emphasis on user experience and page accessibility. That's why it's a best practice to regularly perform a comprehensive and in-depth technical SEO audit. With a technical SEO audit report, search engines like Google can crawl and index your web pages without a hitch.
However, keep in mind that SEO is like accounting. For complicated matters, it's best to hire a professional like Truelogic HK. Why? Behind the scenes, Google's robots crawl your website to figure out its topic. While search engines are getting better at crawling and indexing information, they are not perfect. If they have a hard time figuring out what your website is all about, they'll move one.
Just creating good content isn't enough anymore. You need a technical SEO expert to make sure the back-end of your site functions to the best of its ability.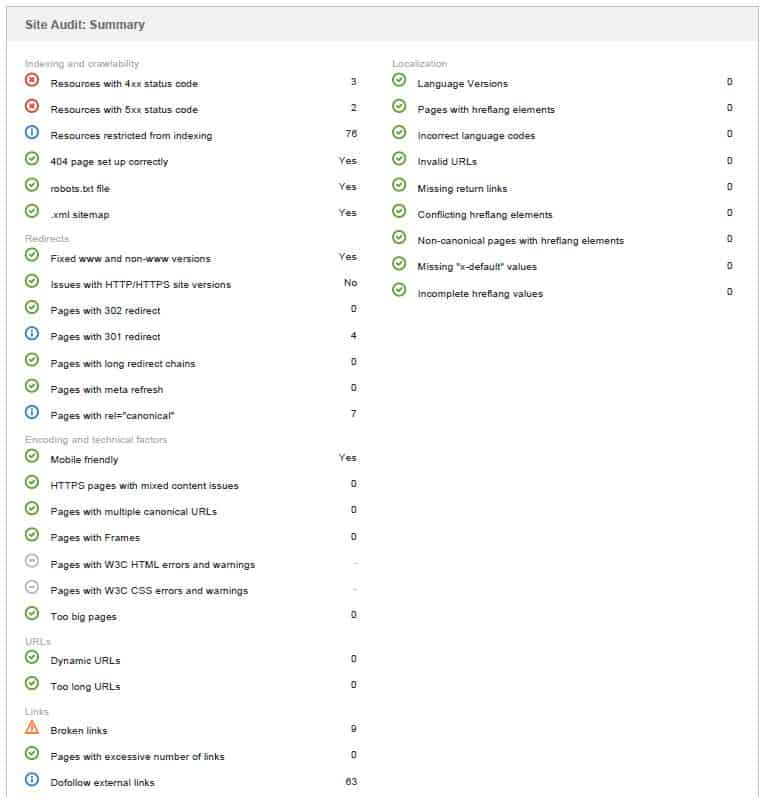 Get Direct Access to a Technical SEO Expert
At Truelogic HK, our advanced technical SEO specialists have a trained eye for optimising website performance. We conduct an in-depth technical SEO audit of page speed, user accessibility, crawlability, and navigational experience. Without these vital technical SEO aspects, even the best SEO strategies and engaging content will struggle to see results.
We know every website is unique, so we take a bespoke approach with our technical SEO services. Our expertise include:
What else can we help you with?
We don't just do advanced technical seo — we take your business to the next level with future-proof digital marketing solutions that cover all the bases: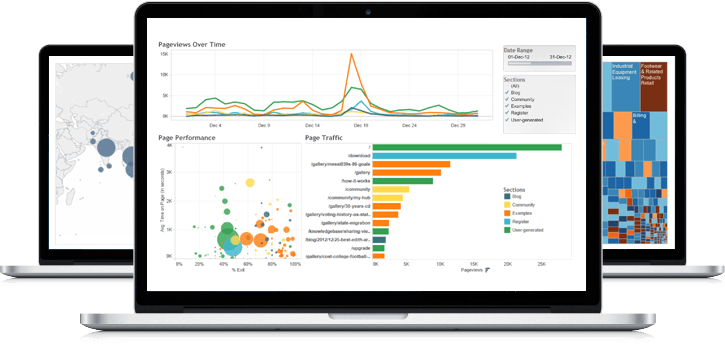 The Truelogic HK Advantage
Over a decade ago, we built Truelogic with one goal in mind: to harness the power of digital marketing to improve businesses, business owners, their people, their customers, and ourselves.
For over 10 years, we've helped thousands of businesses around the world with our digital marketing solutions. We take a collaborative approach to our partnership, helping you understand the value of advanced technical SEO so you can make scalable and success-driven decisions for your organization. Since we also act as a technical SEO consultant, we work closely with you until you inevitably become an expert too!
Bring the power of a decade's worth of expertise, experience, and data-driven success to your business. Work with Truelogic HK today.
Start Your SEO Journey at No Cost
Take advantage of our free SEO audit to analyze your website's on-page, off-page, domain authority, social engagement, and other SEO variables.