Custom WordPress Website Design for Your Individual Brand
Strengthen your website's online arsenal with an expertly developed and designed website that can serve as your site's online persona. With Truelogic Hong Kong's expertise in WordPress Design, our designers and developers can make your website perform better, become more visible and memorable for your target audience, and offer unparalleled user experience.
You can forge your path to success by providing your target audience incomparable service starting with your website's user interface, navigation, and content. However, an expertly designed website cannot reach its maximum potential if it is not discoverable on the web. This is why we at Truelogic HK partner our WordPress Web Design Services with search engine optimization to not only maximize your reach but also provide your website with significant traffic that can help you build community and your customer base.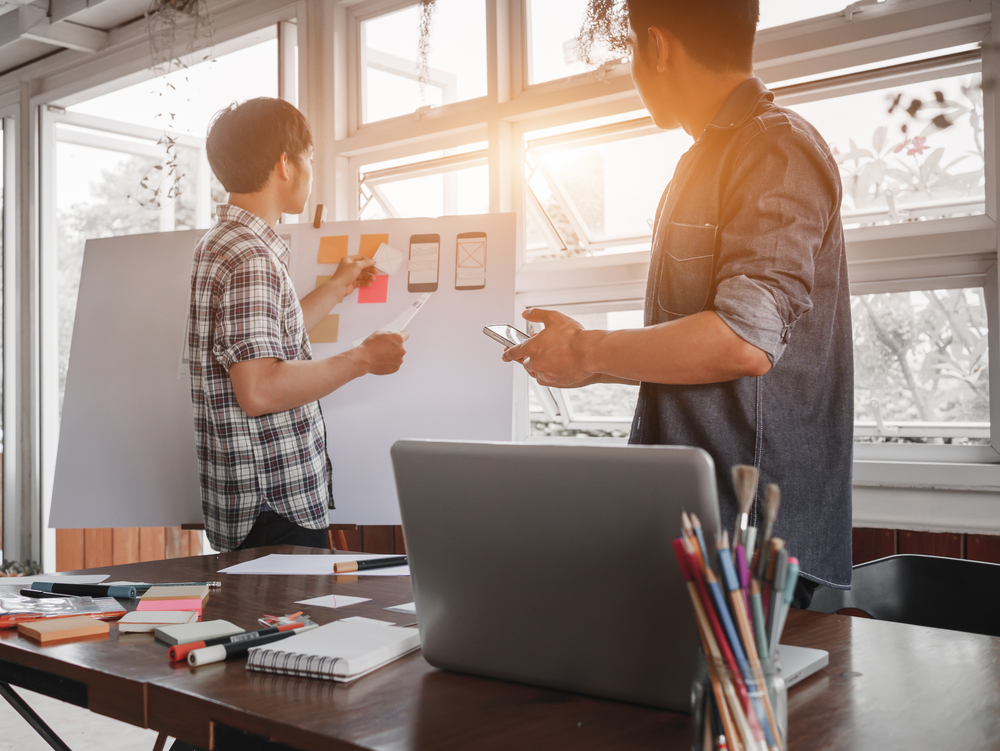 What Are the Benefits of Our WordPress Web Design Services?
Partner With a Leading WordPress Website Design Agency in Hong Kong
Leave your website development with capable hands. Our team of web developers and web designers are expertly trained to offer you only the best services when it comes to custom WordPress website design. Get a highly personalized website that perfectly encapsulates your style, identity, and overall goal.
What Is WordPress Web Development and What Sets It Apart?
Today, WordPress is the most popular content management system when it comes to website building, with over 455 million websites using it for web development. There are countless reasons why it's considered the most popular, from the numerous themes to the thousands of plug-ins that you can equip for improved functionality and user experience for your websites. It is also one of the most SEO-friendly CMS sites, offering plug-ins that help you optimize for search engine visibility.
While WordPress packages their management system in a very understandable and easy-to-understand format, it still takes a level of expertise to create a high-quality experience for your site visitors to push them to conversion. Partner with a WordPress website design agency today and let us lead your web development efforts for your brand.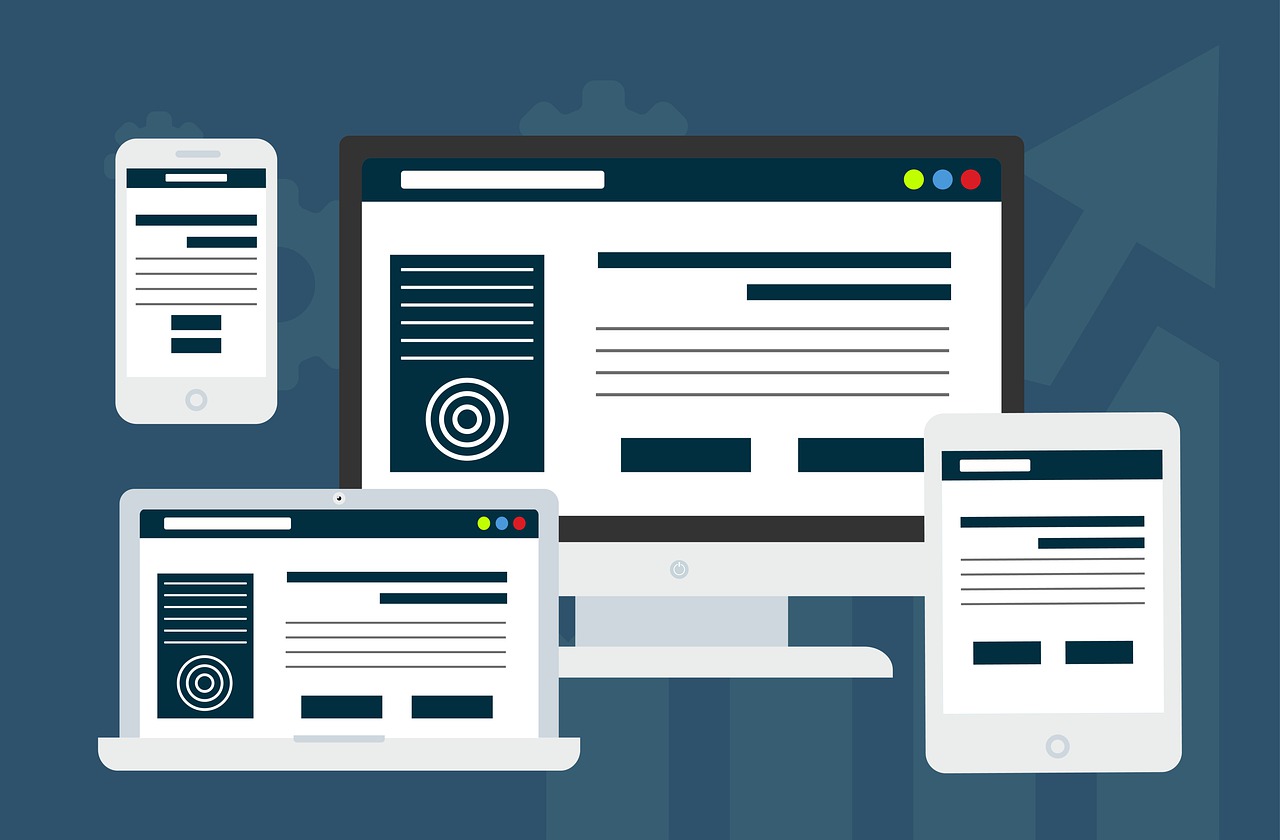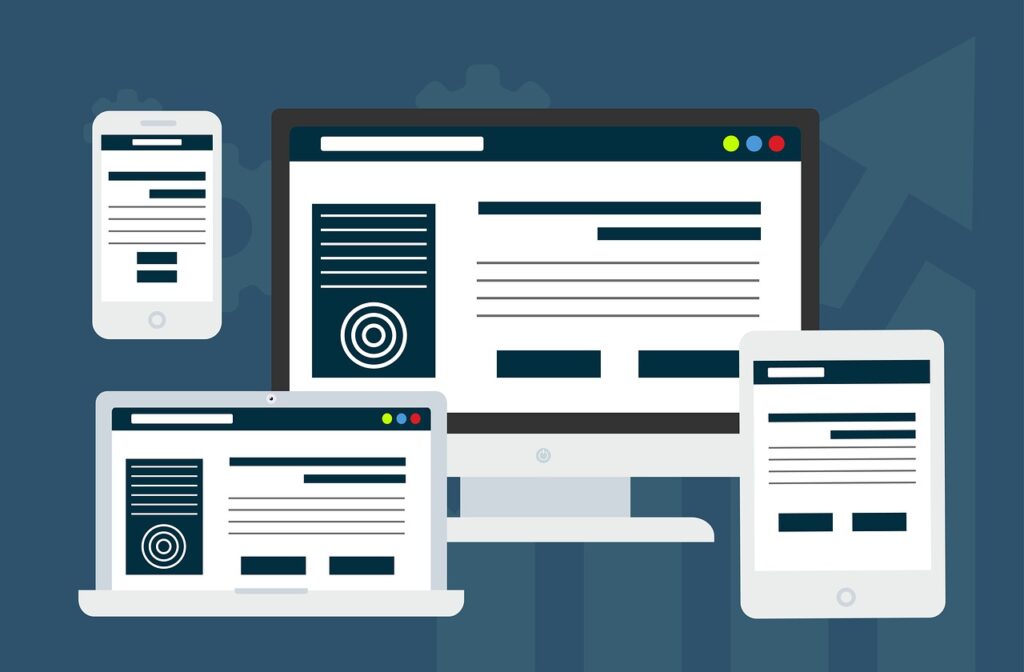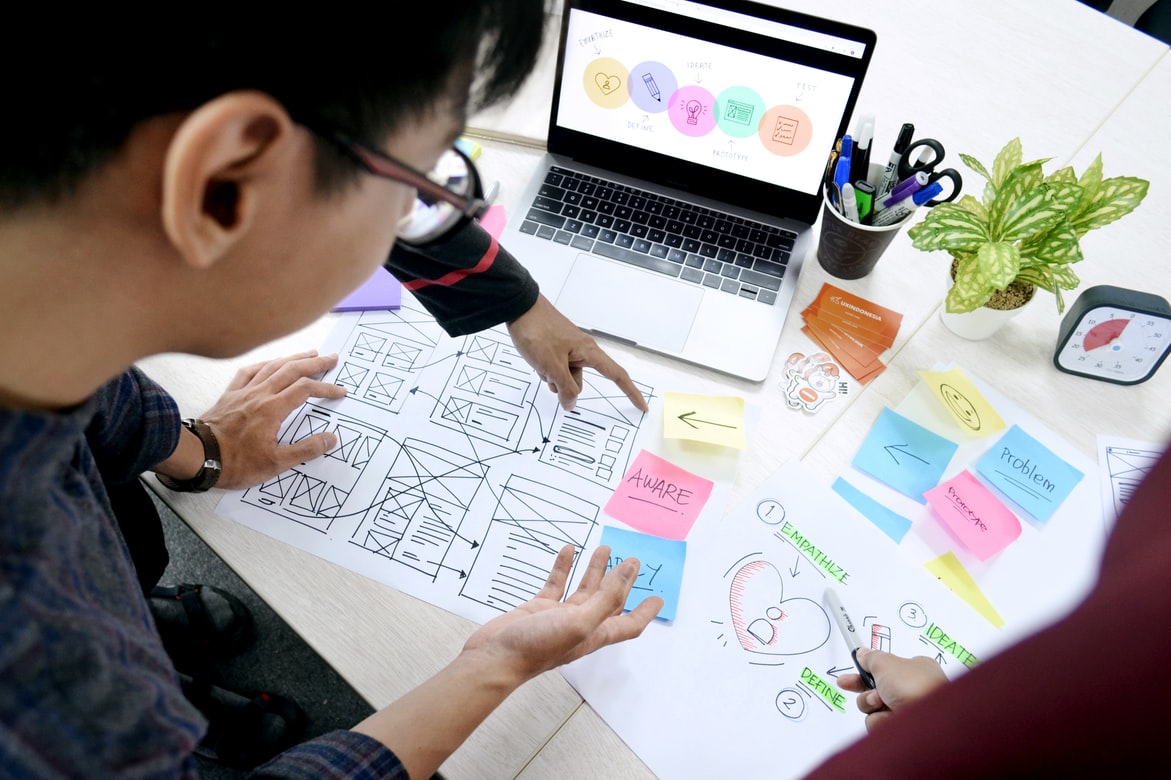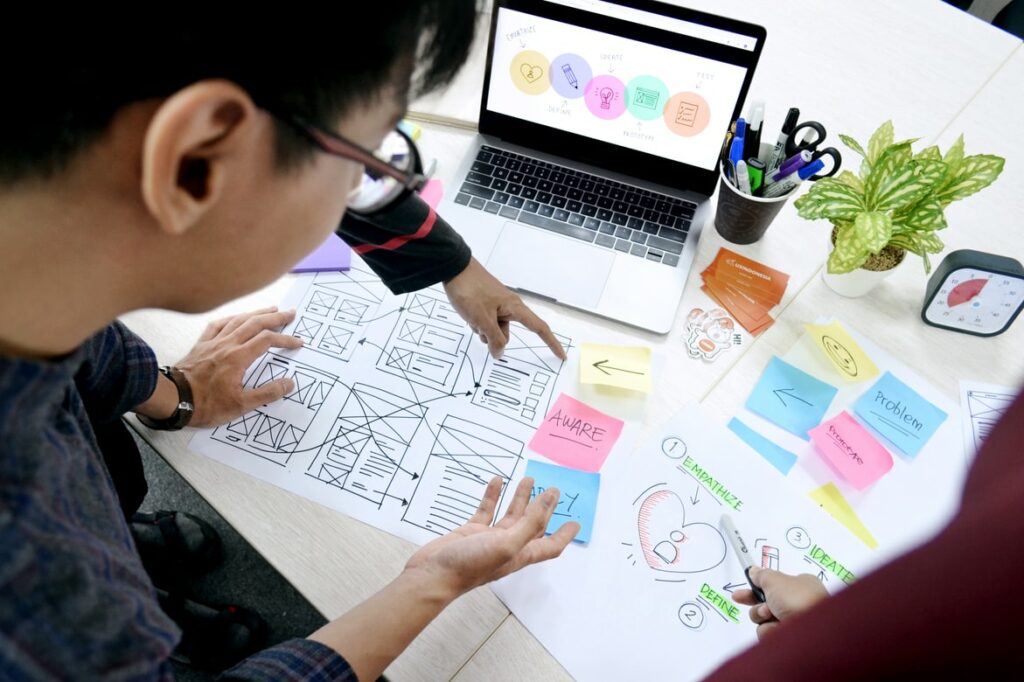 Truelogic Offers Unmatched WordPress Development Services in Hong Kong
With Truelogic Hong Kong's WordPress development, our team of web developers and designers who are well-versed with the ins and outs of WordPress will be leading your campaign for better website design, user experience, and state-of-the-art features that will be game-changing for your brand and your target audience.
With years of experience in custom WordPress website design for different industries, our team is highly capable of customizing and personalizing your website to best reflect your brand's identity on the digital platform. We will closely work with you and include you in every step of the way to ensure that we deliver the best website that is not only aesthetically pleasing but is also modern and functional in every sense of the word.
You Deserve Only the Best WordPress Development From Seasoned Experts
When it comes to designing a website from scratch or redesigning an existing webpage, experienced developers and designers need to be on board to perfectly facilitate the development of a high-quality website. Let our experts deliver traffic-driving websites with our custom WordPress website design that will not only catch your target audience's attention but also drive leads and increase revenue for the best ROI.
Frequently Asked Questions