Get Your Hong Kong Businesses Discovered using our
Cutting-Edge SEO Services
Every day, people search online for products and services. With one click, Google produces millions of results, and if you're not among the top results, you're invisible. And when you're invisible, you can't make a profit.
At Truelogic HK, we specialize in search engine optimization. We are committed to helping our clients become visible, rank highly in the SERPS, and boost their sales through our SEO services in Hong Kong.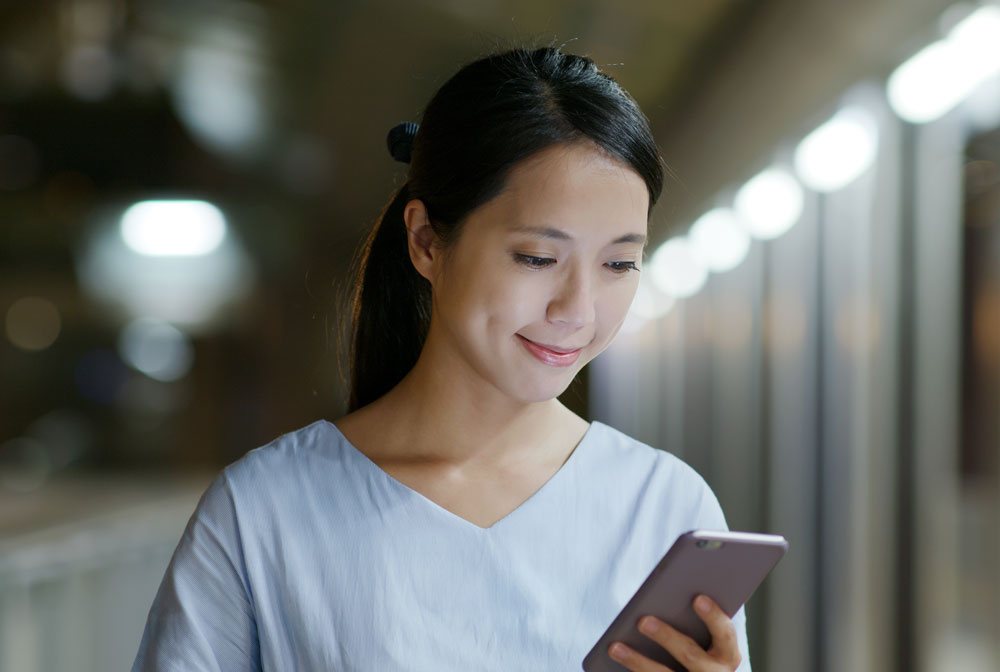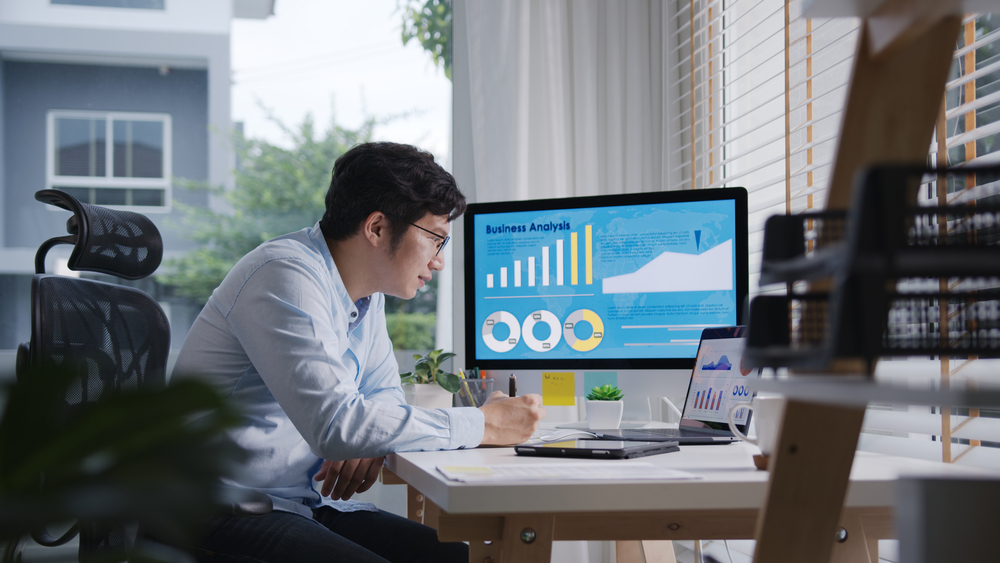 How
Search Engine Optimization

Works for HK Businesses

SEO is improving your website's content and structure to align with Google's algorithm. It works by conducting comprehensive keyword research, optimizing on-page, off-page, and technical SEO, link building, and continuously tracking performance. These are possible with a top-rated SEO agency in Hong Kong.

With Truelogic's SEO services, your Hong Kong business can give its customers the best possible experience. We can provide an SEO plan that works for you, whether you're building a new platform or seeking to maximize your website's reach.
Start Your SEO Journey at No Cost
Take advantage of our free SEO audit to analyze your website's on-page, off-page, domain authority, social engagement, and other SEO variables.
Our Path to
Your Success
Truelogic's optimization efforts stems from Google's over 200 metrics. Here's how we use them to provide the finest SEO service to our clients while also adding value to their customers.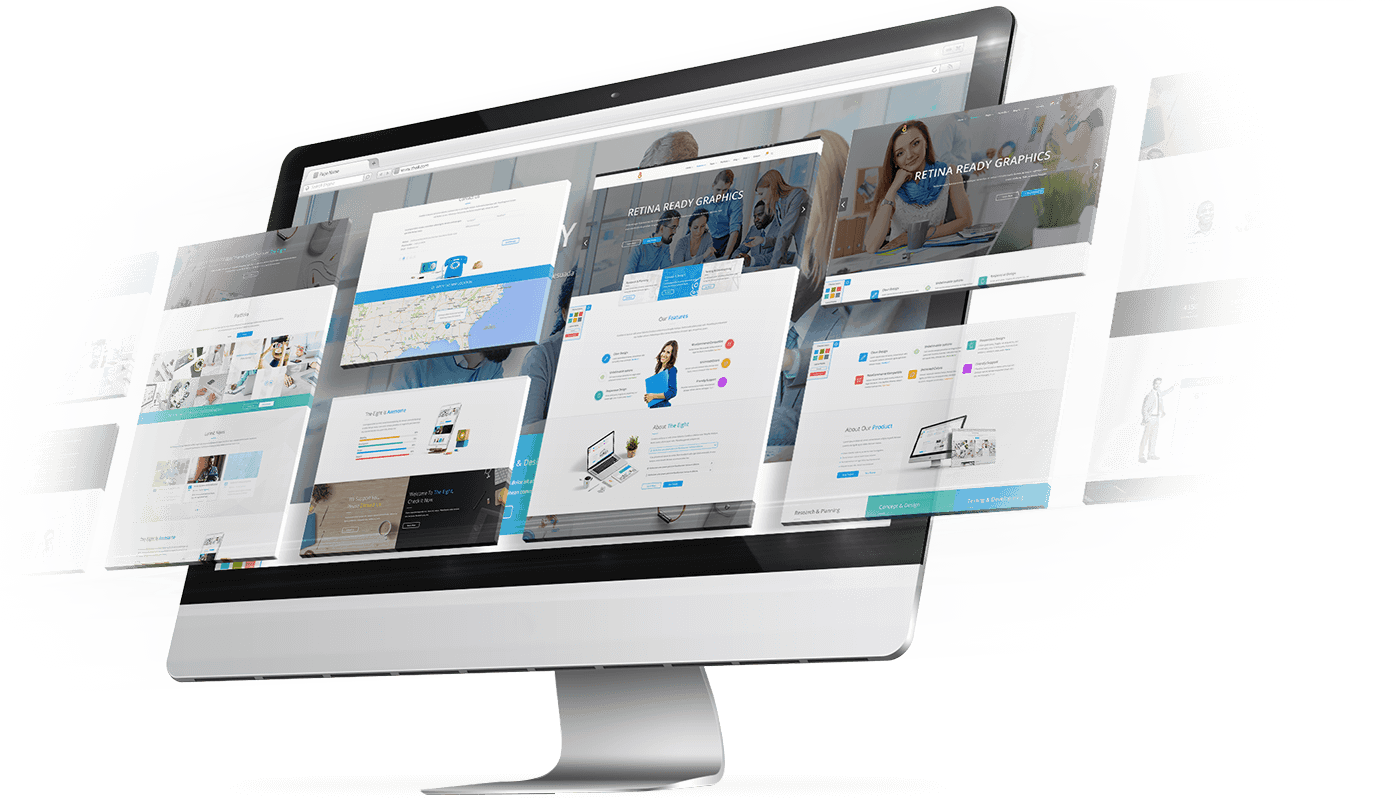 Dominate the Search Results Today with our SEO Services
Ready to be #1 on the search engine results? We've been using SEO for over a decade, and it's helped us grow since. It can help you too! With the combination of your ideas and our SEO expertise, you'll top the SERPs and stand out from your competitors in no time.
More of Our
SEO Services in Hong Kong
When you work with Truelogic HK, we do more than just elevate your company to the top. By providing more SEO services, we guarantee that you will always be at the top of your field.
Frequently Asked Questions