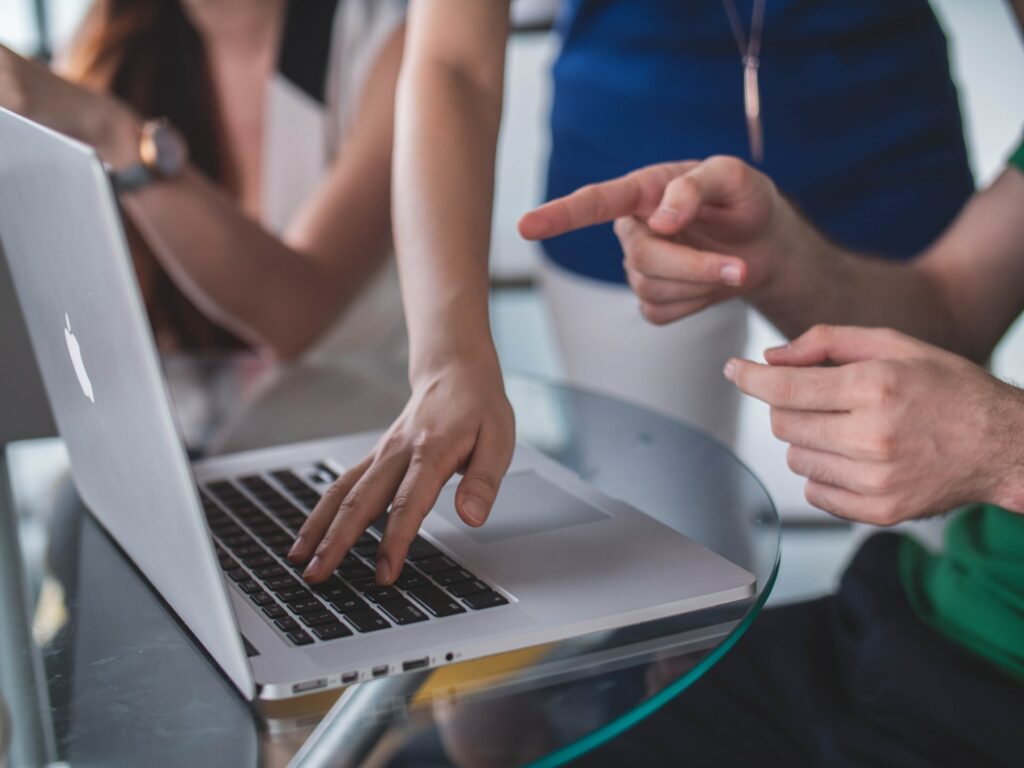 Work With a Team of Experts in an Experienced Search Ads Agency
Every day, Google receives over 8.5 billion searches and queries, making it the most powerful search engine in the world. Learn how to harness Google's popularity and compete alongside some of the world's largest brands and your biggest competitors in HK through Google ads.
With Google Ads in HK, you can target your audience according to their goals and queries, whether they're searching for information or they're already looking to convert. By knowing how to bid on the best keywords and allocate your ad funds using Google Ads, you can easily improve your brand's online presence and reachability on Google.
Watch as you get noticeable results through soaring conversion rates, doubled revenue, and higher impressions and click-throughs. With near-instantaneous results, you won't have to wait to see how your ad spend influences your brand.
What Can You Get By Partnering With a Top Google Ad Agency in HK?
Creating an effective Google ads plan is one thing, deploying and implementing it is another. When you partner with a leading search advertising agency, you can rest assured that you'll get the following benefits:
Start Growing Your Business With a Leading Google Ads Agency in Hong Kong
Keep your brand top of mind when your target audience searches for the products and services you offer. With a competitive search ads agency, you'll be able to bid for the keywords that will push your customers to interact with your website and proceed to conversion.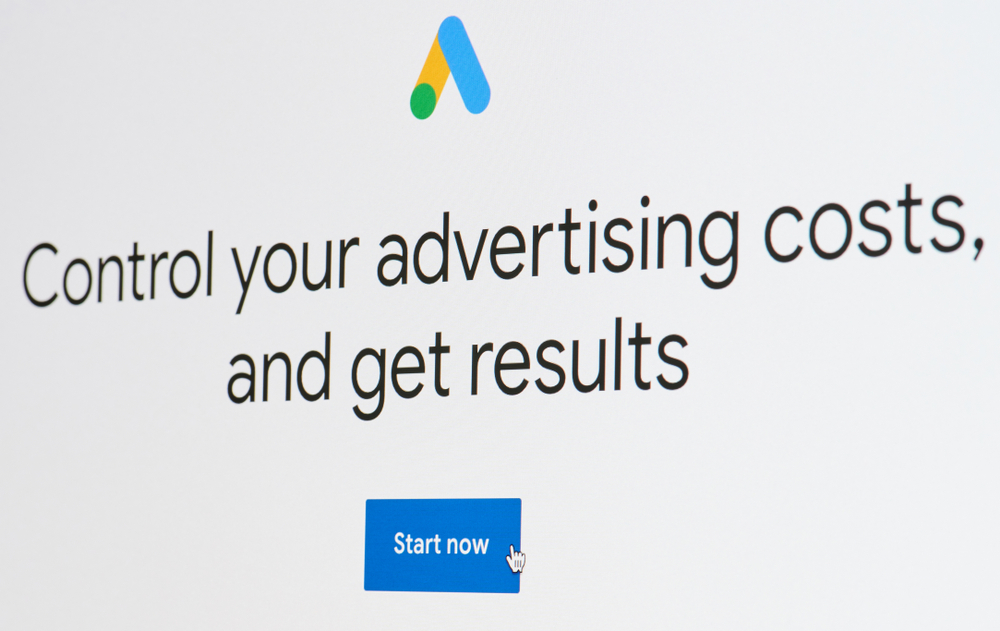 Ad Spend Doesn't Need to Be Wasteful with Google Ads in HK
Advertising on digital platforms has been around for years, with millions of brands utilizing online advertisements to reach more customers, improve their brand's online identity, and generate leads. However, most advertisements don't come cheap, especially with high competition and demand. With Google ads in HK, brands can easily target their most relevant audiences by bidding on low-competition keywords and building their Quality Score ratings for better visibility without spending too much.
In addition, because of Google's accessibility, you can easily target your potential customers regardless of what device they're on. Your ads campaign only needs to be optimized and set up for success by a leading search ads agency in HK to deliver you the results you're expecting.
Why Businesses Are Choosing Truelogic HK for Their Google Ads Campaign
At Truelogic HK, we ensure that we are aligned with our clients every step of the way – from briefings with your team and tailoring a search ads campaign for your business to polishing the budget and launching the ads. When you work with this leading Google ads agency in Hong Kong, our Google Ads and PPC specialists will ensure that you won't have to spend too much by employing a highly targeted approach. Start reaching bigger audiences, driving conversions better, and reaching your goals faster.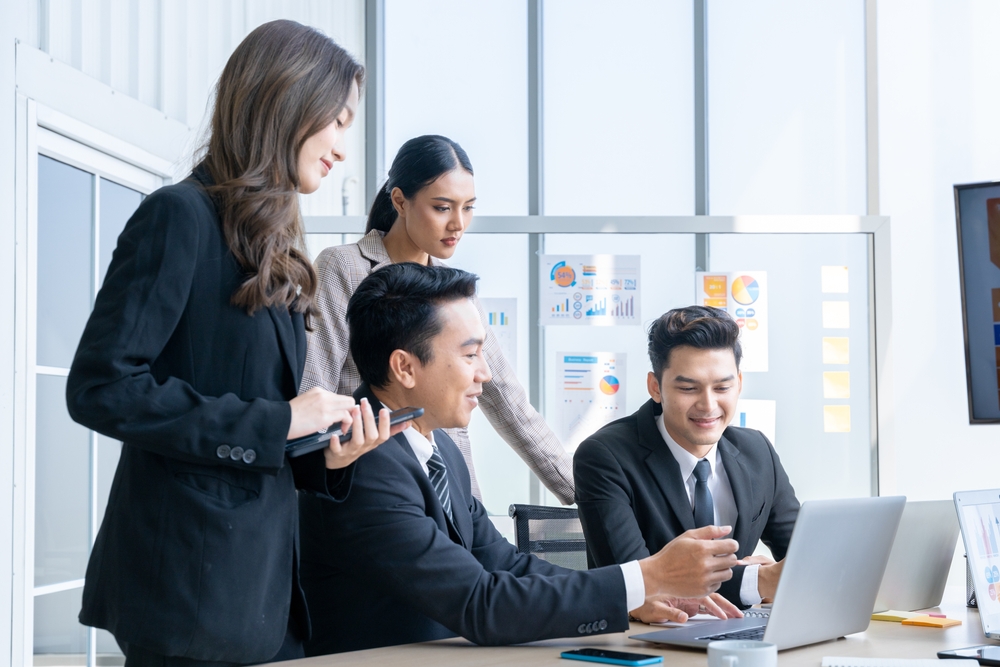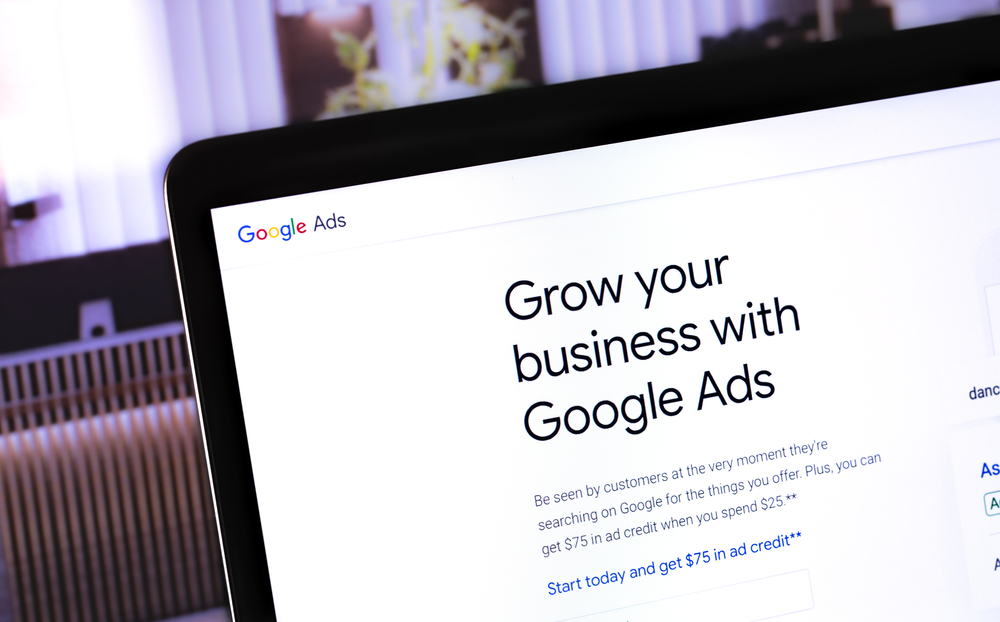 Double Your Revenue With a Top Google Ads Agency in HK
Whether you're a startup looking for prospective clients or an established brand trying to improve your conversion rates, an expert-led Google Ads campaign can help you. Leverage on Truelogic HK's years of experience in managing ad campaigns for thousands of brands and watch as your brand overtakes your competitors on search engines and overall performance in sales and brand awareness.
Frequently Asked Questions