Truelogic HK's Digital Marketing Services in the Hospitality Industry
Hotels and resorts depend on a variety of things to reach their customers and lead them to conversion through hotel reservations or guest visits. While the most beautiful and biggest hotels and hospitality brands can bring in conversions through word of mouth, there is a more effective way to drive brand awareness – digital marketing designed for the hospitality industry.
As a leading digital marketing agency in Hong Kong, we can help your hospitality brands drive traffic into your website with a combination of effective SEO and SEM strategies.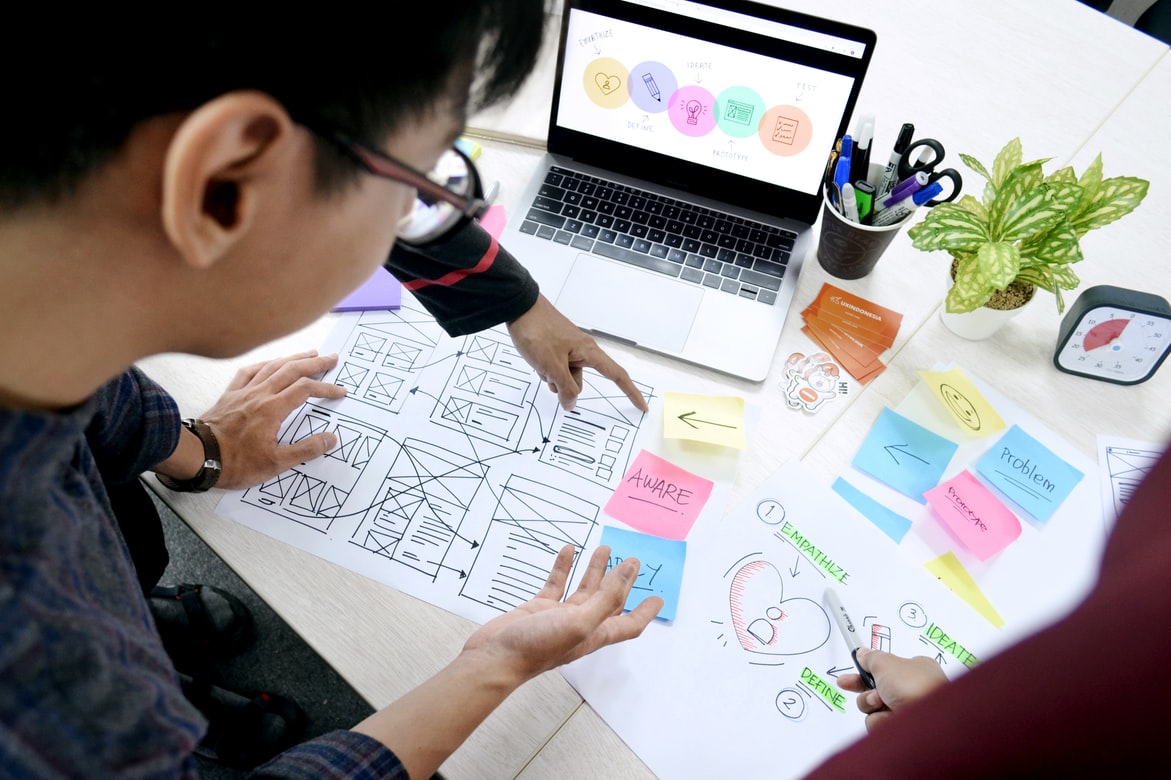 Transform Your Online Audience to Future Hotel and Resort Guests
Hospitality digital marketing largely revolves around how you can capture the attention of potential clients, create meaningful connections on the digital platform, and transform that to real-life experience of your hotels and resorts. See how our digital marketing for hospitality can help your brand today.
Improve Your Hotel or Resort's Ranking with SEO Services
With years of experience in digital marketing for hotels, Truelogic can help your hospitality brand be front and center whenever your target audience makes queries relevant to your services and products. Our expert SEO specialists conduct a series of processes and techniques to create a tailored SEO campaign that fits your hotel's goals, whether you're looking for better brand awareness or a higher number of high-quality leads.
Let us help you connect with the people that are most relevant to your objectives as a hotel or resort. From complete site audits to expertly conducted keyword research, our SEO experts will help you rise through the search results and be situated in front of your converting audience. When you partner with our leading digital marketing agency for the hotel industry, you can watch your brand awareness and revenue soar as our SEO strategies come to fruition and start leading your hotels and resorts down the path of success.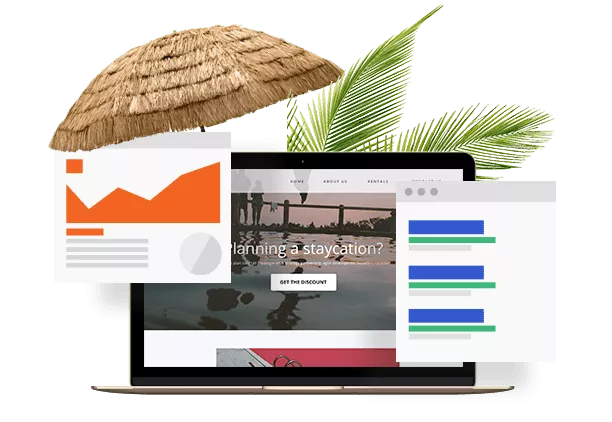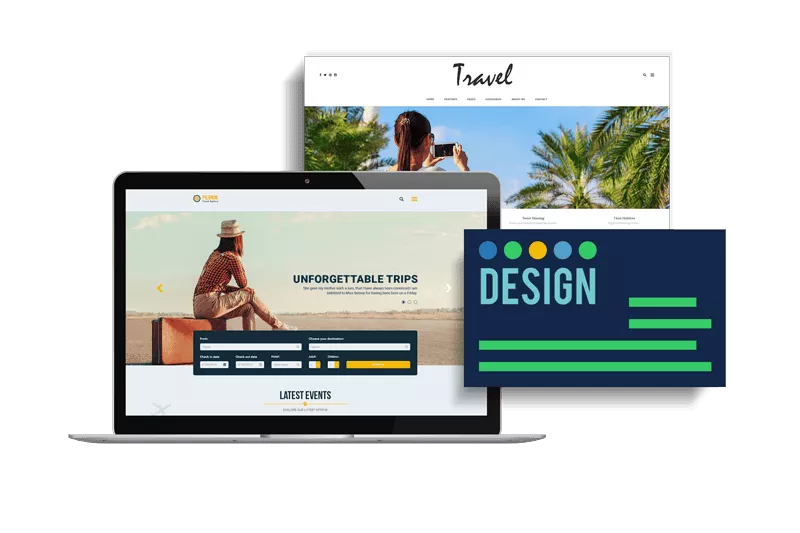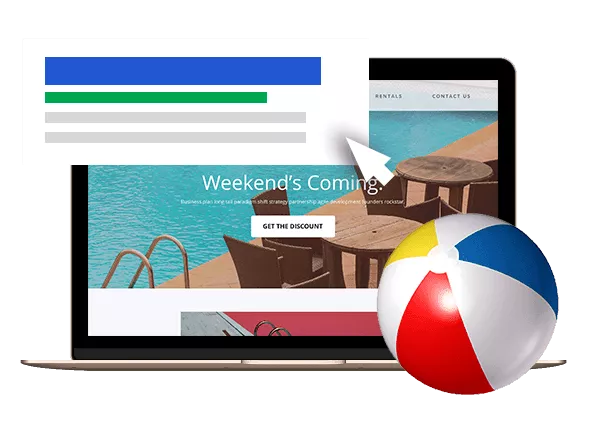 Optimize Your Online Identity With a Great Website
Your website functions as your first introduction to your future guests, so having a beautiful and easy-to-navigate website makes sure that you stay top-of-mind when they do their vacation or travel planning. Let our top hotel digital marketing agency help you build your online identity with our web development team.
Intake and Brief – Here at Truelogic, we ensure that we and our clients are aligned with their goals and expectations. We'll get into a call with your team so that we can familiarize ourselves with your website goals. identity.
Design & Approval – With the information we have, we will provide you with a web design that focuses on your audience's preferences and your expectations. To ensure that everything is aligned with your plans, we will send a website design for your approval or to get possible feedback for points that we must update.
Site Creation and Implementation – After everything is ironed out, we will proceed with site creation and implementation to bring your site online and start your journey in the digital world.
Client Approval –You will have the final say if everything in the web design that we submit is properly aligned with your brand.
Launch and Turnover – As a leading internet marketing company for resorts and hotels, we won't leave you with a website without running you through the ropes. Our web developers and web designers will help you understand how to operate your website, while at the same time conduct ongoing analysis to monitor your website's progress.
Compete With Established Hotels and Resorts With Tailored SEM Campaigns
If you're familiar with SEO campaigns, you might know that SEO typically requires a certain period of time before you see an increase in conversions and your rise in search results. Now, SEM provides you with instant results and click-throughs almost instantaneously.
Here at Truelogic, we make sure that you get the best value for the money you'll be spending on your paid ads with our tailored plans and foolproof processes. Here's how we conduct our SEM campaigns, so you get guests making reservations and checking in in no time:
Campaign Setup – With comprehensive research and analysis, our PPC specialists will form campaigns to help you compete with your competitors and find the right platforms that will give your hotel and resorts the best potential for conversions.
Campaign Pacing – To make your PPC budget as effective as possible, we distribute the costs to brand equity, generic terms, and your commercial intentions. By knowing how to correctly spread your budget out, we can drive the best results as possible.
Reporting – As a leading hotel marketing agency, we believe that our customers need transparency in budget allocation and results. We provide your hotels and resorts with business metrics and results to let your see how our campaign is fairing and how much your sales improve with our approach.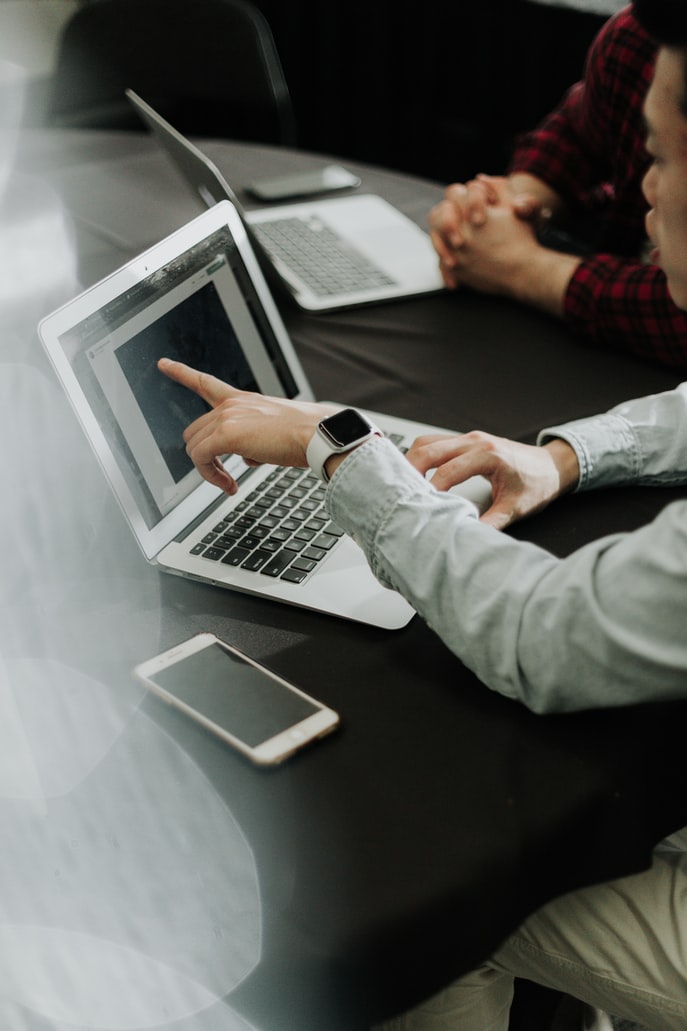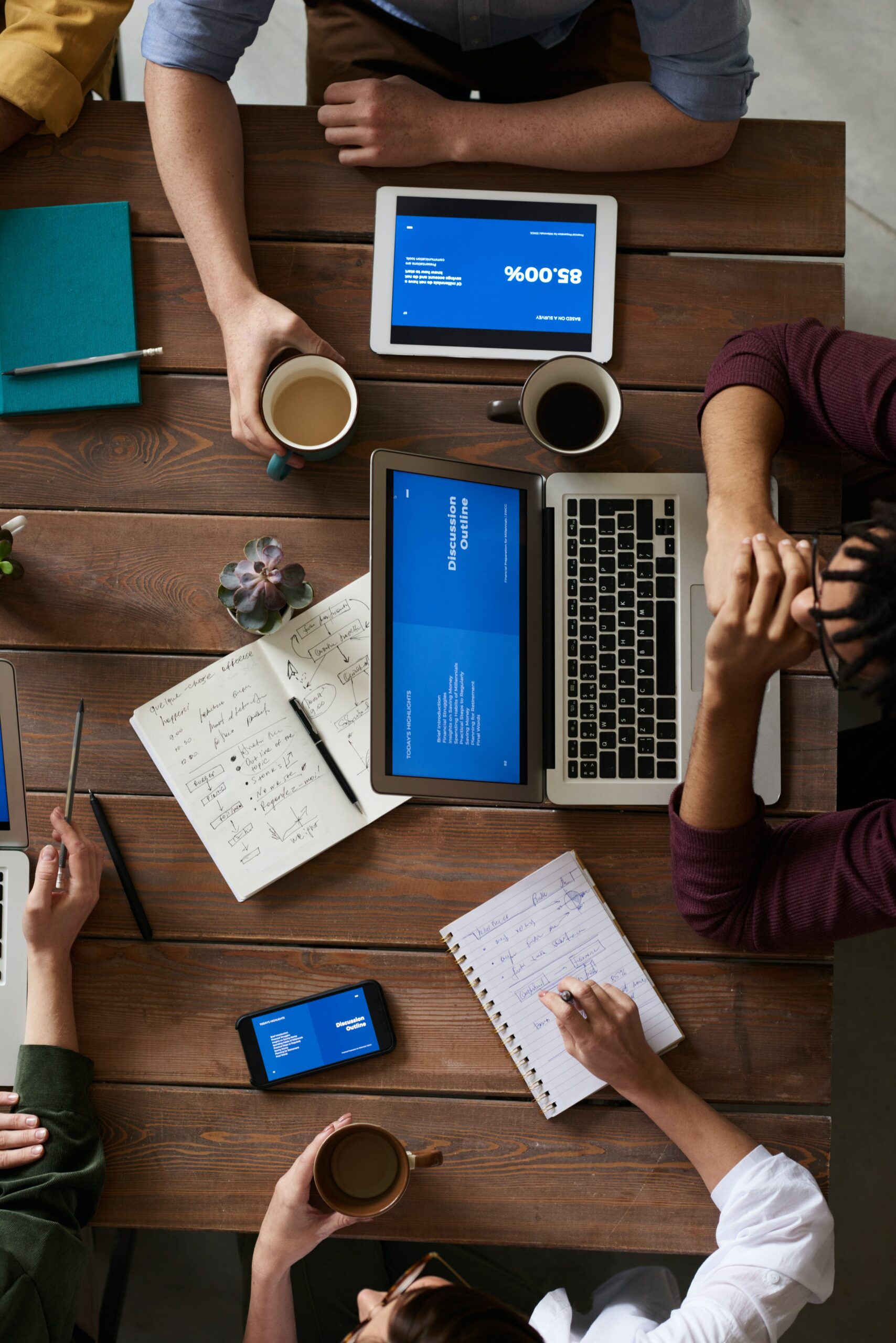 Deliver Unique Content for Your Future Guests With Content Marketing
Most of the queries made online require a certain level of relevant content to be discoverable by search engines. This is why content marketing is especially important for brand promotions and conversions. Let our leading digital marketing agency for hotels and resorts take the lead in your content production and help you lead your readers to become hotel guests.
Build Communities for Your Hospitality Brand With Effective Email Marketing
Here at Truelogic, we believe that success doesn't stop with website clicks and brand awareness. It also includes customer retention and keeping your community engaged and updated with your services and products. With the hospitality industry, keeping your past guests in the loop will help you promote repeat bookings and reservations since you stay top-of-mind when it comes to vacations or travel plans. Let us help you stay connected with digital email marketing for your hospitality brand: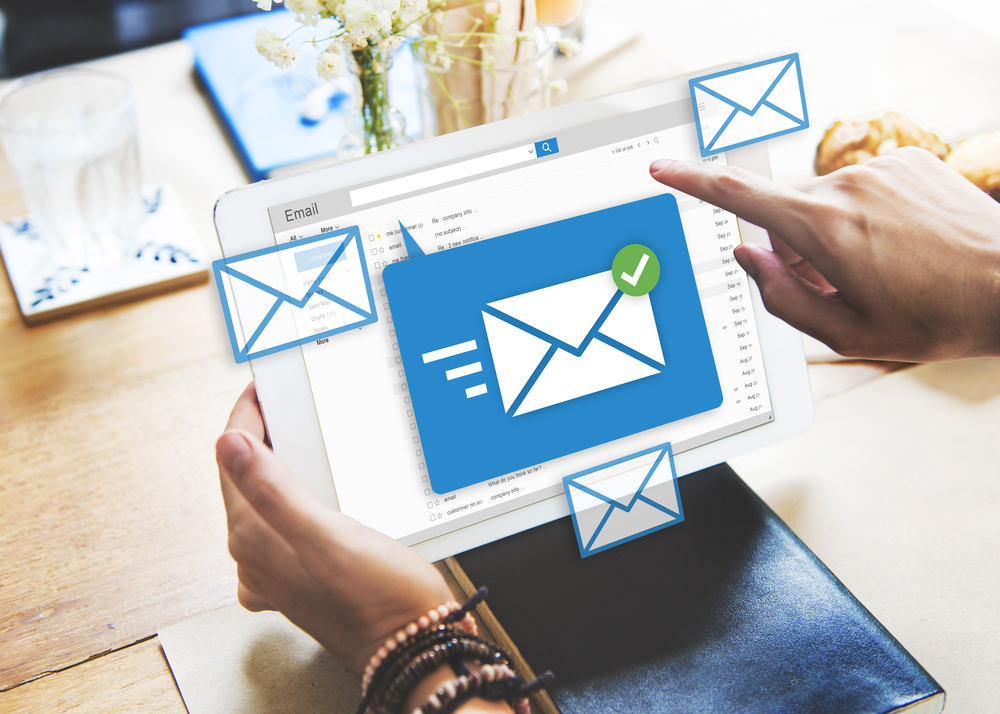 Let Us Help You Bring Your Hospitality Brand Closer to Your Audience
With the ever-changing terrain of online platforms, digital marketing helps your hotels and resorts dominate the market and bring more guests into your doors. Learn how to drive traffic to your website and lead customers to conversions.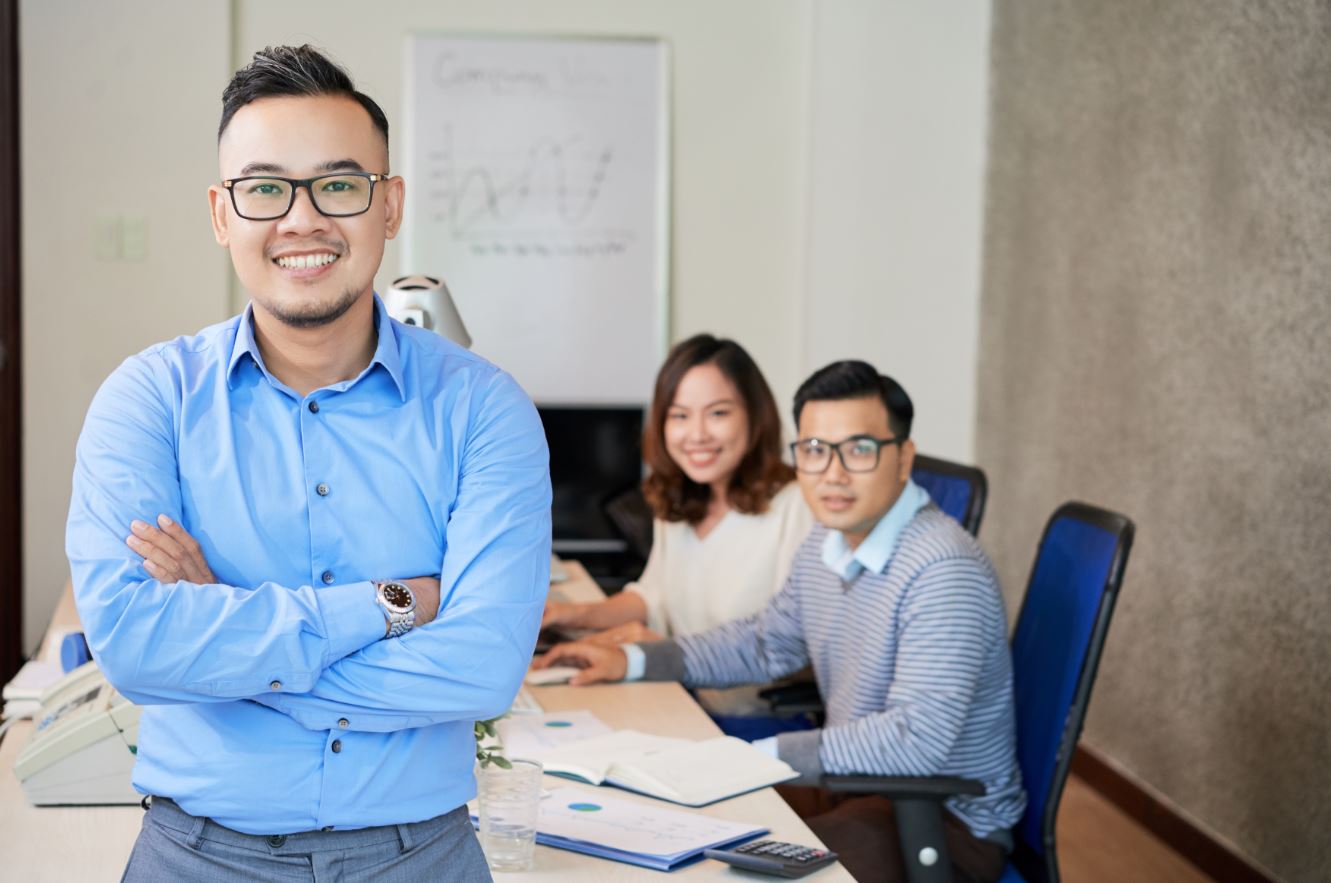 Why Team Up With a Leading Digital Marketing Agency for Hospitality
Composed of only the best specialists and experts with years of experience in SEO campaigns and building strategies, Truelogic can help your hotel and resort reach your future guests with precision and speed. We are dedicated to providing you with tailored campaigns and strategies patterned to your goals and the marketing trends. Whether your goal is to boost brand awareness or lead your website visitors to conversions, we have the skills and capabilities that can lead to a path to success.
Here at the leading digital marketing for hospitality brands, we assure you that we will deliver results and help you rise against your biggest competitors.
Frequently Asked Questions