The Best of Content
Marketing in Hong Kong
Composing a narrative around your business that's informative, compelling and persuasive is key to building an image that inspires trust and confidence. It's also integral in building meaningful relationships with your target audience as they go through the buyer's journey.
Content is a force to be reckoned with online. It plays a crucial role in all channels, from search engine optimisation and paid advertising to email marketing and on-page copy. Whenever there's a need for content, we'll be there. We'll make sure your messaging is on-brand, consistent and appropriate for each channel. With a strategic and powerful content marketing plan by our Hong Kong team, you can establish authority and credibility in your industry, forge a strong presence online and grow a loyal customer base.
Content Marketing Strategies


Built Around Your Business

Good website content fulfils the motivation of a user's search. Meaning, they found what they were looking for. Let us help you create meaningful user experiences by providing your customers not just the content they want, but also the content they need.

Transform Your Hong Kong Business Through Content Marketing
Unlock the power of content with Truelogic HK. We have a team of talented content strategists, copywriters and editors who are ultimately creative and data-driven. From blogs and press releases to website copies, we make content your most powerful digital asset. By partnering with our content marketing agency in Hong Kong, you'll gain access to advanced tools and proven techniques in content creation, distribution and promotion.
Why Choose
Truelogic HK
Our content marketing team is composed of unique wordsmiths who are ultimately data-driven and creative marketers. We have one simple goal: to reinforce your brand and help you achieve your goals through compelling, engaging, and valuable content making you more relevant on your ads, on Search, and most importantly to your users.
Whether you want to build a search presence, drive sales online, or create a social media following ⁠— we'll craft the content marketing assets you need to dominate your industry.
Our content marketing expertise goes beyond good old copywriting. We also have SEO experts, social media specialists, and design teams collaborating with your writers to ensure your content has a direct impact on your bottomline.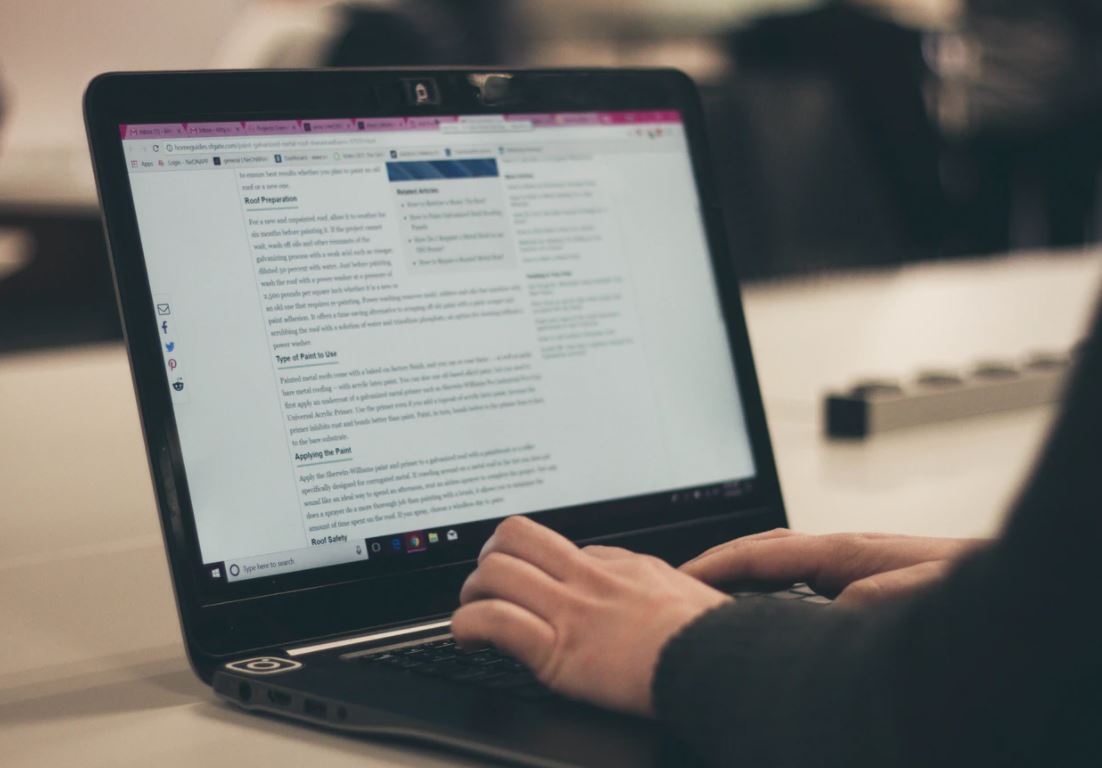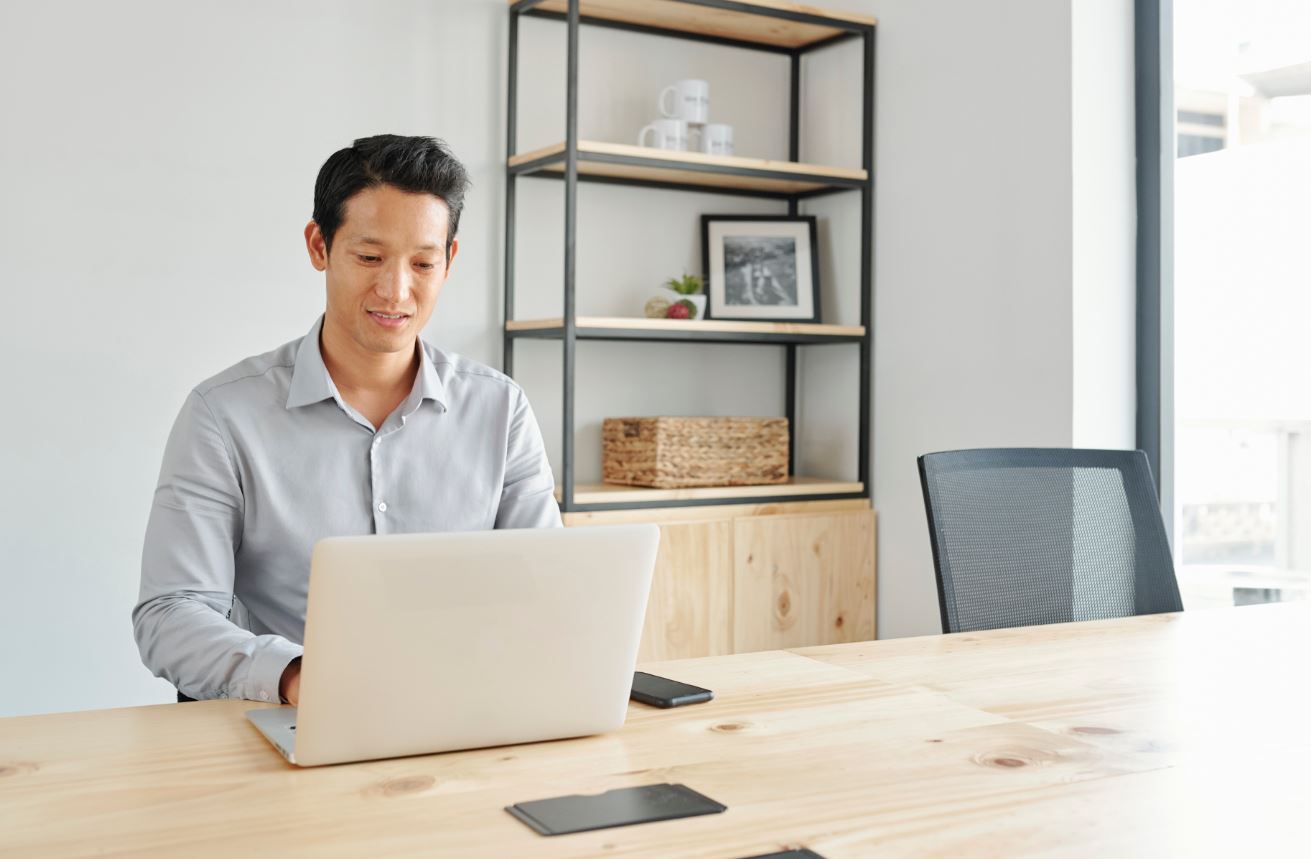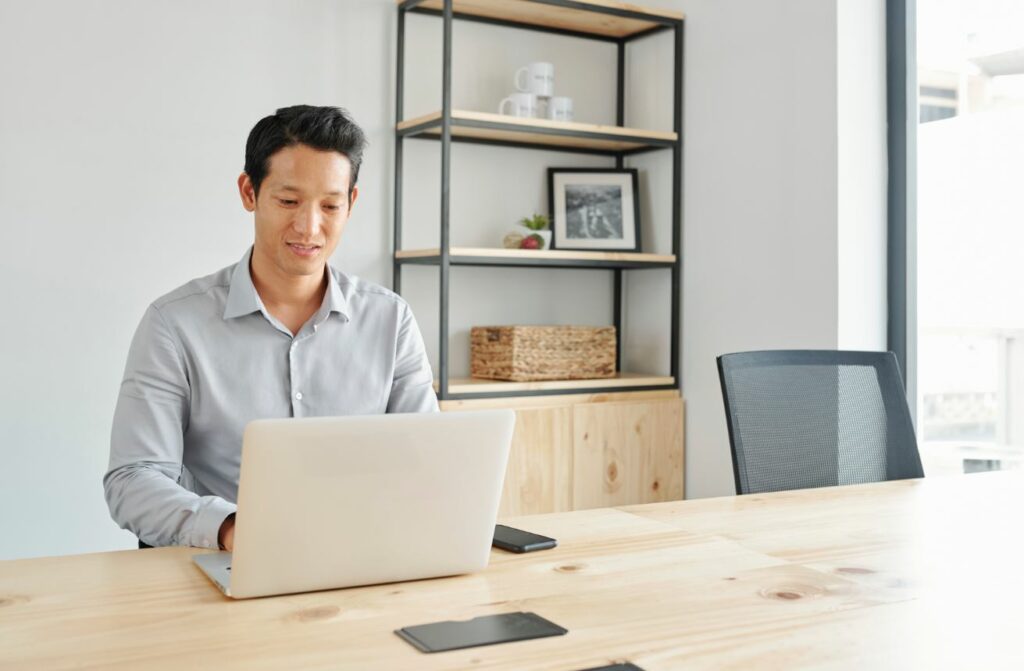 Sign Up for
Cutting-Edge Strategies

to Boost Your ROI

Search engine optimization in HK is not just about ranking for popular keywords. It's about being visible where and when it matters. It's about finding the best ways to connect with your target customers.

At Truelogic HK, our custom SEO solutions include Technical SEO, Copywriting and Design Disciplines all rolled into one worth-it package. We assess your specific needs, set metrics for success based on your goals and deploy strategies that deliver maximum impact for your budget.

In Hong Kong, no other SEO service provider compares.
Frequently Asked Questions