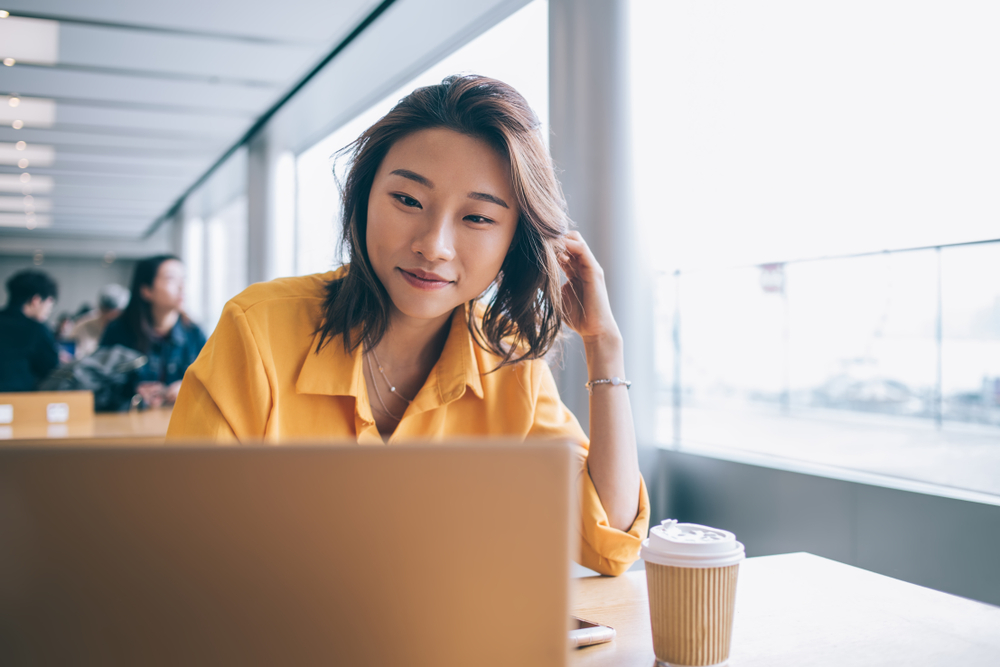 What is Keyword
Research?
Today, most people can find what they're looking for through Google and other search engines. It all begins when users type specific words, terms, or questions into the search box. A good number of websites or landing pages that are most relevant to those search queries will appear in the results for people, including your customers, to click on.
How do search engines determine which websites (among millions) to display on the first page? Simple — through keywords. And you can only rank for the right search terms with thorough keyword research services and analysis. Today, SEO services in Hong Kong require quality keyword research to reveal gaps in your market and fill in those gaps so you get a boost in rankings.
Your Blueprint for Search Dominance
At Truelogic HK, we know you're busy. Doing advanced keyword research isn't high up on your priority list when you have your business to run and prioritize. To help you along, we assemble a list of high-traffic keywords relevant to your business from SEO-based keyword research services. This includes keyword opportunities where you don't rank but the competition does, and search terms where you rank already, but not as high as you should.
To make sure you get the most out our SEO keyword research services and analysis, we follow a simple process:
What else can we help you with?
Maximizing your SEO strategy begins with thorough keyword research services, but it doesn't end there — we do everything else to help you reach the people that matter. With over 10 years of experience and success stories, we are Hong Kong's premier digital marketing agency. We drive digital customers to your real-world business through the following: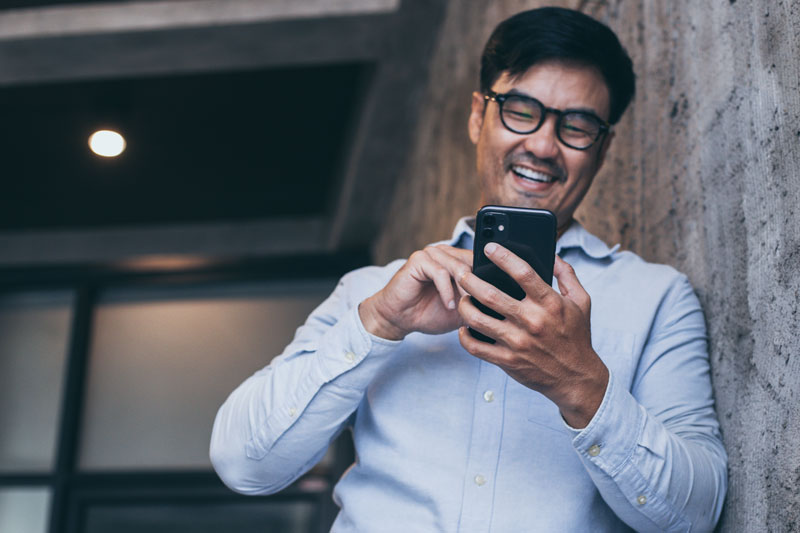 Combining Effective SEO and Thorough Keyword Research Services: The Truelogic HK Advantage
Search engine optimization in HK is not just about ranking for popular keywords. It's about being visible where and when it matters. It's about finding the best ways to connect with your target customers.
At Truelogic HK, our custom SEO solutions include Technical SEO, Copywriting, Keyword Research Services, and Design Disciplines all rolled into one worth-it package. We assess your specific needs, set metrics for success based on your goals and deploy strategies that deliver maximum impact for your budget.
In Hong Kong, no other SEO service provider compares.
Frequently Asked Questions

Transform Your Hong Kong Business Through Content Marketing
It all starts with a conversation with us. If you have an idea for a project, talk to us today!