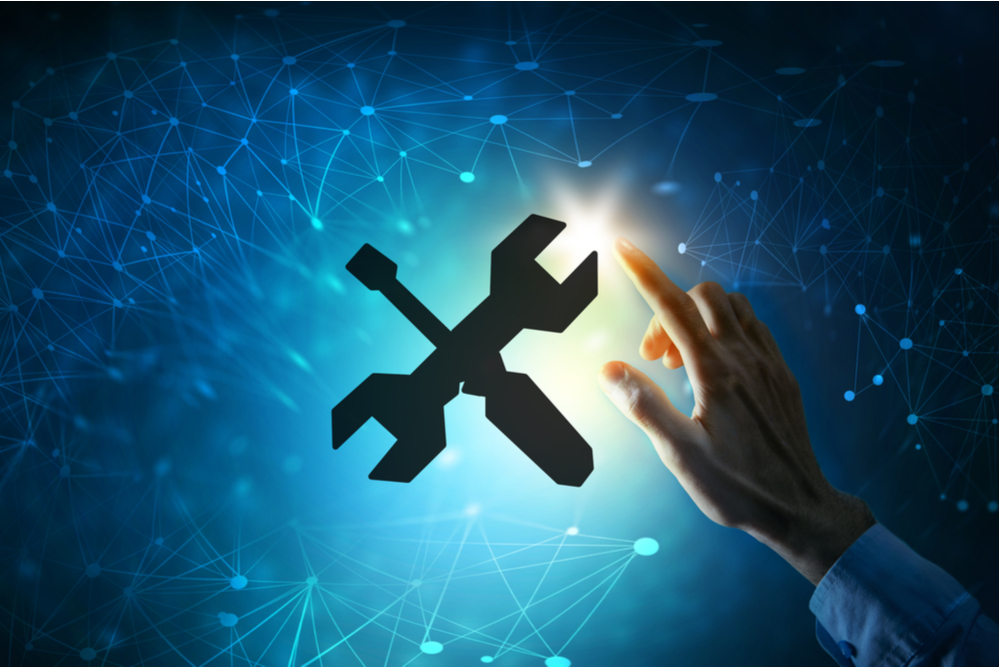 Website Maintenance Services for Your Website's Peak Performance
Already have an optimized and well-performing website that's outfitted with all the modern features you need for unmatched customer experience? Now it's time to make sure that it stays that way for all your future customers.
While website maintenance may seem like a task that's easy to overlook, it's actually a crucial and necessary part of every website's process. Not only does website maintenance ensures that all your features are updated for fast and smooth operations, but it also keeps your data secure and private – lowering the risk of hackers accessing or stealing records and sensitive info from your website.
With a website maintenance company in Hong Kong, you can let the experts oversee all your website's maintenance needs, from updating patches and security to monitoring and boosting your website's overall performance.
Effective Digital Marketing Services at Your Fingertips
Meet the brands we've helped excel with our professional digital marketing services in Hong Kong.
Why Do You Need Website Maintenance?
To keep your website working optimally for all your customers, you need a website maintenance routine put in place. This is to ensure that not only will your website survive the test of time, but it will also help you update your website according to the requirements put in place by search engines and your target audience – from improved page speeds to design responsiveness. But aside from these, regular and thorough website maintenance also protects your website from unwarranted and unwanted attacks and data theft.
With competitive and cost-effective website maintenance services in HK, you can rest assured that your website is in good hands. Our experts and specialists will take the helm in keeping your website performing its best and at the same time up to date with all the latest search engine requirements and updates for maximum visibility and reach.
What Does Our Website Maintenance Services Include?
Our website maintenance services include all the routines and management that every website needs consistently. This is to ensure that every website that is delegated to us will be taken care of and will be regularly updated, maintained, and supported for maximum security and steady performance. Here's how our team executes an expert-led website maintenance system:
Choose Truelogic HK for Your Website Maintenance Needs
With years of experience in facilitating and executing campaigns for maximizing online reach, Truelogic HK has adequate know-how about what works and what doesn't in digital marketing. With our website maintenance services, we apply the same principles and dedication to keeping your website functioning at its best.
What sets this website maintenance and web design company in Hong Kong apart, however, is the collaboration between teams that handle all the different components of a website – from web design and content to SEO. When you partner with us for your website maintenance needs, we will be able to monitor and maintain your website by using the different perspectives of our teams to find what your website needs.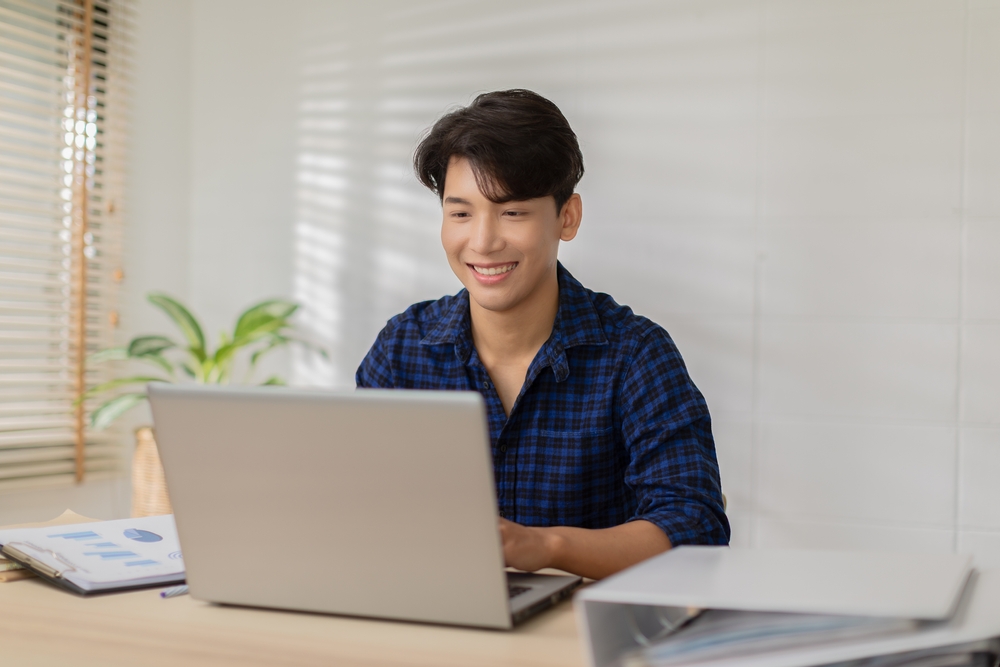 Frequently Asked Questions About Website Maintenance?