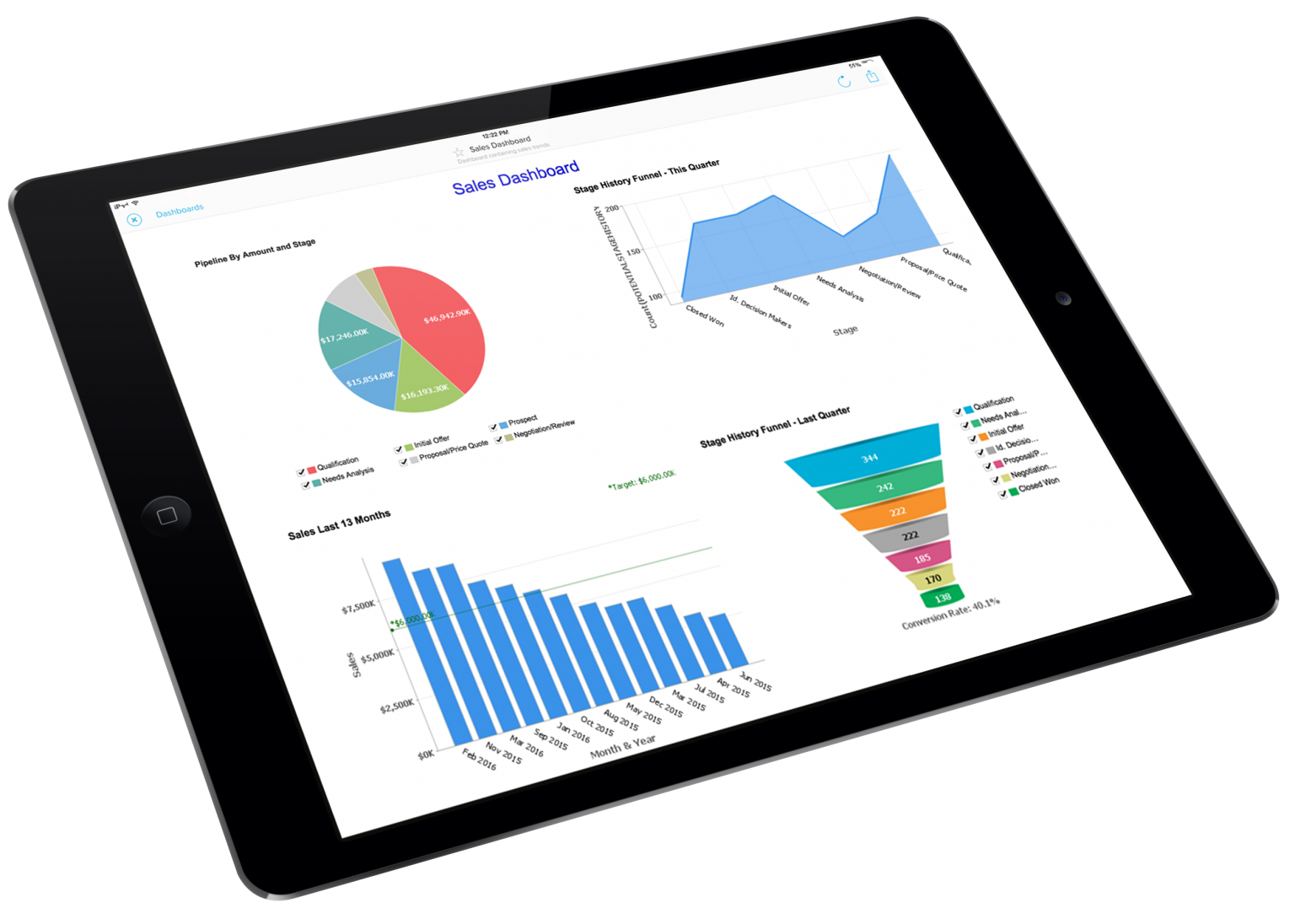 SEM in Hong Kong:


Advertising that Works

Unlike traditional paid advertising, search engine marketing is a game-changer in Hong Kong. Here are some stats to prove it:
With over 10 years of experience in the digital marketing industry, Truelogic HK has an exceptional track record when it comes to SEM services. Our digital marketing company combines advanced technology with seasoned expertise to provide clients with paid advertising strategies that drive real results to their business. As a leading search engine marketing agency in HK, we make sure your campaign is effective and becomes a source of positive ROI for your business. Your ads won't just be optimised for impressions and clicks, but for maximum conversions. With a solid search engine marketing campaign from Truelogic HK, you can get your content right in front of the people who matter.
Managed SEM Services for Your Hong Kong Business
Advertising is not about spending. It's about Customer Acquisition. When we run your campaign, you'll know how much it costs to earn a customer and a good feel for how right SEM is for your Conversion.
Benefits of Search Engine Marketing Solutions


from Truelogic HK

In today's age of non-interruptive marketing, organic search may reign supreme. But our SEM team in Hong Kong redefines paid advertising, turning it into a pillar of success vital to your overall marketing strategy. We work closely with you to build a campaign that will turn clicks into customers.
Why Choose
Truelogic HK
Simple: we have over 10 years worth of experience and expertise in the industry. We've worked on hundreds of campaigns for different niches — be it for emerging start-ups to multinational brands.
As a trusted paid search agency, you can trust our search engine marketing team in HK to make your ads more profitable. We take on-boarding seriously and follow a rigorous process when setting up a new paid search campaign. We believe it's crucial to establish a stable platform to ensure sustainable growth. From your project's start to finish, we'll work closely with you to make sure you're always one step closer to your target revenue.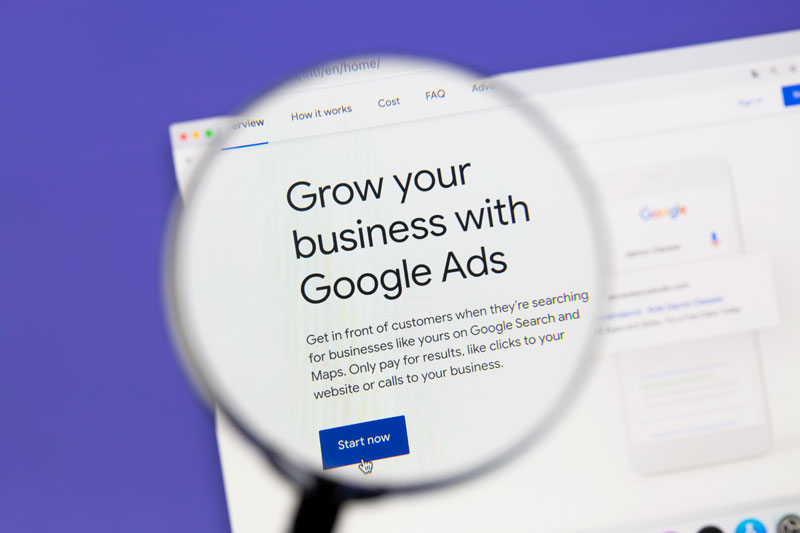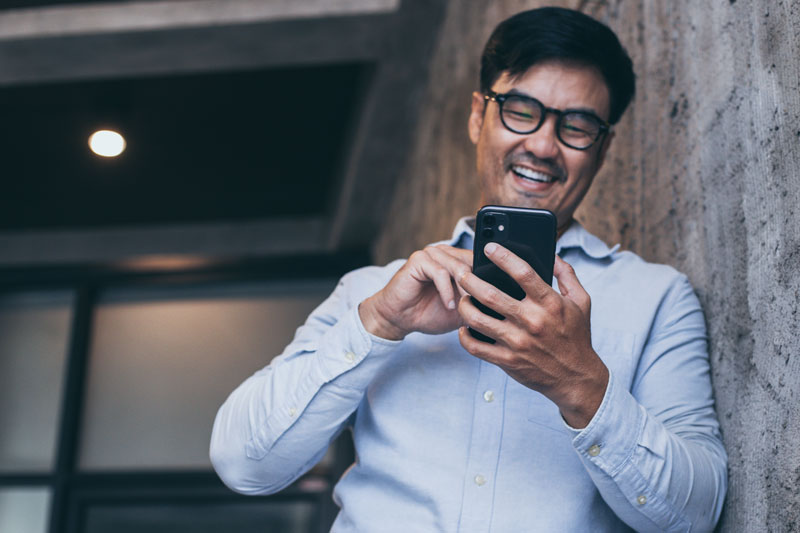 Ready for Liftoff?

Take Your Brand to the Top with Search Engine Marketing Services in HK

As your search engine marketing company in Hong Kong, we will maximize every dollar in your budget. Get conversions the moment your ads are up and running! Maintain top-of-mind awareness and get instant ad exposure that drives greater conversion.

Your journey to the top begins with a conversation.
Frequently Asked Questions
What People Say
About Us
We've built our reputation as being a trusted digital marketing agency in Hong Kong, and we have the happy clients who can speak for us.