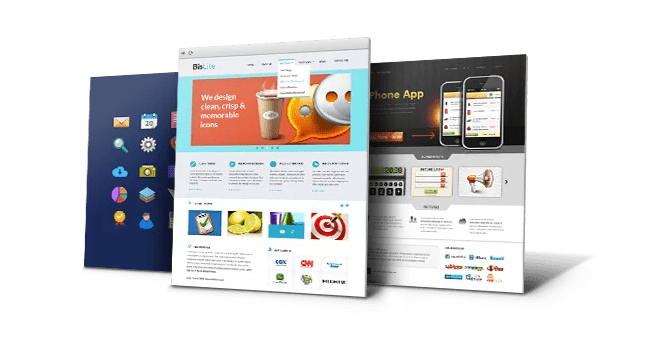 What is On-Page SEO?
On-page search engine optimization (SEO) is the practice of optimizing a website's on-page elements to rank higher in search engine results. On-page SEO services aim to improve your website's visibility and attract more visitors from organic or unpaid search results.
There are different elements that can be optimized on a website for on-page SEO, which is what Truelogic HK's on-page SEO services focus on. These include optimizing the following:
On-Page Content
Meta Title and Meta Descriptions
Page Title and Section Headers (H1–H6)
URL Optimization
Internal Linking Structure
Image Alt Text
Schema Markup

By optimizing these elements, Truelogic, one of the leading on-page SEO agencies in HK, can improve your website's visibility on search engine results pages (SERPs).
Our SEO On-Page Optimization Checklist
At our on-page SEO agency, we make sure your business is always ready to address users' needs whenever they're doing a rapid-fire voice search or in-depth research. To help you achieve this, we follow a comprehensive SEO on-page optimization service checklist every time:
Reasons to Choose Our On-Page SEO Agency
You have goals and a clear vision for your business. The last thing you need is on-page SEO services that use off-the-shelf and cookie-cutter approaches to SEO.
At Truelogic HK, we assess your exact needs, set key success metrics based on your objectives, and provide on-page SEO services that deliver optimum results for your budget. We're big fans of insights, audits, and data. Our on-page SEO agency uses all of these to assess the best opportunities for your business.
Are you launching a startup with limited capital? Sounds good to us. Want to test our methods before increasing your budget? No problem. With Truelogic HK's on-page SEO services, all campaigns are structured for seamless scalability. We'll prove our models to you as you see your revenue soar.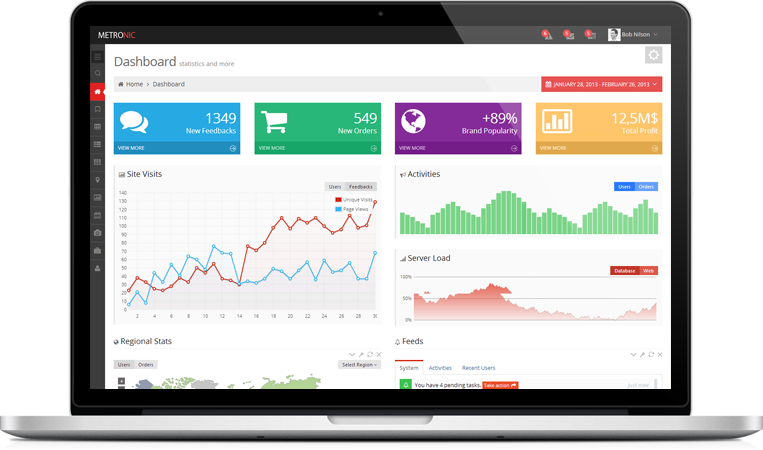 Frequently Asked Questions