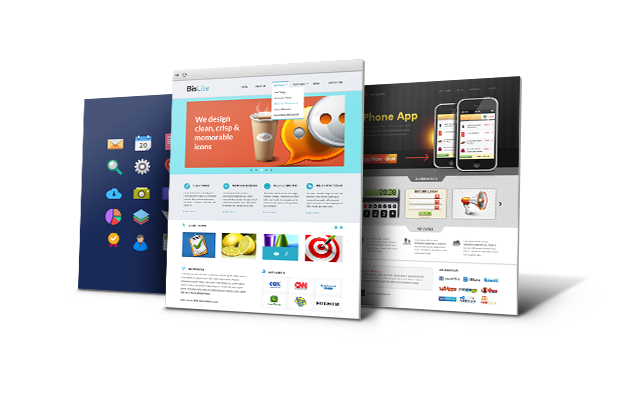 What Is On-Page SEO and Why Should You Invest in It?
On-page search engine optimization (SEO) is the practice of optimizing a website's on-page elements to rank higher in search engine results. The goals of on-page SEO are to improve your website's visibility and attract more visitors from organic or unpaid search results.
There are many different elements that can be optimized on a website for on-page SEO, which is what Truelogic HK's on-page SEO services focus on. These include optimizing your webpages' metadata, keywords, roadmap or website blueprint, and on-site SEO content.
By optimizing these elements, Truelogic, one of the leaders in SEO marketing in HK, can improve your website's visibility on search engine results pages (SERPs). In turn, this can lead to more traffic and conversions. While on-page optimization services may be an essential part of any digital marketing strategy, it is especially crucial for small businesses that may not have the budget for paid advertising.
If you're looking to improve your on-page SEO, partner with us and invest in our on-page SEO services explicitly designed to help you improve your website's reach, create high-quality and relevant content, and attract more organic traffic for better leads and higher chances of conversions.
How Do On-Page SEO Services Differ From Off-Page?
Off-page SEO and on-page SEO services are terms that are often used interchangeably but actually refer to two very different things. On-page SEO services refer to the optimization of individual website elements, such as title tags, meta descriptions, and header tags. On the other hand, off-page SEO refers to the promotion of a website through external sources, which includes link building and social media. On-page and off-page SEO services work by getting your website to rank higher in search engine results pages (SERPs), but they each have unique benefits.
While Off-page SEO increases your website's visibility and authority through external variables and digital connections, on-page optimizes your website's components to make it more user-friendly, relevant, and reachable. At Truelogic HK, our on-page SEO services focus primarily on fixing on-site issues, improving content for better SEOability, and optimizing site maps for better navigability. This, in turn, can lead to higher CTRs and organic search traffic.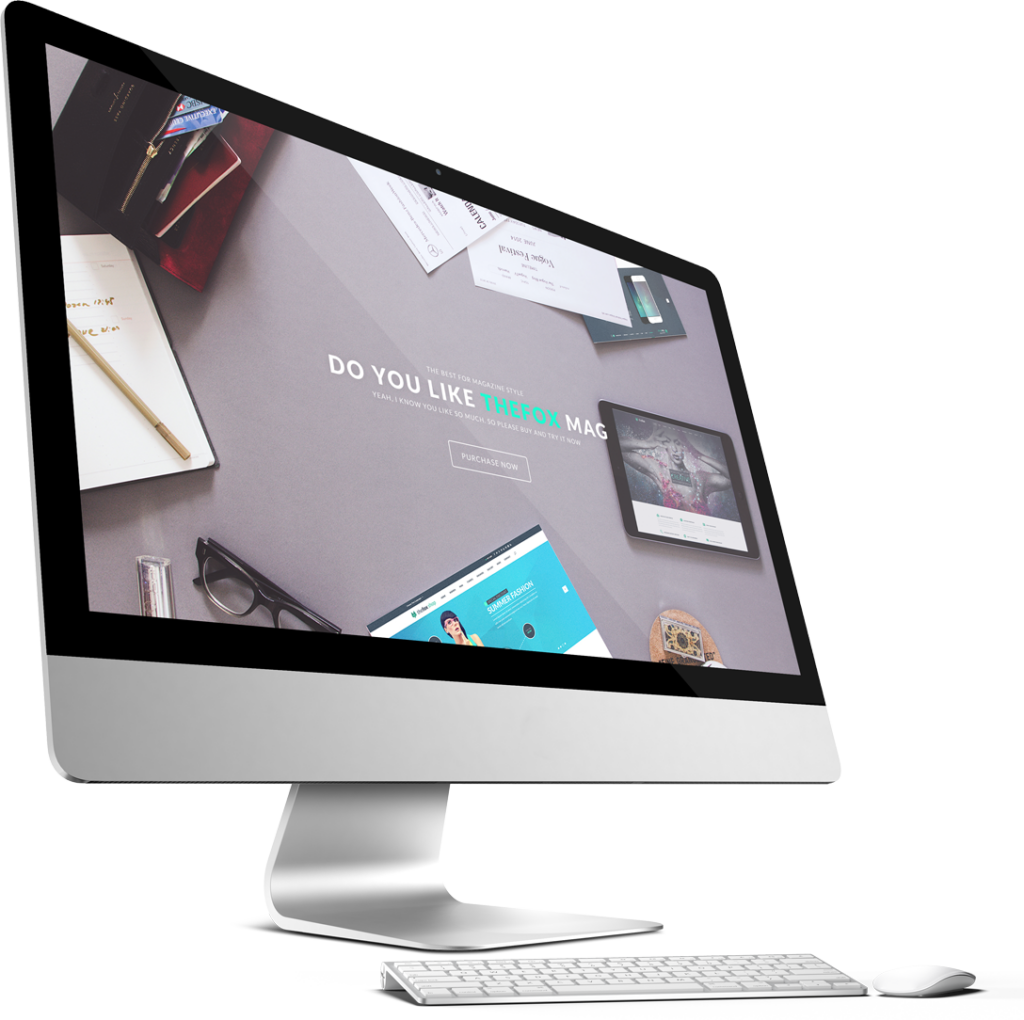 Our SEO On-Page Optimization Checklist
We know people search in their own unique ways — from rapid-fire voice search to in-depth research. So, our on-page search engine optimization services ensure you're there for them in their time of need. Audience understanding, well-written content, and technical prowess help your customers get the information they need.
Our website builds have SEO in their DNA. It's the power of having SEO experts, developers, and designers working together on each project. Take a look at our comprehensive SEO on-page optimization service checklist:
Get Customized On-Page Optimization Services for Search Dominance
You have goals and a clear vision for your business. The last thing you need is on-page SEO services that use off-the-shelf and cookie-cutter approaches to SEO.
At Truelogic HK, we assess your exact needs, set key success metrics based on your objectives, and implement on-page search optimization strategies that deliver optimum results for your budget. We're big fans of insights, audits, and data. We use all of these to assess the best opportunities for your business.
Are you launching a startup with limited capital? Sounds good to us. Want to test our methods before increasing your budget? No problem. With Truelogic HK's on-page optimization services, all campaigns are structured for seamless scalability. We'll prove our models to you as you see your revenue soar.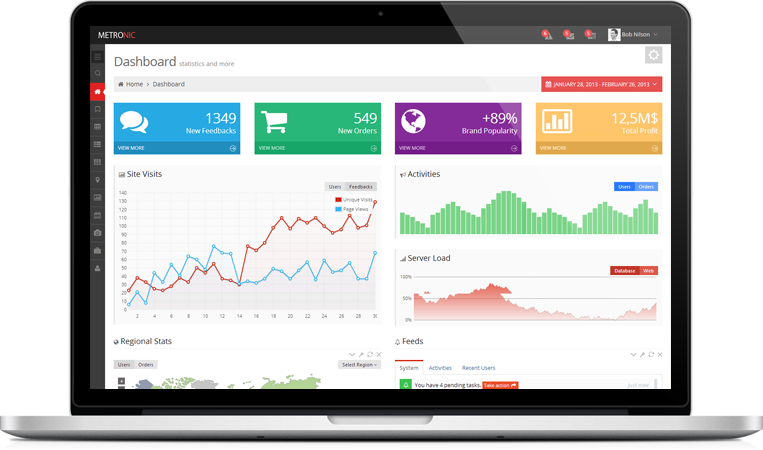 Frequently Asked Questions