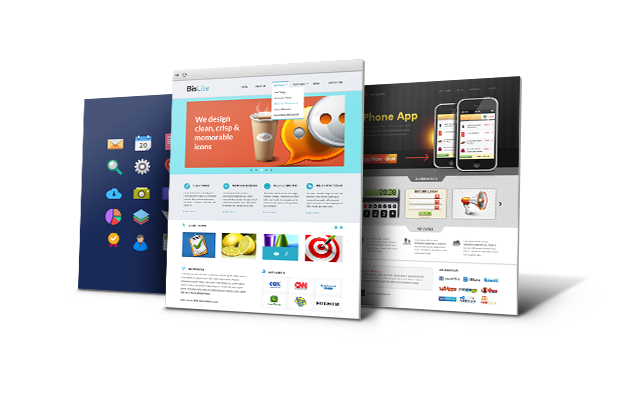 Get Ahead and Stay Ahead of Your Rivals
Most online businesses understand the value of on-page search engine optimization. It helps you rank for keywords related to your business and reach your target audience. However, thanks to the dynamic and ever-changing elements and algorithms that factor in search engine ranking, it's easy for business owners and even some marketing specialists to neglect and even overlook the most crucial components of SEO.
This is what Truelogic HK can assist you with. We're here to help win the algorithms game for you. Leverage the latest on-page optimization techniques for organic success from a leading SEO agency in Hong Kong. No hidden tricks or gimmicks, just a talented team of experts and proven on-page optimization services to keep you ahead of the competition and cement your spot on the top.
Our SEO On-Page Optimization Checklist
We know people search in their own unique ways — from rapid fire voice search to in-depth research. Our on-page search engine optimization strategies make sure you're there for them in their time of need. Audience understanding, well-written content, and technical prowess — these all help your customers get the information they need.
Our website builds have SEO in their DNA. It's the power of having SEO experts, developers, and designers working together on each project. Take a look at our comprehensive SEO on-page optimization checklist:
Get Your Customized
On-Page Optimization Strategy for Search Dominance
You have goals and a clear vision for your business. The last thing you need is an off-the-shelf approach to SEO.
At Truelogic HK, we assess your exact needs, set key success metrics based on your objectives, and implement on-page search optimization strategies that deliver optimum results for your budget. We're big fans of insights, audits, and data. We use all of these to assess the best opportunities for your business.
Launching a startup with limited capital? Sounds good to us. Want to test our methods before increasing your budget? No problem. With Truelogic HK, all campaigns are structured for seamless scalability. We'll prove our models to you as you see your revenue soar.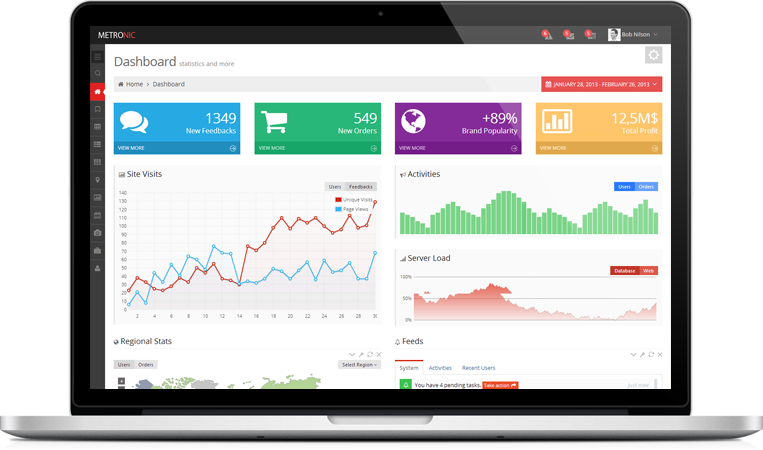 Outrank Your Competitors with Truelogic HK
We're not just SEO specialists. We're a powerful mix of web developers, designers, writers, editors, strategists, marketers, and creative thinkers. We collaborate with one another, with you, and with your business to outperform and outrank your competition. We're proud of the work we do and that hasn't gone unnoticed in the industry either. Clients from small businesses and multinational brands have acknowledged the team across individual campaign strategies.
Plus, we're masters of SEO but on-page optimization isn't the only thing we're experts at. We have an entire suite of digital marketing solutions to take your business to the next level.