Start Driving Sales With Shopify Web Development
When it comes to attracting potential customers and pushing them to sales, having a streamlined and configured ecommerce website is crucial. You want to provide your customers the best experience, from browsing your products to the whole process of checking out and payment.
With Shopify, you can build an online store that is organized, beautiful and with all the functionalities you need for a successful ecommerce business. Keep track of all your online and offline transactions and offer your customers the best shopping experience with a user-friendly interface and aesthetically pleasing design options. Partner with a leading Shopify web development team and start handling your ecommerce better.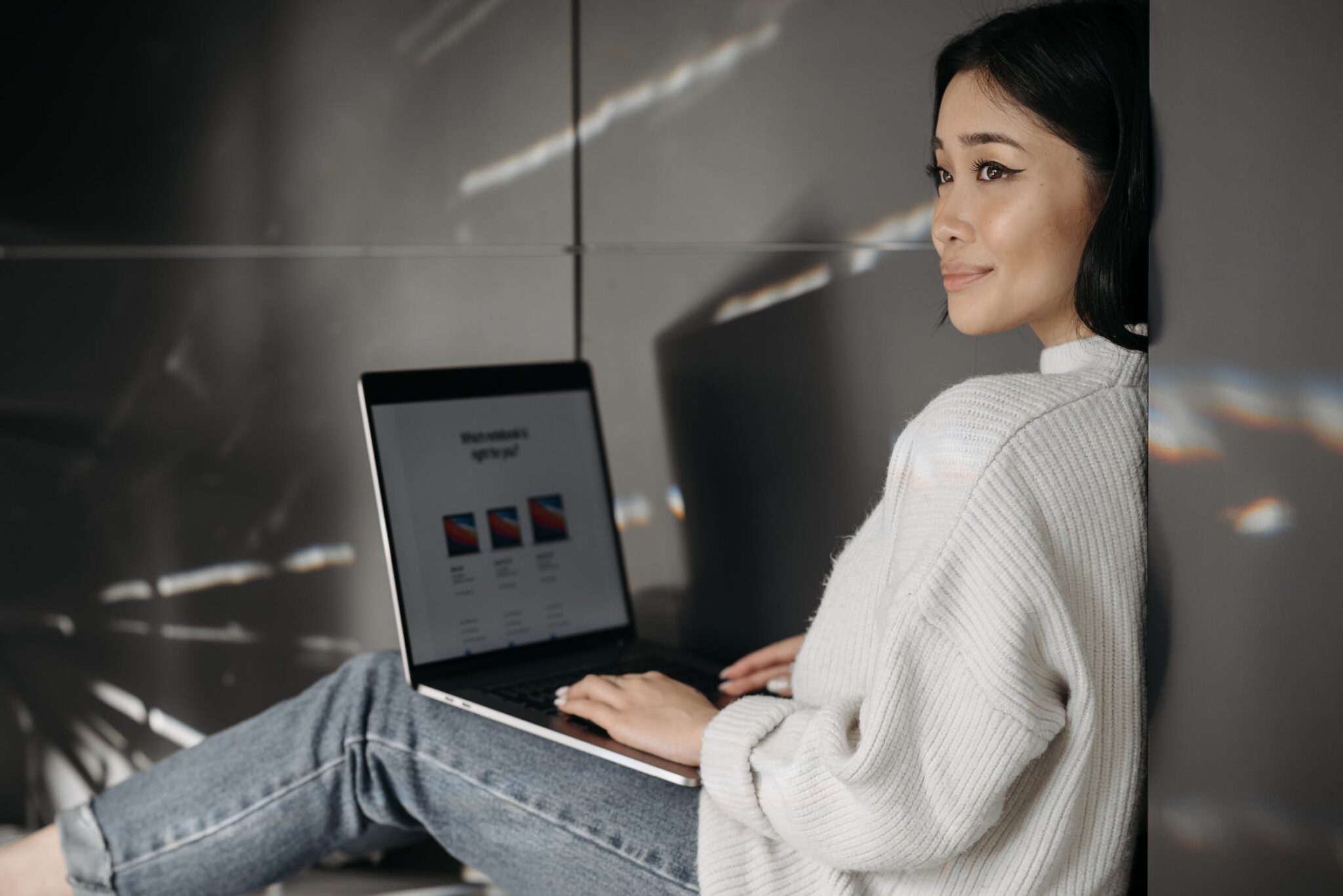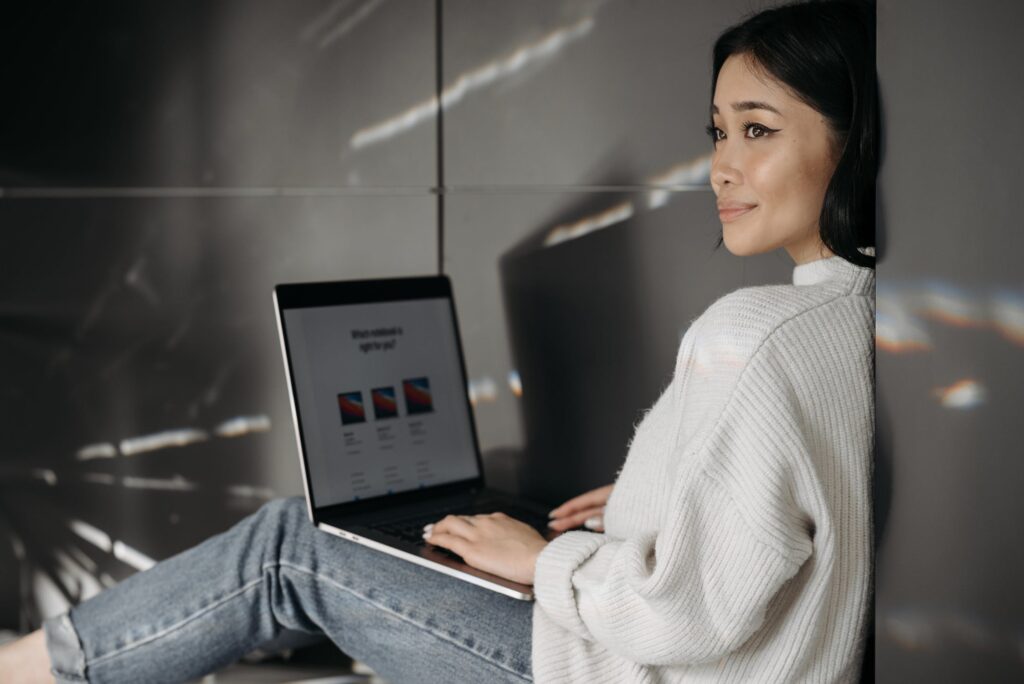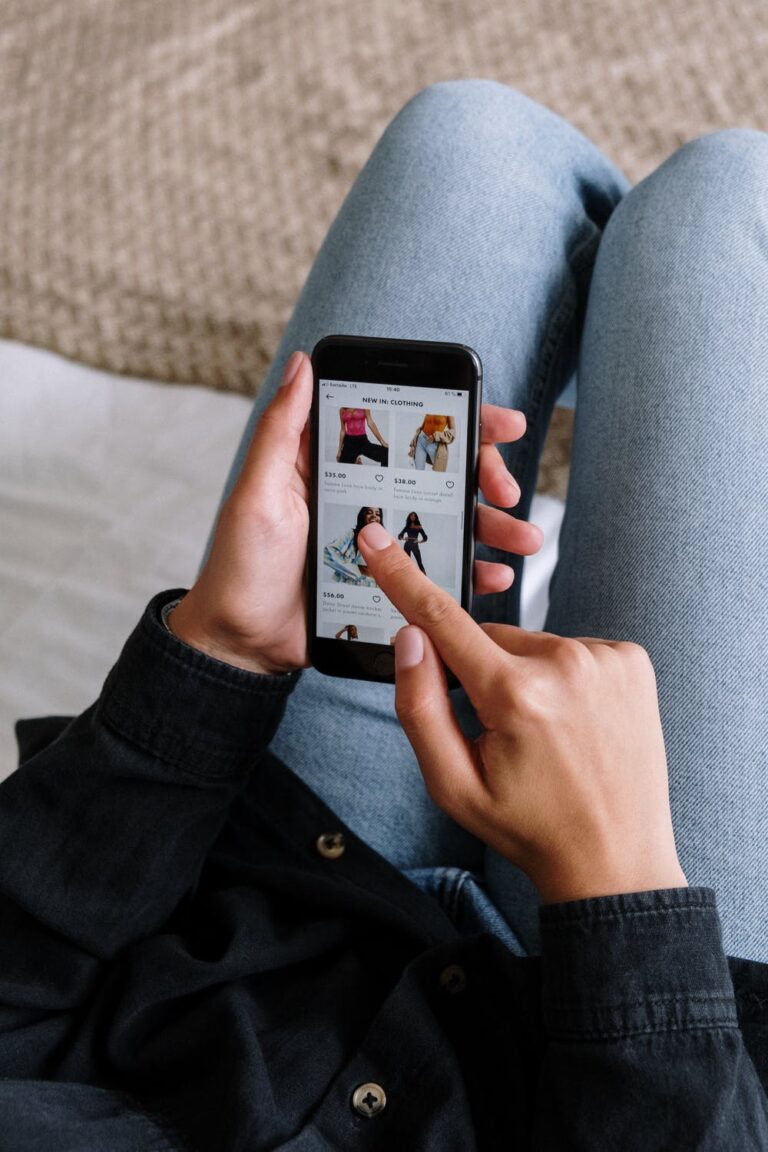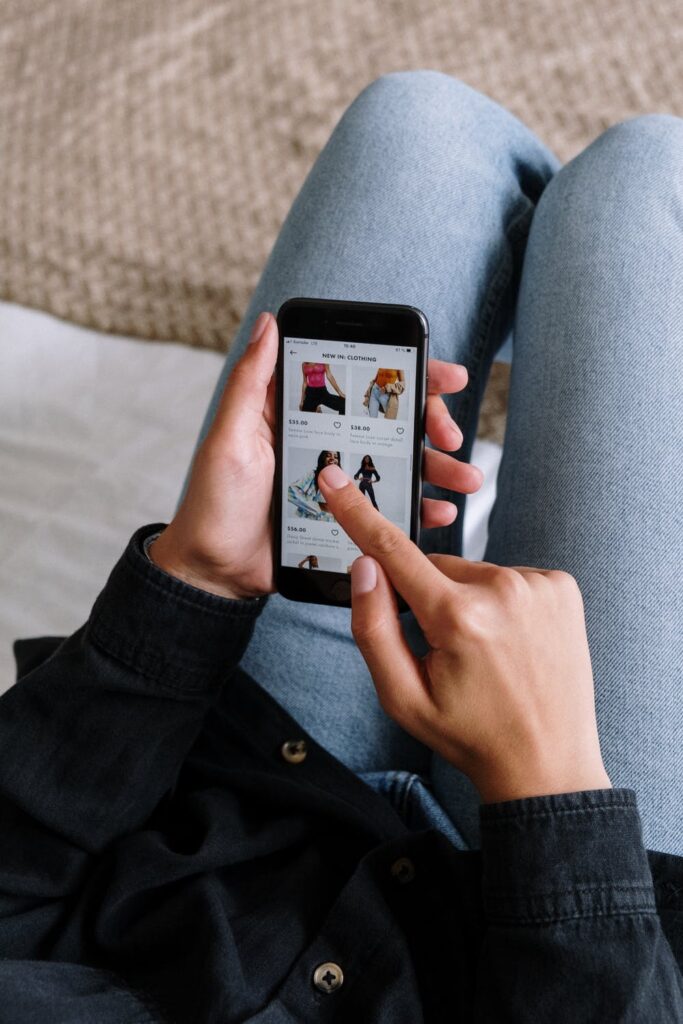 What Benefits Can Our Shopify Web Development Bring Your Online Business?
With the modern platform that Shopify offers businesses both online and offline, there's no doubt that it gives unrivaled benefits when it comes to revenue and earnings. Here are some of the benefits you can get with our expert-led Shopify website design and development:
Custom Web Design – Your website functions as your sole online identity, connecting you to thousands or even millions of potential customers. With this in mind, it's only normal to want your ecommerce website to flawlessly present your brand identity. This is why all throughout the Shopify development and design process, our team will be in constant communication with you to ensure that all website elements are up to your standards.
SEO Friendly Web Design – An ecommerce site can incorporate all the necessary tools to build the best experience, but it's essentially useless if it's not discoverable. With a special focus on SEO, our Shopify web designers and developers make sure that your ecommerce site can easily be navigated and crawled by search engine bots to ensure that you rank for the most relevant keywords that your target customers are searching for.
Mobile Responsive – Having a mobile responsive site ensures that your customers can interact with your website's features regardless of what device they're browsing on. Not only does mobile responsiveness help improve customer experience by providing easy access to your catalogue, but it's also one of the most crucial factors today in search engine ranking. Our Shopify web development team in HK are proponents of building responsive websites, ensuring your ability to connect with your most relevant audience.
Seamless Payment Integration – With our expert Shopify web development and design services, we can integrate secure and safe payment methods with over 100 providers all over the world, giving your customers freedom on the payment terms they want to use for their purchase on your website.
Let Our Team Create a Seamless Experience for Your Ecommerce Customers
Build a website that is specifically designed to cater to your most relevant audience and provide them with the best purchase experience you can offer. By partnering with a leading Shopify web design agency in Hong Kong, you can boost your revenue and promote customer loyalty by building a competitive and engaging ecommerce site.
What Can You Expect With Shopify Web Development?
As an ecommerce brand, you're expected to keep track of hundreds of transactions and queries from your customers and audience. With a growing community, this can prove overwhelming for a lot of people. Enter Shopify, a platform specifically designed for ecommerce brands so they can refine and fine-tune their sales process with a tailor-fit website that consolidates all the needed features of a fully functioning online store.
Equipped with specialized security, built-in digital marketing analytics, and management solutions, Shopify offers your ecommerce brand an unrivaled experience that can both empower and push your brand to success. Partner with a Shopify web development company today and start setting up your ecommerce website in no time.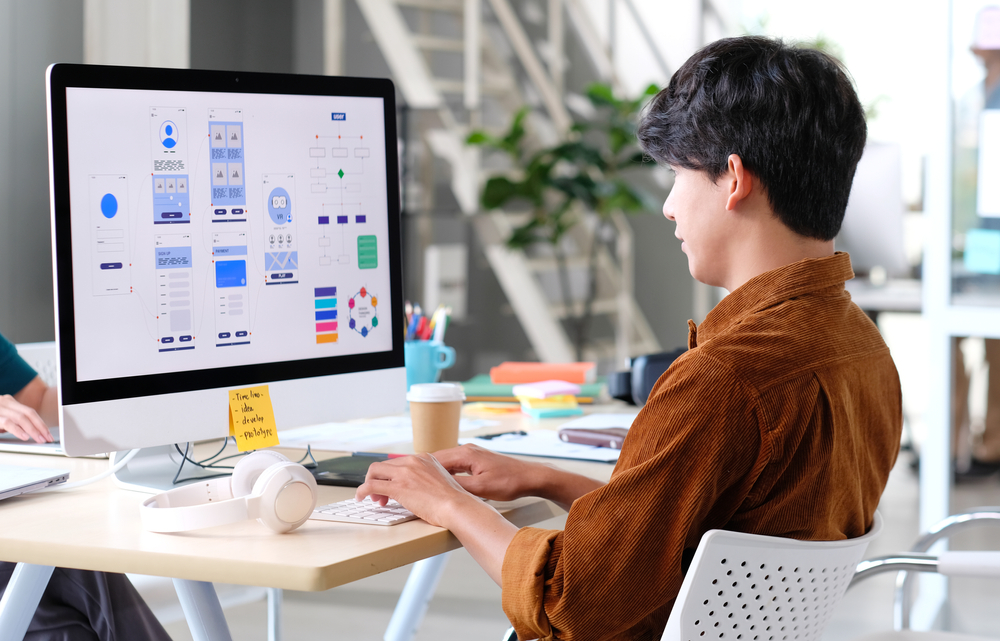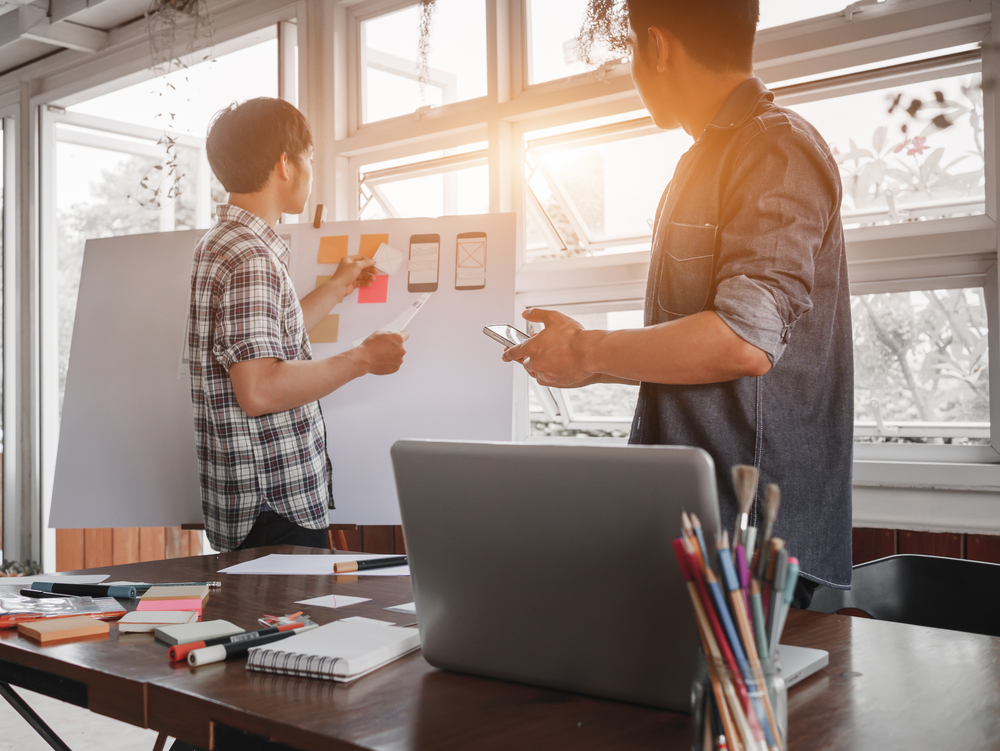 Choose Truelogic and Bring Your Ecommerce Company to New Heights
Thousands of ecommerce sites now use Shopify to streamline their overall brand management and sales process, providing them with a much-needed secure platform to cater to their customers' needs. With Truelogic HK's expertise and years of experience in Shopify web development and SEO, we can help your brand achieve your goals of promoting conversions and improving your sales process. We can achieve this by developing a Shopify website that can handle your brand's inventories regardless of its size and at the same time ensure a smooth and hassle-free purchase procedure for your customers.
With our team of dedicated developers and designers well-versed in building websites with Shopify, we can build an ecommerce website that will not only be aesthetically impressive but will also translate to great shopping experiences for everyone.
Work With Truelogic HK for a Customer-Focused Shopify Website
Let our Shopify web development and design experts help you by building a website with a tailor-fit design and focus that's seamlessly aligned to your brand's goals and services. With a leading and trusted Shopify web design company, you can build your brand's online shop and consolidate management for better customer reach and experience. Get higher ROI, better revenue, and improved sales processes, all with your new Shopify website.
Frequently Asked Questions