Level Up Your Brand with Professional Web Design in Hong Kong
As a business owner, your goal is to deliver a memorable online experience for your customers. Doing so will keep them coming back for more. But to stay competitive in an ever-changing, digital-first world, you need a website that's fast, visually appealing, and optimized so you can connect your business to the people who matter the most.
Today, the need for competitive web design has become more crucial, especially as online consumers use web design as a reference for your reliability as a brand. From seamless navigation to unique website elements and a seamless user interface, your potential customers need a solid reason for them to be led to conversion. This is what Truelogic HK's web design services offer your Hong Kong brand.
When you work with Truelogic HK, you can create a unique website that effectively incorporates your company's goals and mission, as well as offers unforgettable customer experiences. We can build a website that's perfectly tailored to your web design needs – whether you're targeting Hong Kong consumers or using a more universal approach. Our team of expert web developers, UX designers, content writers, and UI specialists collaborate and work hard to build a website that speaks to your target and drives palpable business results.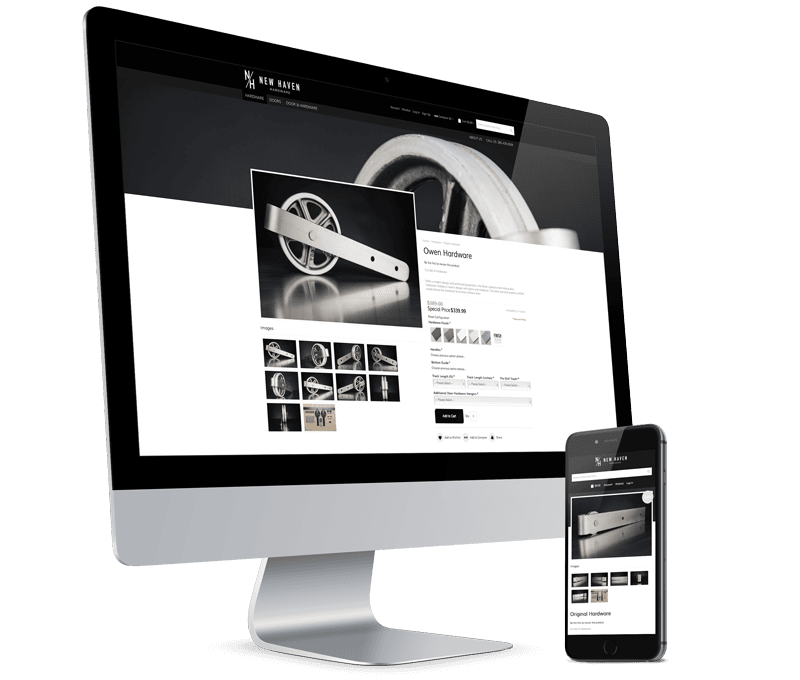 Web Design Specializations and Services for Your Hong Kong Brand
Each website that's built online has varying goals and needs. Due to the large array of industries that our clients belong to, Truelogic HK has expounded our website design services in Hong Kong to specialize in specific forms of web design for maximum fit. Here are some of the specializations that this Hong Kong web design company can offer your brand.
Benefits of a Professionally Designed Website from Truelogic HK
Our main goal as a trusted web design company in Hong Kong is to build websites that are responsive, enjoyable, and optimised for maximum online visibility. Each website we design and develop features the following:
Why Choose Truelogic HK?
When you choose Truelogic, you're working with one of the best web design companies in Hong Kong. With over a decade's worth of industry experience in web development, UI, and UX, we've served a wide range of clients across Asia — businesses of all sizes, from emerging start-ups to multinational brands. Our web design and development teams in HK go out of their way to bring your ideas to life, with open communication to make sure we're always on the same page.
We don't offer templated, standardized web design services for our Hong Kong-based clients. We customize a solution based on your brand's identity or the brief that you provide us with. We then apply the best practices for both UI and UX to ensure the seamless navigability of your website. At Truelogic HK, we stay focused on your needs by making sure our top talents and best resources are readily available for your project.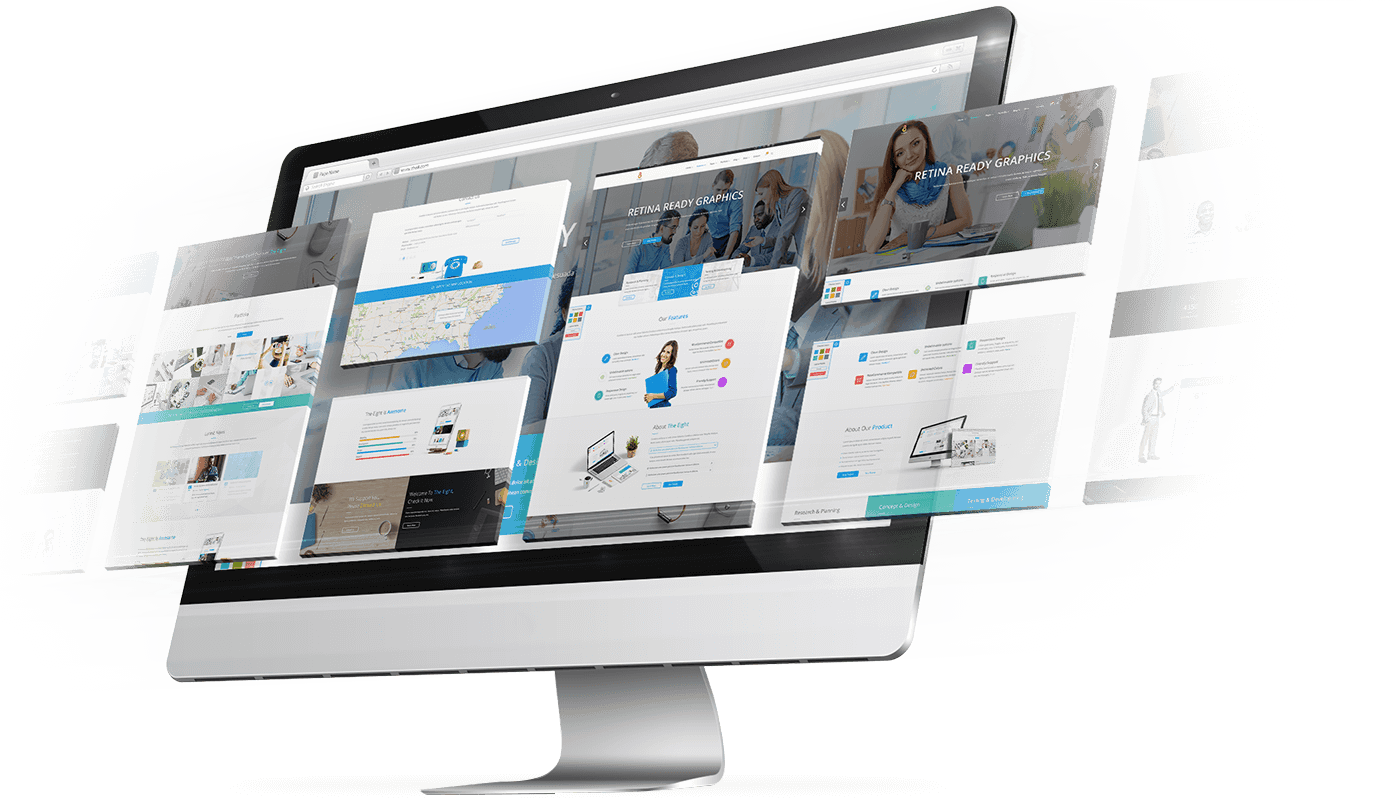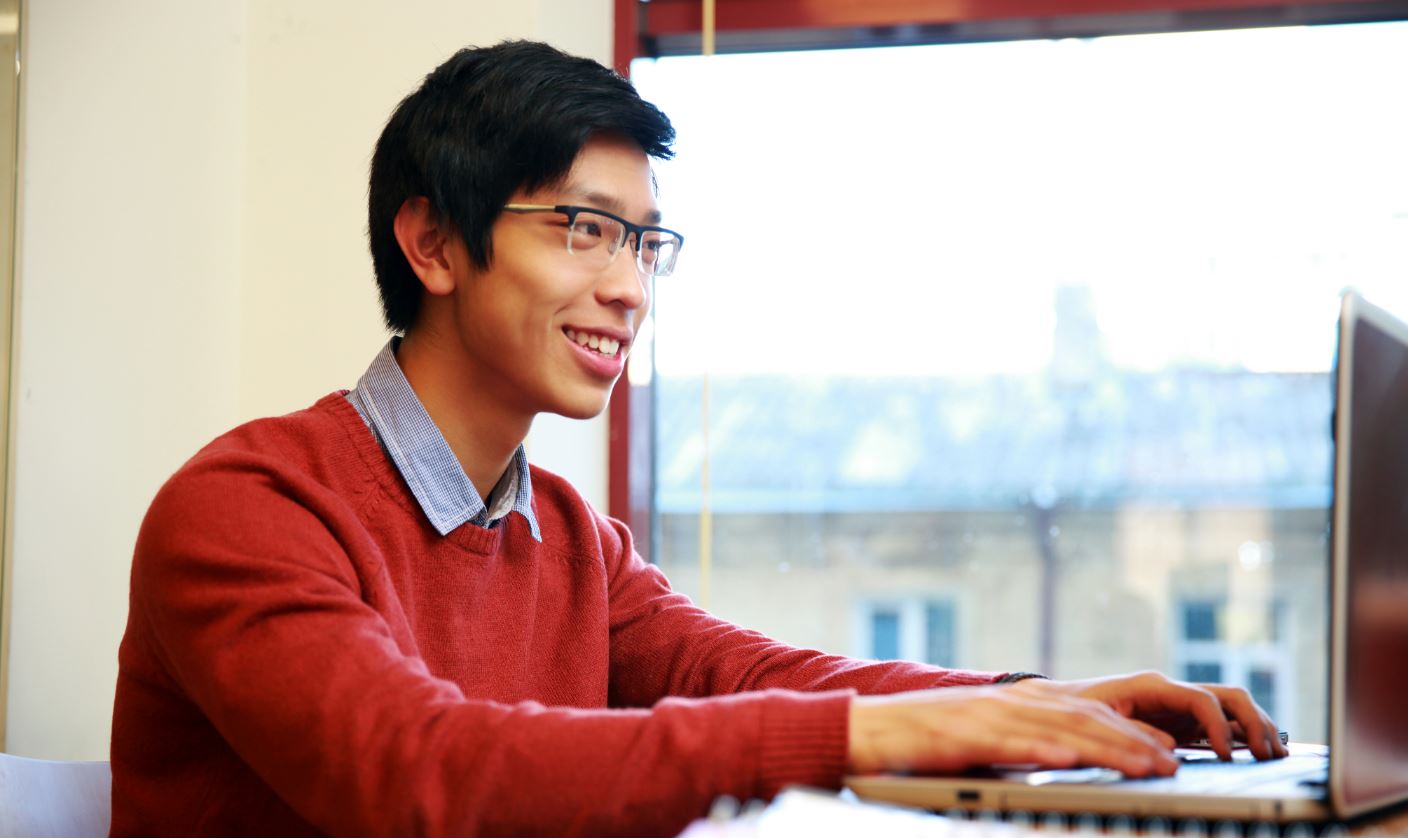 Stand Out In the Digital Landscape With a Custom Website
It takes only a few seconds to capture the attention of customers and shape their opinion about your business. Offer an unforgettable first impression and create an amazing online experience with Truelogic HK. Whether it's your first time owning a website or you need a solution to upgrade your existing one – you've found the right Hong Kong web design company.
Making the perfect first impression starts with a conversation. Reach out to us today!
Frequently Asked Questions
What People Say
About Us
We've built our reputation as being a trusted digital marketing agency in Hong Kong, and we have the happy clients who can speak for us.