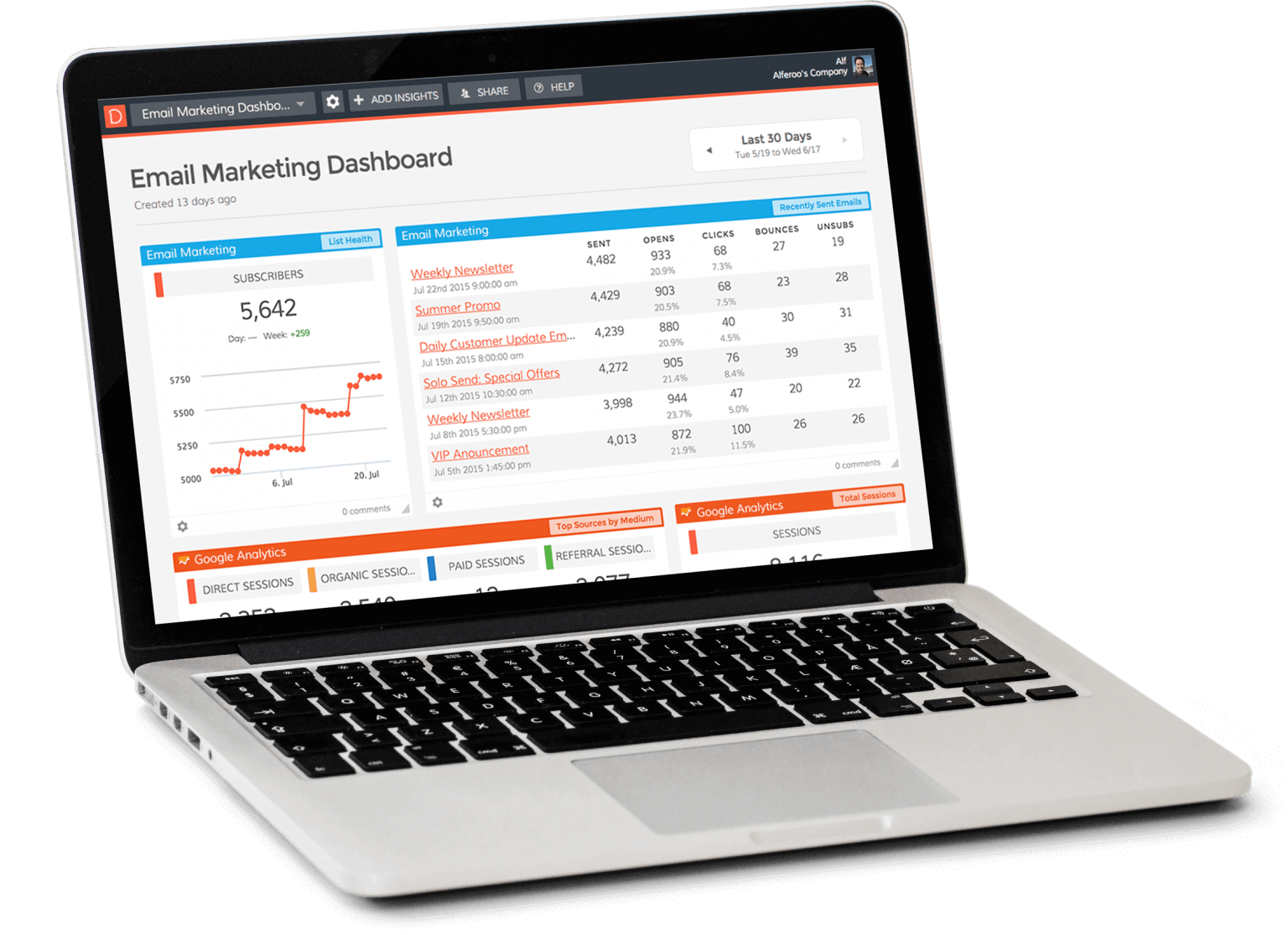 The Power of Email Marketing
for Brands in HK
According to a recent survey, 99% of email users check their inbox every day. No other platform or content channel comes close to the number of daily active users, making email marketing one of the best methods for earning business leads and delivering a high (ROI).
The question is: Are you leveraging the potential of email marketing services in your business strategy?

Don't miss out on the opportunities to connect your business with the right customers at the right moment. Truelogic's email marketing services in Hong Kong help you reach your target audience directly with content crafted to convert. Through our targeted companies, you can promote your products and services and develop long-term relationships with customers.

Our e-mail marketing services allow you to be thoughtfully consistent. Most customers and business owners have a hundred things to do, which is why you need to remind them why they need your product or service – before someone else does.
Our Formula for Success
Powerful email marketing services help you build engagement and strengthen personalized connections with your customers. We understand these goals and help you achieve them through strategic, well-planned email marketing campaigns in HK. Our team ensures your emails resonate with your target audience, all while encouraging conversions and sales.
Make the Most of Email Marketing
in Hong Kong
Email is still one of the most cost-efficient and effective digital marketing channels out there. If you'd like help with your email marketing campaign, get in touch with Truelogic HK to discuss your plans. We're a seasoned agency with vast expertise, years of experience, and cutting-edge tools.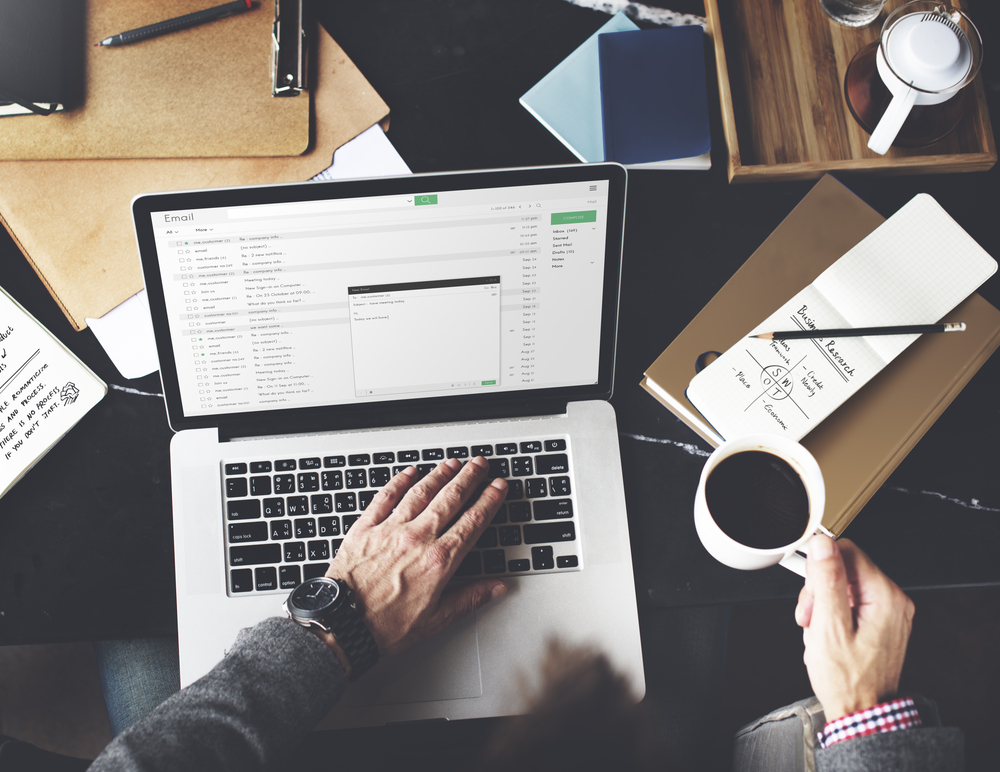 Build Long-Lasting Relationships with Our
Email Marketing Services
Email marketing is the ultimate brand-building and relationship-nurturing tool for businesses in Hong Kong. It enables you to consistently engage with your customers and promote your products and services, all while it tells you exactly what they want in the data you harvest from their behaviors and actions. No other digital marketing strategy compares in keeping the conversation going between you and your customers, and we have the power to maintain this essential dialogue.
If you're falling into the misconception of seeing email marketing in Hong Kong as an overused and old-fashioned medium, think again. Our clients see some of their most valuable leads and conversions come in from their email marketing campaigns.
Nurture Leads at Every Stage of the Email Marketing Journey with Truelogic HK
The key to successful email marketing in Hong Kong is understanding the needs of your target audience. With Truelogic by your side, we utilize your existing customer data to build a custom nurturing sequences that speak to your audience at every stage of the buyer's journey.
As a provider of top-rated email marketing services, our expert techniques enable us to create a journey that develops their interest and powers the returns you work hard to achieve. Our team does this through eye-catching email templates, content crafted to convert, and extensive research plus data analysis. Whether you're a small brand or an enterprise-level business, Truelogic has the expertise and experience to build you a campaign that generates stunning results.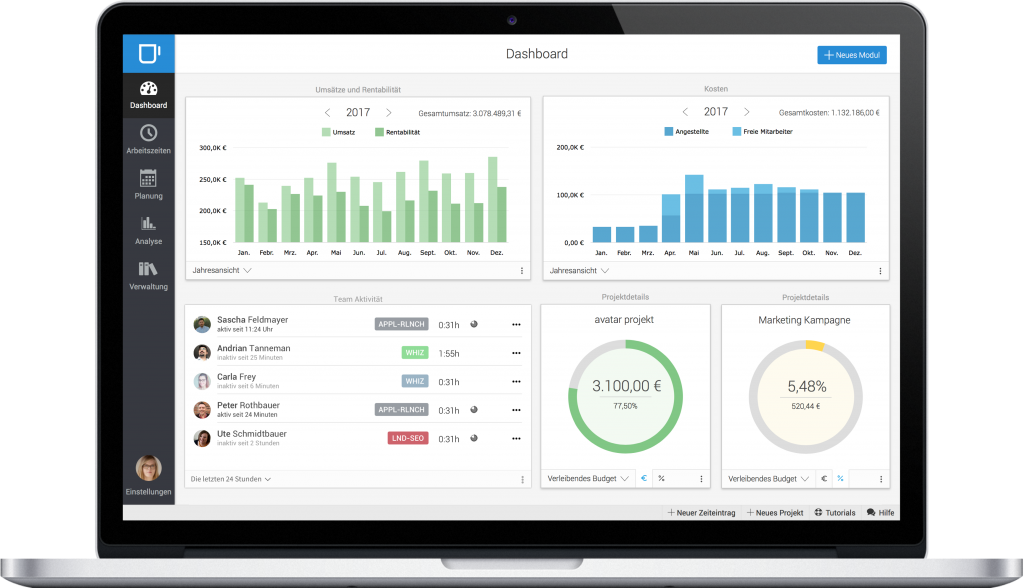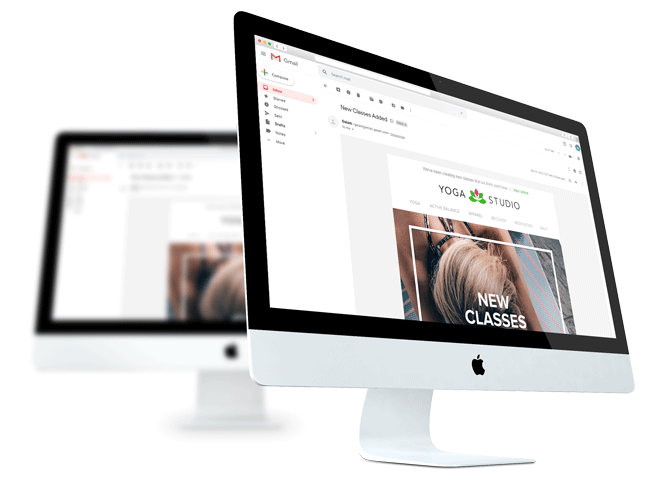 Get More Sales From Your Emails with Truelogic HK
Your email database can be your biggest asset, and we know how to make that happen.
Contact Truelogic HK today to transform your entire digital strategy. Our email marketing services will drive more traffic to your website, generate more leads and sales, and ultimately help grow your business in the most cost-effective way.
Frequently Asked Questions