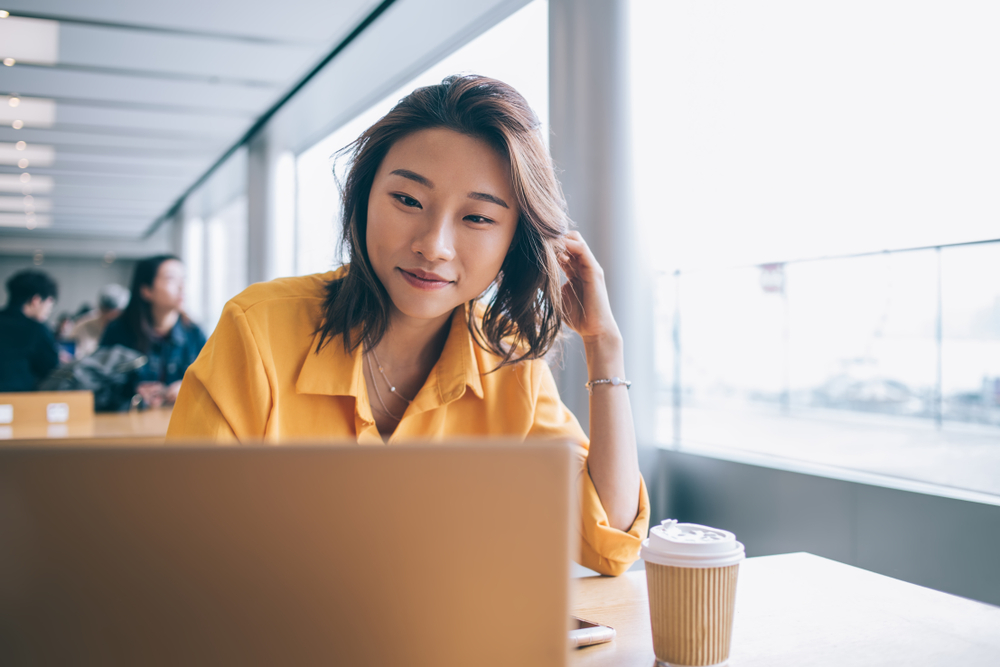 Why Get Newsletter Services?
In 2021, 319.6 billion emails were sent worldwide. By the year 2025, it's expected to grow to 376.4 billion daily emails. As a major platform for real-time communication, email in marketing has become an impactful foundation for every business' success. Today, more and more enterprises and companies are realizing the importance of an effective email campaign, with some of them optimizing their approach with professional email newsletter services. In Hong Kong, some of the most successful brands have started to utilize newsletter services to not only personalize their campaigns but also to narrow down their targeting for better click-throughs and higher revenues.
Here at Truelogic HK, we offer email marketing services that will help grow your business exponentially. Our expert teams are equipped to provide top-notch newsletter writing services to amplify your marketing campaigns.
Get the Best Out of Our Newsletter Services
An impactful newsletter service doesn't just focus on writing. Truelogic HK is bound to help you achieve a compelling and effective content marketing campaign with the following services:

Increase the Potential of Your HK Business with Newsletter Writing Services
Open your business to endless possibilities and exponential growth through our newsletter services. Have projects and ideas in mind? Connect with us today!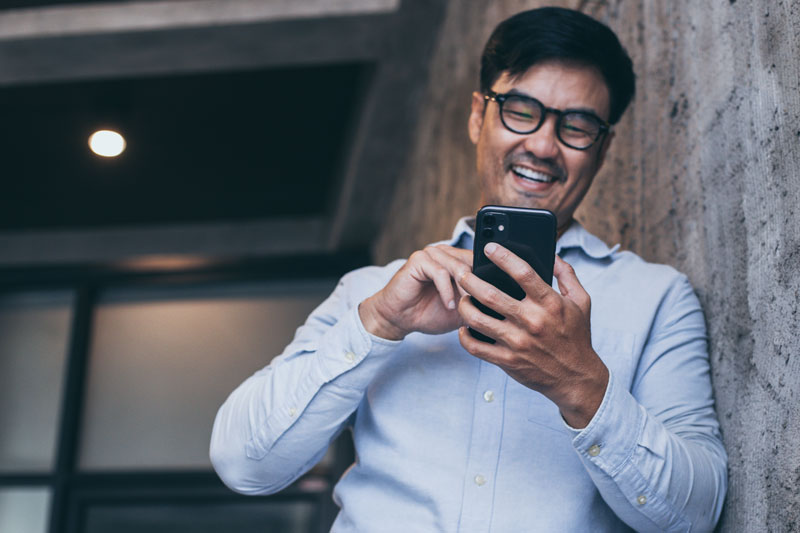 Our Niche: Newsletter Services that Drive Conversions
Truelogic's email newsletter services aren't just about creating and marketing content. We make your newsletters the most impactful aspect of your content marketing campaign. We strive to help you grow your business by increasing traffic, generating more leads, and driving higher profits.
Our newsletter writing services will give your content strategy the outcome it deserves. We'll help promote and drive your Hong Kong business with the many inclusions of our newsletter services. Through cutting-edge platforms, tools, and data analytics, your brand can tap into endless possibilities for customer engagement, as well as take advantage of remarketing opportunities for audiences who have previously interacted with your brand online. Through our newsletter services, Truelogic HK can send powerful messages to your customers right into their inboxes.
Frequently Asked Questions