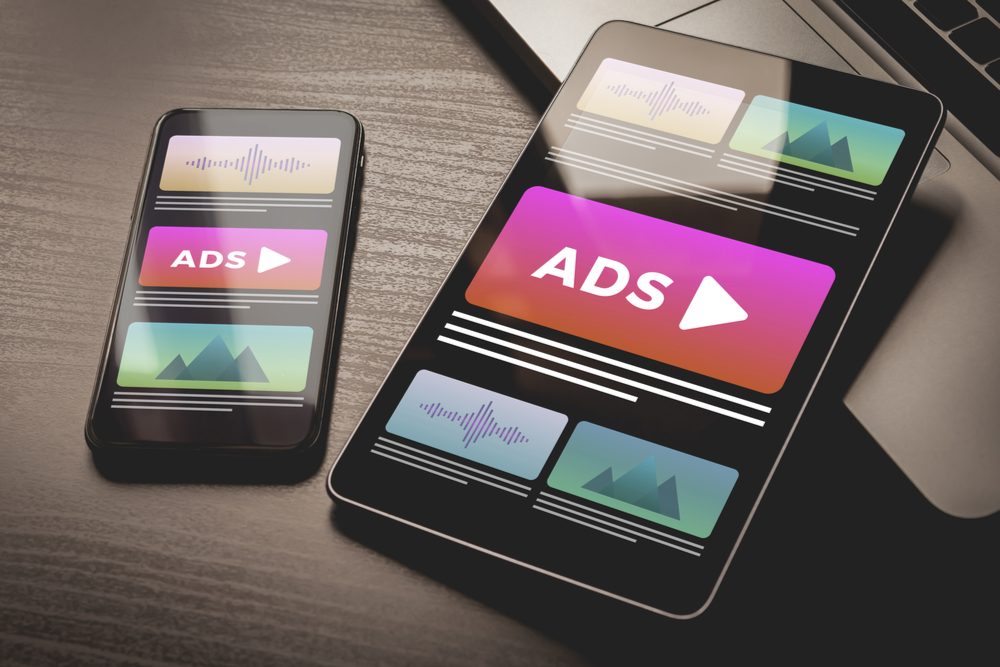 Go Beyond Search Engines With Targeted Google Display Ads
When you're dealing with the digital masses, chances are that majority of the people you're trying to target don't spend much of their time on Google or any other search engine – outside their search queries. They're on social media networks, blogs, service pages, or even news sites. While search page ads do deliver high-quality leads for a lot of brands with strategized keyword targeting, there's another way that brands can keep their brands in front of their audience – Google Display Ads.
When you partner with a competitive display advertising and SEM agency in Hong Kong, you can expertly target your audience through a carefully targeted advertisement campaign and expertly crafted display advertisements, whether interactive or static. Let our team create an effective and comprehensive ads campaign and start paving your brand's way to success.
A Leading Digital Marketing Company Led by Industry Leaders
With years of experience serving small businesses and established brands, Truelogic HK is a display and search ads agency that has made a name for itself in supporting brands achieve their goals. Partner with us today and experience the difference.
Advertise Your Brand Through Google Display Ads and Get Fast Results
With a team of Google display ads experts and marketing specialists, Truelogic HK can assist your brand reach new heights with boosted digital performance. From reaching new audiences for better brand awareness to reintroducing your products to old customers, our display advertising services will help you transform your advertising budget to new prospects and more conversions. Our team will handle your ads campaign and tailor it according to your business goals to ensure that we will deliver positive results that are both measurable and evident through higher conversion rates and doubled revenue. Partner with us today and start reaching your audience through platforms that you're not yet tapping into.
Let Experts Lead Your Google Display Ads Campaign
With years of experience and countless campaigns that our team has handled, Truelogic HK has perfected the process of creating tailor-fit Google display ads campaigns designed to deliver maximum engagement and increased brand visibility. Here's how our display advertising services work:
Why Do Brands Choose Truelogic HK for Their Google Display Ads Needs?
Truelogic HK is a Google display advertising agency with one specific goal in mind: delivering high-quality results to our clients. This is why we've built a team with different specialties and areas of expertise, to ensure that all bases are covered when it comes to optimizing your digital presence. From expert wordsmiths for your advertisement content to specialists trained in monitoring and implementing ads campaigns, our team can help you achieve your goals through an expert-led Google Display Ads plan that is designed for you and your brand's success. Contact us now and see why we're considered one of the best display advertising agencies in Hong Kong.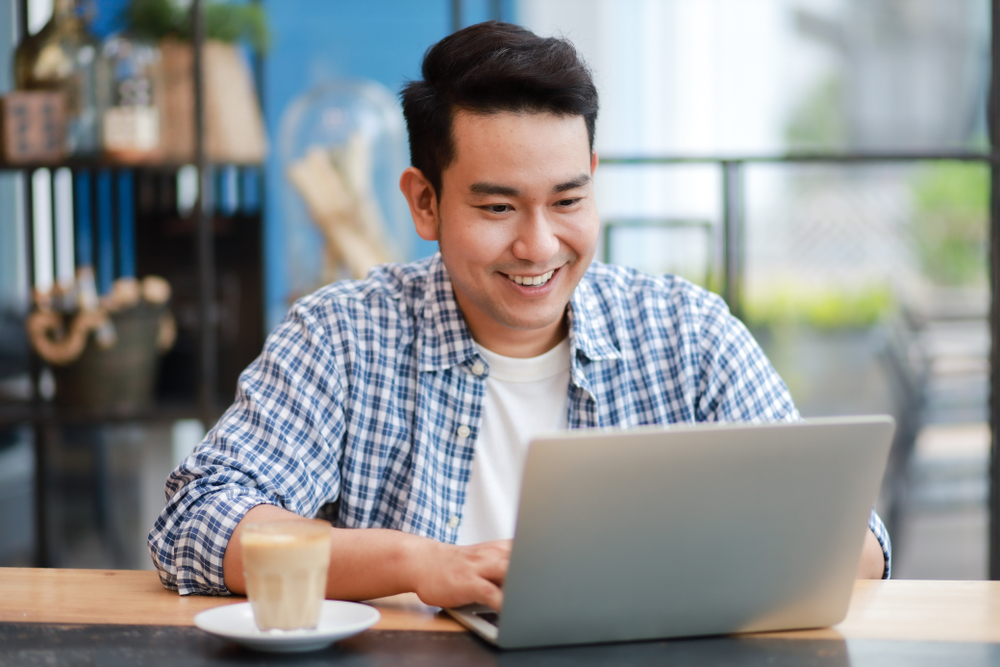 Frequently Asked Questions About Our Display Advertising Services