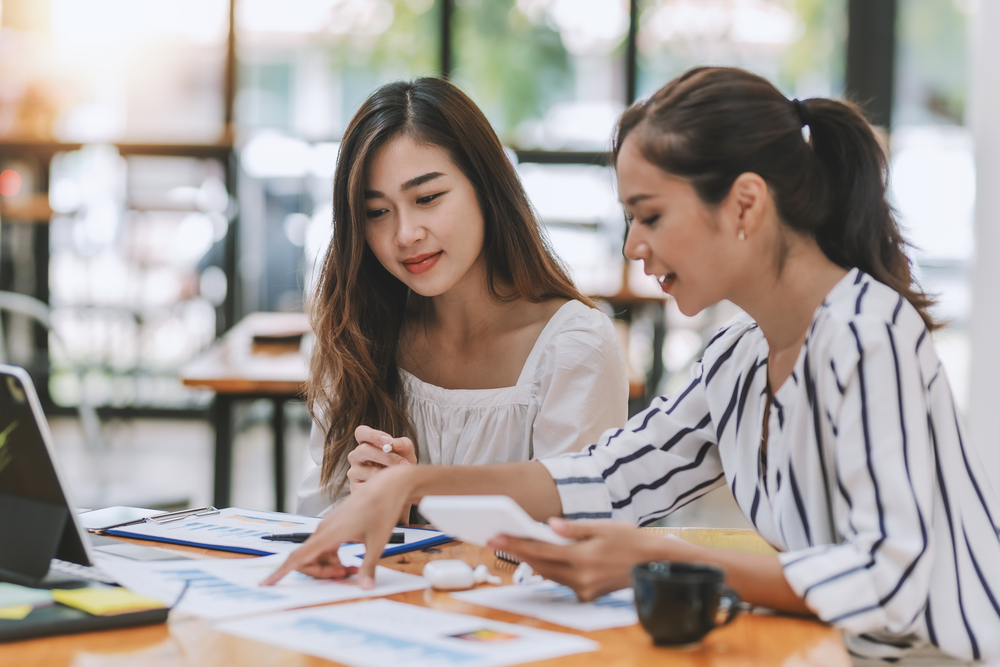 Don't Fade Away with Expert Remarketing
SEM in Hong Kong can be tricky. With so much going on online, it isn't surprising that users tend to forget much of the multitude of content they see. But that doesn't mean that your brand is bound to be forgotten.
Competitive remarketing allows you to stay front and center of your target audience's memory. Command attention, reignite interest, and drive in sales, leads, and revenue to your brand with an effective remarketing campaign that lets you deliver your brand message loud and clear to warm leads. You can get these results–and more–with Truelogic HK's competitive custom remarketing services.
A Trusted Digital Marketing Agency
See how Truelogic HK helped these brands achieve their fullest potential with our expert digital marketing services.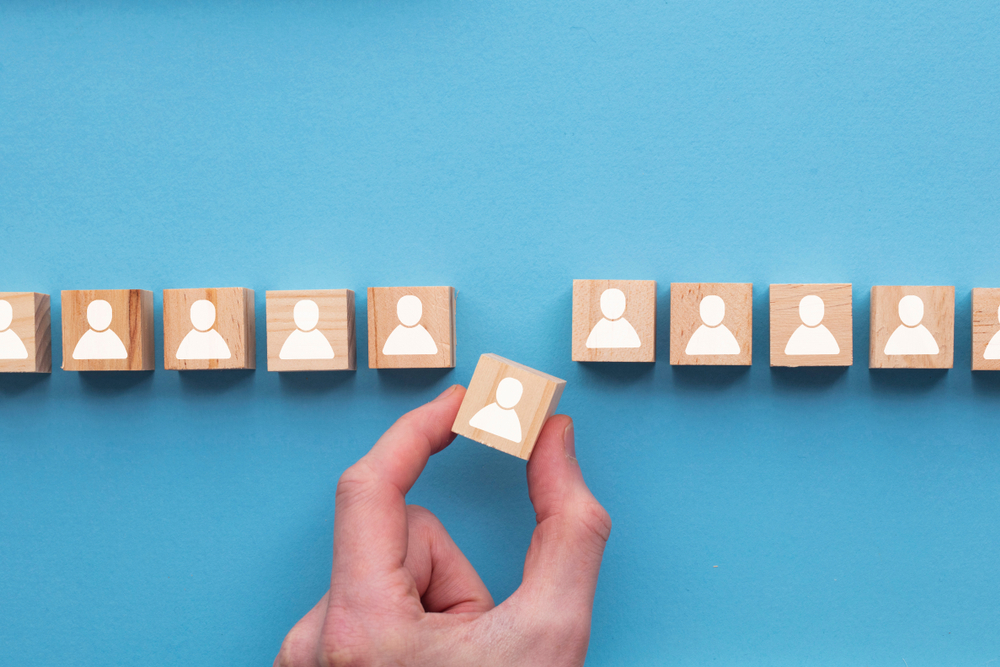 Maximise Your Digital Marketing Efforts and Revenue with Competitive Remarketing Services
Remarketing is a simple, yet extremely effective strategy that gives any brand a boost in growth and revenue. In fact, studies show that users who have already visited your website have a higher chance of conversion if they see your retargeted ads. Adding remarketing to your digital marketing arsenal is also cost-effective and it can be seamlessly integrated into your existing marketing strategy.
When you get remarketing services from a competitive digital marketing agency, here are some of the benefits you can expect:
Increased connection with potential customers, specifically users who have already visited your website
Higher ROI and revenue
Improved ad relevance
Improved audience recall and engagement
Our Remarketing Services
Retargeting your warm leads can be an overwhelming process. Done correctly, it yields a substantial increase in your revenue and brand recall. That's why we fuse tried and tested digital marketing practices and custom digital marketing strategies to ensure that you see the results you deserve.
Here are some of the remarketing services Truelogic HK offers:
Guaranteed Results from Digital Marketing Experts
Truelogic HK pairs its commitment to bringing you the results you want with our team's vast knowledge and experience on all things digital marketing. The result? Expert service–including remarketing services–that creates an impact.
Whether you want more online traffic, a better digital presence, or an increase in conversions, our team of digital marketing experts are here to create unique and custom solutions to help you reach your goal. And as your partner, we make sure that you grow with us. That's why with Truelogic HK, you don't just get the results–you also gain the knowledge to call yourself experts too!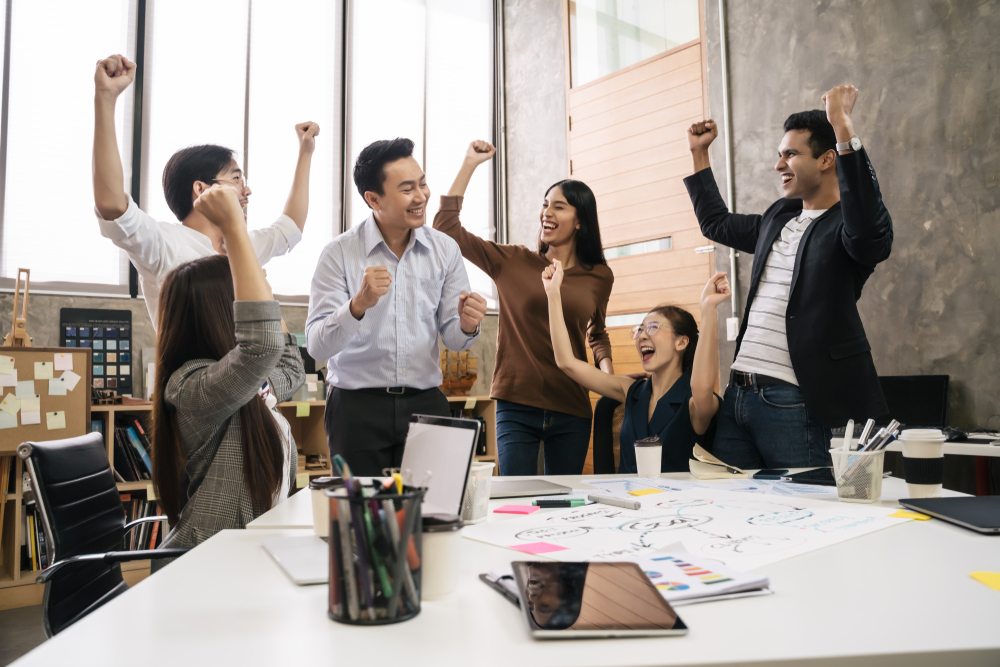 Frequently Asked Questions