Get Ahead the Competition with Digital Marketing Solutions For Food Manufacturing Companies
With there being a ton of brands and businesses in the food industry, it can be difficult to attract more business–especially when you're facing industry giants on the field. See how you can stay one step ahead of your competitors with our digital marketing services for food and beverage companies.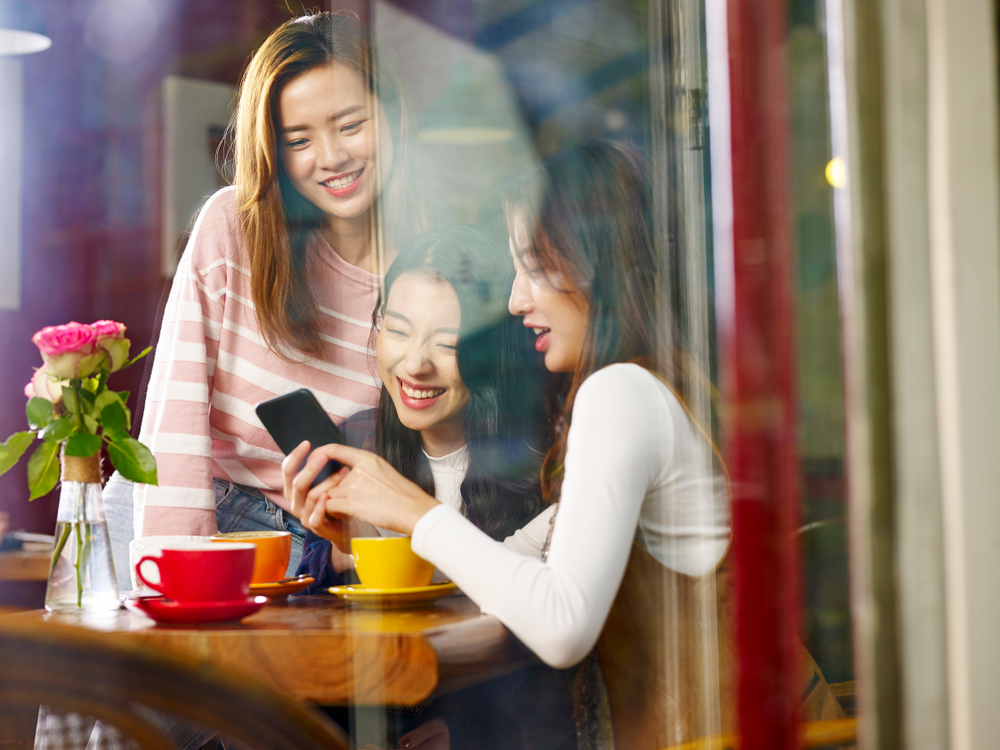 Market Your Company to Success with a Top Digital Marketing Agency for Food Suppliers
Marketing for food companies can be highly competitive, given the ever-evolving digital landscape and the fierce competition among food manufacturing competitors. Truelogic ensures that you get an edge with our digital marketing expertise and customized solutions.
Rise to the Top with SEO for Food Manufacturing Companies
Any digital marketing agency will agree that SEO is a necessity for an effective digital marketing campaign for food manufacturing companies. Being one of the top results when potential customers search on Google improves brand awareness, drives in traffic, and encourages conversions. As SEO experts, Truelogic provides you with a specialised SEO strategy that boosts your online presence and leads more customers to you.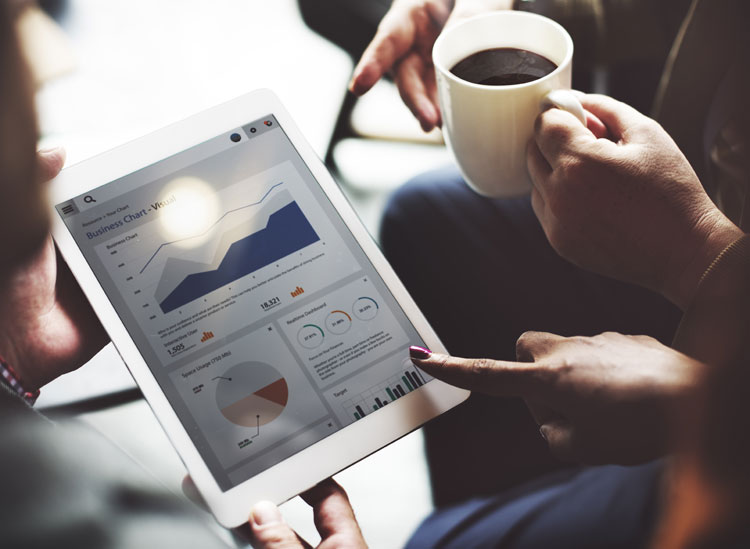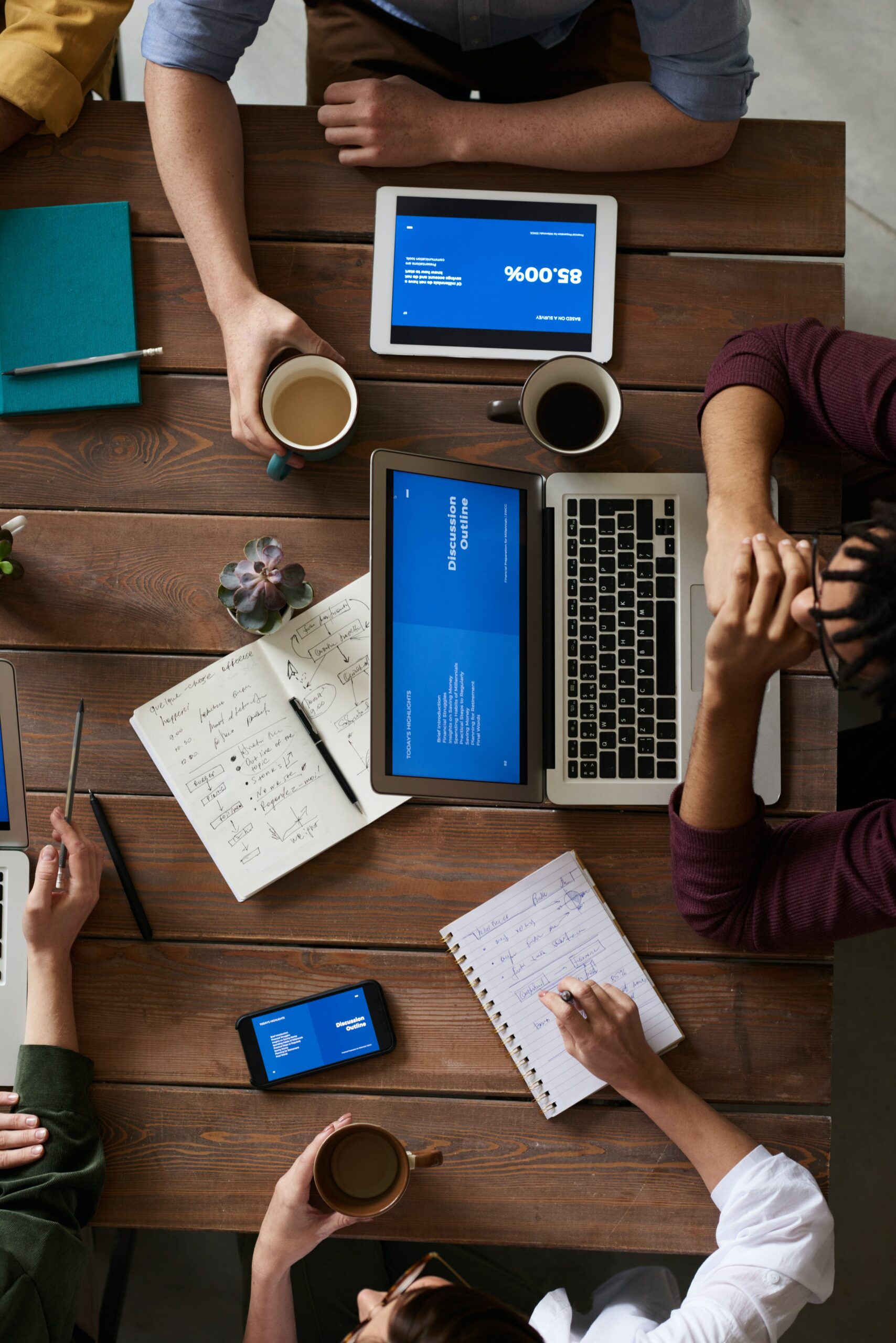 Build Your Website with World Class Web Development Services for Food Companies
A vital element of any digital marketing campaign for food companies is a well-designed website. Our skilled web designers make sure that your website stands out from the rest with data-driven strategies and creative storytelling. The result? A visually stunning and seamless website that reflects your brand, goals, and objectives.
Fully Branded – We deliver a visually stunning website that expresses your brand identity without sacrificing any of the technical features. Built with the latest technologies, our web designers ensure that your website will connect with your potential customers. identity.
Clean, Simple Navigation– Our web designers craft your website with your user's journey and experience in mind. We create a seamless navigational experience for your users, allowing you to deliver your brand message easier and ensuring returns from casual visitors.
Responsive and SEO-ready – We optimise your website for local queries so users near you can easily connect with you, from any device. From page speed to mobile-friendliness, our web designers make sure that your website performs well anytime, anywhere.
Results-Driven Content Marketing Services for Food Manufacturing Companies
Content can make or break your digital marketing campaign. As a top digital marketing agency for food suppliers and manufacturers, Truelogic can launch a powerful content marketing campaign for your business. We create compelling, valuable, and engaging content optimized with relevant keywords to help you connect and engage with potential customers.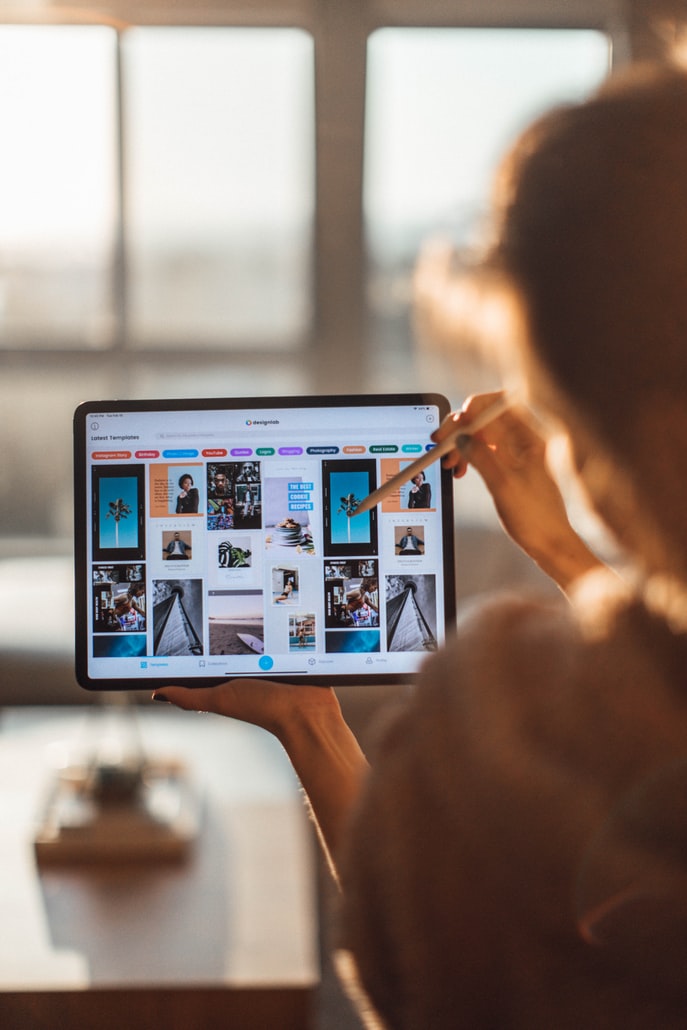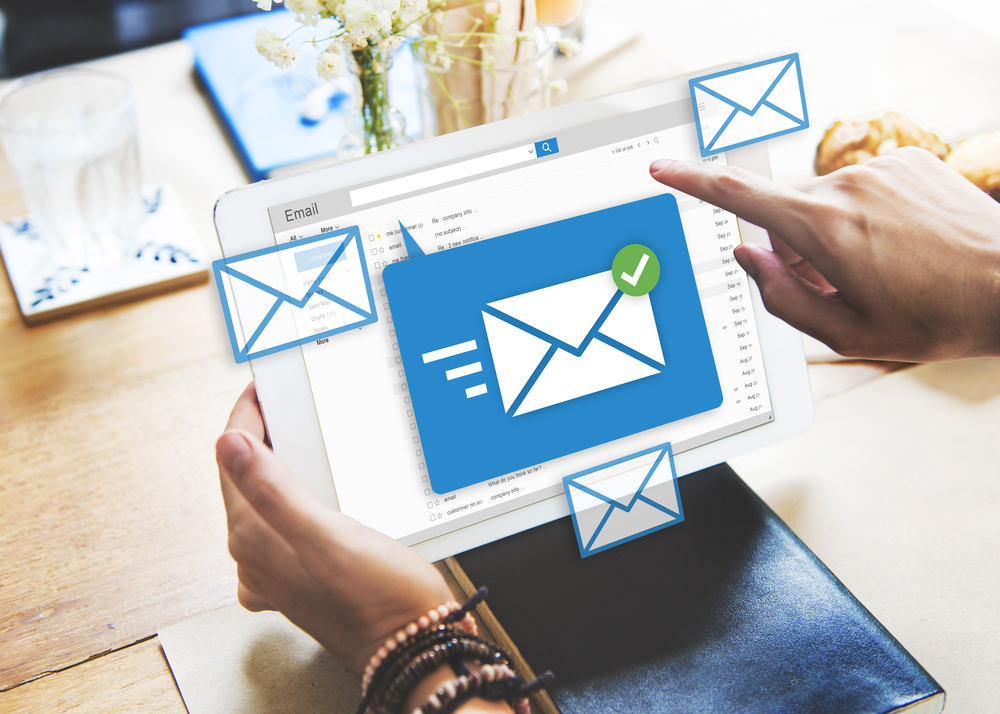 Boost Your Reputation with Effective Email Marketing Campaigns for Food Manufacturing Companies
Adding email marketing to your digital marketing strategy fosters a tight knit community that knows your brand. With 99% of email users checking their inbox daily, email marketing is definitely a good addition to digital marketing strategies designed for food manufacturing companies. Truelogic creates a specialised and effective strategy just for your company using the following processes:
Grow your Business with Digital Marketing Services Targeted for Manufacturing Companies
The food manufacturing industry involves fierce competition and innovation–something which reflects in their digital marketing strategies as well. With the ever-changing digital landscape, food manufacturing companies need an expert digital marketing agency that can keep up with the latest trends to get them to the top.
Choose Truelogic for Your Food Manufacturing Company's Digital Marketing Needs
A digital marketing agency that has experience with food manufacturing companies is what your company needs to navigate the ever-evolving digital landscape. That's why our digital marketing solutions for food manufacturing companies can get you on top.
Here at Truelogic, we use our vast knowledge on digital marketing, years of experience, and data-based research to give you customised digital marketing solutions. We know that no cookie-cutter approach will work to achieve your goal–so we're not going to give you a generic solution! Our digital marketing approach lets you reach out to potential customers and deliver the ROI you deserve.
Truelogic is more than just a digital marketing agency for food suppliers and manufacturing companies–we're the business partners that will always have your back.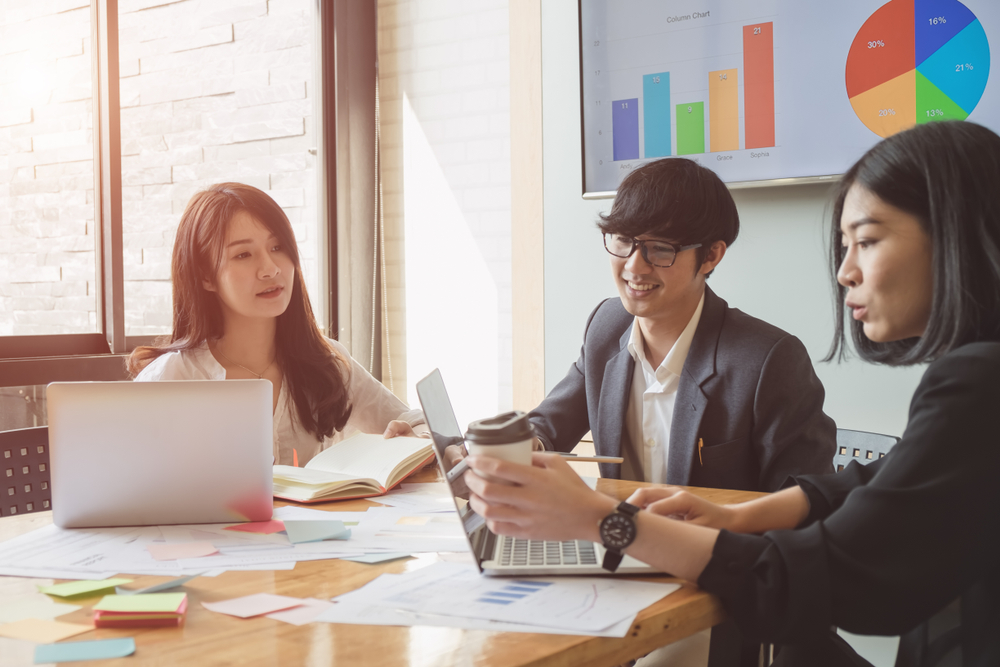 Frequently Asked Questions