Why Should You Partner With a Leading SaaS Marketing Agency?
With years of experience in building digital marketing strategies for different industries, Truelogic Hong Kong has incorporated different approaches and techniques in digital marketing that benefit SaaS companies in Hong Kong and around the world. These services include: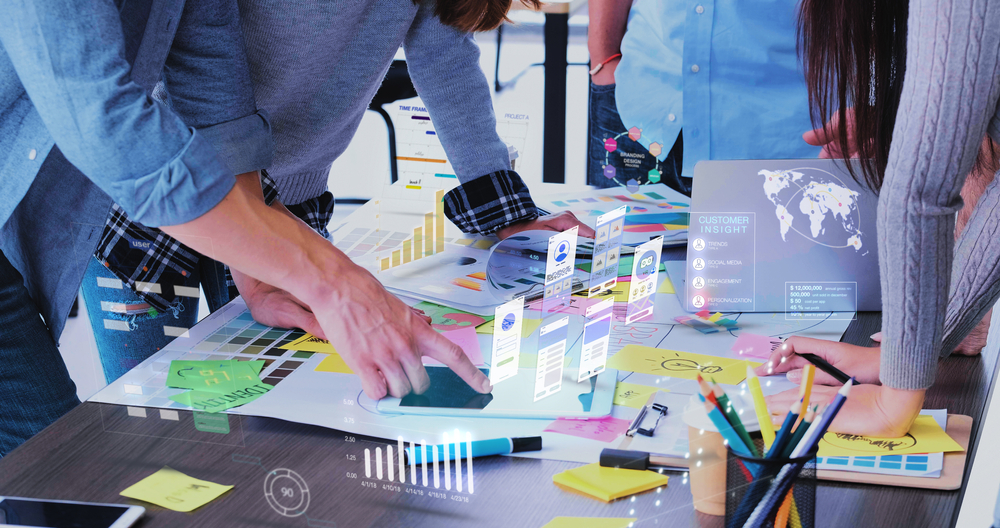 Start Dominating Your Competition With Digital Marketing for SaaS
The Software as a Service Industry has a highly competitive and ever-changing market, where you're pit against bigger and more well-known companies. Know how you can capture the attention of your target audience with digital marketing strategies exclusively designed for SaaS.
Bring Your SaaS Company to Success with Expert SEO Services
Search engines have an ever-evolving algorithm that molds their ability to provide searchers with the most relevant information to their queries. As an expert SaaS digital marketing agency with a specialization in SEO, here's how we can help your brand rank in search engine results and achieve better audience reach through this moving landscape.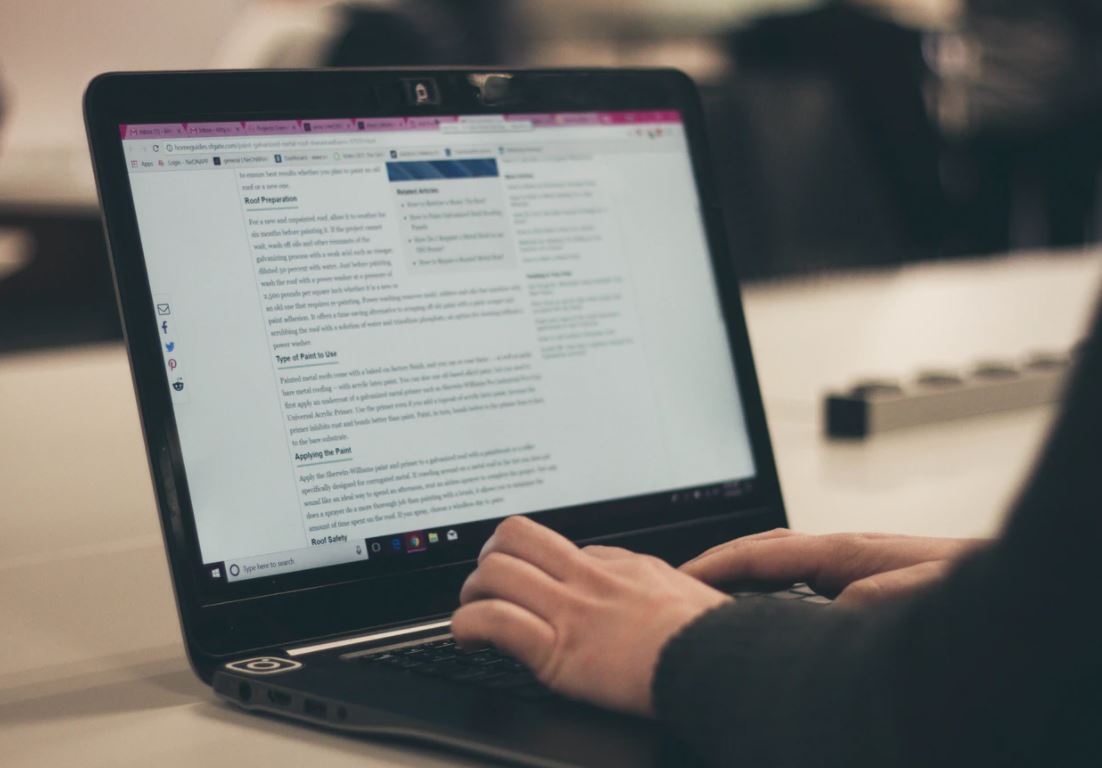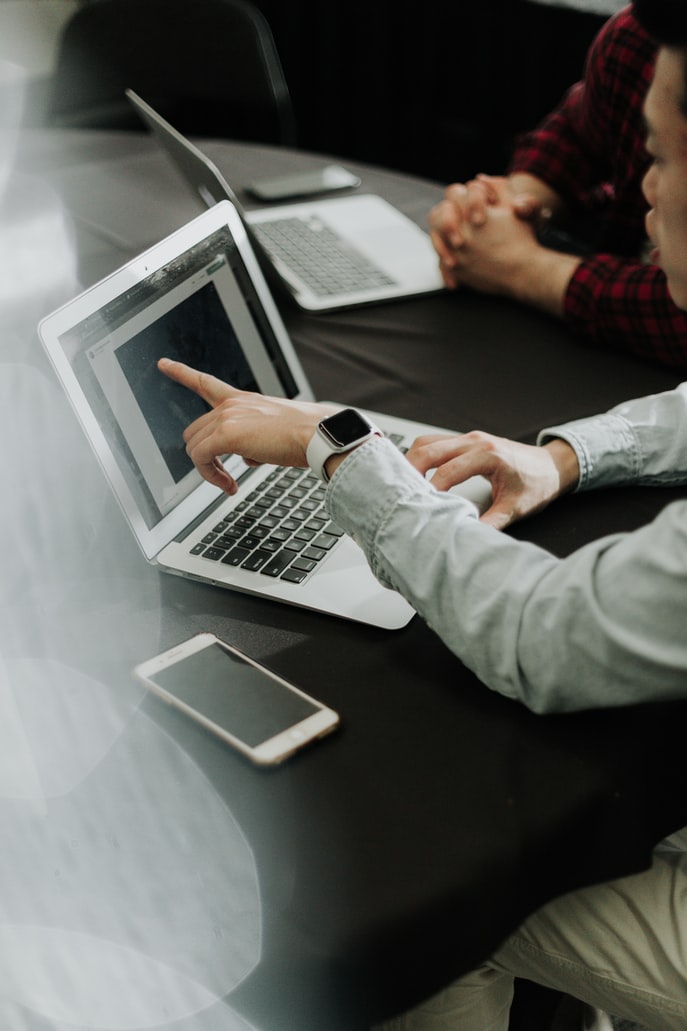 Build Your Website to Boost Your Brand's Online Presence
With a five-step plan, our digital marketing agency will build your SaaS online identity based on your goals and objectives, and make sure that your brand cuts through all the noise.
Intake and Brief – We make sure that we are aligned with your brand, so we can properly visualize and plan a website that perfectly encapsulates your online identity.
Design & Approval – After the brief, we will provide you with a tentative design pending your approval.
Development Phase – Once you give us the green light, our expert web developers will start creating the staging site for your future implemented page.
Client Approval –You will have the final say if everything in the web design that we submit is properly aligned with your brand.
Launch and Turnover – After your approval and the QA stage, we will launch your website and turn it over to you and your team.
Earn More Profit With Your SaaS Company with SEM Campaigns
Bring your SaaS company upfront and on the same page of some of your biggest competitors with effective SEM campaigns. Earn up to 50% more profit and get maximum ROI with our carefully planned SEM strategies. Here's how our digital marketing agency can help your SaaS brand: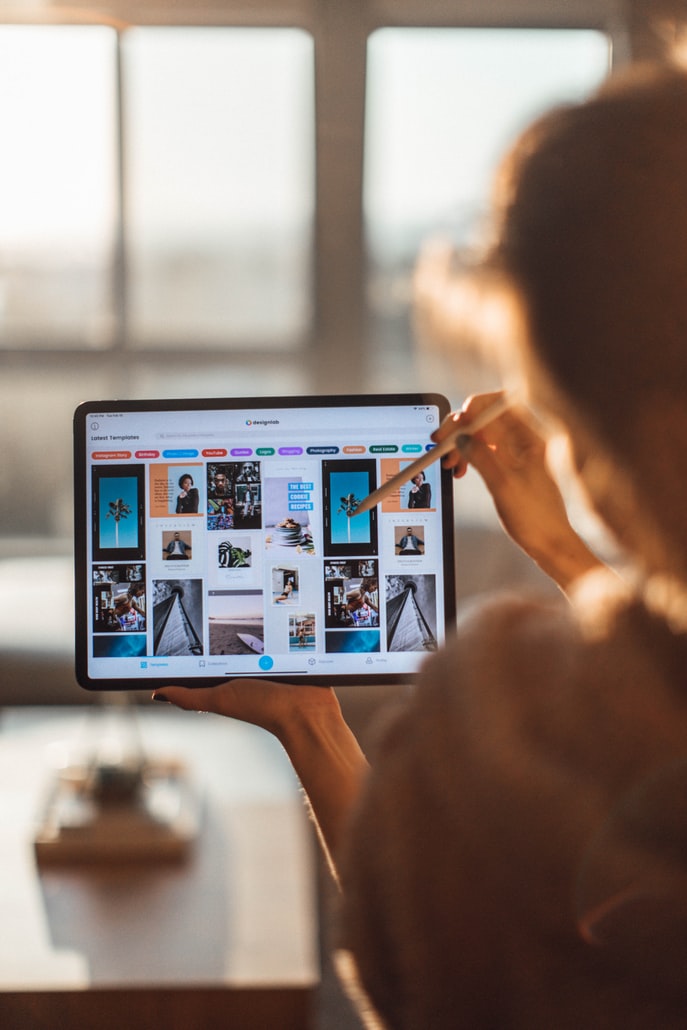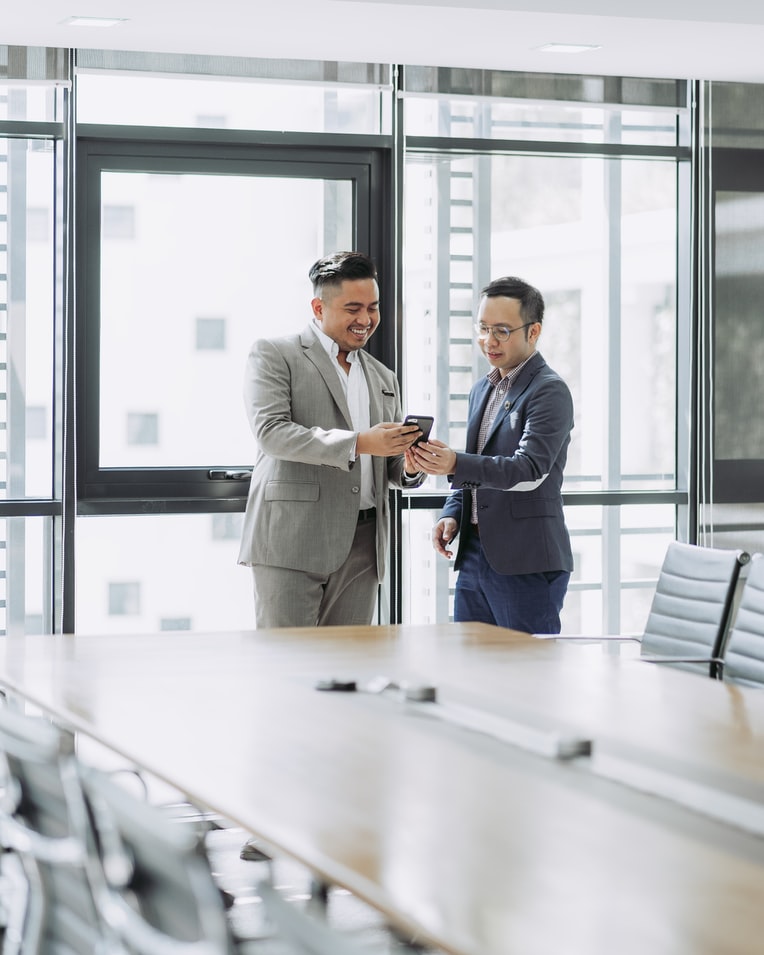 Create Compelling Content to Nurture Customer Relationships
What drives people onto your website? More often than not, it's the relevance of your content to their queries. By producing important and informative content, we can help your website rank for keywords used by your target population, whether they're looking for your services or products. As a top digital content marketing agency, Truelogic can help your SaaS company attract prospects and push them to conversions.
Our content marketing works by producing:
Build an Engaged Community With Effective Email Marketing
With SaaS companies typically catering to long-term customers, building a tight community is almost always crucial to promote customer retention. Keep your audience engaged and connected with digital email marketing designed for the SaaS industry. Harness the power of email and get the ROI that you deserve. Here's how our digital marketing agency can help your SaaS company resonate better with email communication: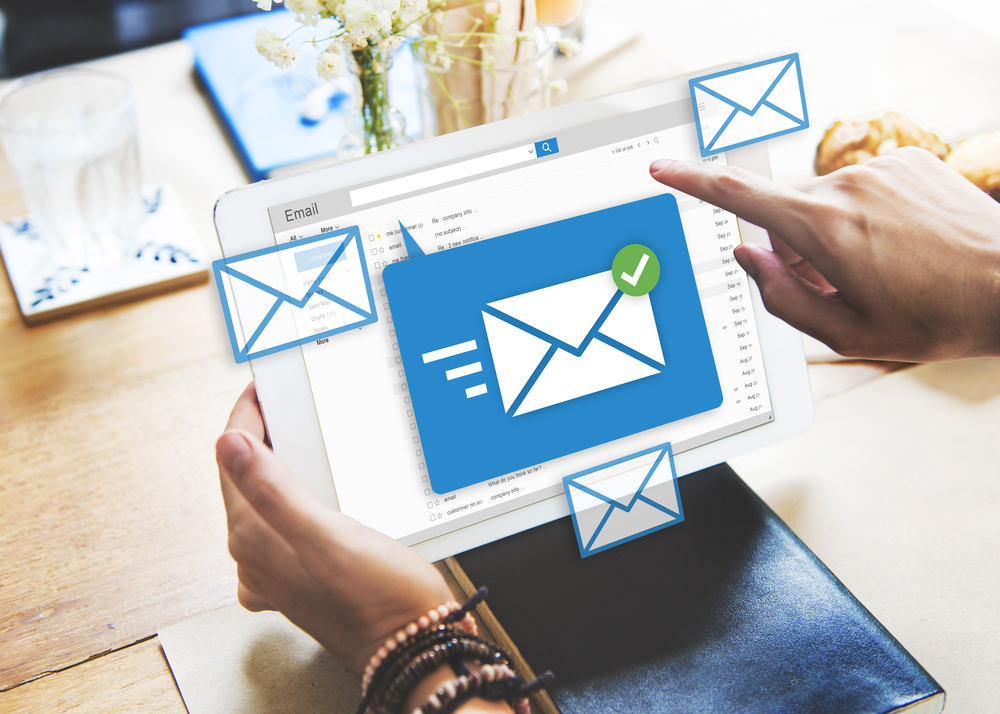 Reach Your Marketing Goals With Truelogic Hong Kong
Partner with Truelogic, a leading SaaS digital marketing agency, and let us help you drive high-quality traffic into your website and promote your product as effectively as possible. Start utilizing time-tested strategies to get leads and promote sign-ups for your website.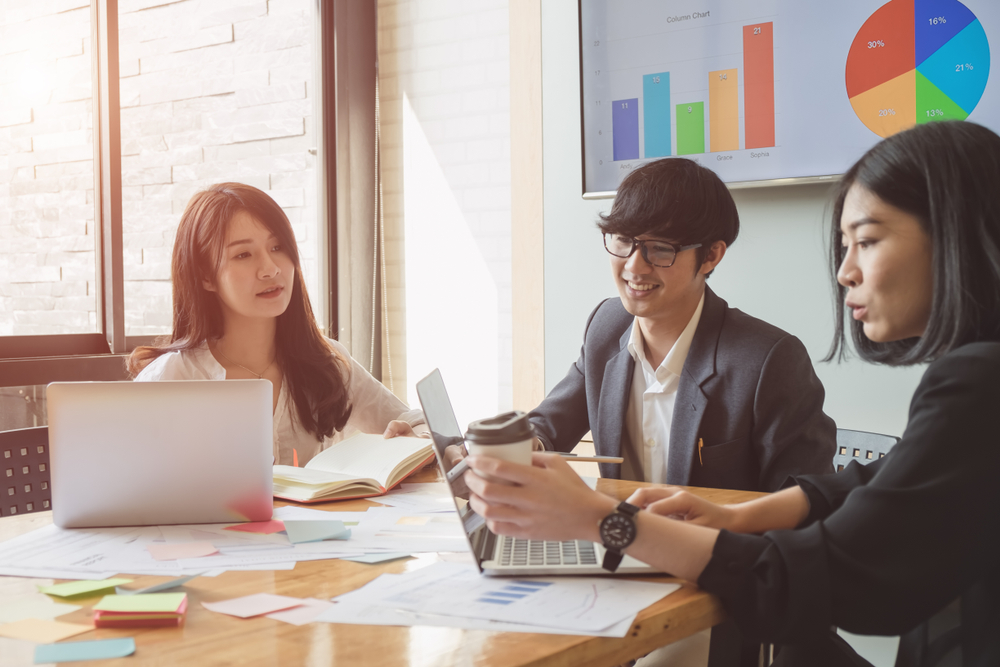 Truelogic Hong Kong: Built With Experience and Expertise
Truelogic Hong Kong is a leading digital marketing agency that caters to SaaS companies as well as brands belonging to different industries. With years of experience, we have experimented and developed some of the most effective and result-driven processes that combine effective digital marketing techniques and trends to drive brands around the world to success.
We believe that each brand and each client we have requires tailored campaigns to effectively build communities and connect them to their audience. This is why we build our strategies around your goals and objectives so you can get visible and measurable results in no time.
Frequently Asked Questions