Here's a scenario: You're starving. You meet up with a friend and they drag you to the nearest fast-food joint. The restaurant recently released a new product but it was met with a lukewarm response due to its problematic ad. They're planning to scrap it off the menu in a few weeks due to low sales so you decide to order it. After all, variety is the spice of life right?
After a few bites, you realize it's the tastiest meal you've ever had from their resto. It's a classic example of good product, bad marketing.
We hear it a lot in business: even the best marketing can't help a bad product. But what if it's the opposite? You know, the awesome product or service from a specific brand just doesn't have the marketing to match its quality?
As a digital marketing company, nothing bums us out more than seeing great products or services go unnoticed due to poor marketing. Thinking about this, we list down some of the products that would have changed the game — if only their marketing was up to par.
Five Classic Examples of Good Product, Bad Marketing
From cars to soda and gadgets that could've made it big, here are our top picks for brands that fell victim to the phenomenon of good product, bad marketing.
Ford Edsel
To this day, the word "Edsel" is associated with "marketing failure." In fact, Bill Gates even cites the Edsel flop as his favorite case study for good product, bad marketing.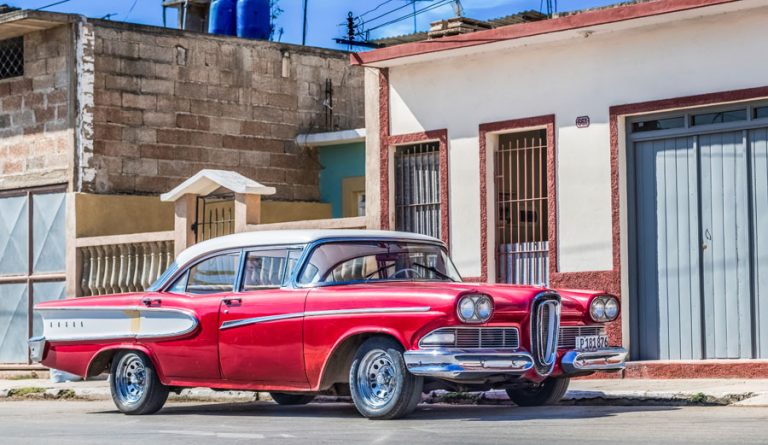 The rundown is that Ford invested about $400 million into the car, which was first introduced in 1957. However, the Americans weren't buying the model because they wanted smaller and more economic vehicles. Some marketers also blamed the Edsel failure on Ford executives who failed to define the model's niche, pricing, and target demographic.
It was taken off the market in 1960.
Volkswagen Phaeton
Let's move on to a more recent automobile that's a great example of good product, bad marketing. In 2002, Volkswagen launched a new car model called the Phaeton. It was described by the world-renowned German brand as a premium class, full-size luxury vehicle. However, sales in the U.S. ended in 2006 and worldwide sales ended in 2016. The results of the sales was so bad that the model had to be pulled from the market.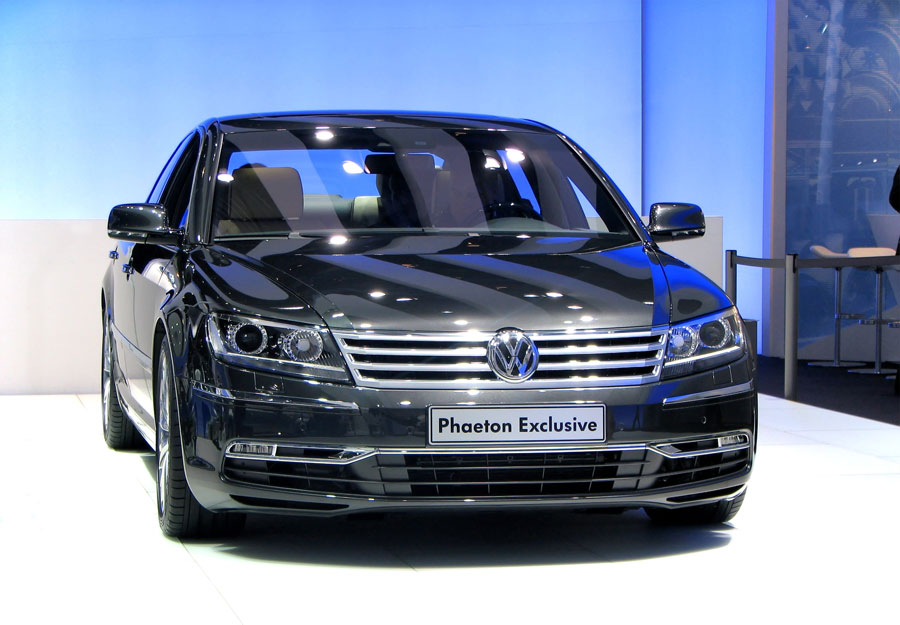 Why did it fail? Simply, it was due to bad marketing, specifically a miscalculation in demographic and a lack of understanding of product positioning. Volkswagen is historically known for making affordable car models for the masses. In German, "Volkswagen" means "people's car." In their attempt to build and sell a luxury model, they created a cognitive dissonance with their target demographic.
Other non-luxury car companies have created successful luxury products by not using the name of the original brand. For instance, Honda created Acura, Toyota created Lexus, and Nissan created Infiniti. The parent brand still retains operations and ownership of the new brand's products. Volkswagen should have followed in their footsteps and marketed Phaeton as a distinct brand separate from the parent company.
The New Coke
Did you know that in the start of the 1980s, Coke was losing to its biggest competitor Pepsi? Pepsi's surge was due to the infamous "Pepsi Challenge" ads. In turn, Coca-Cola tried to create New Coke, a product that would taste more like Pepsi.
New Coke brought in a lot of customer complaints, so much so that Coca-Cola abandoned the product a few weeks after its launch. It went back to its old formula and gave Coke a new name: Coca-Cola Classic. A life lesson: If it's not broke, don't fizz it.
Microsoft Zune
In 2001, Apple launched the iPod line of portable music players. It took Microsoft five years (2006) to release Zune, a product that would be iPod's competitor. However, even though Zune was launched with a serious budget and much fanfare, it never penetrated the market. The Zune team spent massive amounts of money, time, and effort into chasing after Apple's iPod until it eventually gave up in 2015 and also put a full stop on the associated music streaming service.
To put it simply, Microsoft Zune failed because it never committed to aggressive advertising to compete with Apple. Apple had been running commercials for iPod and iTunes for years. By the time Microsoft had it all figured out, Apple had already moved on to innovating mobile phones and integrating them fully with iTunes.
Amazon's Fire Phone
Fire Phone is a fitting name for Amazon's attempt at taking over the mobile phone industry. Why? The phone was literally a flash in the pan — getting launched in 2014, then being discontinued in 2015. It looked competitive and ran on Android, so what was the issue?
It was truly a critical and commercial failure. Its biggest selling point, 3D face scanning technology, was seen as a gimmick. It also never got off the ground due to its limited availability. In the long run, Amazon discontinued the phone a mere 13 months after its release and then retired from the phone manufacturing industry.
It just goes to show that even the most successful company in the world can fall victim to good product, bad marketing.
Why do Good Products Fail due to Bad Marketing?
The products we've listed above are just some of the many items that fail to produce meaningful financial return. So why do these products fail in the first place?
Here are major key reasons:
Lack of Independent and Unbiased Research
One of the characteristics of a successful business owner is their determination. They don't let anything stand in their way and they have a unique intuition for what customers want. For instance, Steve Jobs was not a fan of market research. He once said in an interview with INC Magazine, "You can't just ask customers what they want then try to give that to them. By the time you get it built, they'll want something new."
If you truly want your business and your products to succeed, you must have the vision to provide better solutions to problems. For this, you will need independent and unbiased research into your target audience and the market as a whole.
Remember Microsoft Zune? Microsoft admits that they were only chasing Apple and they created a product that didn't offer reasons for customers to switch. They failed to truly understand their customers' needs and wants before launching the product.
Delayed Market Entry
To a certain extent, a product's success in the market depends on the ability of the company to announce and release the product at a time when consumer demand is at its peak.
Though it's not always a good thing to be the first to enter the market due to uncertainties, delays may mean that the demand for the product may vanish by the time it's launched in commercialization period. Or worse, someone beats you to it. Hence, appropriate timing has its strategic importance in the success of a product or service.
Poorly Executed Launch
A poorly executed launch or a limited launch budget is another reason why new products fail. This is because most new products require a significant degree of promotional support to build solid brand awareness and to access retailers and distribution channels.
Adverse media attention, such as bad reviews or negative sentiments on social media from customers due to price level, product design, or early use problems (remember the PR chaos caused by the Galaxy Note 7?), can also be a recipe for failure.
Failure to Take Online Marketing into Account
Now that our way of life is steadily heading towards an online trend, the best bet of businesses is to have a digital marketing plan, specifically one that includes SEO services.
SEO, or search engine optimization, is the process of ranking organically in search engines such as Google through optimized content. The importance of SEO when it comes to launching a new product or service cannot be overlooked. It lets brands reach their target audience by showing up in the results page for specific keywords or search queries. People have grown increasingly dependent on Google and other search engines for answers to their problems. If they find your products at the top positions, you not only increase awareness for your brand and offerings, but you also get to spread the good word about your business. It's online marketing at its most organic.
Don't Underestimate the Power of Marketing
Your business may not have the scale of companies like Microsoft, Coca Cola, or Amazon but the lessons from these companies still apply — marketing can spell the difference between success and failure.
The first step of not falling victim to good product, bad marketing is to make sure your solutions are in the eyes of your target market. For small businesses, there's no better way of doing this than through SEO services or enlisting the help of an online marketing company. It will give you the edge you need in your marketing efforts and ensure your business or product reaches the people who matter.