When it comes to digital marketing, effective real estate strategies go beyond social media. SEO (search engine optimization) is a powerful process that optimizes online pages to raise their visibility. In turn, this drives organic traffic to websites and builds client engagement, resulting in sales boosts.
Real estate agents and companies looking for SEO tips can keep the following notes in mind to draw on the benefits of SEO, maximize its advantages, and turn search results into profit.
The Value of SEO in Real Estate
In today's digital era, many consumers rely on Internet searches for their next purchase. In Hong Kong, a consumer insights report found that 84% of shoppers researched their purchases online, with Google being the leading search engine used.
These findings highlight the importance of search engine optimization in Hong Kong. For real estate brokerage firms, increased traffic to websites is particularly valuable in advertising listings; this generates potential clients who are interested to rent, sell, or purchase properties online.
There are numerous websites where users can find these listings, but search engine-optimized pages are seen by users first versus those that are not. Therefore, real estate companies who optimize listings can advertise their properties to more clients who are ready to make an inquiry or transaction.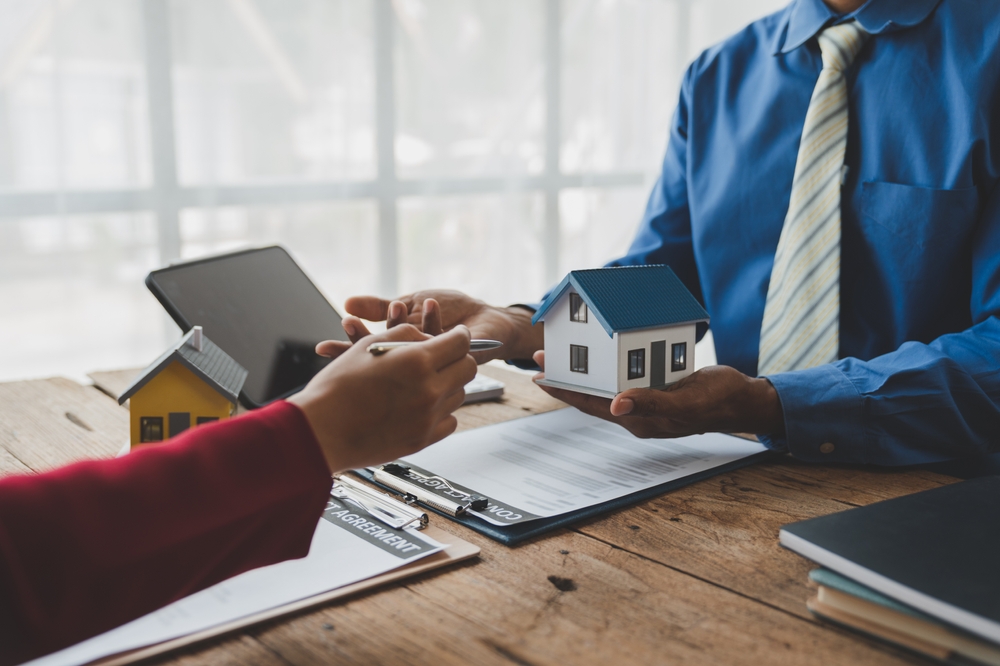 10 SEO Tips for Real Estate Agents and Companies
Tip 1: Generate Quality Content with Keywords
One main goal of search engines like Google is to provide users with the most helpful results. This means that pages with quality content are listed higher on search engine results pages (SERPs).
Normally, search engines determine the quality of an online page using the presence of relevant keywords. These are the words that audiences use when they type in their queries on search engines.
For example, inputting the keywords "hong kong real estate agent" in Google reveals that people who search for these terms also commonly ask the question, "Who are the top property agents in Hong Kong?"
Real estate businesses can apply this SEO advice by detailing the reasons that make them one of the top Hong Kong-based agents in their advertisements.
Tip 2: Answer Client Search Queries
Performing as a successful real estate brokerage firm requires a thorough understanding of the local market. In connection to generating quality content, online pages must answer the questions of searchers if they are to rank higher on SERPs.
Using the sample keyword phrase from before, another related question that users input on Google is, "How much does an estate agent charge in HK?"
For brokerage firms, this means it's essential to include a price list of their services along with property prices in their online listings.
Aside from prices, other useful details that customers may want to know about properties are the:

Proximity to essential services, such as grocery stores and hospitals
Presence of health and entertainment facilities (e.g., gyms, cinemas)
Availability of nearby public transportation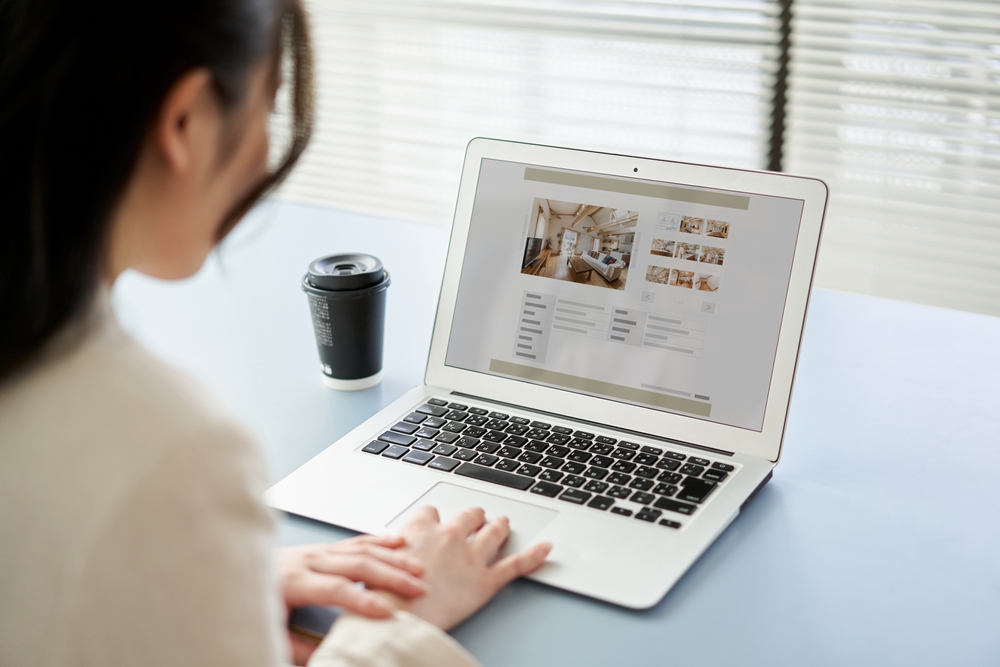 Tip 3: Include Relevant Details
On-page SEO focuses on optimizing the elements within a website's page. This includes elements such as the content, title, headers, meta title, and meta description.
An SEO tip for real estate firms handling properties in Hong Kong is to include the location (such as the district) in the page's meta title since this is one of the things users first see in SERPs. Including a location in the meta title also lets search engines show the page to people who are specifically searching for properties in that area.
Tip 4: Ensure Mobile-Friendliness
Hong Kong has one of the highest rates of smartphone ownership in Asia; roughly seven million people own one. Most people in Hong Kong also use their mobile phones to conduct their Internet searches.
Because of this, pages such as online property listings need to check if they pass the Mobile-Friendly Test. This ensures that potential clients can easily access the page from their mobile devices.
Tip 5: Establish Authority
Consumers' trust in a brand is one of the most important factors that influence purchasing decisions. In Hong Kong, the search interest for terms containing 好評 (good ratings) grew over 20% in 2022; this shows how much Hong Kong customers prefer providers that offer quality service for the best deals rather than the cheapest price.
An SEO tip that real estate companies can apply online is to obtain and publish reviews from satisfied clients. Aside from increasing ratings in the eyes of searchers, these written reviews can provide even more keywords to on-page content that can target new customers.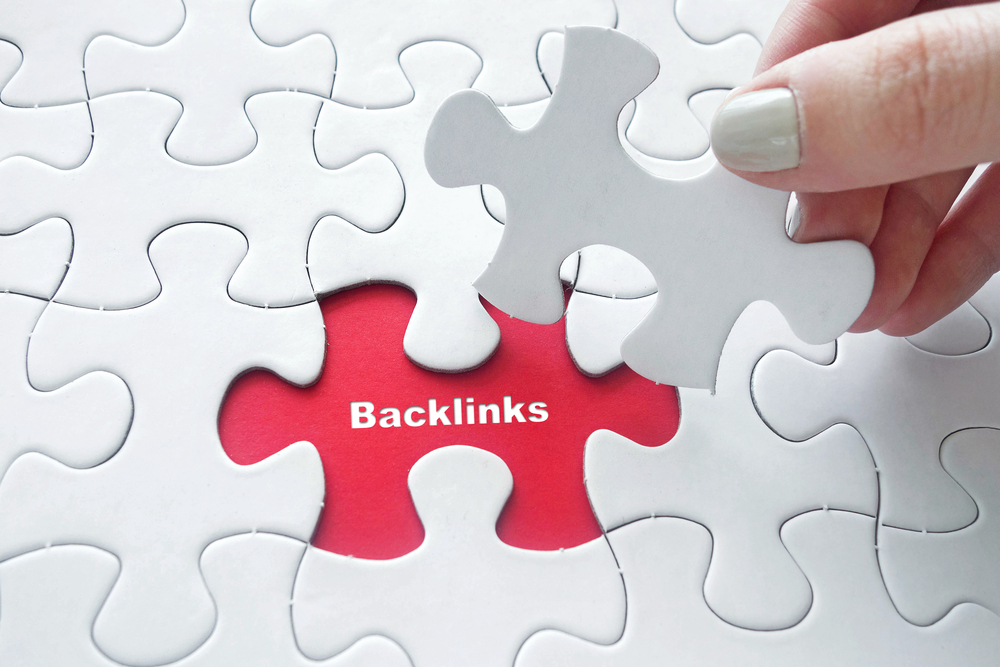 Tip 6: Build Backlinks
On the subject of authority, a common metric used by SEO practitioners to assess a website's SERP ranking is domain authority (DA). This estimates how relevant a website is to a certain topic, and is directly impacted by the authority of the website's individual pages.
A strong tactic to increase authority online is the use of an off-page strategy called link building. Link building promotes targeted websites by creating backlinks to other, high-authority websites so that some of the authority is shared with the targeted website. Using backlinks is a way to tell search engines that the property listing website is a reliable and important resource on the Internet.
Tip 7: Use Online Tools
Another real estate SEO tip is to use tools for executing and evaluating SEO activities. Some tools that benefit SEO digital marketers are:
SEMRush – This tool conducts quick checks on website performance and can point out the areas that need improvement through SEO.
MOZ – This is an SEO platform that can be used to run site analyses on backlinks and keywords.
Ahrefs – This tool is helpful to both SEO beginners and experts in forming SEO campaigns. Apart from keyword and site exploration, it also has site audit functions.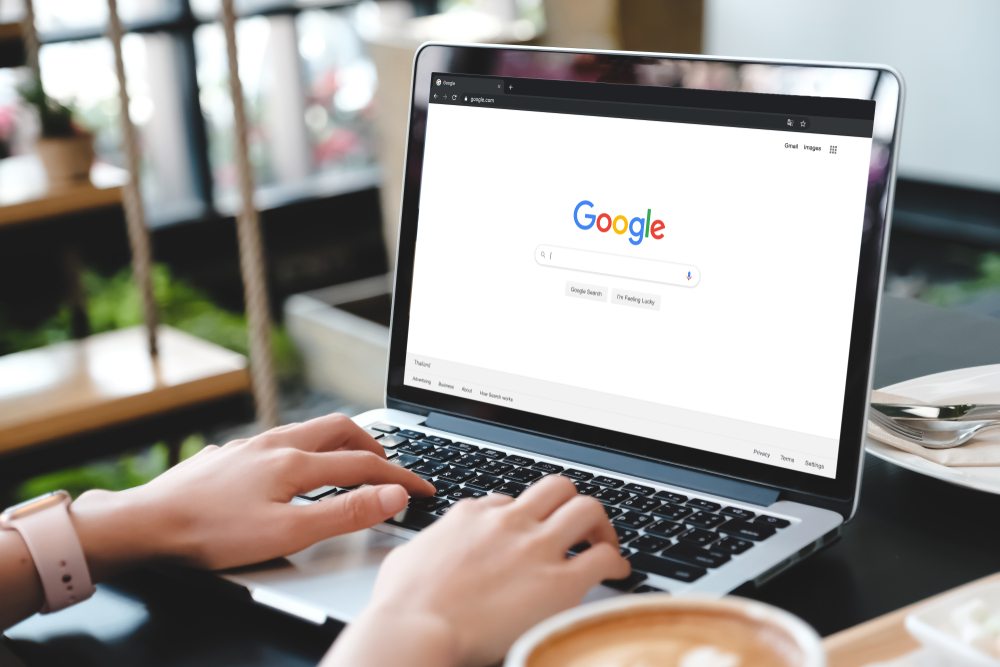 Tip 8: Observe Search Engine Algorithm Updates
In 2022, searches containing the terms 附近 (near by) grew over 60% in Hong Kong. This signifies that people are more interested in options that are convenient and are close to their current location.
This was previously addressed in an update to Google's search algorithms last 2014, in which SERPs showed more localized results. Potential clients who are looking to buy or sell properties in a particular area now get more personalized choices because of the changes made to search algorithms.
In 2023, Google's "Helpful Content" algorithm update will continue to influence SEO practitioners to generate more useful content for audiences. Moving forward, property brokerage companies who are planning to incorporate SEO tips will benefit from keeping up-to-date with future adjustments made to search algorithms.
Tip 9: Check the Page Status
Online pages that have technical difficulties can be deindexed or completely removed from SERPs. To prevent this from happening, it's vital for real estate firms to manage a website's technical SEO features.
For example, a page experiencing crawl errors may display a 404 HTTP status to users who are trying to access it. When this is displayed, it indicates that search engines are having trouble accessing the page, and that users will not be able to see its contents. Basic issues such as this can be frustrating to potential customers as well.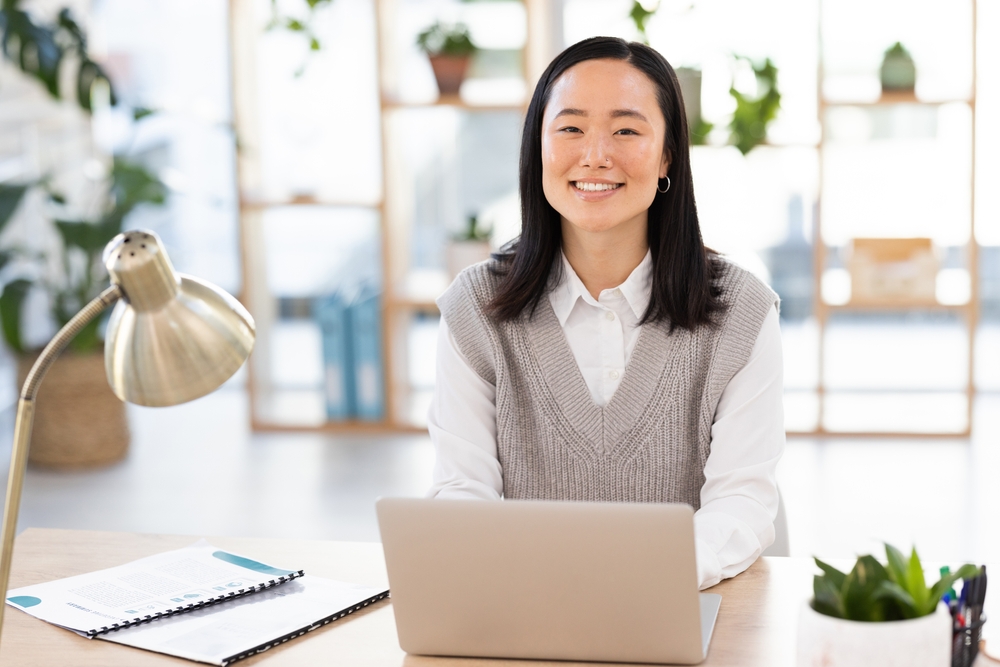 Tip 10: Ask SEO Experts
Implementing SEO tips for real estate sales doesn't need to be a task that property firms handle on their own. For example, SEO agencies can offer services that are customized to the needs of different clients, including real estate professionals. They can apply all these tips and more using state-of-the-art SEO products that aim to boost sales for their clients.
Real estate companies who need more suggestions on SEO improvements can trust leading SEO providers to make property listings more visible to current and future clients with a higher interest in property inquiries or transactions.
Enhance Digital Marketing in Real Estate with SEO
The real estate industry is filled with competing advertisements, and it's easy for some listings to become invisible to users searching for properties online. To stay ahead of the competition, real estate agents and firms can implement the SEO tips above in their digital marketing initiatives.
Aside from these notes, real estate professionals who are ready to go beyond the basics can contact a leading SEO agency to maximize the full potential of SEO for their websites.