Say you're on your phone and you wanted to visit a coffee shop where you can grab a hot drink. If you're like the rest of the people online, you typed "best coffee shops" and saw the top results near your location. That's the impact of local search engine optimization (SEO).
Nowadays, businesses are resorting to various digital marketing tactics to attract online and offline consumers. This year, around 64% of enterprises spent time and money on search engine optimization. However, some businesses choose a more specific type of SEO that focuses on geographic location and intent: local SEO. Enterprises invest in this because local SEO can attract more customer engagement through proximity, which can lead to bigger conversions. This means that for businesses to be more visible to their customers, they must optimize for local search results. In this article, we'll delve into the basics of local SEO so you can reach audiences who are most relevant to your business.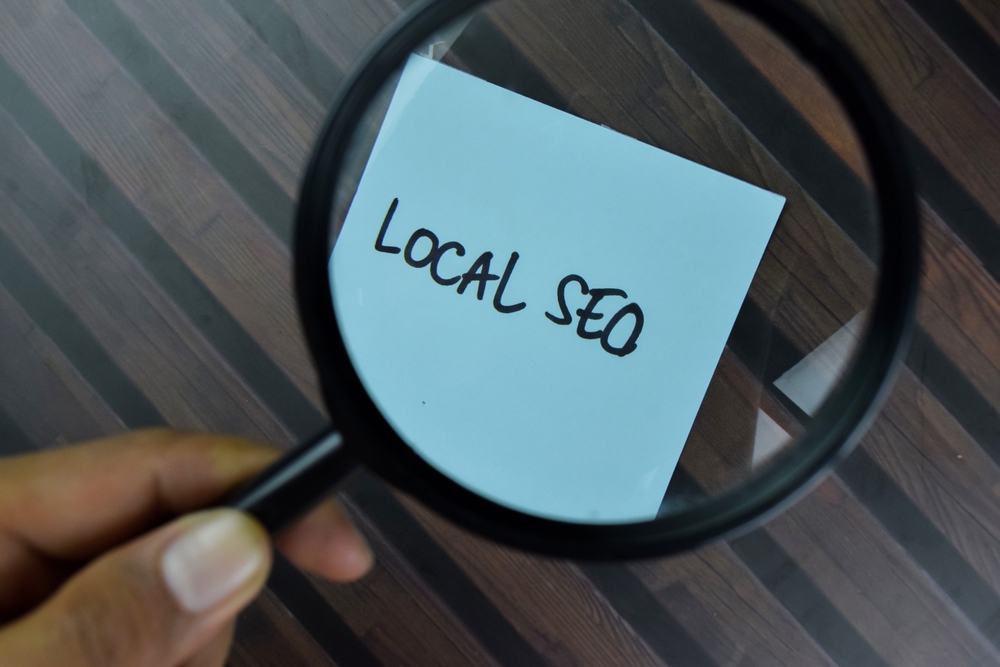 What is Local SEO?
Businesses that are into selling products or services can optimize for organic search through local SEO. Simply put, local SEO is a marketing strategy that helps local businesses improve their visibility and ranking on Google's search engine results page (SERP).
Local search optimization can truly benefit businesses with physical locations. Before visiting a shop, most potential customers will conduct a search to determine its legitimacy. Ranking first in the search results will increase the business's authority and relevance, resulting in more customers and profits.
When implemented, this process will make businesses more easily seen by online consumers within the local area.
What Local SEO Targets
Local SEO specifically targets the SERP's local pack, local finder, localized organic results, and Google Maps.
Local Pack
The local pack is a feature on the SERP that appears when you conduct a local search. It includes the top three listings along with a map that pins the location of the top businesses related to the local search. For example, when you type local SEO keywords like "SEO services HK", the SERP will give you the top three businesses in Hong Kong specializing in SEO services.
To rank for the local pack, you'll need to create a business profile in Google My Business first (we'll get into that detail shortly). Getting featured in Google's local pack is highly advantageous because you'll get higher click-through rates, eventually converting to sales and profit.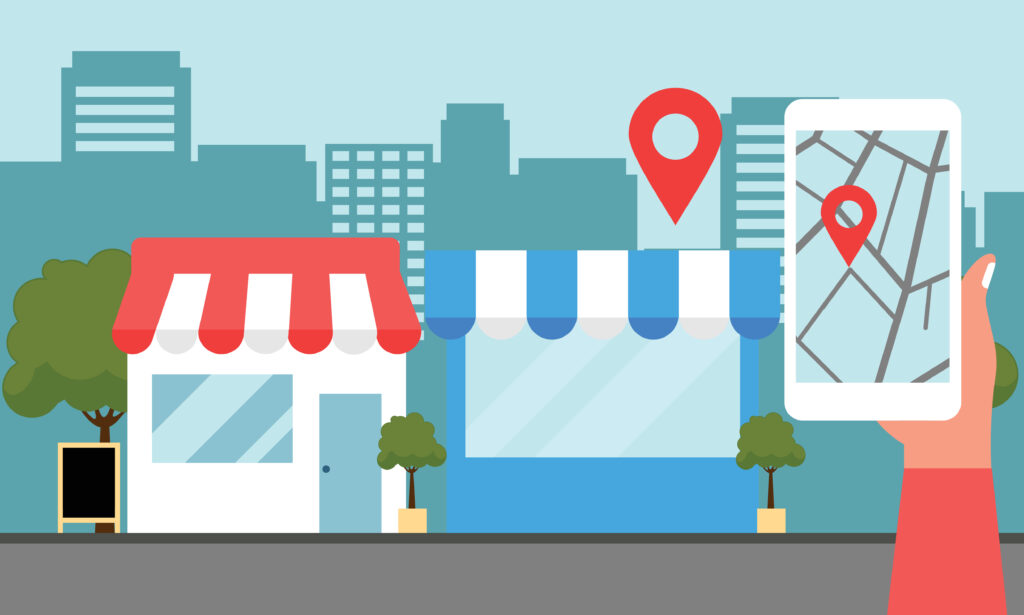 Local Finder
You can see the local finder when you click the "More Places" button at the bottom of the local pack. It's a supplemental list of business profiles relevant to your local search. The local finder also includes a map with pin locations of the extended list of businesses.
Localized Organic Results
The localized organic search results are another target for local SEO optimization. The local results directly appear below the local pack. Different Google Algorithm ranking factors decide which local websites will rank or appear first in the SERP. Just like the local pack, ranking for the local organic search will increase traffic to your business website leading to more sales.
Google Maps
The last thing you can optimize for local search is Google Maps. Google Maps has the same layout as the local pack, only that it is bigger, and you can move around the map and use the "search this area" box to find more locations.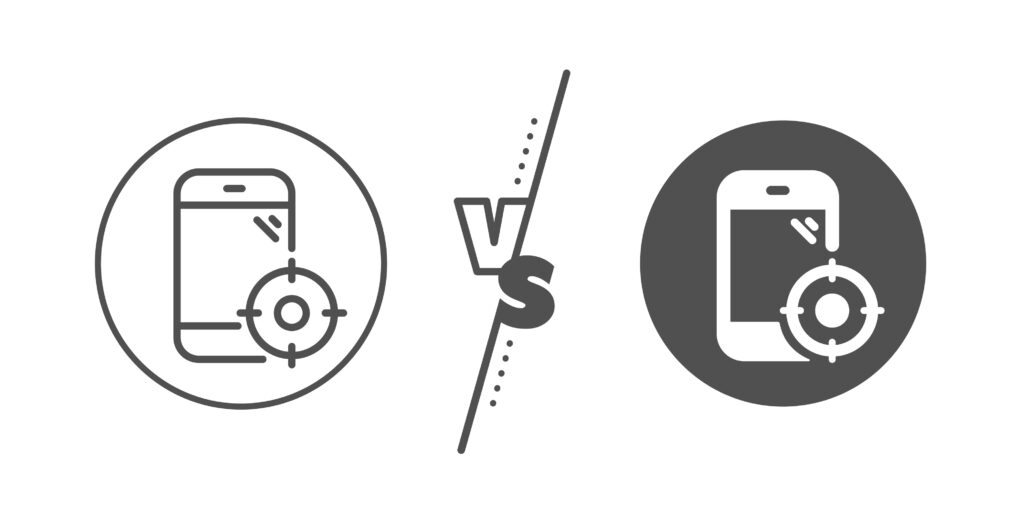 Local SEO vs. Organic SEO: What's the Difference?
Now that we know what optimization for local search is and what features we can optimize, let's discuss its similarities and differences with organic SEO.
Their biggest similarity is that they both start with a search and appear on the search results page. Organic SEO refers to the optimization of one's website for better ranking and higher organic traffic. Organic traffic increases when site visitors click on the website through the organic results. One of the best ways to appear in organic search results is to optimize content with high-value keywords.
On the flip side, local SEO is a subsection of the organic SERP mostly seen in the local pack. The main difference between local and organic SEO is that local SEO focuses on the geographic component of a user's search.
Most of the time, the user's search must have local intent for the local search to appear, like typing for local SEO keywords in this format: product/service + location. Sometimes, the SERP will reveal search results depending on the server's location. That's why local results still appear even when the keyword doesn't have local intent.
Both local and organic SEOs are vital to a business' successful online presence. Check out these components to know which kind of SEO fits your enterprise.
Local SEO
Organic SEO
● Products/services are sold in a small geographical area
● Business has a physical location
● Relies on foot traffic and physical visitors
● Business is a small, mid-size enterprise
● Multiple enterprise locations
● Products/services are sold in a bigger geographical area
● Doesn't have a physical location
● Mostly relies on online consumers
● Larger business organization
● Larger target audience
Who Needs Local Search Optimization?
Ventures like bricks-and-mortar businesses need local SEO the most. These ventures typically need to have face-to-face interactions so they can get consumers. Getting their NAP (name, address, phone number) in Google will make them more visible to consumers within their store location. Some examples of these kinds of businesses are pet services and clinics, medical clinics, home service contractors, law firms, and bars and restaurants.
Other ventures who might need to optimize for local search are service-area businesses, SEO agencies with local clients, and multi-franchise businesses.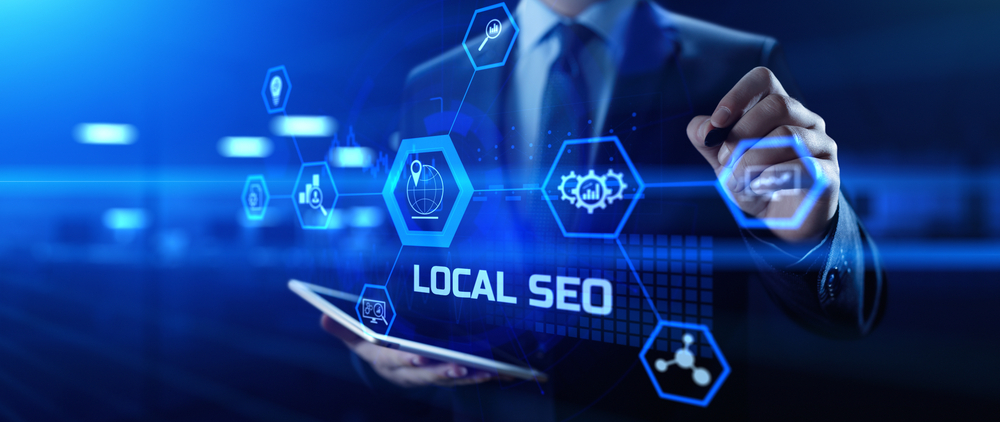 How Does Local SEO work?
Google ranks local results based on relevance, proximity, and intent, so optimizing local SEO takes time and knowledge. Now that you have an idea of what local SEO is, let's discuss how local search optimization works.
Developing and Managing a Business Profile
Earlier, we mentioned that to rank for local packs, you must have a Business Profile first. This is where Google My Business comes in. With Google My Business, you can control and enhance your Business Profile. A business profile is simply your Google business listing, and you can't edit and manage a Business Profile without linking it to your Google My Business account. Note that Business Profiles are important, so your listings will be visible on local packs and Google Maps. Check out these steps in creating a Business Profile to jumpstart your local search optimization.
Optimizing Your Website
If you already have a website, you can easily optimize it to rank in local search results. You can optimize your website by doing the following:
Keystone Content Creation – Content is king in optimizing a website. Creating content is the core of increasing your chances of ranking in the SERP. You can optimize for this by publishing blog articles, videos, podcasts, and other content based on local SEO keywords related to your product or service. Keyword research is essential in creating content so that you have a high chance of ranking in search engines.
Internal Link Building – Putting internal links also increases traffic to your website. Internal links are links that go to a different page on your website. These can also be other content related to the one it anchors. Having internal links also gives Google a better understanding of your website.
Thinking Mobile-First – In 2020, around 6.8 million people were using smartphones in Hong Kong, and by 2026, it's predicted that about 94% of Hong Kong's population will have smartphones. With that number of users, optimizing your website's mobile responsiveness is important. Local SEO ensures your business website works ideally across all devices and screen sizes. You can check if your website is mobile-ready with Google's Mobile-Friendly Test.
Creating a Positive User Experience – Optimizing local search engines will create a positive user experience. This will make users visit your sites more often because they can easily navigate the pages. An improved user experience is done by optimizing rich media, metadata, and content.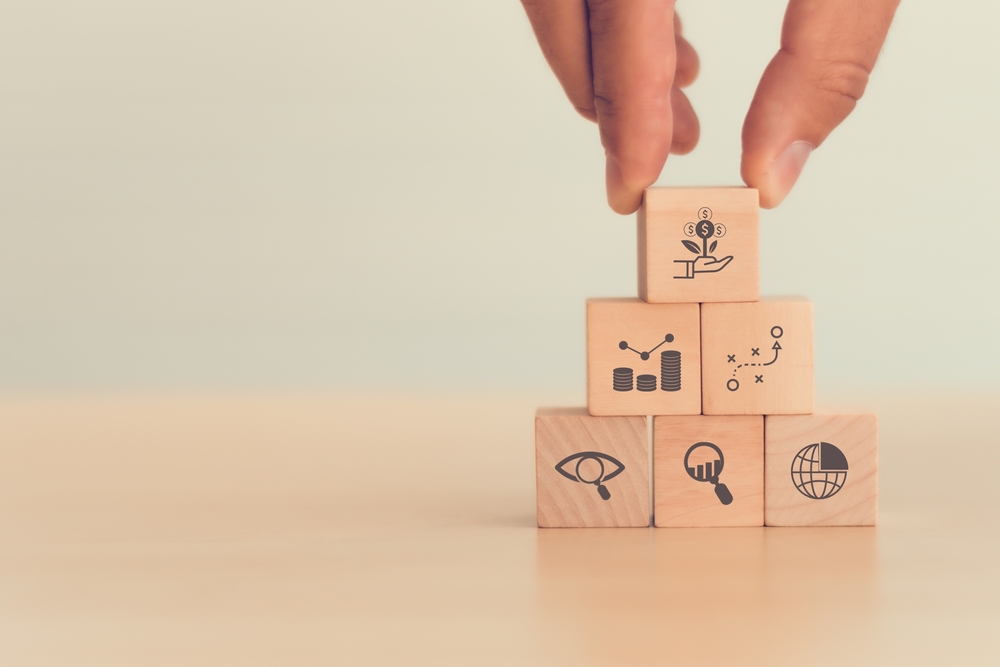 What Are the Benefits of Local SEO?
Knowing how local search optimization works is one thing but learning how your brand can benefit from it is another. Here's why you should invest in improving your local SEO:
Strengthened Reputation
With companies improving local SEO, their reputation increases, earning more trust from their customers. Local search optimization turns into better conversion rates for businesses who want to turn traffic into more sales and profit. Customers publishing online reviews are also beneficial for the visibility of the businesses they're reviewing. The more positive reviews they get, the more consumers are likely to avail the products and services they offer.
In this case, trusted professionals from Truelogic HK are eager to help businesses boost their online presence and bring in more customers and sales to their ventures.
More Qualified Search Traffic
As businesses improve their visibility through local SEO optimization, searchers are also optimized. This helps in making sure that your businesses will appear in relevant local search results.
More Foot Traffic
Ventures with physical locations will also have an increased quantity of foot traffic now that their local information is available on Google. 2019 data showed that 72% of people looking for local businesses ended up visiting brick-and-mortar establishments within five miles of their home. So, the better businesses optimize for local packs, the more they will be visible online, which can be converted to more foot traffic.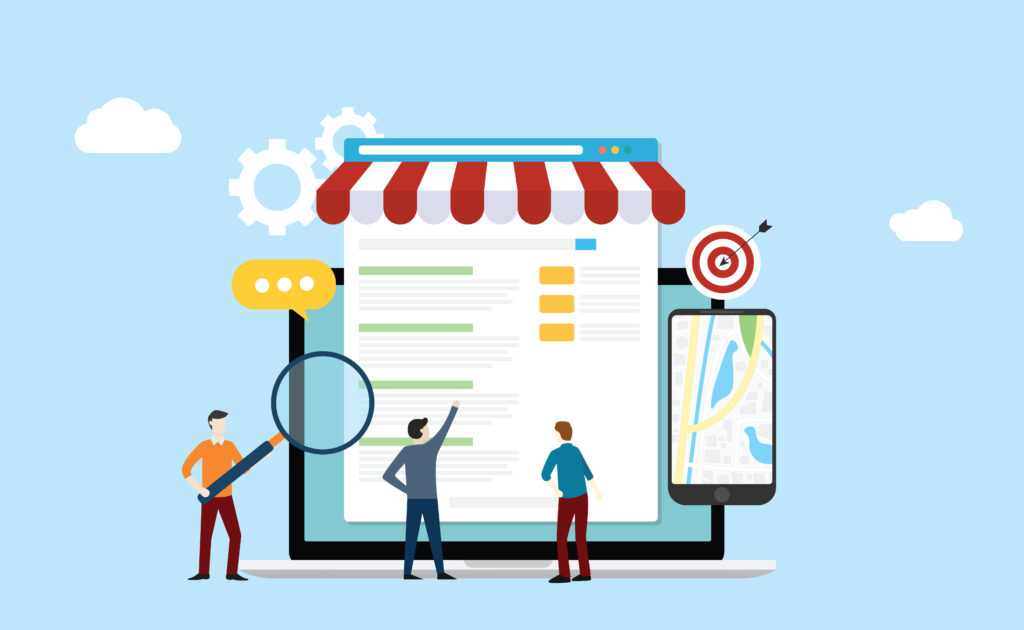 Improved Online Visibility
Even with optimizing just for keywords, local SEO can improve web visibility. At Truelogic, we are a digital marketing agency in Hong Kong that creates visibility that's always leading to quality traffic. We make every effort to make businesses easily discoverable by potential customers.
Writing content for a website also significantly impacts ranking for SERPS, which boosts online presence.
Cost-Effective
Lastly, local search marketing can be cost-effective. Businesses can easily build an online footprint with the help of Google My Business, website builders, and social media pages. These avenues are typically free of charge, so optimizing local SEO for online advertising is a good advantage to growing your business.
Lead Your Business to Success with Local SEO
By now, you have already realized that local SEO optimization is a key to business success.
If you're prepared to dominate the search engines and lead your business to ascendancy, consult with us at Truelogic HK. With our top-notch SEO services, your businesses will reap the benefits of local search optimization, driving more traffic and sales to your ventures. So, start leading your way to business success today.