When it comes to web design in Hong Kong, UX design has definitely taken center stage. Often interchanged with UI design, there are fundamental differences between the two that set UX design apart. Despite these key differences, there's still no final definition of what UX really is.
We can attribute this difficulty to the fact that UX design covers many aspects and dimensions. These include: interaction design, information architecture, visual design, usability, and human-computer interaction. But what is UX design and how does it impact your website?
In this article, we break down the basics and give you everything you need to know about this industry staple.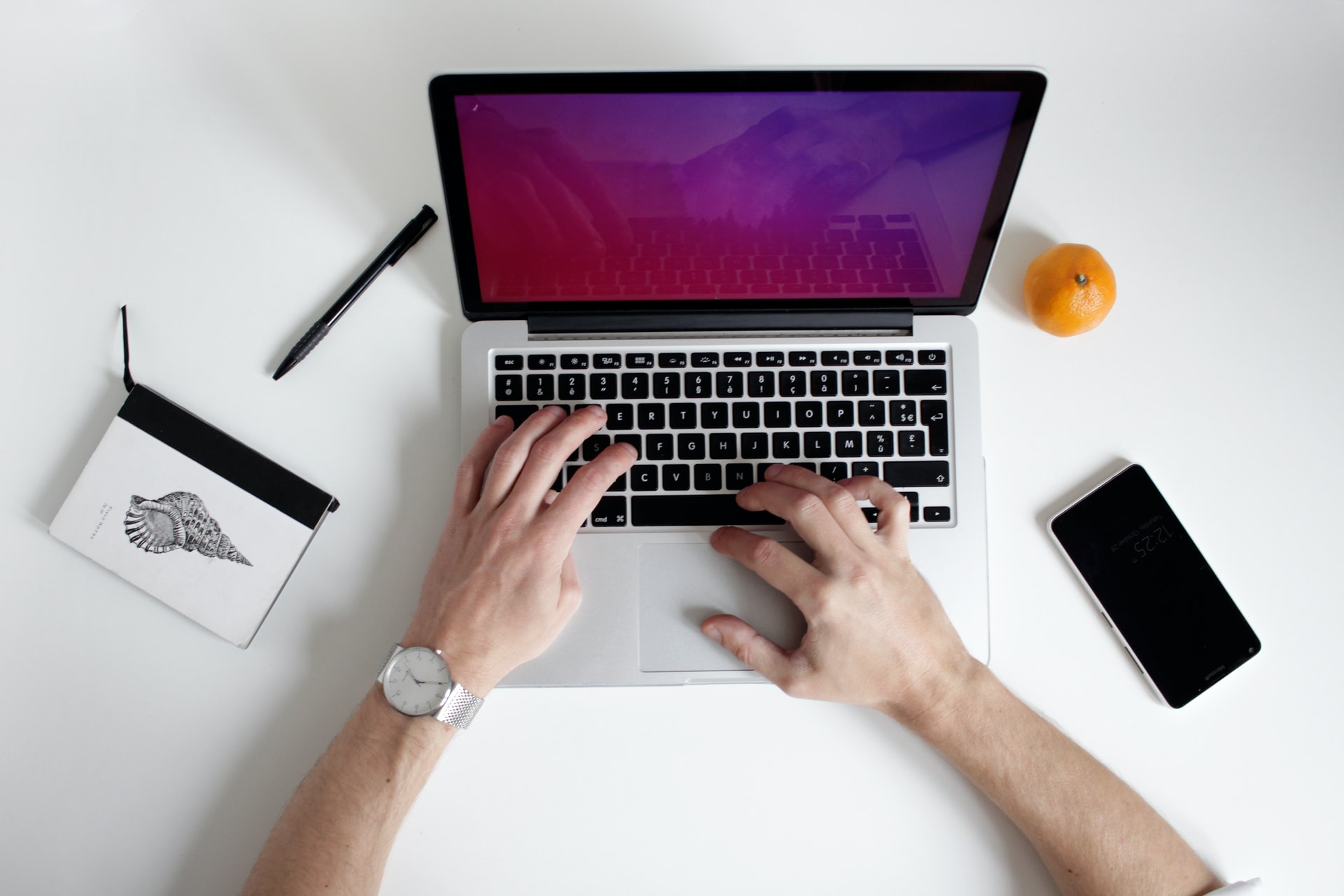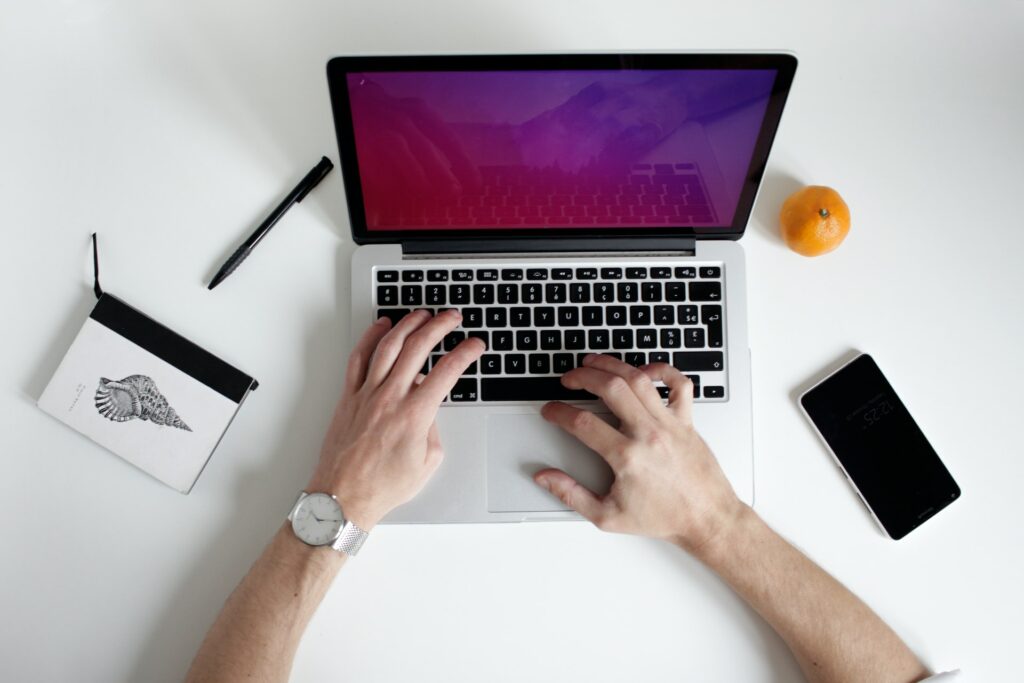 What is User Experience?
If we were to strip down UX design to its very core, what we will find is the want to enhance user experience. That means creating a website that's easy to use, visually pleasing, and overall enriching for the users. Coined in the 1990s by Dan Norman, user experience has since become an important factor in any design.
User experience, however, isn't just about how easy to use or understand a design is. When we talk of UX, we refer to a person's interaction and perception of a product. That includes not only ease of use, but efficiency and utility as well. A great example of a product that prioritizes user experience is the iPhone.
In designing a product or website, the designer must consider the following elements of user experience:
Value: Does your website add anything to your user's experience? Does it have new information, something innovative, or does it simply make acquiring what they need easier? Ensuring that your design adds value for your users is a core factor in determining user experience.

Function: Your product shouldn't hamper with anything that your users can already do well. If your product is too complicated and hard to understand or find, then you haven't taken user experience into account.

Usability: UX products should be easy to use. That means anticipating your users' needs and wants in the design and providing unique solutions.

General Impression: Desirability can make your design a success. This is where branding, imagery, and content shine as it can evoke emotion and preference for your product.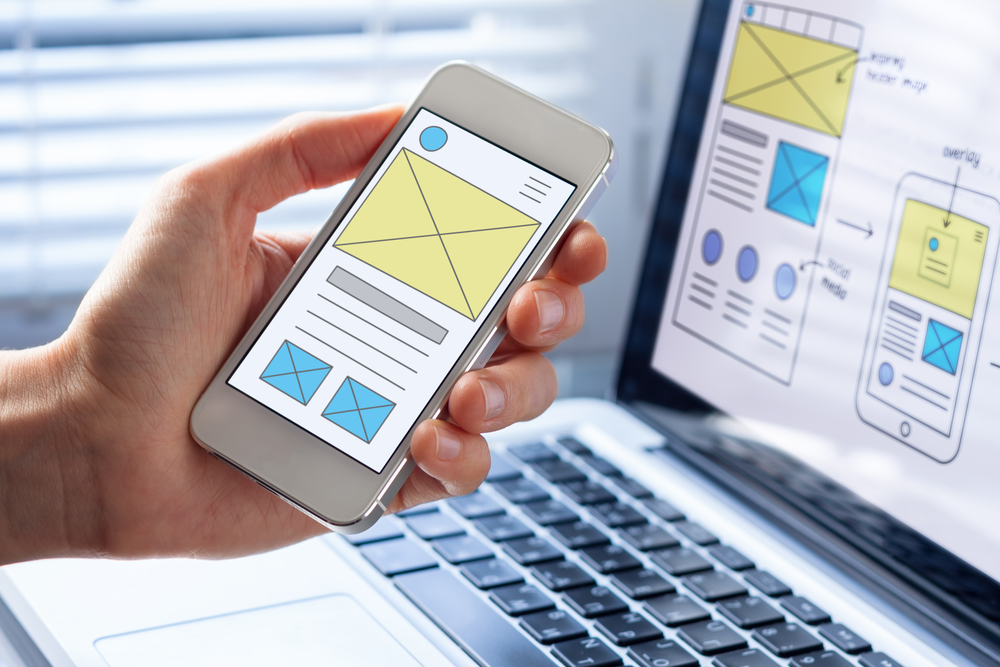 What is UX Design?
In the context of web development, UX design aims to provide users a valuable experience while working with a product's branding, functions, navigation, and content. The ultimate goal in web development with UX design is to provide a smooth and fluid experience that brings value to the users. This goal undertakes several processes.
Defining UX design is quite difficult because the definition changes depending on who you ask. Even experts have their own explanation of the concept. However, despite the variation in definition, it is agreed upon in the industry that UX design features a "user-first" approach. A UX design may not always be flashy, but it does showcase an elegant and functional website that anticipates and provides the needs of the users.
A UX design follows a simple yet impactful principles such as:
Accessibility: UX designs should be easy to use and navigate for every user, whether they have disabilities or not. Part of the reason why UX is highly important is because it enhances the customer journey every step of the way. That means taking into consideration the possible difficulties that your users may face.

Empathy: UX anticipates the end-user's wants and needs. To do that, you need to be intuitive and empathetic with your users.
Depending on your objective and product, you may highlight more principles in your design. Those two, however, are the core of UX design and allows designers to keep their users' needs at the forefront.
UI vs UX Design: Spotting the Difference
Although closely intertwined to the point that they're constantly interchanged by people outside the industry, UI and UX design have important differences. In this section, we dip into the UX vs UI design debate and look through the distinguishing features of UX design.
UI Design
If you've ever heard of the saying "function over fashion", then you are one step closer to understanding the main difference between UI and UX design. While there are a ton of situations where you could make this analogy, the adage seems oddly helpful when it comes to website design. In this case, "fashion" would correspond to UI design.
UI, or User Interface, design, refers to the interactive visual aspect of a website. Buttons, menu bars, icons, and other elements that you commonly find in a page. UI design ensures that these elements are not only visually appealing, but also interactive and responsive. It is a technical process that requires attention to detail, as well as experience and skill to do effectively.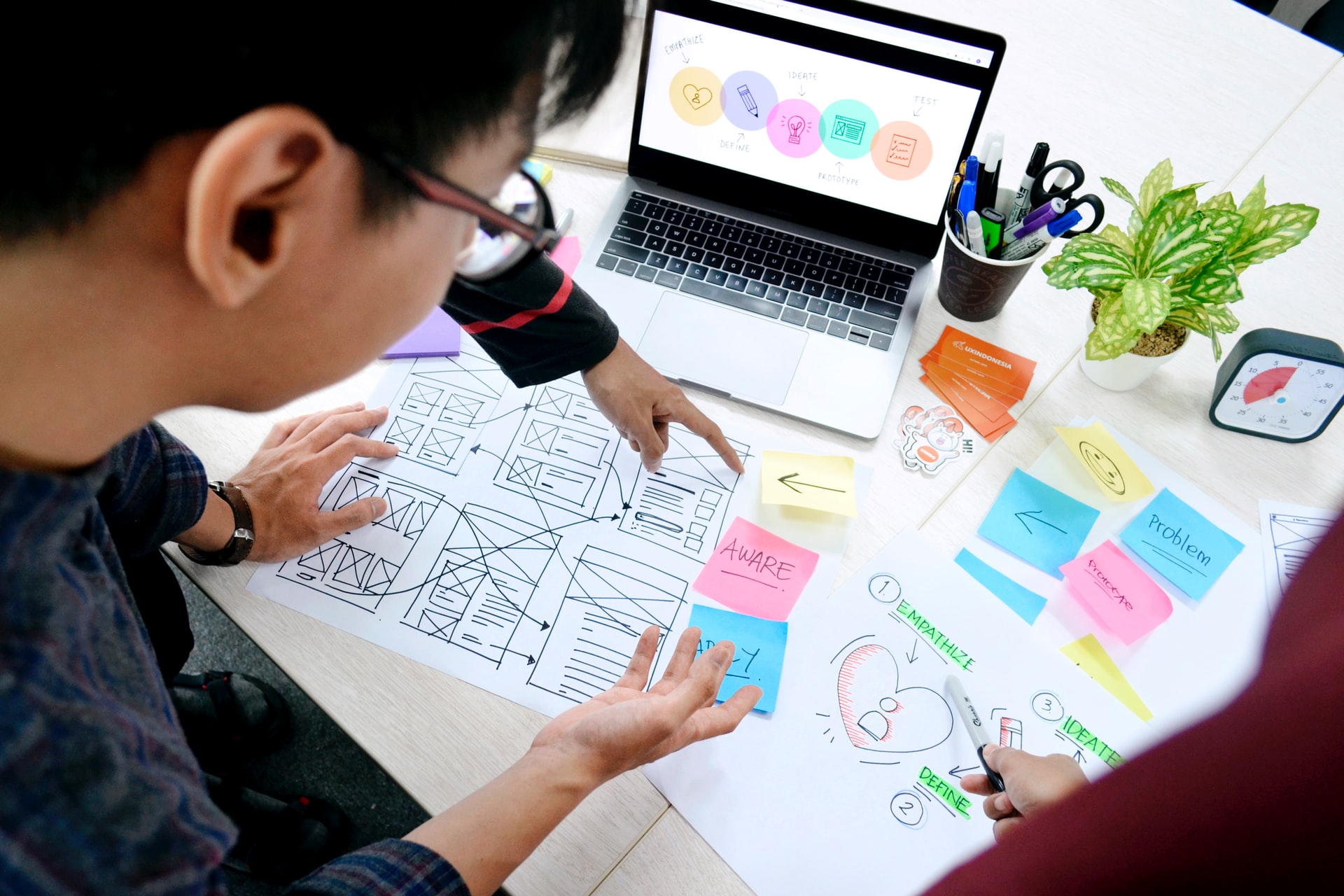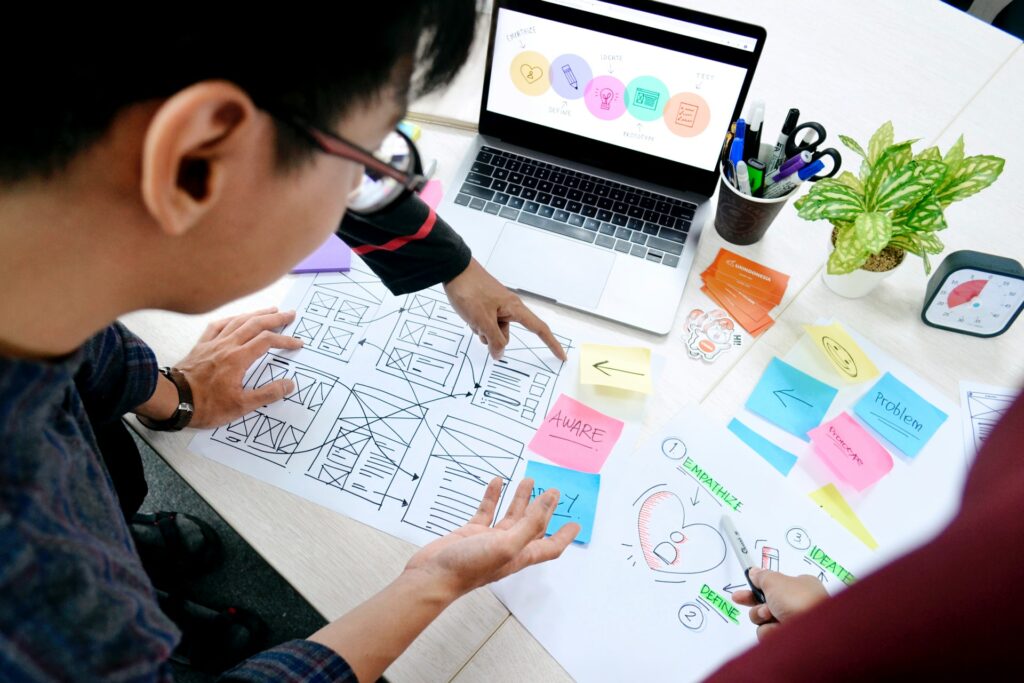 UX Design
On the other hand, UX design can be compared to the "function" part of this saying. However, UX design doesn't just ensure that everything is working seamlessly in a website. UX design ventures even further than that!
As we've established earlier, UX concerns itself with the end-user's experience. This means that UX design focuses on the customer journey and ensuring that the customer has an easy time using and interacting with the website. UX designers are more concerned with what a user may feel while using the website. More than anything, UX design is a highly empathic and intuitive process.
If you're wondering how much a website design price is for your website, it's important to consider which aspect of design you'll be focusing on. Remember that both are equally important aspects of your website design!
UX Design: The Key to User Satisfaction
Your website functions as your online salesperson–that's why it's important to make sure that your pages leave a good impression. A lot of things can make users bounce from your website. Slow load times, buttons that don't work, and many more. These will take away from your user's experience.
Minimise and eliminate these instances with UX design. After all, no user would be unsatisfied with a website that's elegant, efficient, and value-laden!