When it comes to search engine optimization, keywords function as the gateway for people to reach your website or at least become aware of your existence through the internet. For search engine optimization to work, you first need to know what your target audience is searching for, whether they're using specific words or phrases, through keyword research. In this article, we will show you what keyword research is, why it's a crucial step in SEO strategies, and how companies will benefit from keyword research and search engine optimization in Hong Kong.
What Is Keyword Research in SEO?
In simple terms, keyword research involves searching, analyzing, and picking out keywords that are relevant to a brand's target audience and on which they can contend with competitive content. Considered as the "foundation of SEO", keywords help companies and digital marketing agencies in Hong Kong understand the language that searchers use to find products, services, and other types of content on the internet – whether they're looking for a restaurant that serves a specific type of dish, a service that they're planning to subscribe for, or they're just curious about one topic that they're trying to learn more about.
However, some brands commit one specific error in SEO, which is skipping keyword research altogether because of the notion that it's too time-consuming or it's not as relevant today. Brands come up with lists of keywords that they want to rank for without considering whether their target keywords have any search volume at all, or whether their target audiences and potential customers are even familiar with technical terms in their industry. This leads to a failure to appear on search engine results or even to connect with their audience, leaving their website essentially undiscoverable.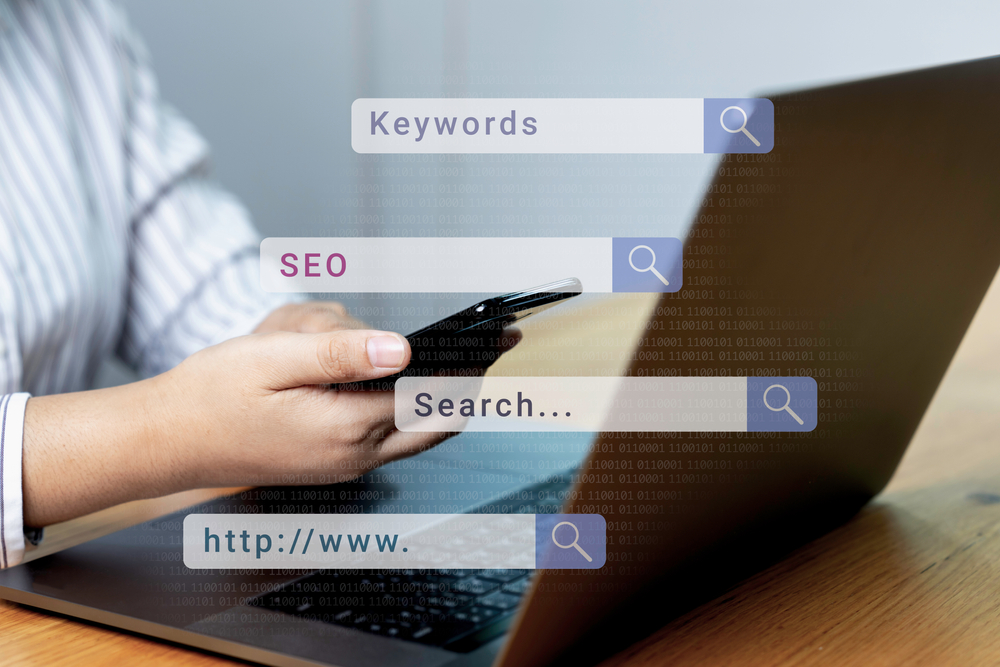 How Does Keyword Research Work?
The first step in keyword research is becoming familiar with potential search queries that your customers might search for if they're looking for your brand. List down possible keywords, such as your product's descriptions, the services you offer, how your customers would reach you, and the information that you make relevant content about.
Using a keyword research tool, such as the Google Keyword Planner, input the seed keywords that you plan on targeting. The keyword research tool will help you determine the search volume that your seed keywords get, as well as variations and related terms that may also be worthwhile to consider. Concerning search volume, while some keywords have higher search volumes than others – which means that a considerable number of people search for the term – competition is often fierce, with authoritative sites typically taking the top spots. High-volume keywords are not only harder to rank for, but optimization for these may also take longer.
Therefore, it's important to know how to work around search volumes depending on different factors, by determining keywords that your competitors are targeting, keywords that your potential customers are looking for locally, and keywords that can directly lead to conversions. Through these keyword research steps, you can easily know what keywords you should focus on when creating web content for your website, as well as producing articles for SEO blogging.
What Are the Benefits of Keyword Research?
If you're not quite convinced about the importance of keyword research for SEO and your brand's overall performance on the web, we've listed a few of the many benefits that keyword research can offer, especially if done expertly: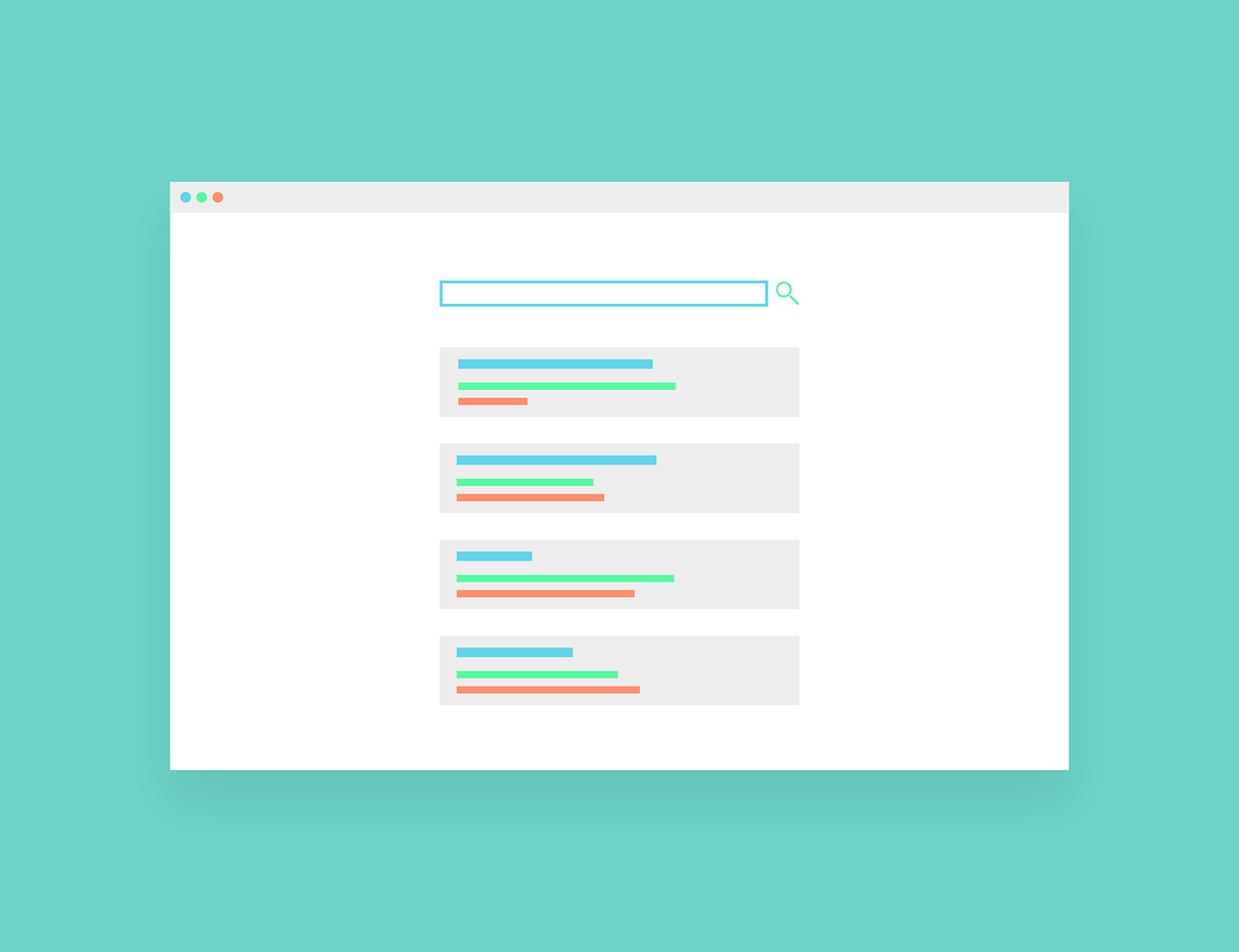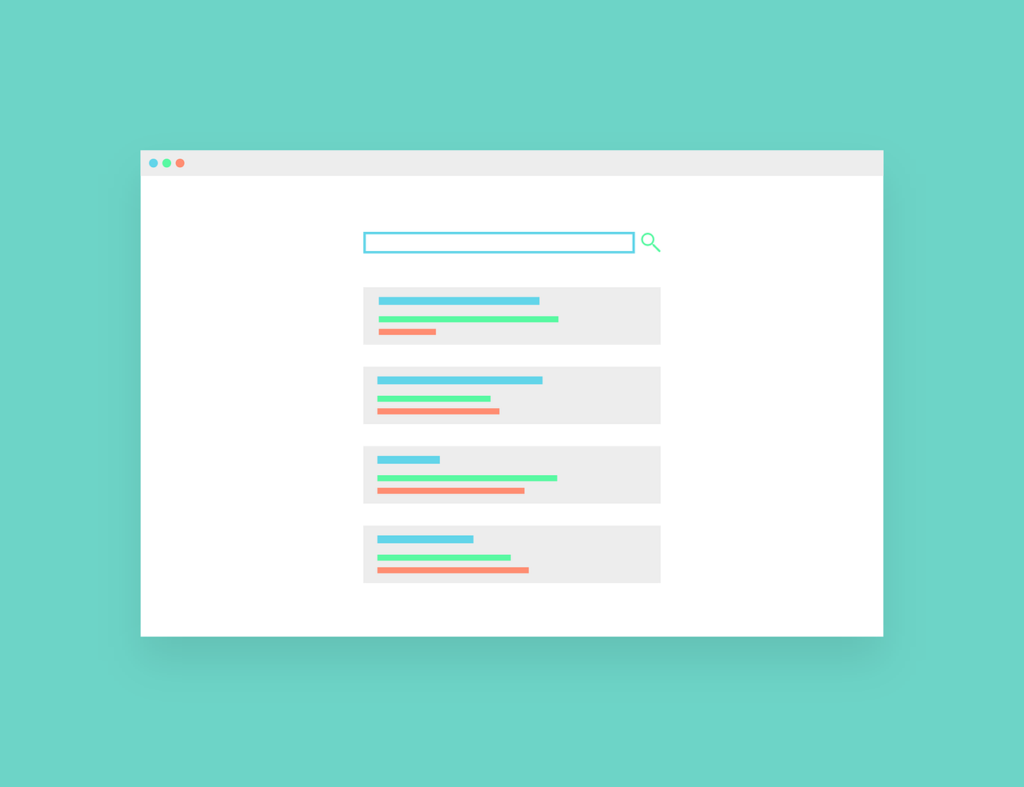 Better Targeted Content
With a better understanding of how keywords work in search engine processes, websites and brands can optimize their content effectively, depending on their audience's habits and behaviors online. You can incorporate your chosen keywords into your content strategically to promote ranking on SERPs. When you start to rank, you can easily catch your target audience's attention by providing relevant information and answering some of the most popular online queries.
Introduction to Other Relevant Topics
Keyword research gives you valuable insights into relevant topics and related searches that your target audience are making, giving you much more focused keywords that you can use for content production. You can also use this to your advantage by staying up-to-date with the recent marketing trends as well as determining which website content or blog articles you need to update to stay relevant to your customers.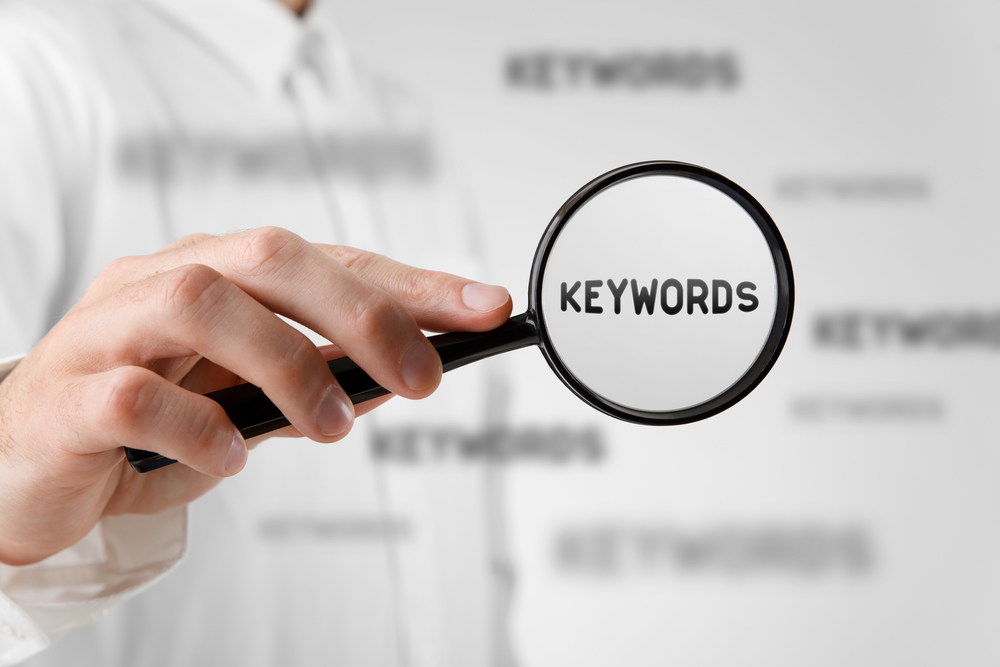 Avoid Wasting Time on Irrelevant and Low-Quality Keywords
As much as you want to rank for all the keywords that you think are relevant to your industry, some will yield you low to no traffic at all because of extremely low search volumes, or your competitors are too hard to beat. While you might think that creating content for these keywords will still be relevant for your website, these may not direct relevant traffic and may not be as fruitful as when you're making content for keywords that you can compete for. With keyword research, you can easily pinpoint what your target market is searching for and what they're interacting with, so you can spend your time creating content for those topics.
Increased Conversions
Targeted local keywords and longtails are often used by highly motivated individuals who are typically already at the end of the purchase funnel. By incorporating these keywords into your web content or by specifically targeting customers within your vicinity, you can promote your brand to the most relevant portion of the population who are also ready to convert, whether by buying from your shop or by signing up to the services you're offering.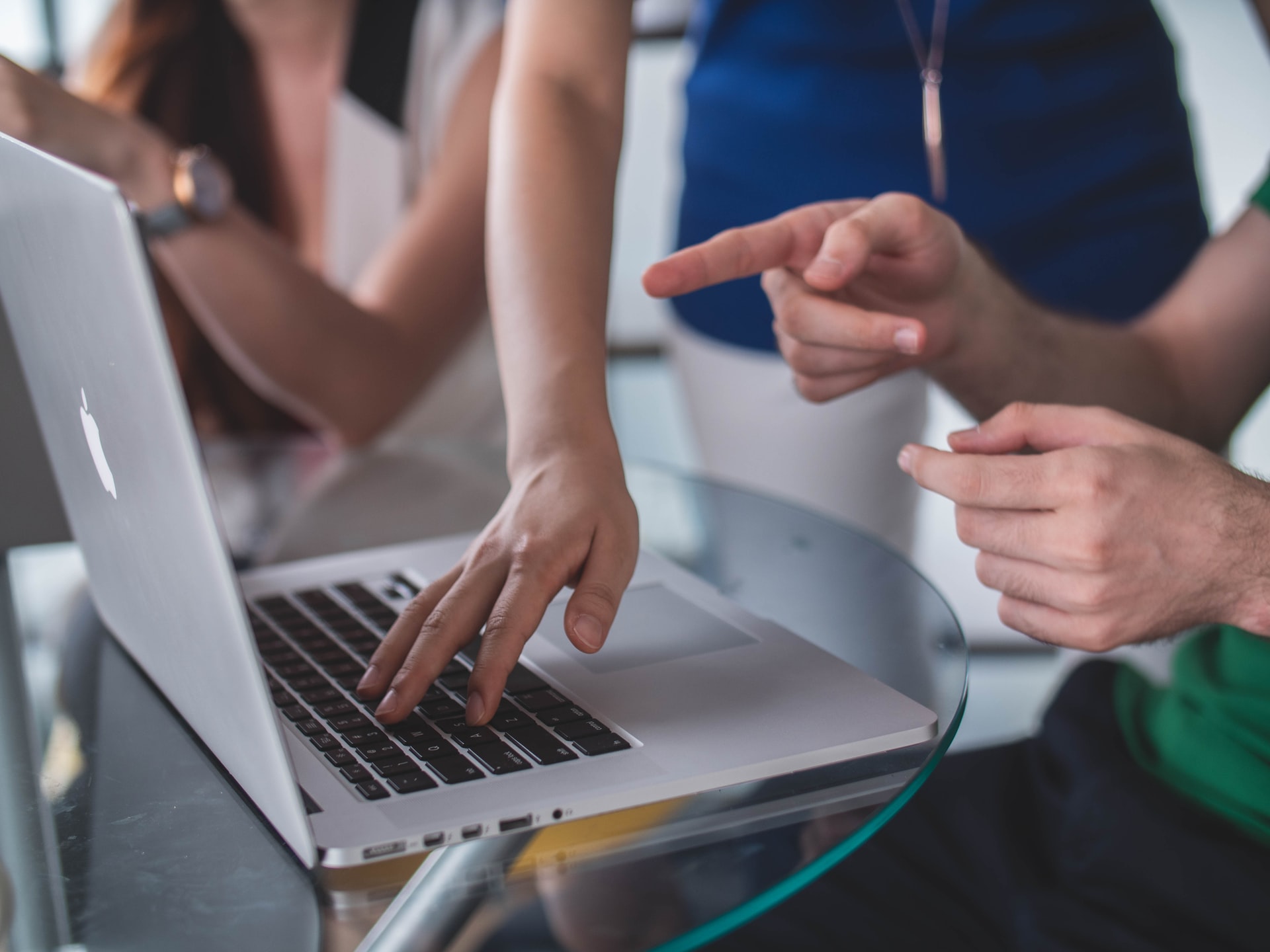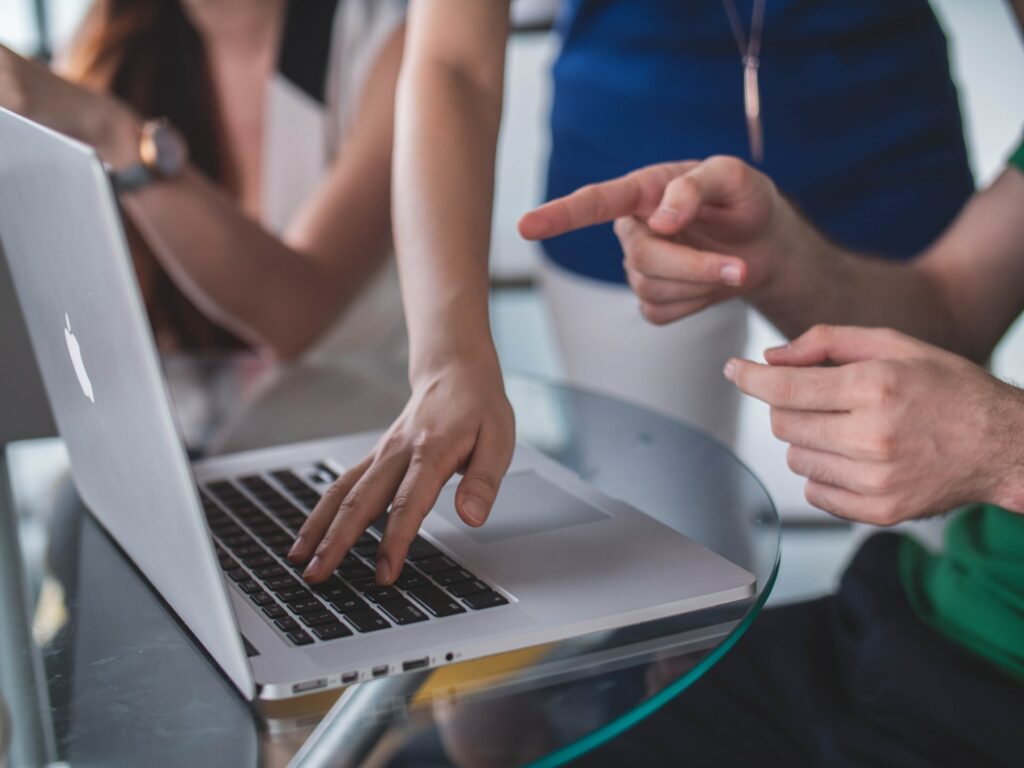 Partner With Truelogic HK for Effective, Advanced Keyword Research
Because of the technical characteristics of SEO, some companies choose to outsource SEO services or build their own in-house SEO teams to optimize their site's ranking and increase inbound traffic through effective keyword research and other SEO strategies. Here at Truelogic, a leading SEO agency that offers keyword research services in Hong Kong, we ensure that your SEO strategy will deliver significant commercial impact and boost your rankings on the world's most popular search engines.
Some of the advantages of our keyword research services include the creation of a tailored strategy specifically designed for your goals and target market, in-depth site audits to assess pain points that your site needs to improve for better ranking, and performance reports and tracking to ensure that you're taking advantage of better keyword opportunities. Partner with us today and let us help you rank for high-traffic keywords, connect better with your audience, and dominate your industry's market.