Have you ever visited a website or browsed through an online store's catalog and found ads and emails directly advertising the products or services you've clicked on after a few hours or even minutes? For digital marketers, this is a great way to remind you of what you were looking at and to push you to conversions. This process is what people in the HK search engine marketing industry refer to as remarketing and retargeting. Learn how remarketing works and how your brand can benefit from utilizing this process.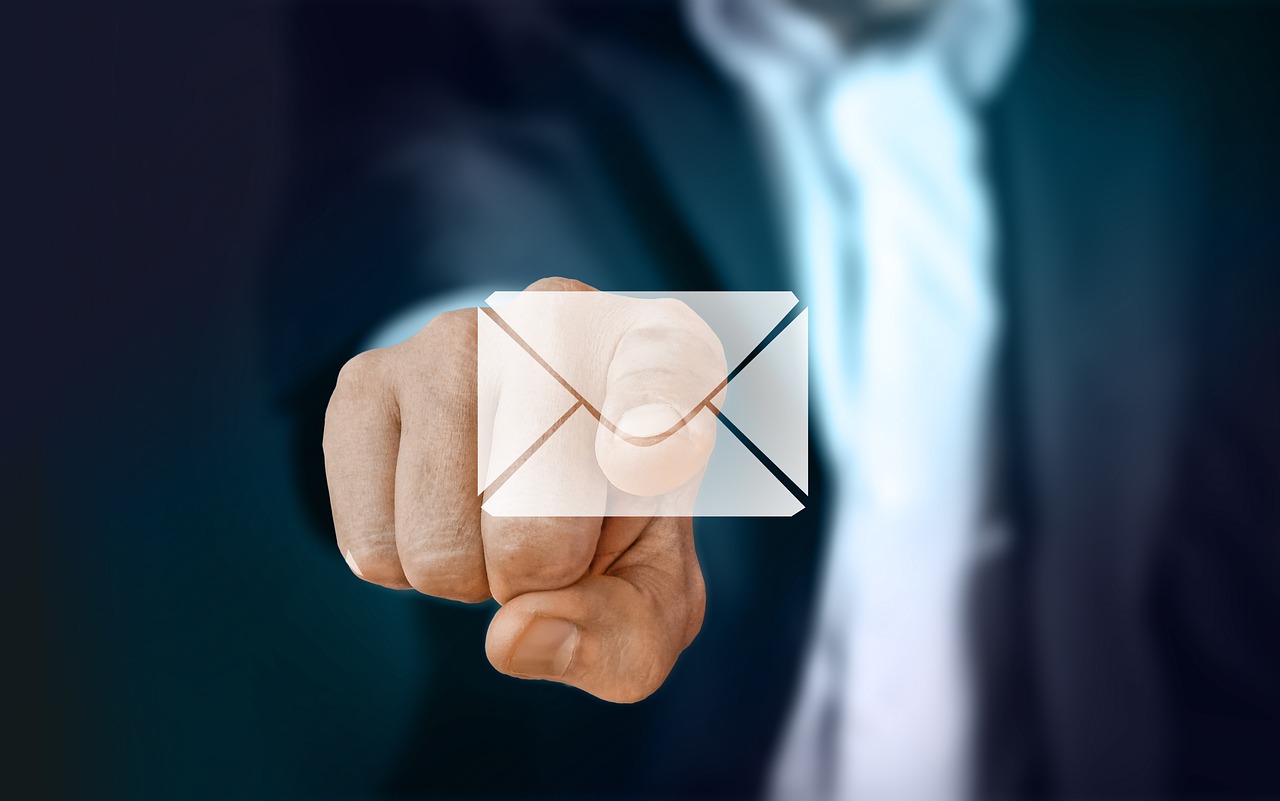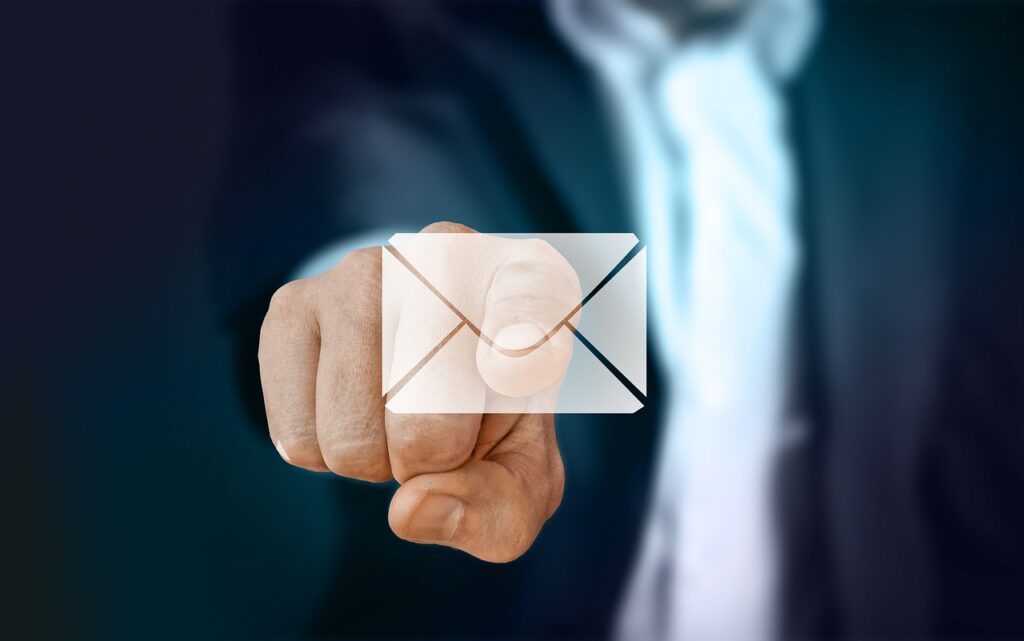 What Is Remarketing?
Remarketing refers to the digital marketing strategy of serving targeted emails to remind potential customers or previous subscribers about products that they've looked at or services that they've availed of previously. By sending out targeted emails, brands can re-engage their customers to lead them down the purchase funnel again or remind them about potential renewals.
Digital marketers can efficiently track the activity of users through their databases to find how they have interacted with the website or purchased their products. In some cases, brands may also throw in exclusive promotions that may further convince repeat customers to repurchase, renew, or resubscribe.
How Can You Make Remarketing Work for Your Brand?
There are several ways to make remarketing as effective as possible for your brand. From proper segmentation to broadening your platforms to reach your customers. Here are a few that can help you take advantage of remarketing as a strategy: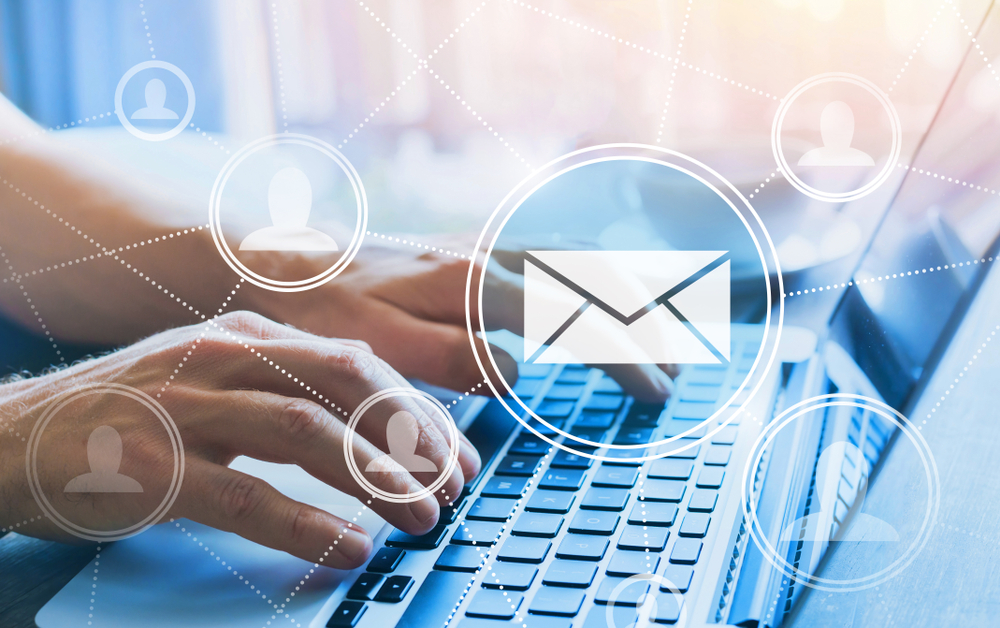 Properly segment your emailing list.
Segmentation is an important concept in digital marketing, as well as the remarketing strategy. Digital marketing segmentation divides your customer base into different groups depending on customer information, such as age, gender, and occupation. By knowing how to segment your audience, you can effectively remarket your brand to groups that have higher chances of conversion.
Be flexible and adapt.
In some instances, first attempts at remarketing may not be as successful as brands predict. If this happens to you, you need to know how to adapt and change your strategies by finding your pain points and areas to improve. Change your strategies depending on your user's interactions and other relevant data, and you'll eventually find the right pattern and process for remarketing.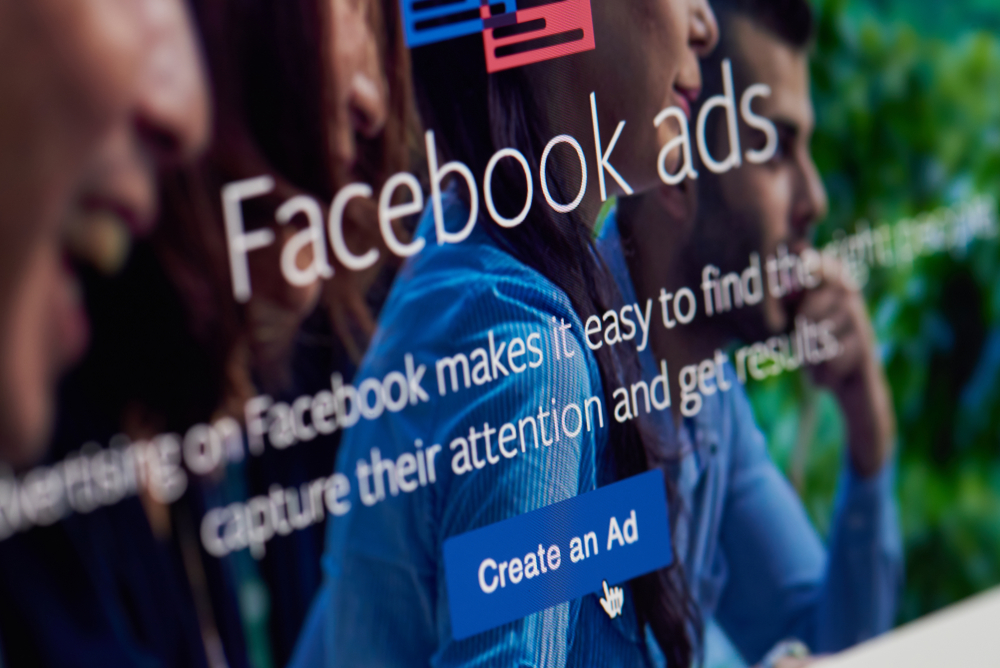 Cover as many channels as you can.
While remarketing is a great way to interact with your customer base, don't limit your marketing strategies to this. Consider using retargeting with paid ads or using other online platforms to reintroduce your products and brands to your target audience. The digital population are typically spread out on different platforms, and you need to know how to use these to your advantage.

An example of this is knowing the effectiveness of Google ads vs. Facebooks ads. If you want to reach new customers and boost brand awareness, Facebook ads are the way to go. But if you're looking for leads and conversions, Google ads can help you reach potential buyers faster.
What Do You Stand to Benefit from Remarketing in Digital Marketing?
Remarketing is an effective way to reach out to your audiences and help returning customers be redirected to your website again after purchase or sign-ups. In addition to added online presence, your brand can benefit from remarketing by:
Targeting the Most Relevant Portion of the Population
To be as effective as possible, you need to find the best target population to market your products to. With remarketing, you tap into your customer base who have purchased or interacted with your website, which means that you're connecting to people who are interested in your products or who have availed of your services in the past. This strategy can help you limit your marketing spend by avoiding groups of people who are most likely uninterested or have very low motivation to convert.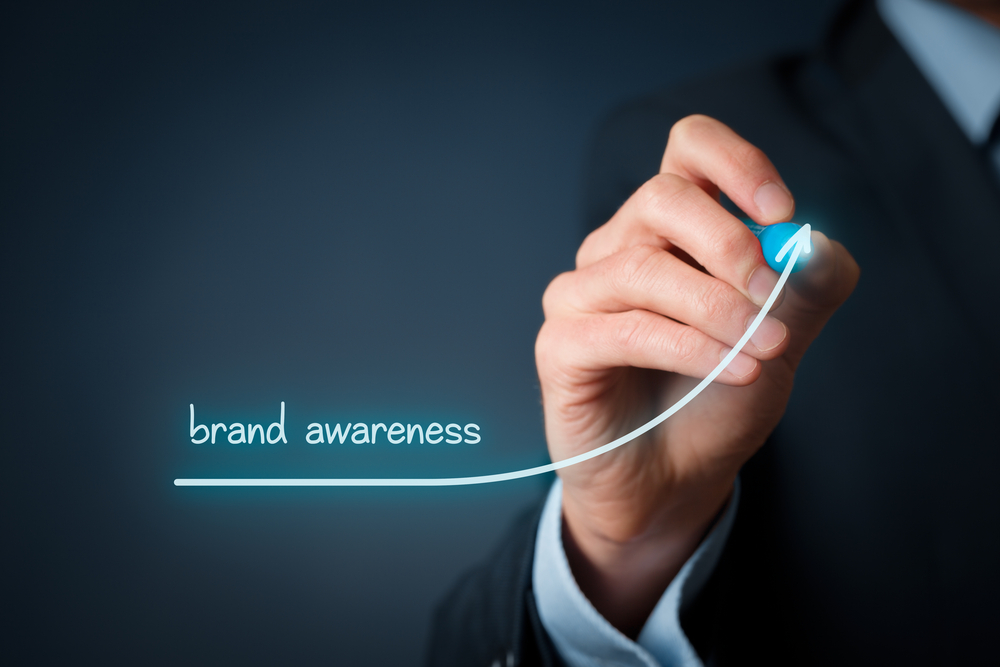 Increasing Conversion Rates and Brand Awareness
By targeting a specific customer base and reintroducing your products effectively, not only can you remind people of your website and identity, but you can also promote repeat conversions and subscriptions. By sending your emailing list remarketing emails, you can keep your brand top-of-mind when they're planning on converting or they're looking for products to purchase.
Improving Audience Engagement
Remarketing can help you stay connected to your customer base even when they leave your website. With specially tailored emails, you can keep your customers in the loop through a more personal platform, their email accounts.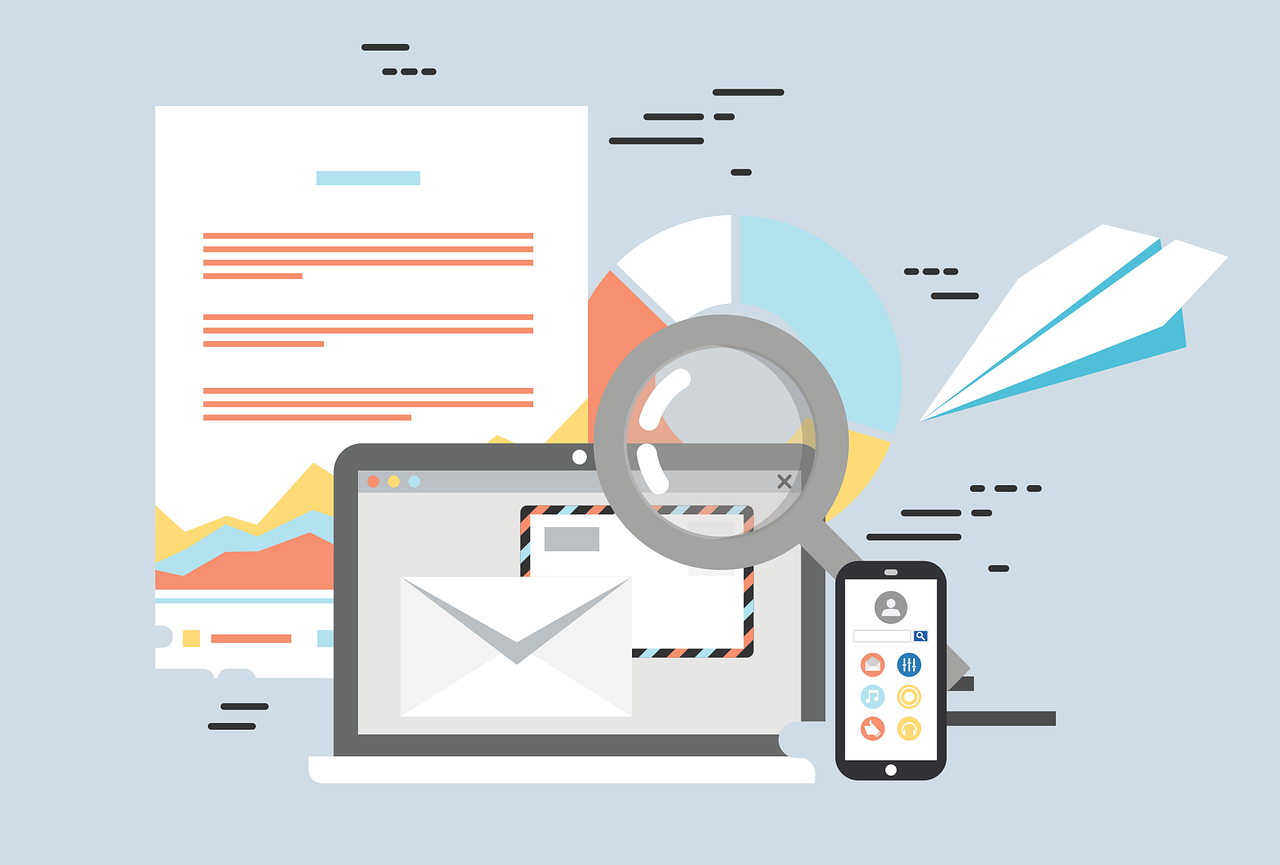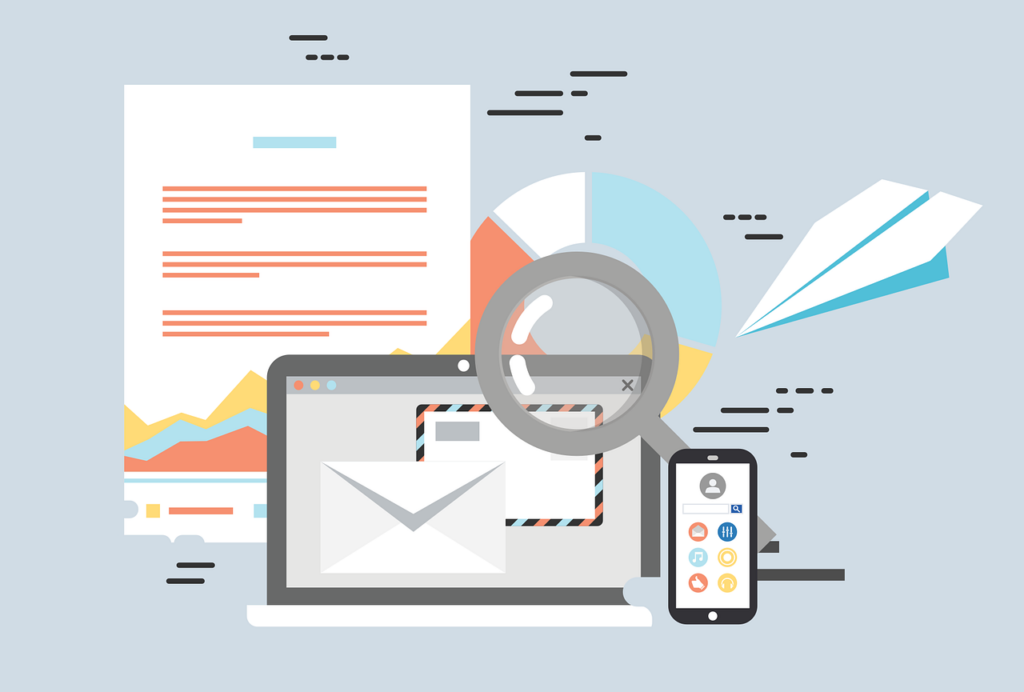 Is There a Difference Between Retargeting and Remarketing?
Remarketing and retargeting are two terms that are well-known in digital marketing. Because of their similar objectives, these two are often used interchangeably. In simple terms, remarketing uses the emailing route by allowing brands to send out promotions and reminders to their customers about their brand, to either promote repurchases or revisits to their website.
Retargeting, on the other hand, makes use of targeted content and display ads to "follow" customers who were not quite convinced on their first website visit to convert. By reintroducing the products or services that customers clicked on or added to their cart, brands can help encourage their target audience further and lead them to finally converting.
If you're looking to improve your customer interaction as well as increase your revenue, using both remarketing and retargeting in your digital marketing strategy may effectively help your brand's sales improve.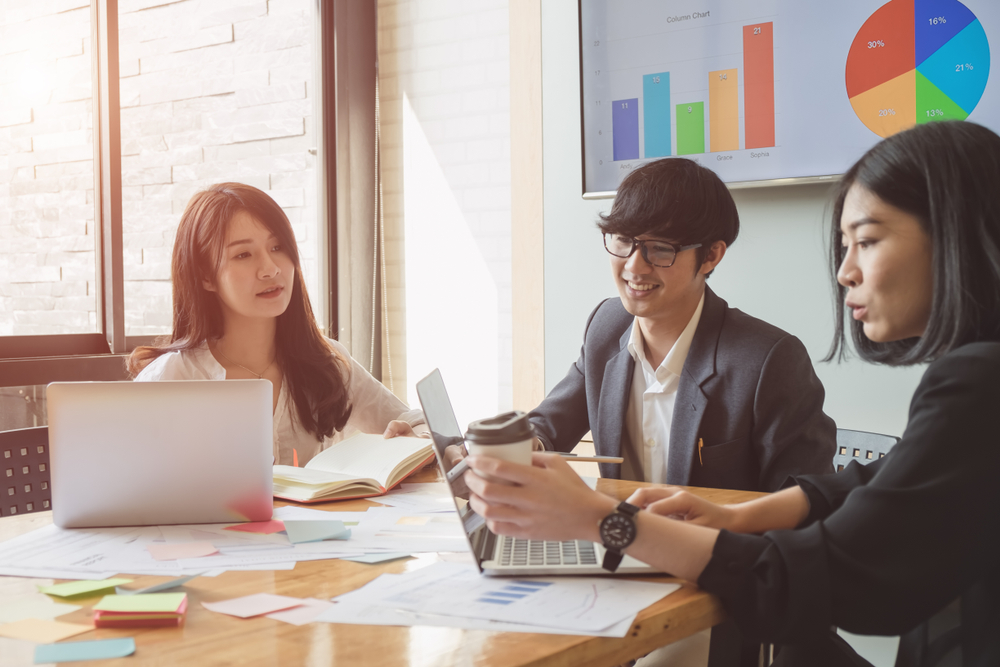 Let Truelogic HK Help You Bring Your Brand to the Forefront
Are you planning on using the remarketing approach with your target audience to bring your brand back to their attention? If you're not quite sure how you're going to do this, we can help you. With years of experience and unmatched expertise, our leading digital marketing agency in Hong Kong can help you effectively and efficiently remarket your products or services through successful remarketing techniques, such as improved targeted ads and emails that will bring your potential clients back.
Together with other marketing strategies and tactics, we will help you reach your goals and objectives, not only with your conversion rates but also with brand awareness and audience interaction. Contact us now and start bringing your business to the top.