For companies that cater to niche industries and businesses, B2B marketing works as a way to connect service providers, manufacturers and other companies to their potential clients. In contrast to B2C marketing, B2B marketing strategies deal with a more knowledge-based approach because potential business clients are typically looking for industry experts and high-quality sources that they can trust to provide their companies with supplies or third-party services. Together with other techniques in HK search engine marketing, B2B marketing can help your brand dominate your chosen industry niche.
In this article, we'll go in-depth with some of the best B2B marketing strategies to ensure that your business can successfully lead your audience to conversions and partnerships.
8 B2B Marketing Strategies to Consider This 2022
Prioritizing Content Marketing
When it comes to B2B marketing strategies, you should consider content as one of the most crucial parts of your campaign. Compared to B2C, B2B clients and company customers rely heavily on your knowledge and expertise in their industries. By demonstrating your knowledge, you can effectively attract buyers and promote client engagement through your website, leading them down the purchase funnel.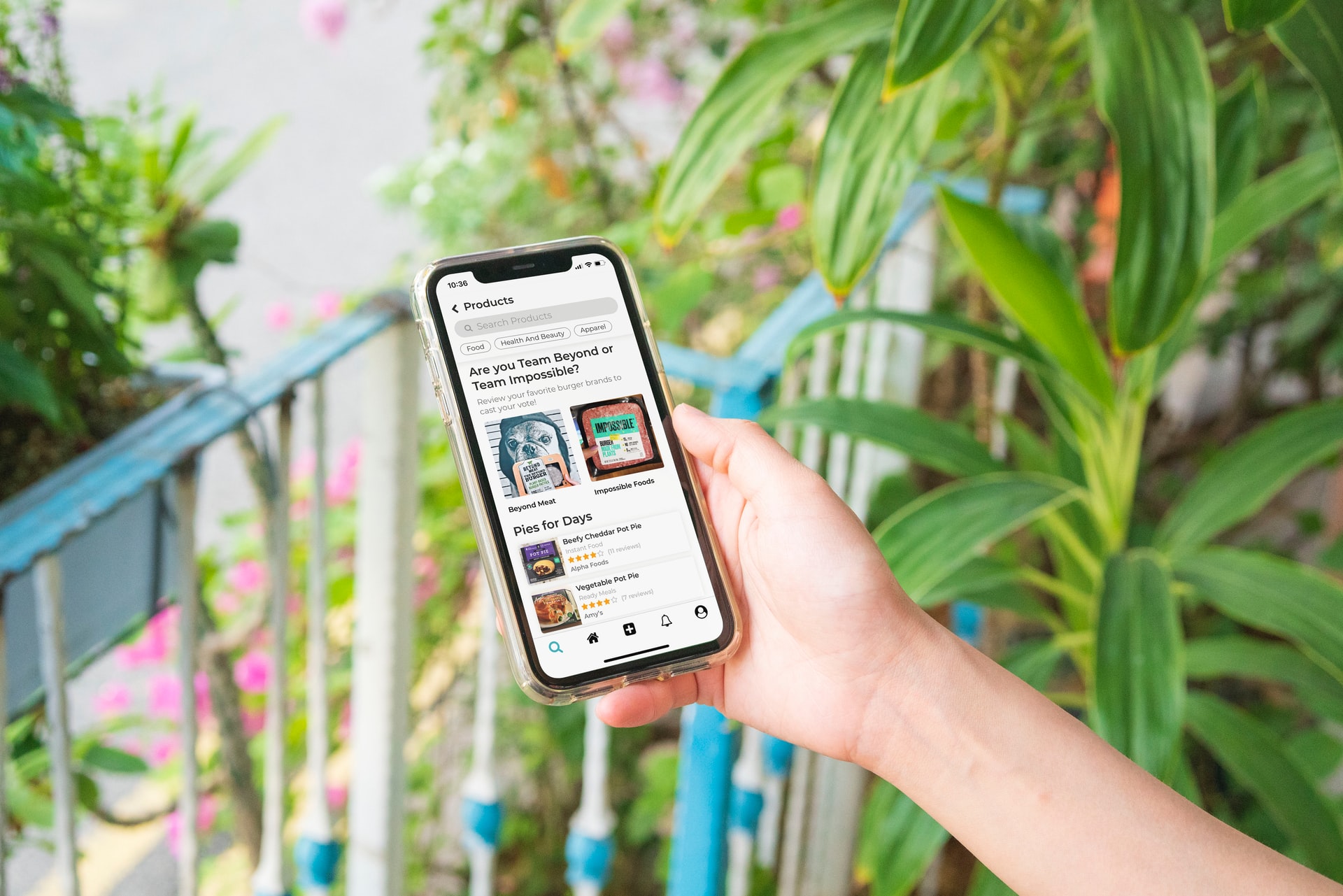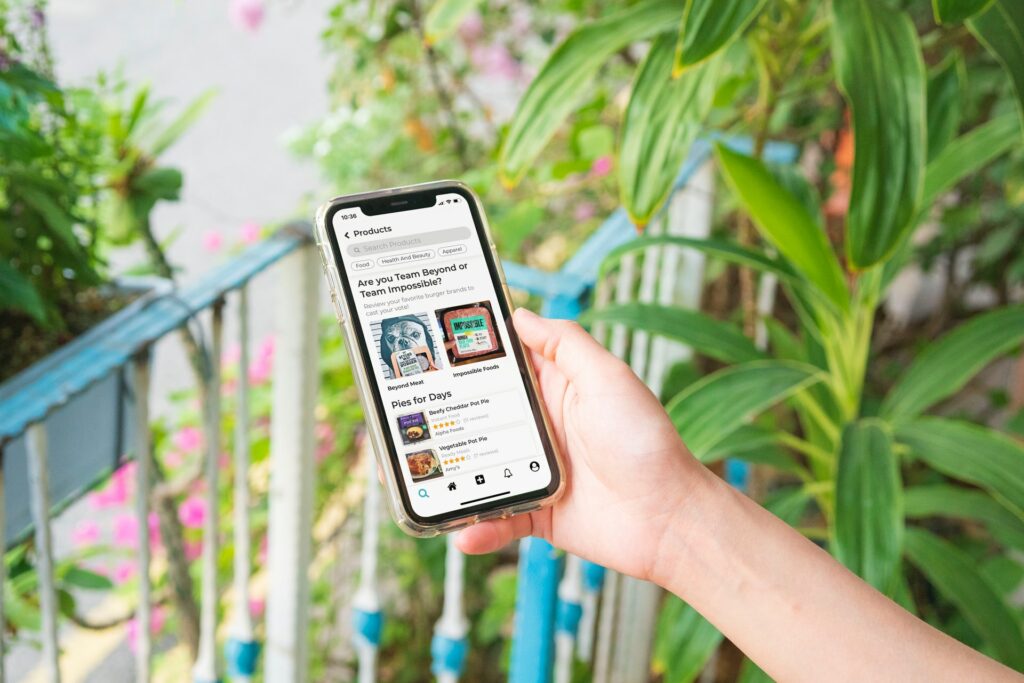 Adopting a Mobile-First Strategy
With mobile searches taking up about 61% of organic search visits, it would only make sense that you build your website and your campaigns with a mobile-first strategy. With the population's heavy reliance on web searches through mobile devices, chances are that your target audiences are searching through their phones or even browsing your website through a handheld device. Without a mobile-friendly or a responsive site, you may be turning away some of your potential clientele.
Focusing on Retention Marketing
Some of the biggest brands in any industry already have loyal and returning customers. In some cases, targeting the community you've built throughout the years may be just as fruitful as when you're targeting new customers. With retention marketing, you can maintain customer connections and relationships without the extra costs that you need to target new clients and partners.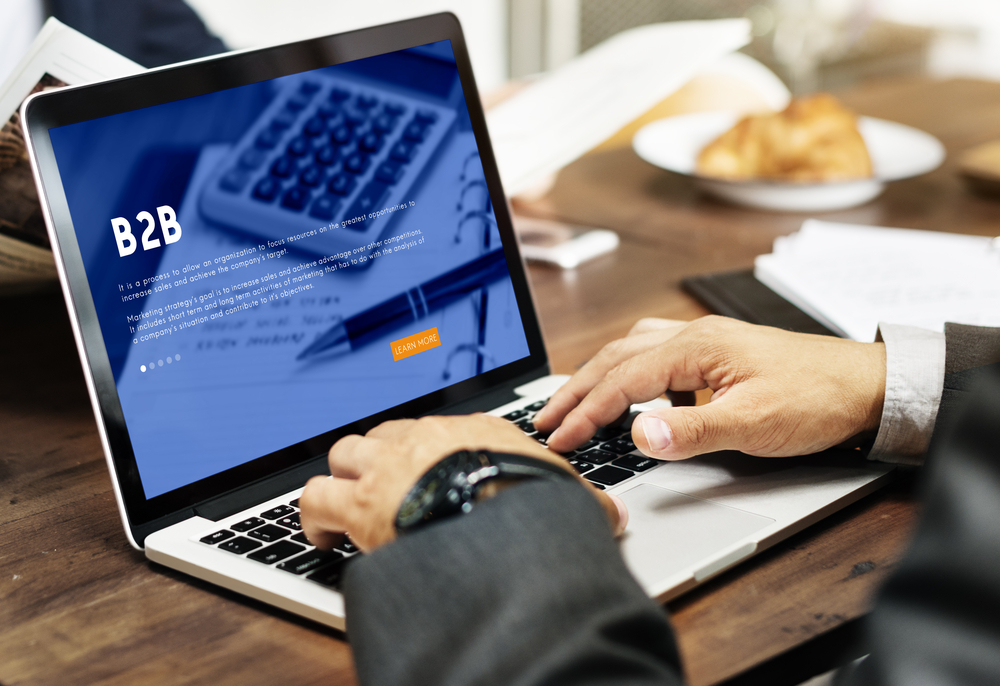 Personalizing Your Campaigns According to Industry Expectations
When it comes to B2B marketing strategies, there's no specific pattern that works for every brand in the market. This means that you need to be open to personalizing and adjusting your approach to make your campaigns as relatable and as relevant to your target audience. Consider partnering with a digital marketing consultation services agency so you can easily navigate your industry's preferences and your customers' expectations. By working with specialists and experts, you can ensure that you're weaving an effective and successful B2B campaign.
Improving Your Research Process
Potential clients need to know that you are capable of delivering top-notch services and products to them, which would require extensive research and knowledge about niche topics in their industries. With research, you can also build your own understanding of your target audience's expectations, allowing you to build campaigns and even optimize your own processes and services according to their needs.
In addition, research will also drive niche targeting, where your clients see you as an indisputable expert in the field that you're part of. This can help you build trust in the community you're building, and widen your audience reach as you gain authority through successful and trustworthy campaigns.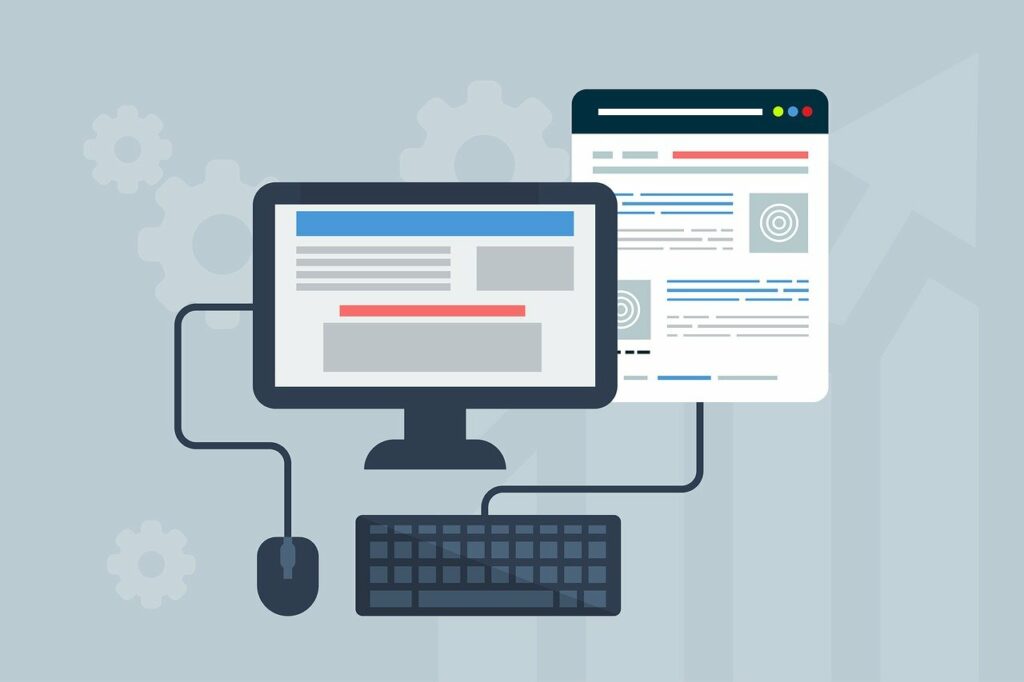 Building Visibility Through Website Optimization
Start 2022 with an optimized website that is accessible and customer-friendly to promote interaction and support better first impressions. As a B2B marketing strategy, website optimization can help you retain customers as well as capture the attention of many potential clients. A website's appearance, navigation, and overall user experience largely affect your authority – poorly designed websites naturally get poor conversion numbers, as well as higher bounce rates.
Optimize your website design and content to make sure you rank on search engines, as well as promote longer site visits. Learn how you can improve your site's performance by looking at key metrics, such as session duration analytics, and find the pain points that may be contributing to your website's poor performance.
Utilizing Search Engine Marketing
Search engine marketing in Hong Kong is a cost-effective and highly efficient marketing strategy for any B2B or B2C brand out there. With expertly planned out paid ad campaigns, you can easily double your revenue, boost your brand awareness, and lead your readers and site visitors to conversion. Optimize your digital marketing budget today and learn how to utilize search engine marketing for your business and let your future partners keep you in their sights.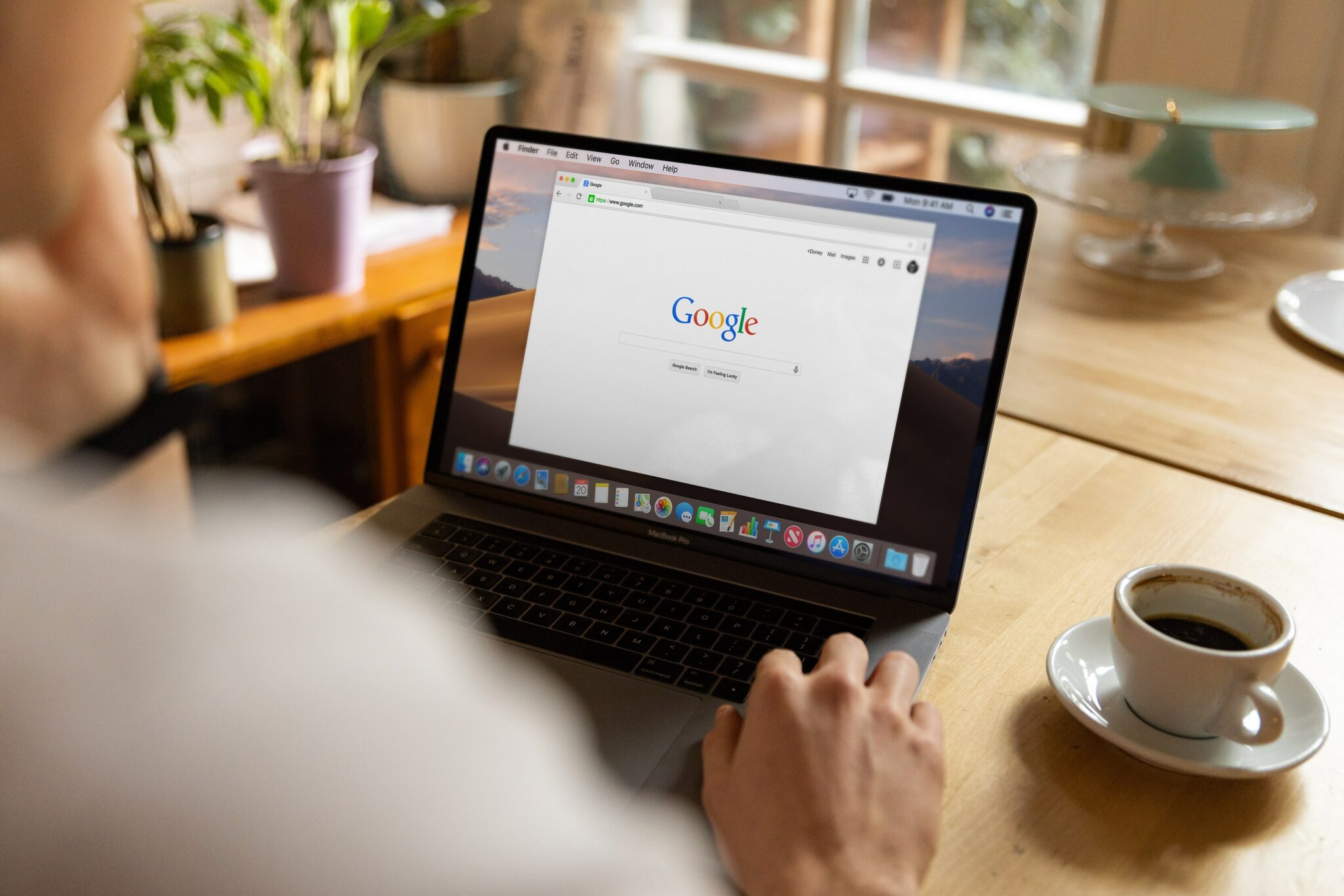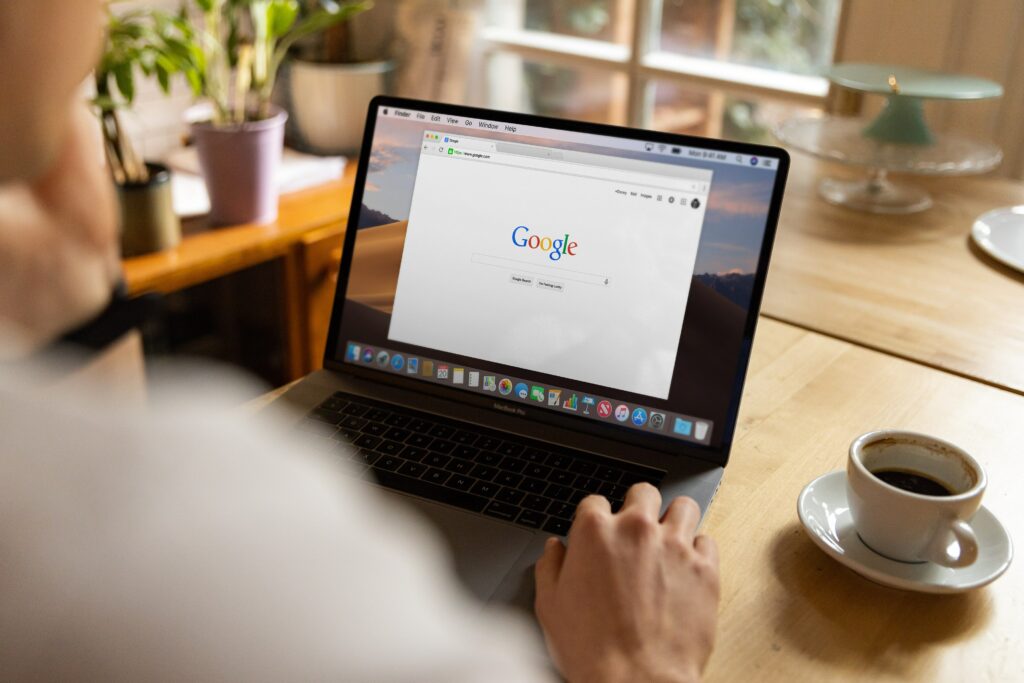 Increasing Awareness Through Search Engine Optimization
Lastly, you can never go wrong with search engine optimization to make your online identity discoverable to your clients. Even if your website is specifically designed to cater to other businesses, it wouldn't as effective if your site isn't optimized to be found on search engines, keeping your brand essentially obscure to your audience. If you're planning on compiling B2B marketing strategies that may apply to your brand, do not forget SEO. Not only can you get better brand awareness, but you can also ensure that you can reach your most relevant targets.
Polish Your B2B Marketing Strategies With Truelogic HK
If you're unfamiliar with B2B marketing strategies, employing different approaches may seem intimidating. However, many brands and companies out there are already utilizing some of the most effective B2B strategies. Learn how to compete with other brands and companies that cater to the same industries and emerge victorious when it comes to brand awareness, partnerships, and brand loyalty.
With Truelogic HK's experience and unparalleled expertise in digital marketing and search engine marketing for Hong Kong brands, we can help you target the right audience, promote your brand on the most effective platforms, and overtake even your fiercest competitors in the market. Partner with us today and let us make a difference in your brand's identity.