A website's success can be measured through a variety of metrics, such as bounce rate, number and quality of site visitors, and average time on page. However, these metrics cannot be measured if you don't have any incoming traffic to your website. Learning how to successfully increase website traffic is absolutely crucial in not only promoting brand awareness but also getting a high number of conversions.
There are a variety of things you can do, such as search engine optimization for your Hong Kong brand or content marketing. To help you, we've come up with a list of techniques and steps that will help you navigate the slippery slope of increasing your website's traffic.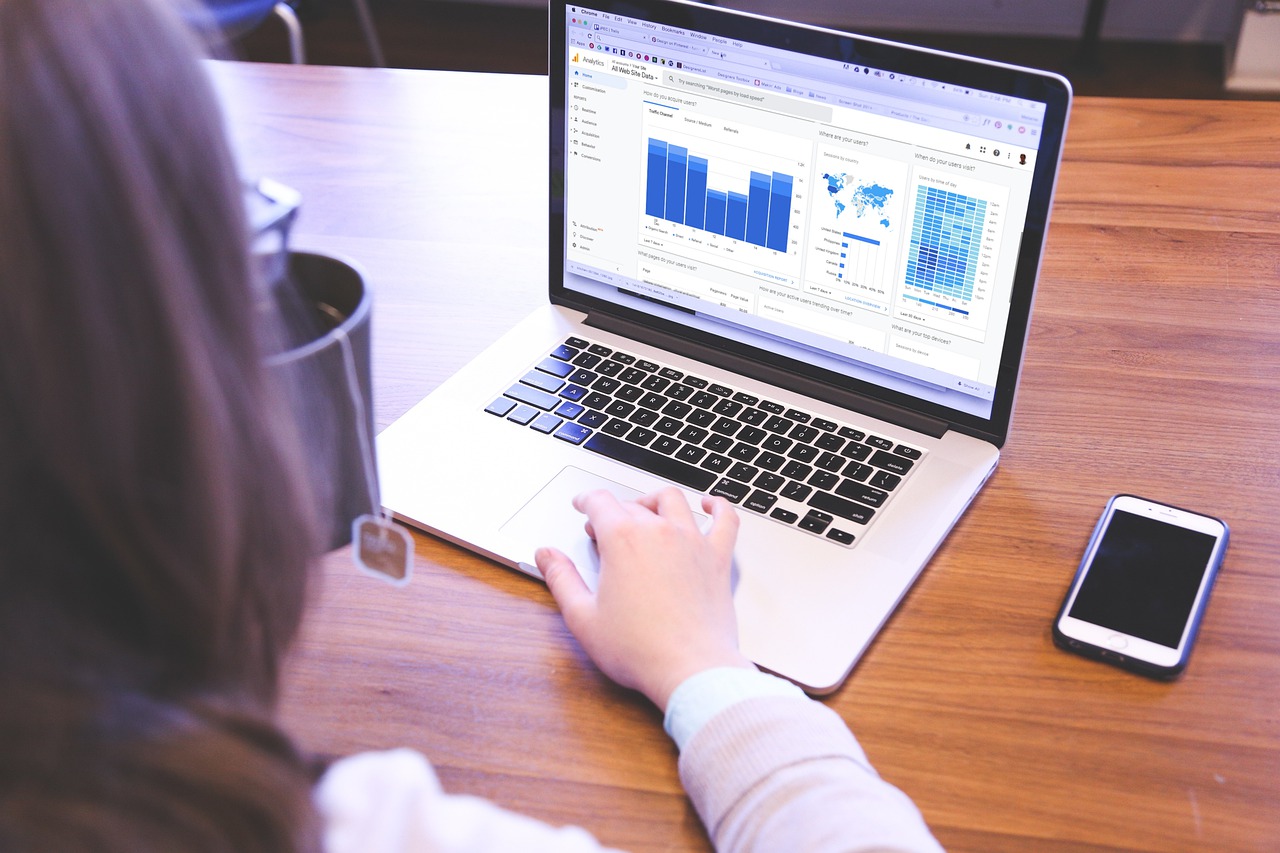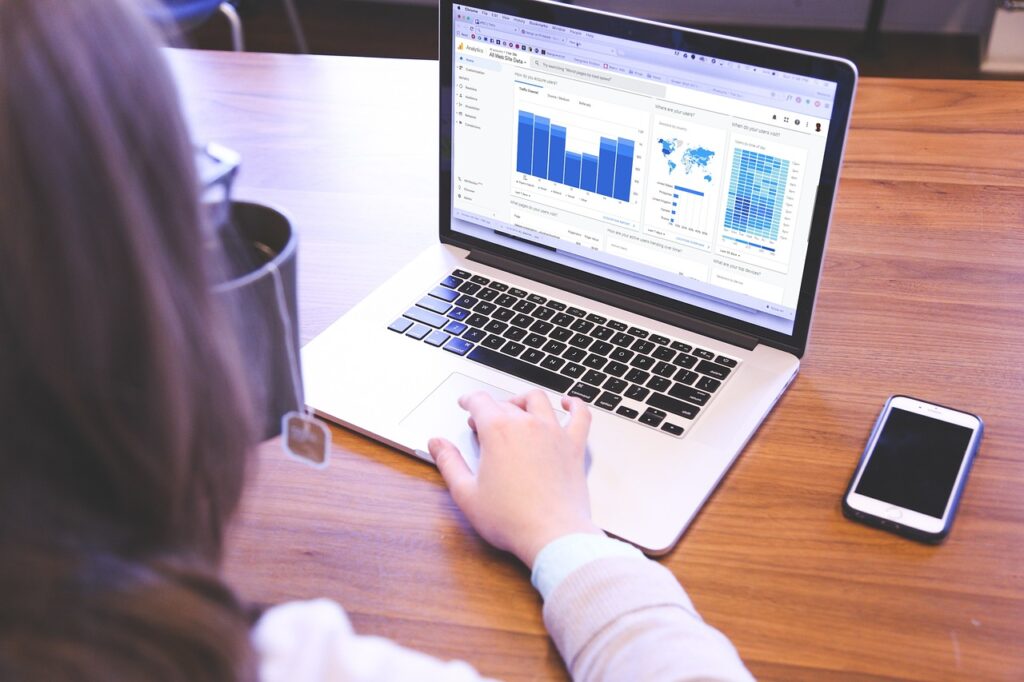 How to Increase Your Website's Traffic in 8 Ways
Whether you're a B2C or a B2B company, digital marketing strategies can help you perform better on the digital platform as well as increase your site's traffic. Here are some marketing techniques that you can use to help your brand get better visibility and a higher chance of click-throughs.
Optimize Keywords in Your Content
Keywords are primary tools that let search engines find your website and make it discoverable on SERPs for related queries. By using keyword research tools, such as Moz, Ahrefs, and SEMRush, you can find relevant keywords that are often used in your industry and are included in the most common queries done by your target audience. You can then create content while incorporating these keywords to promote ranking.
In addition, consider using long-tail keywords to target the most relevant portion of your target audience who are typically already planning on making purchases or availing of a service. With longtails, you can lower your competition number, giving you a higher chance of appearing on the first page of SERPS and effectively increasing the traffic to your website.
However, make sure that the keywords that you'll be targeting are connected to the industry you're part of or related to the products and services you offer. Targeting irrelevant keywords can negatively impact your site's ranking and work counterproductively in increasing your website's traffic.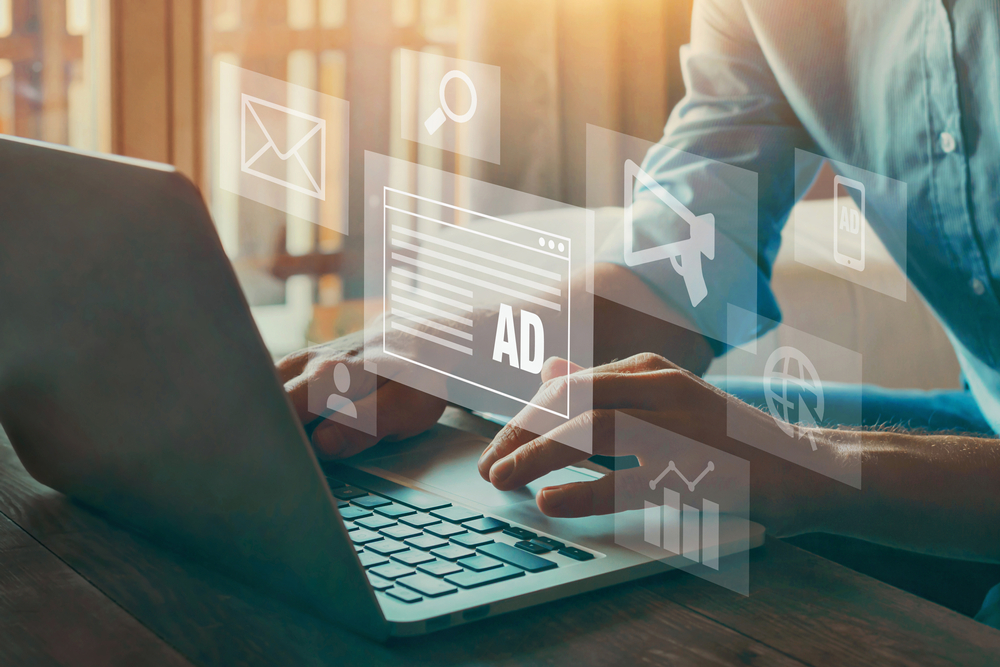 Drive Traffic Through Search Engine Marketing
All internet users are exposed to ads daily, from their social media accounts to the search queries that they do every day. These ads are results of effective search engine marketing from different brands, which may not only drive brand awareness but may also make people convert or purchase a product that has been advertised to them. With a well-planned SEM campaign in Hong Kong, your brand can easily reach your target audience and increase your website's traffic through paid content and display ads.
Create Relevant and Memorable Content
Another important element of increasing website traffic is producing relevant content. Not only does content allow your brand to effectively connect to your target audience, but it also works as a gateway for search engines to index your website and make it discoverable through online searches and queries. Create blogs, articles, and other content and incorporate the best keywords that will effectively increase traffic to your website.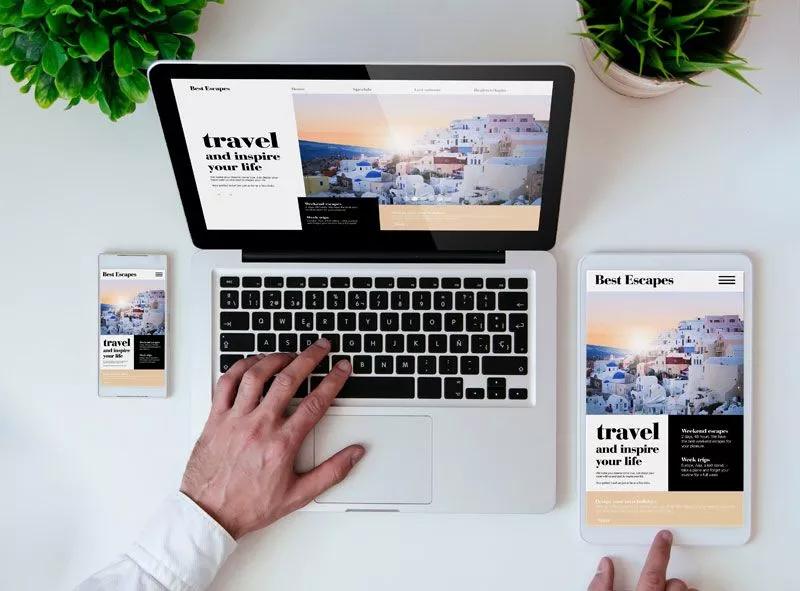 Optimize Meta Data and Headlines
By optimizing your website's metadata and headlines, you can help search engines and readers know what exactly your content contains, which may promote click-throughs and increase your website's traffic. In addition, with a catchy headline and a concise meta description, you can improve your website's performance because readers have a higher chance of clicking when they see that your content can give them answers to any question that they may be asking. In addition, add in the keywords that you're trying to target to help search engines determine that your website is of relevance.
Gain Relevant Backlinks
Aside from organic search results, another way to lead your readers to your website and increase your traffic is by gaining relevant backlinks from some authoritative websites. Not only will these help other people find your website, but search engines may also consider this as a sign of your website's authoritativeness. Once you have a significant number of backlinks, this may help your brand rank better on search engine results.
If you're unsure how to promote backlinks or develop relationships with other brands, you can partner with a digital marketing agency in HK that can help you with any outreach that you might need, in addition to utilizing other SEO strategies.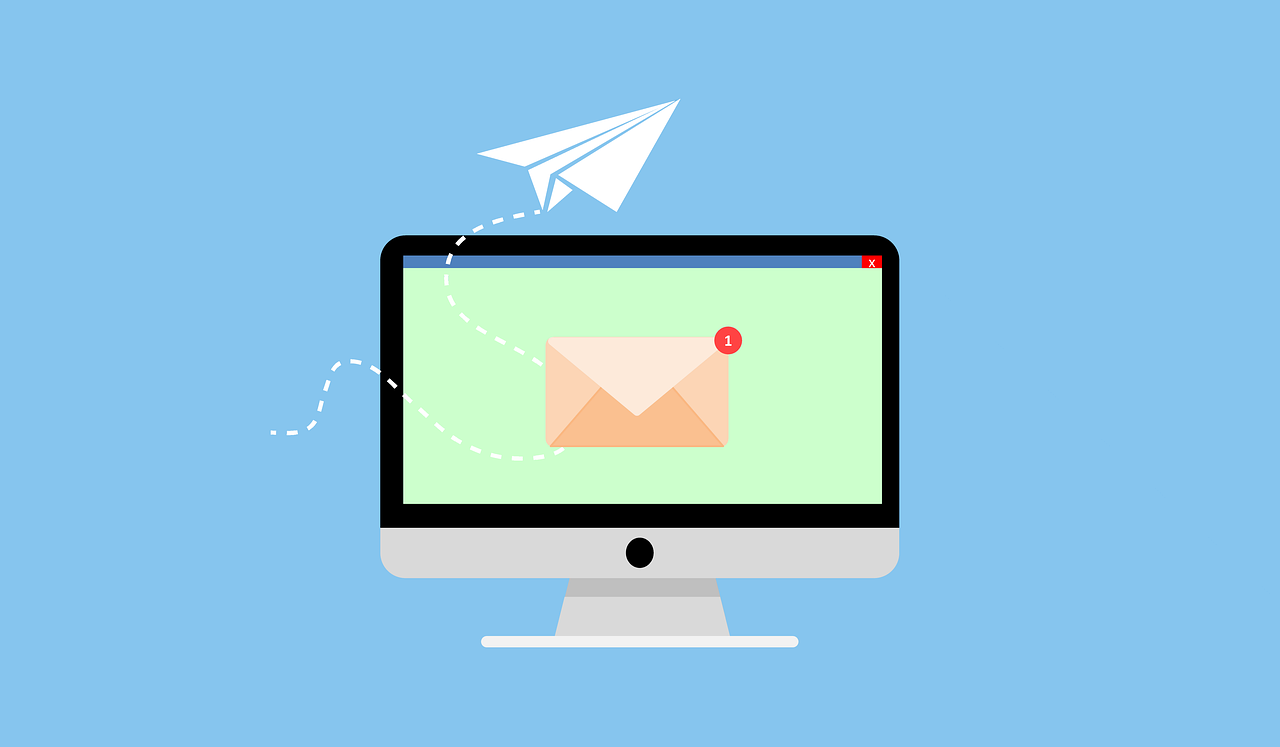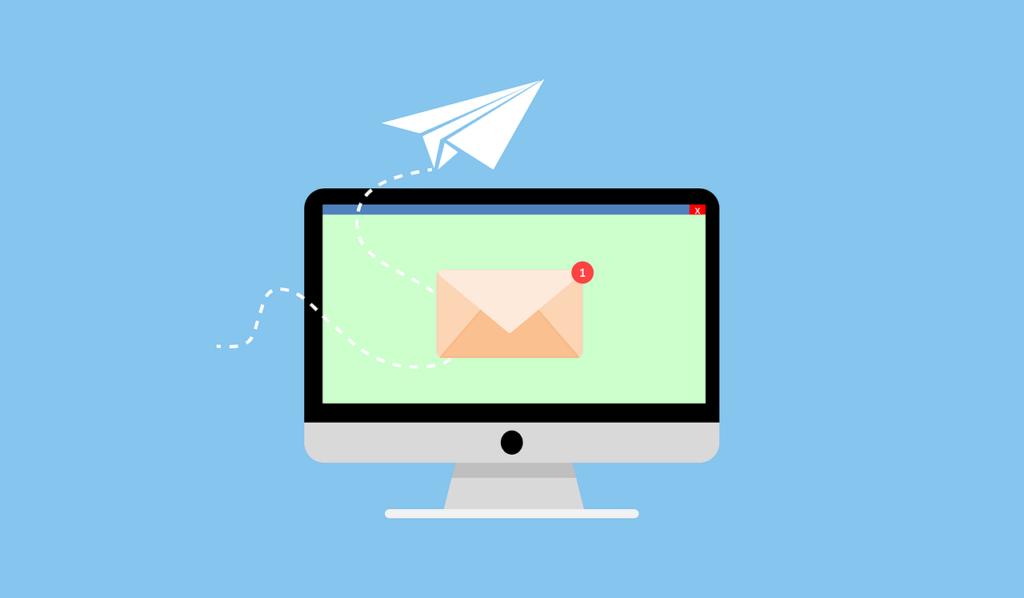 Employ Email Marketing
One of the secrets of increasing your site's traffic and performance is to use different platforms to promote website visits. With email marketing, you can keep your past customers or former site visitors coming back to your website by sending personalized emails or relevant content that may be useful for them. With a professionally planned email marketing strategy, you can keep your brand in front of your target audience and push them to click on your email to be redirected to your website or page.
Consider Social Media Marketing
With about 3.6 billion people on social media, this platform remains to be one of the best targets that you can add to your campaigns to boost customer engagement and increase website traffic. Because social media communities are typically close-knit and warrant thousands of user interactions, being able to utilize this platform will be extremely beneficial for any type of brand. Establish a social community or actively engage your readers so that you can easily promote your brand and direct them to your main website.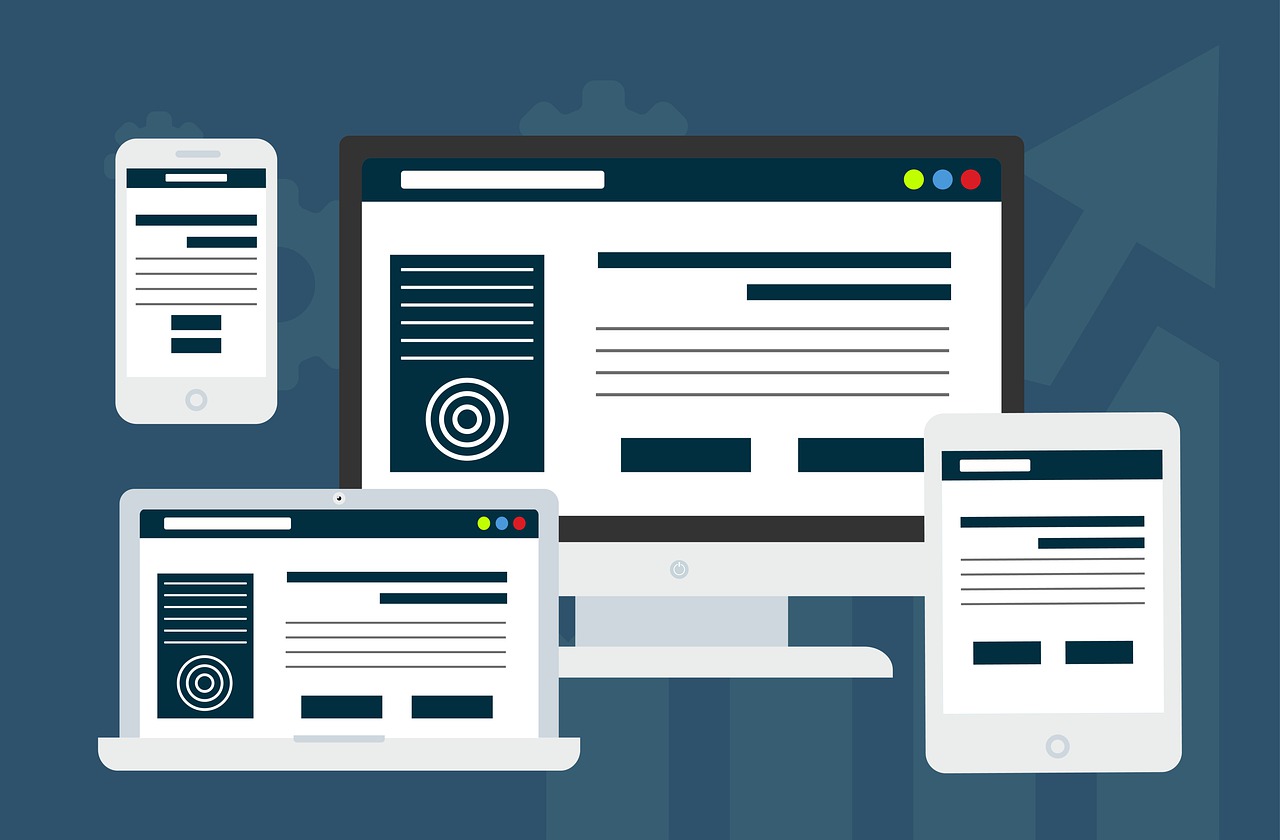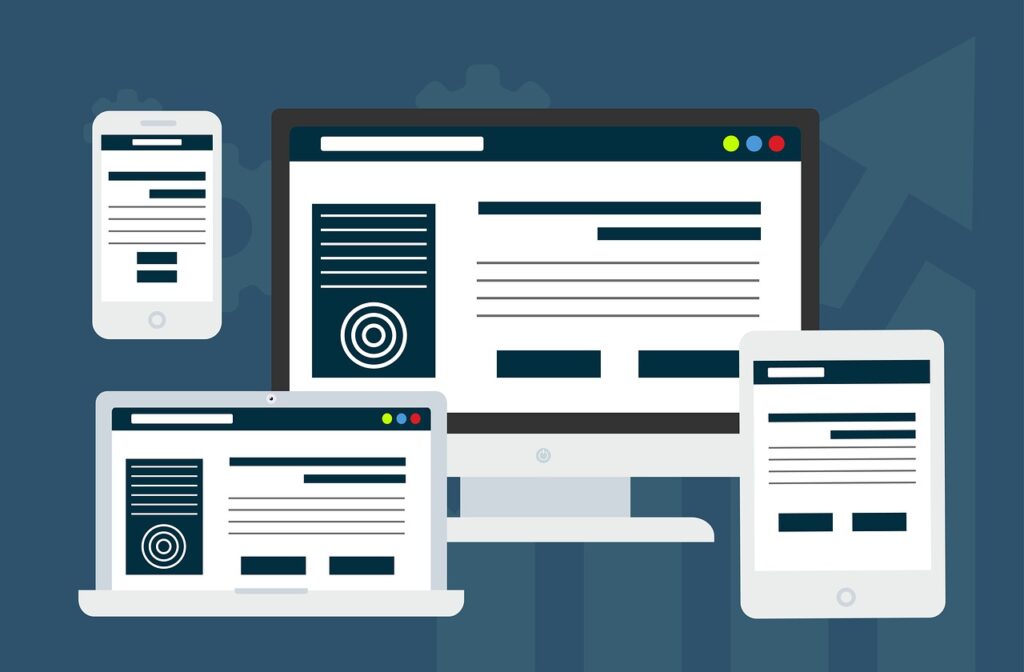 Improve Your Website's Design and Responsiveness
Your website functions as your own digital identity on the internet, which means that your customers may judge you depending on your website's design and user experience. In fact, many consumers and readers correlate a website's trustworthiness to its overall appearance. By developing a website that perfectly embodies your brand's goals and values, as well as incorporating some of the best practices in UX and UI, you can keep your customers coming back because of the overall experience, and in doing so, you increase your website's traffic.
Increase Website Traffic With the Effective Campaigns of Truelogic HK
With increased website traffic, your brand can enjoy a variety of benefits: from having a higher rate of conversions to getting better brand awareness across the population. For beginner brands, this might seem like a complicated process, what with the series of marketing strategies that can help your brand if implemented properly and expertly. Partner with Truelogic HK, a leading digital marketing agency in Hong Kong, and we'll help drive increased traffic into your website, as well as reach your business goals faster and more efficiently. Contact us today for a consultation.