Backlinks are an essential part of any SEO strategy. While on-page SEO focuses on optimizing your website, off-page SEO concerns itself with being able to generate backlinks. These backlinks become an important currency for your website.
If you've ever worked with an SEO agency, then you've probably heard the specialists talk about link building strategies. This is another indicator of backlink importance. After all, experts wouldn't dedicate their time to something that does nothing for SEO.
But what exactly is a backlink and how does it help SEO? We explain more in this article.
What is a backlink?
A backlink is a link created by a website whenever it links to another website. Also called as "inbound links", "incoming links", or "one way links", backlinks signal to search engines, particularly Google, that an article is trustworthy and of high quality. The more high quality backlinks you have, the more beneficial it is for your website.
A backlink has two parts:
the URL, which is the address of the page being linked to
the anchor text, which refers to the text you click on the article
Together, these two make up the typical backlink.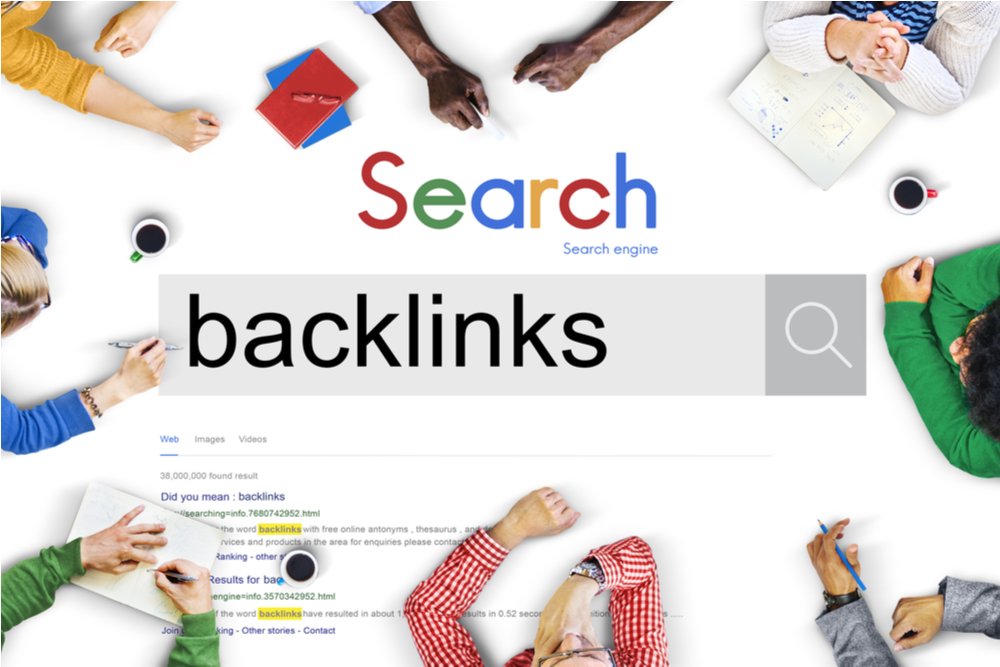 What are backlinks in SEO?
In SEO, backlinks are an incredibly important part of any SEO strategy. This is because a backlink is considered an upvote of confidence to Google. When you get a backlink from another website, this is basically the website telling its readers that your content is valuable.
Having many high quality backlinks can do several things for your page:
Increase discoverability
Backlinks can make your page more discoverable. This is because Google can find new content by visiting indexed pages. Your discoverability exponentially increases if and when a popular website links to you since Google tends to crawl popular pages more often.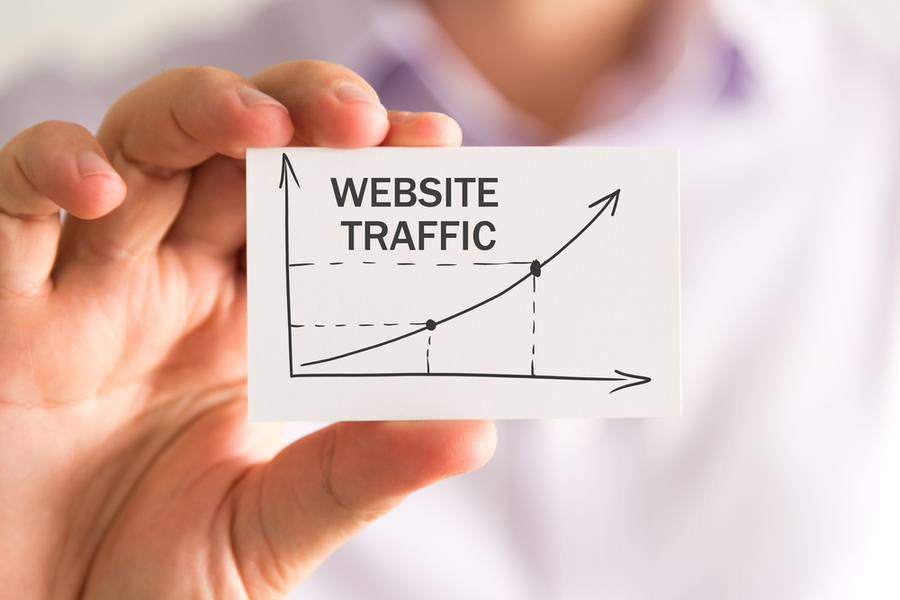 Drive in referral traffic
Like we've said, backlinks are a vote of confidence. Whenever a website links to you, they are telling their readers that your content is relevant and valuable. When readers click on the link, they go to your article and bring referral traffic to your page.
Improve SERP rankings
Take a look at the top results on your Google search–chances are, these pages have a number of backlinks from various websites. SEO doesn't just end with optimizing the on-page. If you know about SEO services in Hong Kong, then you've heard discussions on link building strategies from different brands or agencies. This is because Google continues to place value on backlinks from unique websites.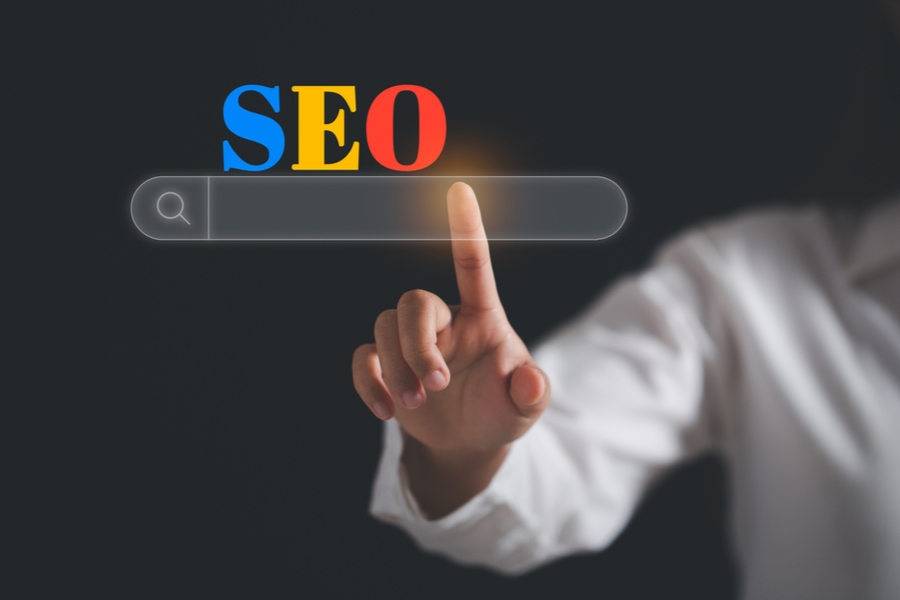 How do backlinks help your SEO strategy?
Backlinks to SEO are what citations are to academic writing. They are benchmarks of quality, value, and to some degree, trustworthiness. For Google, an article that has many unique backlinks of high quality means that the article is valuable and something that users will most likely find helpful.
These links contribute to the ranking of the page. Since Google considers backlinks an important indicator for rankings, having multiple websites link to you is increasingly beneficial and helps you appear higher on SERPs. However, ensuring that you have good backlinks is also essential.
How do you know if you have good backlinks?
Earning backlinks is a cornerstone of SEO, so much so that many digital marketing agencies offer link building services. However, when it comes to these links, quantity is not always the most important thing. You have to look at the quality of your backlinks.
Before, Google used to simply rely on the number of backlinks to rank their pages. This made it relatively easy to "cheat", since all you had to do was ensure that your pages had a high number of links on the internet. Since then, the search engine has improved its algorithm and has moved from just looking at the quantity to inspecting the kind of backlinks your website is getting.
Simply put, not all links are made equal–and if you want to rank, you have to make sure that your backlinks have the following attributes: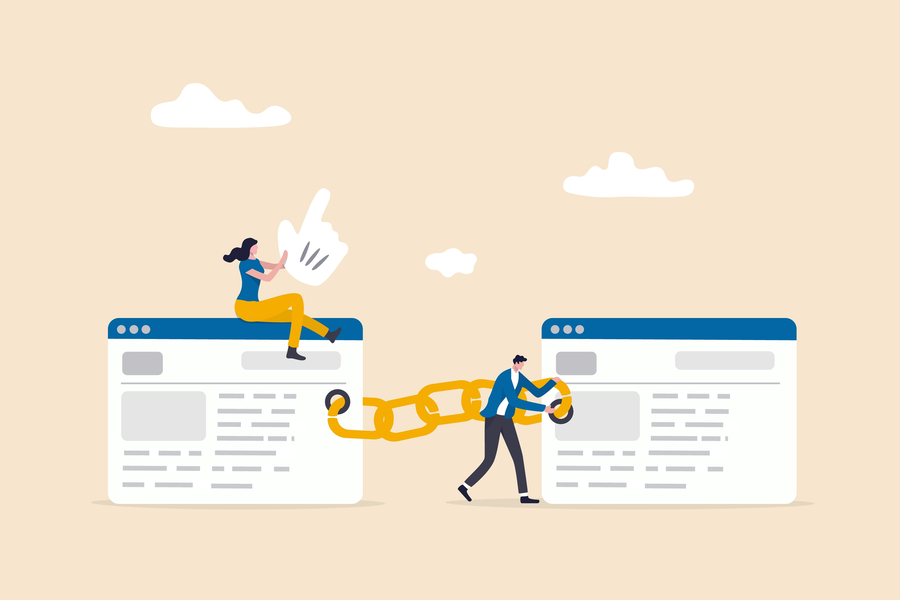 Relevance
Much like everything on the Internet today, relevance is a huge deal when it comes generating backlinks. Simply put, you have to make sure that your backlink is relevant to you. That means links from obscure and niche websites that have no relation to your website are not considered good links.
Relevance matters, because this is related to how and why users will want to read your article. For example, your website and article talk about children's toys. It would be more logical for you to have a backlink from a website that focuses on parenting tips rather than a website that talks about stocks and foreign exchange.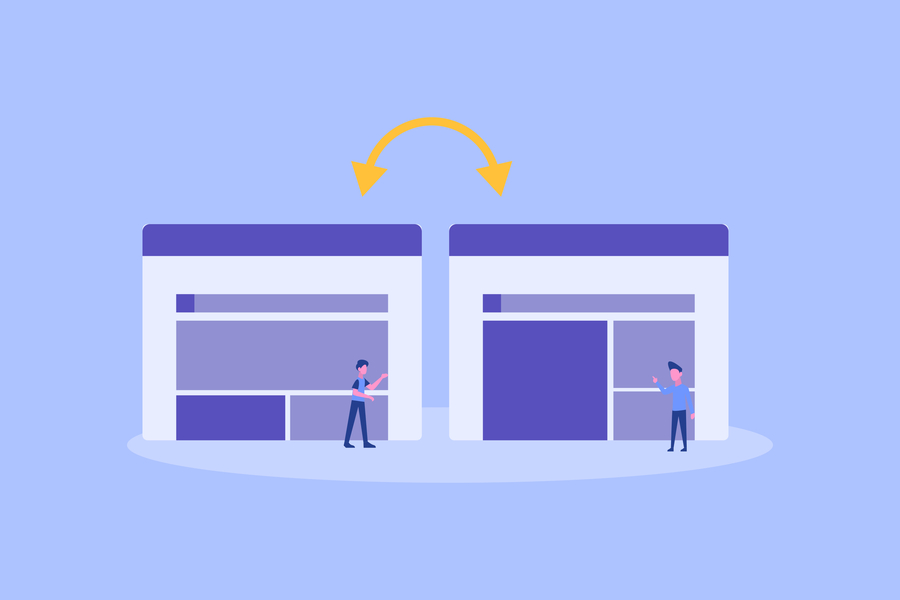 Authority
Remember how not all links are created equal? This is where authority comes into play.
A backlink that comes from a strong website is powerful because it can solidify your credibility and drive in more traffic to your page. Considering the relationship between page-authority and organic traffic, having an authority website link to your page can truly boost your performance. It's important to note, though, that these backlinks don't necessarily increase your authority.
Still, a backlink from a strong page can do wonders for your traffic alone. For example, if Vogue or Elle links to your online shop, then you can probably expect an influx of visitors to your site. Backlinks from authority websites can truly be impactful–so getting one can be comparable to getting many backlinks from low-authority sites.
Placement
The placement of backlinks is also important, mostly because readers are more likely to click on easy-to-find links. This means that if your backlinks appear on the text can draw in more readers. If the link to your website will appear on the sidebar or footnotes, then it probably isn't the best opportunity for you.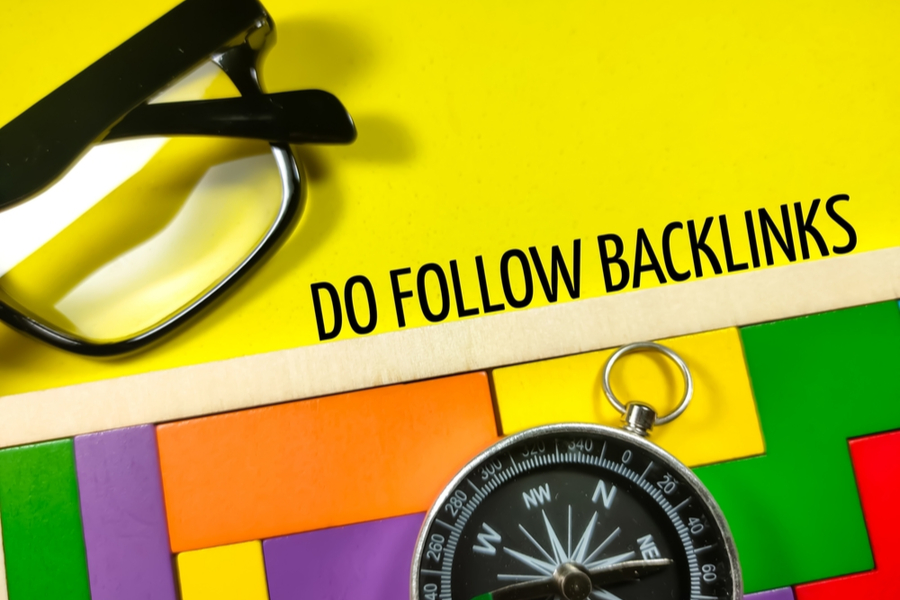 Do-follow links
Generally, there are two kinds of backlinks: no-follow and do-follow.
No-follow backlinks are links which do not pass on authority to the website it is linking to. These links don't contribute much to your SEO, meaning they don't particularly influence your rankings. When you do get a no-follow backlink, you can opt to ask the website administrator to change it.
On the other hand, do-follow backlinks direct search engines to your website. Do-follow backlinks are what allows Google to crawl your website and transfer authority. Ultimately, these backlinks are what you want when you get more.
How can you generate more backlinks?
Increasing your backlinks is vital if you want to stay competitive. Generally, you can either earn, build, or create backlinks to keep up. Through link building, you can do any or all of these, allowing you to make the most out of your existing and future backlinks.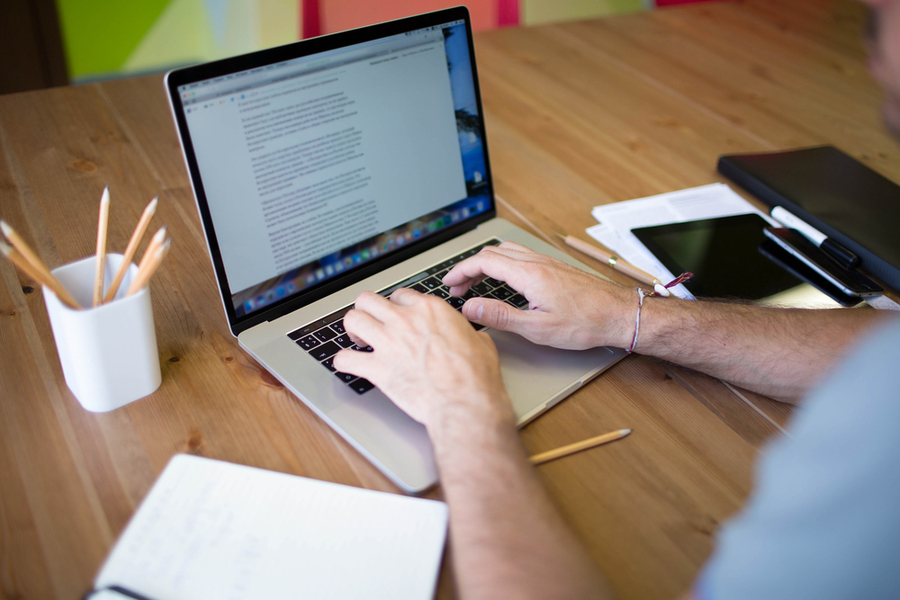 Earning Links
Earning links is one of the hardest, yet most rewarding ways to increase your backlinks. Essentially, when you earn backlinks, you get another website's stamp of approval organically. This means that these backlinks were made through organic means.
If you are out to earn links, then you don't really have much to do in terms of link building. However, that means that you have to make sure that your content is absolutely valuable. Otherwise, you'll just be waiting for even a single backlink to appear for a long time.
Creating Links
Creating backlinks involves manually adding links to your websites on other websites. This includes commenting on online forums, replying to posts, or even submitting to directories. It isn't the most dependable way to go about too.
When you're in the process of creating backlinks, a good rule of thumbs is to create a linkable asset. A linkable asset refers to high quality content that brings incredible value to your website. Whether it be a blog post, video, infographic, or image, having a linkable asset is essential when you're creating backlinks for your website.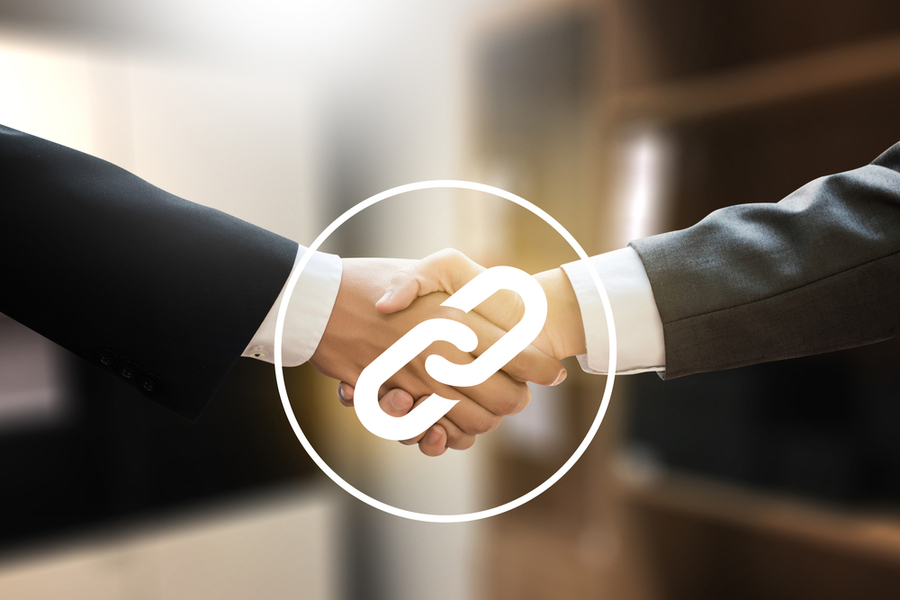 Building Links
This process is what's often called link building. When you build links, you contact site owners, web editors, and webmasters to ask them to link to your content. This, of course, involves giving them a clear proposition or value.
There are several ways to go about link building, but the most common ways include:
Guest Posting
Guest posting is one of the most common ways to link build and it's highly effective for websites that are just starting off. With guest blog posting, you write one article on another website that links to your page. This generates a backlink for you.
An important thing to keep in mind when writing guest posts is relevance. You want to write for websites that are related to your industry. For best results, make sure that you are writing for websites that have authority and trustworthiness–that's where the traffic and further impacts come from.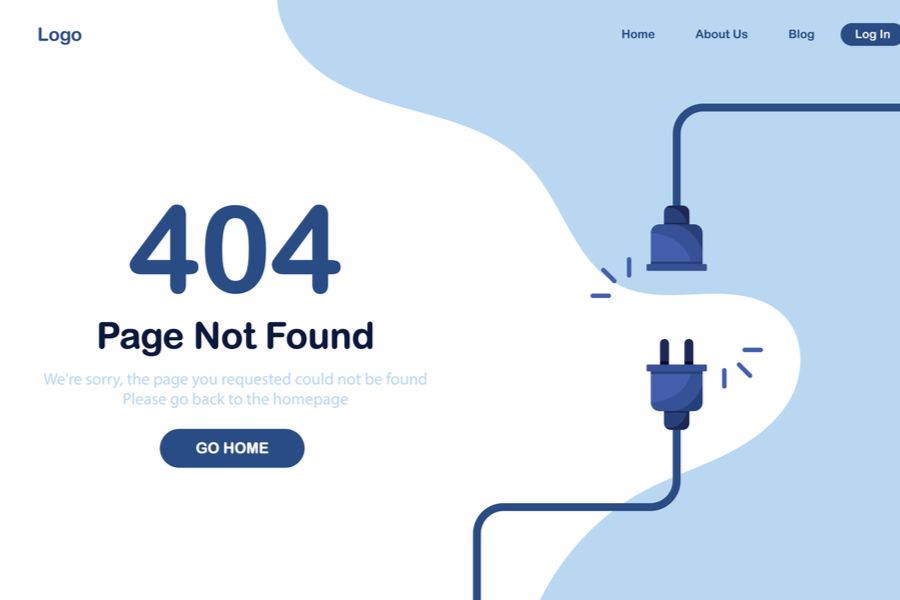 Broken Link Building
Broken links refer to links that direct to a 404 page. Those links can be an inconvenience to many readers, but webmasters probably haven't turned their attention to it yet. You can use these instances to your advantage.
When you see a broken relevant link, you should reach out to the website and suggest that they can use your link. There are many apps online that can help you find these broken links. Similarly, when you work with an SEO agency for link building services, broken link building will most likely be a part of their repertoire.
Unlinked mentions
Any mention of your brand that isn't linked to you in an online setting is a missed opportunity. When you find a relevant blog article that mentions your brand, double check to see if it backlinks to you. If not, you can message the site owner or author to ask if they can link to your website.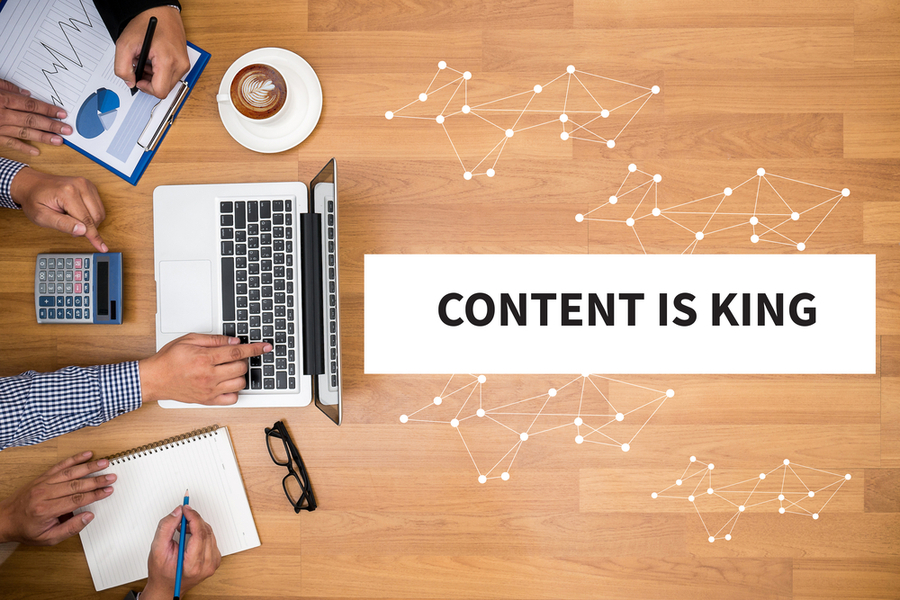 Creating better articles
As established, backlinks are a vote of confidence from other websites. This means that articles that have a lot of backlinks are usually those which have good quality content. What you can do is to read through these articles and note what the content is like.
From there, you can write a better article–one that answers the question more clearly or provides a more comprehensive guide. Once you've done that, you can message the websites where the original article had backlinks from and direct them to yours. Since you have more expansive content, there's a high chance that they'll link to your articles instead.
Backlinks for SEO
In digital marketing, nothing is ever really self-contained. This is especially reflected by off-page optimization in SEO. Backlinks are an essential part of any SEO strategy and can further boost your page when perfectly synched with your on-page optimization.
Getting backlinks can be a tedious process, but it is most definitely a rewarding one. Take your SEO strategy to the next level and rise to the top with an effective link building strategy with Truelogic Hong Kong.