Web design is a truly dynamic area in website building, with numerous design innovations and user experience improvements being introduced on a daily basis. Thanks to the creativity of web designers and developers all over the world, user experience has now taken the front seat when it comes to web design – promoting unmatched immersion and interactivity to websites. In the latter half of 2022, we've seen a handful of web design trends take center stage, from minimalist homepages to one-page websites. In this article, we'll walk you through some of the most memorable and striking 2022 web design trends. You may even find some pegs that you may want to apply to your website if you're currently scouting for web design ideas!
11 Web Design Trends We've Seen This 2022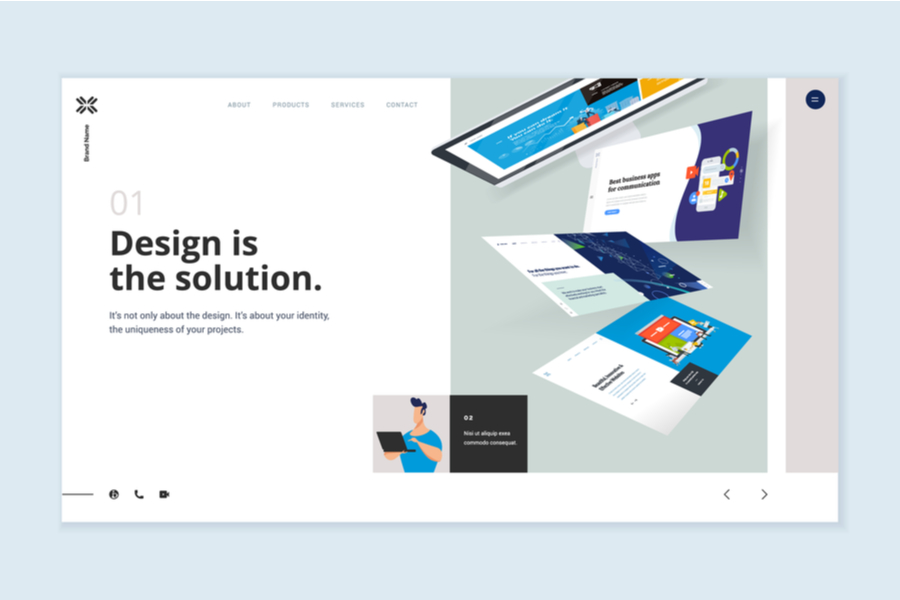 Minimalist Websites
The trend of minimalism is here to stay when it comes to web design, thanks to its ability to streamline UX design and provide better responsiveness. Minimalist designs often prefer going for simple text and content and do away with loud images and other distracting website elements, making load speeds faster, and navigation easier for users. A great example of a minimalist website is the webpage of the Co Op Brand. When you visit the website, you'll automatically see bold typography as well as the navigational buttons to help users browse and find what they're looking for.
However, while the art of minimalism is a great option for UI design, there are a few warnings that web designers should heed. In a bid to make websites more minimalist and simpler, some designers choose to hide navigational bars and buttons, which may make it hard for users to move around the website. Not only will this negatively impact user experience, but it may also cause site visitors to bounce if they don't find what they're looking for at first glance.
Bold, Oversized Typography
Another 2022 web design trend is switching eye-catching imagery to bolder and oversized typography. With the right size, font, and color, typography can be considered graphic and visual elements that can add personality to any website. Aside from the minimalist vibe that typography can offer your website, using text instead of images also helps optimize your load speed. This may help you get higher retention rates of users who click on your website. Just make sure that you use a typeface and color that's understandable and easy to pick out from your website's background. While oversized typography can be effective in catching attention, it can also prove to be overwhelming for some, especially if the sizes cause clipping and word cuts.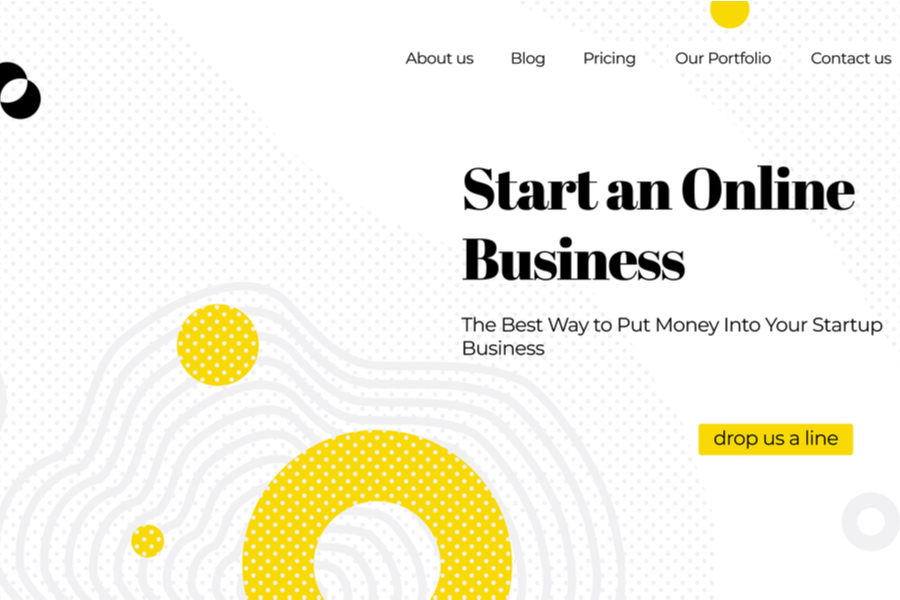 Memphis Design
As designers and artists probably know, popular designs often make comebacks in different periods but are often used in different applications. This is what happened with the reemergence of the Memphis design, which is characterized by bright colors and atypical shapes and objects. Today, the Memphis design is used on creative websites for eye-catching elements. Not only does the Memphis design offer a bright appearance, but it also gives you a fun way to present your brand to new site visitors.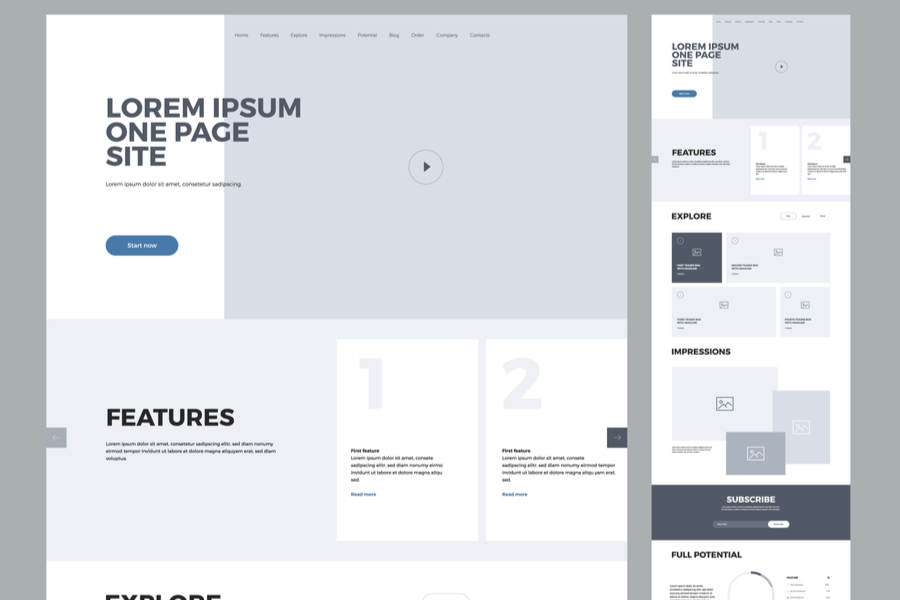 One-Page Websites
Another 2022 web design trend that has been taking the digital world by storm is the use of one-page websites. In UX design, one-page websites appear in a brochure-like presentation, offering users everything that they need in a single webpage. This removes the need for navigating from page to page to find what users are looking for. By using this 2022 design trend, users are more likely to peruse your content in one go and forego the need for navigational bars and buttons. However, while this design has specific benefits in user experience, there's the risk of making your website too crowded. Not only will this make your website a bit overwhelming, but it may also cause problems in load speed, especially when site visitors are expected to load various website elements with one click.
Visible Site Grids
Departing from the trend of seamless web designs, some web designers are now adding visible site grids for better delineation between site elements. Visible site grids help divide buttons and navigational bars, as well as offer your website a more organized look. You can remove the guesswork for your website visitors about where buttons are or where website elements start and end. Just make sure that your borders mix well with your website's design so that they wouldn't take too much attention away from your content.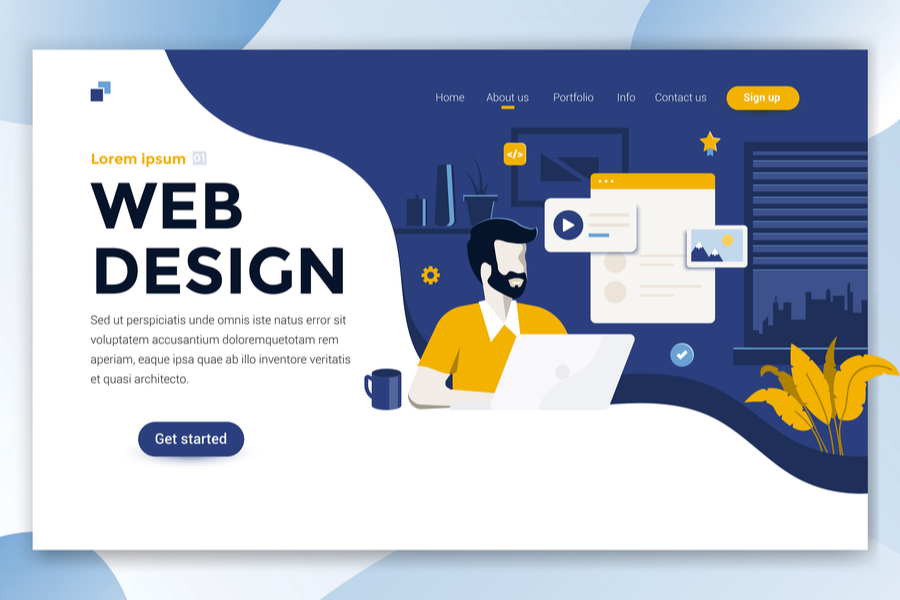 Interactive and Animated Website Elements
As a digital user in this age, you may have noticed that websites, advertisements, and other platforms are now becoming more and more interactive in a bid to catch the attention of online users. Following this popular web design trend, websites can take online users on an online journey through website elements that they can move around digitally. These interactive elements can take on the form of infographics that users can sample, graphic animations that move around as your readers scroll, or even short videos that are activated by hovering over still images. All of these can effectively get the user's attention, as well as keep them engaged for longer periods of time – maybe even enough to lead them to conversion.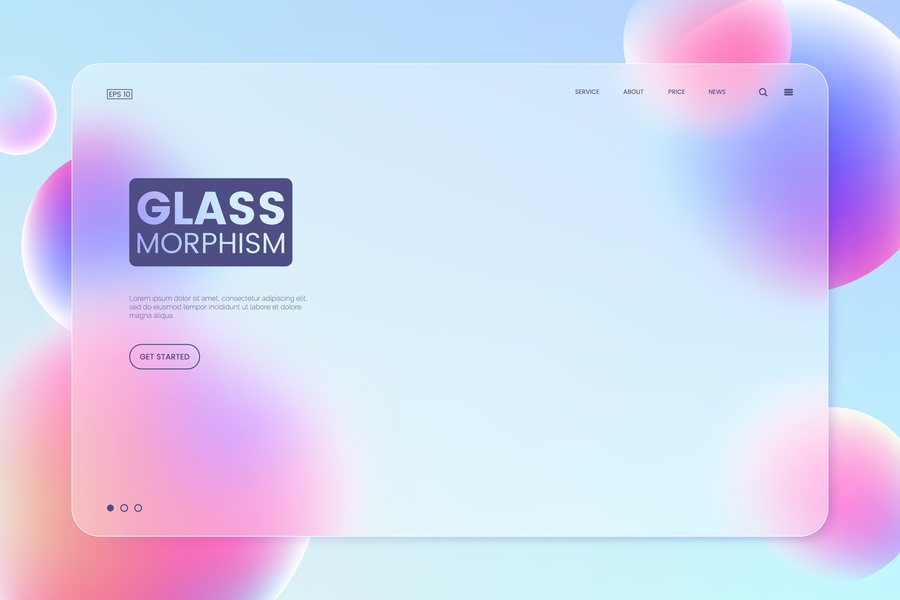 Glassmorphism
Glassmorphism has been a consistent trend in web design in 2022 and even before. Basically, what glassmorphism does is that it adds transparent elements to your web design to establish website layers. By using this web design trend, you can better establish your site's content hierarchy. You can highlight crucial content on your website by situating it on top of other website layers. That way users automatically gravitate toward the most important content on your website or the sections that will drive them to convert faster. Not only is this web design strategic, but it can also add to the overall aesthetics of your brand.
Handmade Designs and Patterns
What's a great way to foster realism on a digital platform? Incorporate real-life graphics or hand-drawn images straight from pen and paper into your web design. An up-and-coming web design trend, handmade designs and patterns offer your website a more relatable vibe, as well as a more human touch. While a lot of websites thrive with clean-cut patterns and linear designs, adding imperfect shapes and free-hand designs can add an extra layer of personality. In a digital world, real-life elements can feel like a breath of fresh air once in a while.
Moving Typography
Another popular web design trend that a lot of websites are now trying out is the use moving or animated typographies, whether they're bouncing around or moving a text marquee. This gives your website a fun and animated look that's sure to entertain your site visitors as they browse your page. Just some word of advice: don't go overboard on moving typography since they may add a dizzying element to your website – not to mention flashing lights may also trigger seizures for certain subpopulations!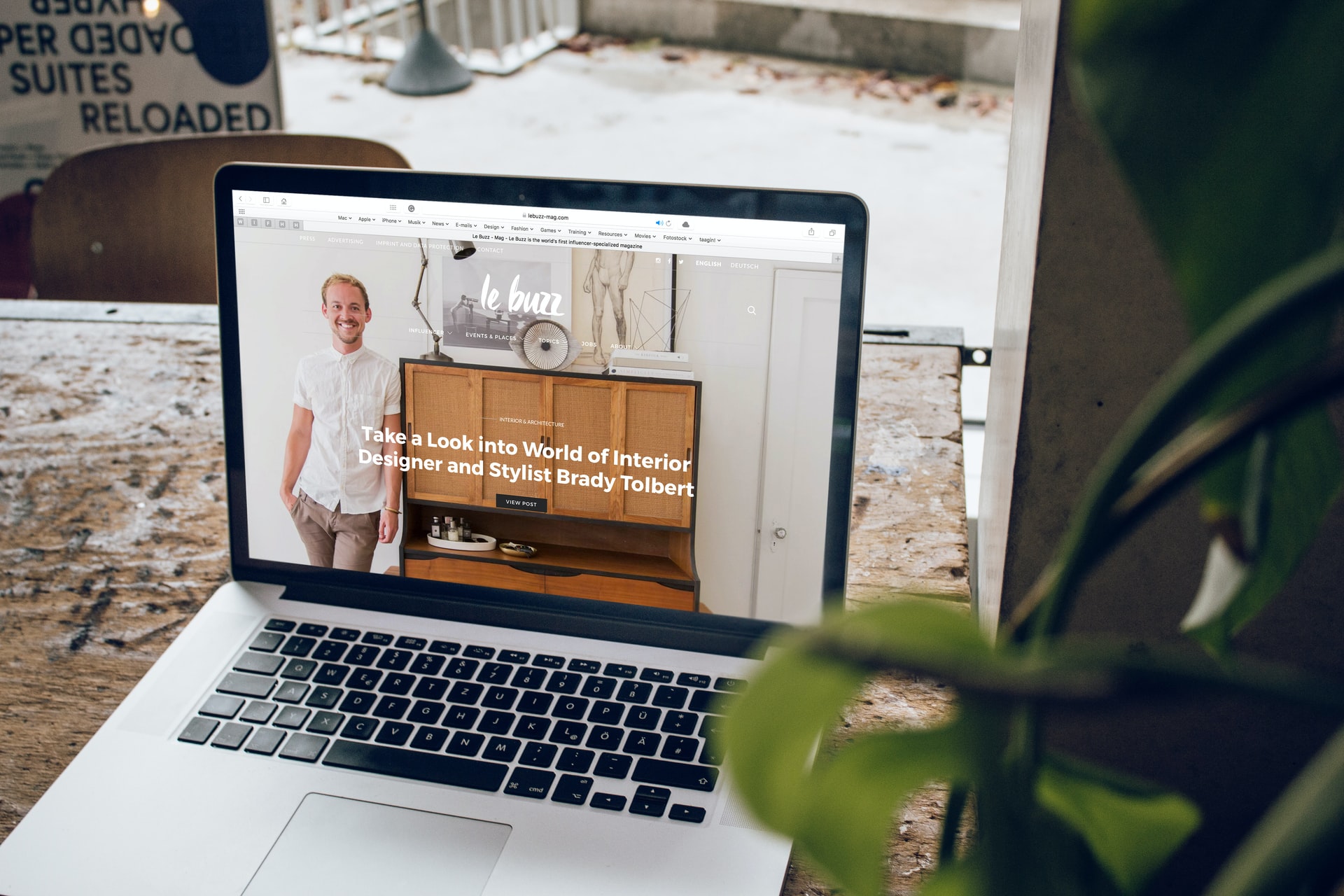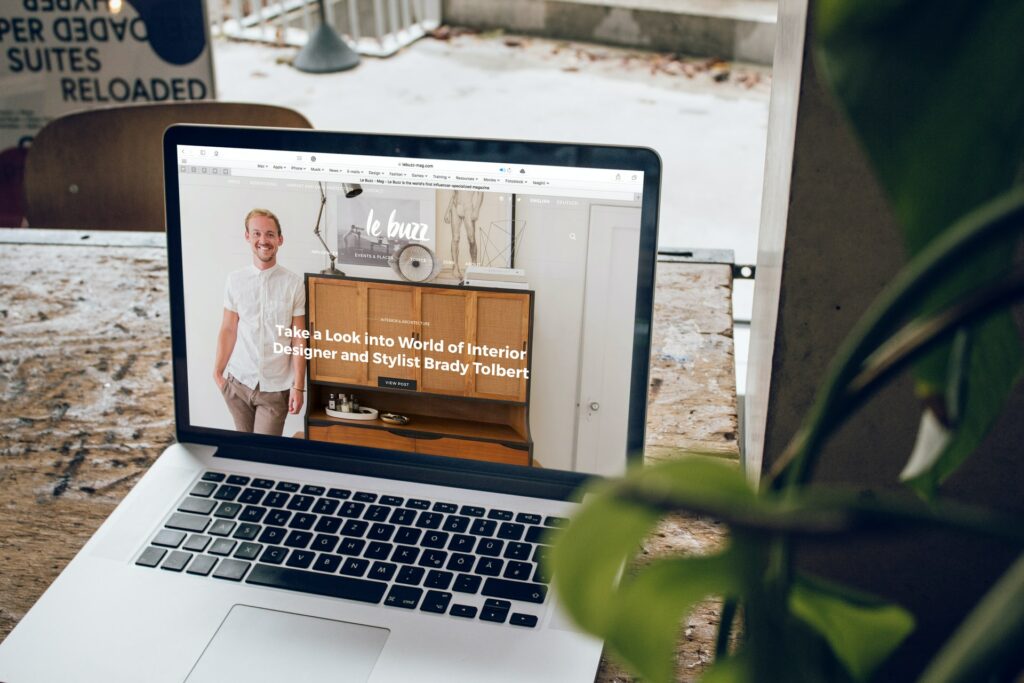 Use of Real Human Imagery
Say goodbye to disconnected websites that offer a technological perspective on brands. This popular web design trend is now being used by brands to add a human element to your browsing process for a more relatable experience. By adding human imagery and customer profiles to your website, you're promoting a type of strong connection between your brand and the people in front of the screen by presenting living, breathing human beings as your target.
Inclusive Copies and Accessible Features
Lastly, one of the most important web design trends this 2022 is the incorporation of inclusive copies and accessibility features that allow all kinds of people to access and peruse your website. As more and more brands realize that not all people are able to read and digest content the same way as the majority of the population does, web designers are now tasked to make their designs and layouts more user-friendly and more compatible with assistive software, such as screen readers for the blind. Because this is more of a functional trend, it's safe to say that this design move is here to stay, especially with recent legislation being passed to better cater to people with disabilities.
Web Design Trends Come and Go, But Find What Best Fits Your Brand
As we've mentioned before, web design is a highly dynamic part of website building. If you're planning on revamping or building a new site, it may feel a bit overwhelming when you're choosing which elements to add for a better user experience. While the popular website design trends we've enumerated above have their advantages when it comes to audience interaction and recall, you don't need to incorporate them all into your design. Pick out what you think will best reflect your brand and start building on that. If you're still at a loss, there's always the option of finding experienced web design professionals in HK who can help you build your website with all the right elements.