As the online landscape continues to grow, more and more platforms emerge to enable brands and businesses to maximise the digital arena. Among these platforms are Google Ads and Facebook Ads, two of the top digital marketing trends that have created a huge impact on digital advertising. The popularity of Google shopping ads and Facebook ads has transformed online advertising on another level—making it essential for businesses to invest in or the other.
With the unquestioned impact brought by the two platforms, the question among businesses is which one should they get.
Contrary to what some may expect or believe, Google Ads and Facebook Ads aren't actually direct competitors in a practical sense! While the two have long been portrayed competing platforms by technology media outlets, practical applications of the two show us that businesses benefit greatly from utilising both platforms' features. Together, both platforms can help you achieve visibility, increase leads and sales, and find new customers.
In this article, we compare and list down the features of Google Ads and Facebook Ads to help you decide which platforms suit your needs: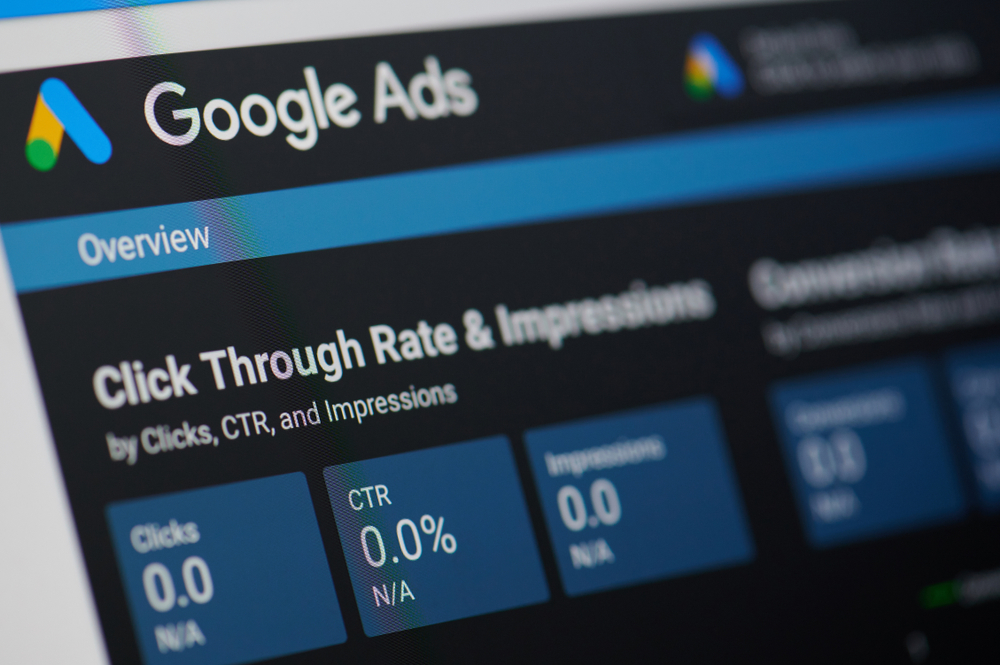 Google Ads & Facebook Ads: A Guide To Which Is Which
Because of the way technology media outlets frame both platforms, newcomers and industry outsiders may mistake the two to have the same features. In reality, Google Ads and Facebook Ads have vastly different strengths and features that businesses will benefit from. Before you decide on which platform to use for your business, it is important to understand the primary difference, as well as the salient features and benefits, of Google Ads and Facebook Ads.
Google Ads
Google Ads is largely known as the world's most popular pay-per-click (PPC) advertising platform. Formerly known as Google AdWords, this platform focuses on targeting keywords and text based advertisements to gain visibility in SERPs. To appear on top of search results, your brand must be the highest bidder on the appropriate keywords.
The term "paid search" has been closely associated with Google Ads. As a matter of fact, even with similar platforms such as Bing Ads, many people refer to paid search platforms as Google Ads! The platform's impact on SEM has paved the way for the refinement of SEM strategies.
So, if you're relatively new to the field of online advertising and SEM and wondering, "Is Google Ads worth it?" The answer is yes—if you know what you're doing.
An important point to remember when using Google Ads is the significance of their ad's Quality Score and keyword relevance. Despite paying for keywords, Google places user experience and relevance as one of their top priorities, which is why it is important for your business to bid on the right keywords. The right PPC strategy with Google Ads opens you up to finding new customers and potential conversions via these keywords.
Facebook Ads
The similarities between Google Ads and Facebook Ads end with the fact that both can be used to find new customers online. While Google Ads capitalise on finding new customers through keywords, Facebook Ads helps potential customers find a business through their interest. This detail is what greatly distinguishes Facebook Ads from paid search.
Also called "paid social", Facebook Ads lets business pages appear on the news feeds of users based on their online activity and behavior. Considering that Facebook has the highest number of monthly active users, having a solid Facebook Ads strategy for most small businesses is essential for online promotion nowadays. With Facebook Ads, your small business can actually call the attention of users based on the data that the social media platform collects. From there, Facebook lets targeted ads show up to your potential customers' feeds.
The effectiveness of Facebook Ads show as most digital marketing agencies have dedicated departments for social media. Even further, several Facebook Ads agencies have shown up over the years to help brands navigate paid social media advertising.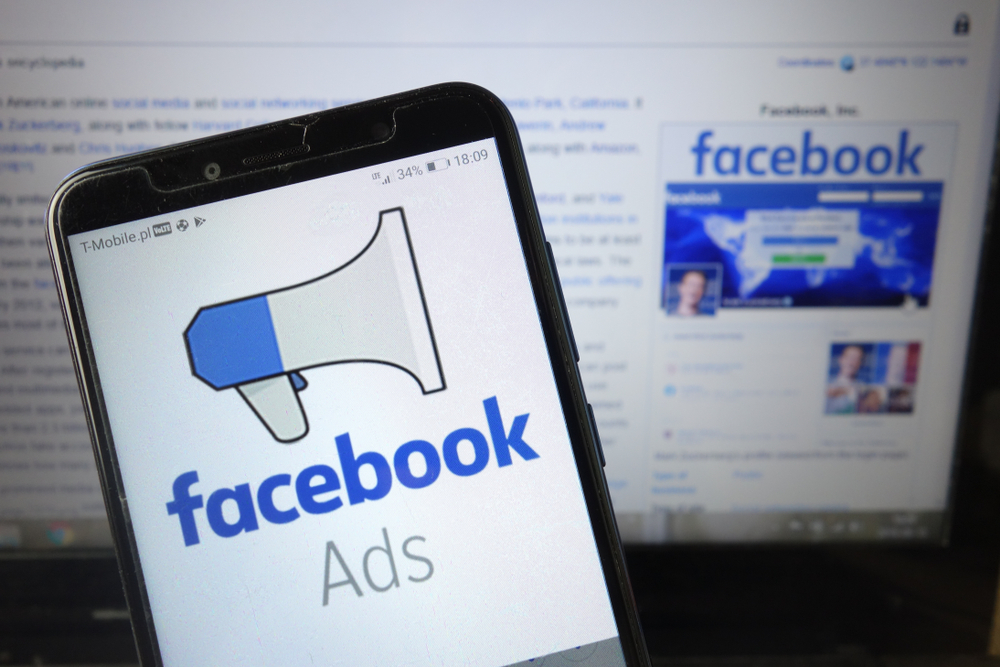 The Right Pick for Your Business
Having both paid search and paid social for your digital marketing strategy greatly helps your online presence and PCP marketing. If you're wondering what is PCP marketing, it helps to think that Facebook Ads and Google Ads can help add onto your SEO rankings through signals that the search engine receives.
Ideally, to get the full benefits of online advertising, your brand should have both paid search and paid social. After all, both Google shopping ads and Facebook Ads target different platforms and complement each other nicely. However, newer businesses and those who aren't particularly savvy on the inner workings of the digital landscape may find it difficult to pick one over the other.
If you're thinking about what the right pick is for your business, we've put together a list of considerations for you to think about when deciding:
Campaign Goals
Google Ads and Facebook Ads are vastly different when it comes to how users view or consume them. For the former, the ads are shown to people who are specifically searching for a certain product or service. On the other hand, Facebook tends to show ads depending on the user's interests and behaviors.
In simpler terms, Google Ads tend to lean towards lead conversion whereas Facebook Ads operate more on brand outreach. Depending on your goals, one may be more beneficial to your overall advertising strategy. Knowing your business goal also helps you plan out the most optimal use of both online advertising techniques.
If we are going to be more specific, Google Ads generally work for users who are ready to purchase. This is because Google Ads lets businesses target keywords that are more transactional keywords which allows them to convert more leads. Similar to how SEO marketing in Hong Kong works, Google Ads also consider user intent–which in the long run may lead to sales.
On the other hand, if your campaign goal is to reach more users, then utilising Facebook Ads is the way to go. Because of the way paid social media works, using Facebook Ads is great for when you're not prioritising making sales. If you simply want to reach potential customers and make them aware of your presence, then Facebook Ads should be in your advertising options.
Budget
Budget also makes a huge difference when you're making a decision. As always, the goal when investing in advertising is to maximise the return on ad spend. If you have to choose one over the other, looking at the cost and potential returns is important to decide between Facebook Ads and Google Ads. In other words, this is the time to ask questions such as: "How much do Google Ads and Facebook Ads cost?"
Google Ads work better for those who have a bigger budget. When working with paid search, keep in mind that some keywords might have a higher cost per click. If the keywords you're targeting are a bit more pricey, then you probably won't reap the full benefits of Google Ads if you have a small budget.
In contrast, businesses with a limited budget may still be able to maximise Facebook Ads as long as they have the right strategy. For the same price, you might be able to stretch out your reach on social media with Facebook Ads, making paid social a more cost effective choice. Between the two, Facebook Ads is also generally less expensive.
If you're having a hard time deciding, a good rule of thumb is to see how far a dollar will get you and decide from there accordingly.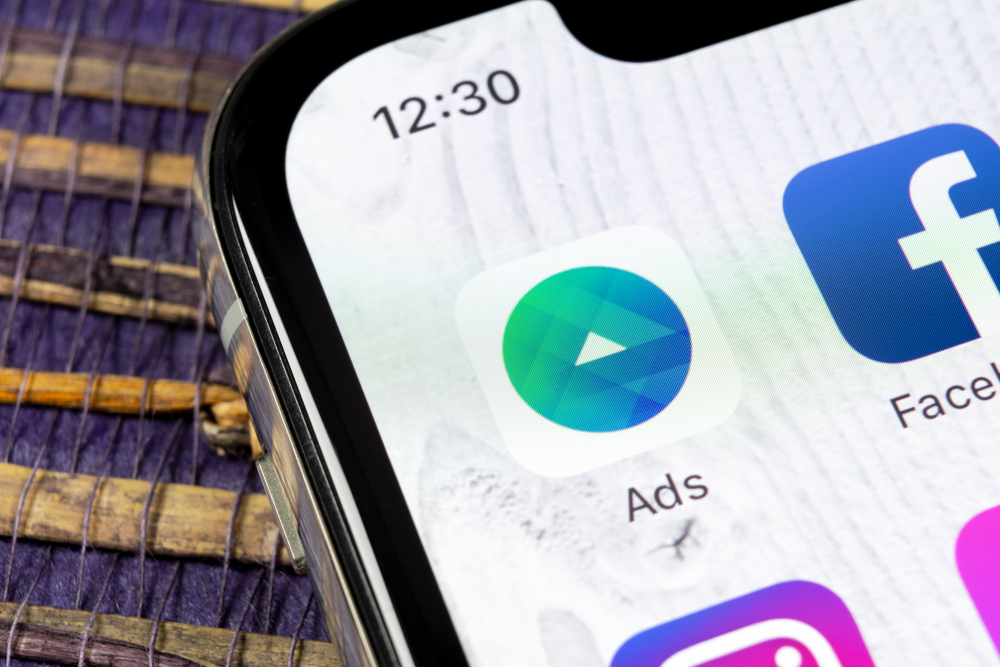 Stages of the Consumer Journey
Knowing which stage of the consumer journey you're targeting is essential for you to be able to efficiently plan your advertising strategy. While Google Ads and Facebook Ads both work in an online space, each platform works best for specific functions. In order to fully understand what works for your strategy, you need to know which stage of the consumer journey you are focusing on.
Taking note of the platforms in which you'll be advertising on is also essential. For instance, if you're planning to spread awareness and interest among consumers, then it is probably best to utilise Facebook Ads. This is mostly because as a platform, Facebook isn't the best place to sell products. Even though it's not the best platform to target buyers, this social media platform works extremely well for informing users about your products or brand.
On the other hand, Google Ads is an excellent platform for those in the conversion stage. For Google Ads, your targeted keywords are usually transactional—an indication that users are ready to purchase. In this case, having them see a quality ad that directs to a landing page encourages them to buy. With Google Ads, it is best to target users on the bottom part of the funnel.
Enhance Your Online Advertising Strategy
Online advertising has greatly improved, thanks to platforms like Facebook Ads and Google Ads. Whether you're looking to ensure leads and conversions or spread awareness for your brand, online advertising are good additions to your digital marketing strategy.
With both Facebook Ads and Google Ads significantly players in the digital arena, having at least one tactic on your side is essential. Elevate your digital presence and marketing strategy with paid social and paid search results!