For the past decade, optimizing a website was a simple and linear process. Creating links was fairly straightforward to do. Posting on article sites, commenting on blog posts, participating in forums — these were all effective in building a link profile and achieving high public relations.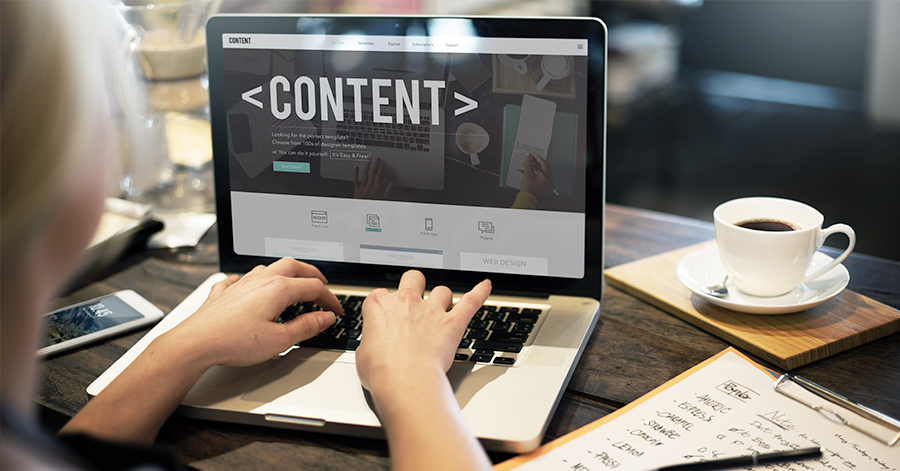 However, everything changed when Google algorithms Panda and its equally threatening friend Penguin attacked back in 2012. Websites can no longer cheat their way to the top of the rankings through unnatural links. Today, Proper Company Promotion or PCP marketing is now the only safe and effective way to gain qualified organic traffic and improve rankings on search engine results.
Why? We do a tell-all in this article.
What is PCP Marketing?
Proper Company Promotion marketing means exactly what its name suggests — for you to actually earn the links and traffic you've been trying to win from multiple link-building services, and short-term explosions from a specific software link creator. With Google's major algorithm updates, your backlinks should generate traffic in order for them to boost your rankings. Gaining backlinks is no longer just enough — you have to gain traffic from those backlinks too.
Think of it from this angle, PCP marketing focuses on authentic web traffic that was genuinely earned because your content is valuable, informational, and compelling or engaging. Your blog post or web page is a rich and trusted source of information. Instead of ranking based on the number of sites or pages linking back to your website, your website is now ranked based on the number of people who actually click on the links leading back to your site. These clicks prove to Google that online users are interested in your content and think of you as an authoritative source.
Digital marketing PCP doesn't have to be expensive; you just have to put a lot of time and effort into it. But while it's more labor-intensive and time-consuming compared to traditional SEO, the long-term value you gain from it is worth all the effort.
Is PCP Marketing the New SEO?
Not necessarily. It's more like the new way of doing off-page SEO. Off-page SEO used to focus on creating the greatest number of backlinks, traditionally accomplished by posting on article sites, forum posts, blog comments, and other outlets across the web. Some SEO companies even build new websites for the sole purpose of creating backlinks that lead to their main website. This led to Google and online users wondering about the consistency of the articles and if the sites were legitimate authority sites on a given topic or industry.
In 2012, Google sniffed out these tactics and changed their requirements on what constitutes a quality backlink. Today, unless a backlink generates a significant amount of traffic to your site, your rankings will not be affected at all. The game has changed. It's no longer about creating the most backlinks, it's all about creating quality content that will drive traffic to your site.
Digital Marketing PCP Tactics
So, what can you do? To ensure your website earns quality backlinks that rake in traffic, give you more exposure to your target audience, and enhance your brand, here are some of the ways your website can gain authentic traffic from backlinks.
Sponsoring Events and Community Outreach
"Local landscaping business breathes new life to a community park free of charge." A headline like this in your local newspaper will be a great boost for your family business. When it comes to PCP digital marketing, hosting or sponsoring special events may not be the first things that come to mind but they're actually a PCP marketing gold mine. You can do anything from hosting your own event to sponsoring an event or a local sports team. You could even volunteer for a local charity or non-government organization with your team.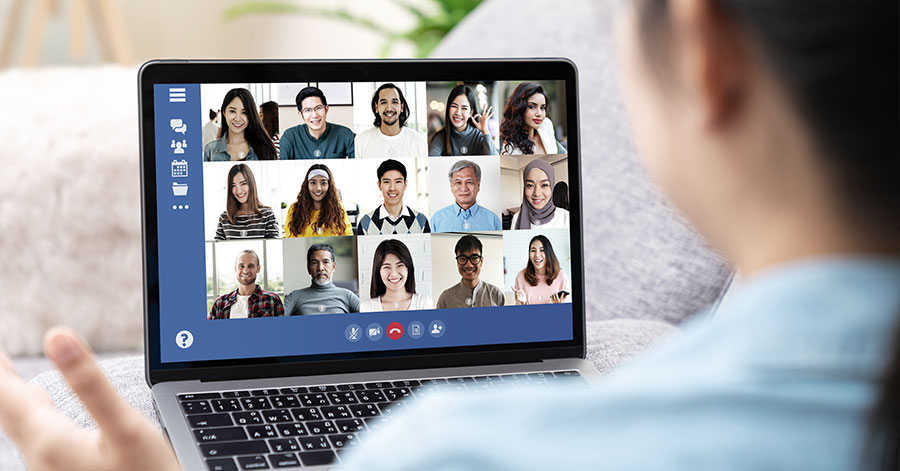 Whichever way you choose to get involved with your community, be sure to let the people, specifically your target audience, know all about it. For instance, you can write a press release detailing your involvement in the event, mention how it benefits the community, and include backlinks that lead to your website. Send the press release to the news outlets in your area until someone picks up the story. Additionally, ensure any website involved in the event or community outreach contains content that talks about your involvement and also links back to your site. These are authentic, high-quality links that will earn Google's trust. In turn, they will drive valuable traffic to your site while simultaneously enhancing brand awareness and integrity.
Guest Blogging
Blogging is still an effective way to maintain your presence on the web, especially if you guest post on blogs relevant to your industry or the niche of your business. Many blog owners are constantly looking for content rich in valuable and well-researched information. Clicks on links to informative, authoritative, and compelling blog articles on your site tell Google your site is relevant and trustworthy.
In PCP marketing, blog posts still carry much of the weight, even if there are marketing spammers who use this tactic to perform black-hat SEO techniques. Don't be like them. Write unique, engaging content that will be informative to your target audience and strengthen your company's authority. Content that's poor in quality is generally not accepted by blogs with high authority, so your articles need to be highly readable and useful to their readers.
Online Advertising
Setting up online ads remains a valid and effective tactic in driving qualified traffic to your website while promoting your brand and featuring your products and services. Google Ads is a great option for your ads as Google will appreciate your usage of their platform. Each time a user clicks on your ad and lands on your website, Google is alerted that people are interested in your site. In turn, you also help convert prospects into leads and conversions.
There are various other PCP digital marketing strategies that can help boost your rankings through proper, earned backlinks. After all, successful SEO needs a mixture of different strategies to ensure you enhance the authority of your brand and gain valuable exposure within your industry. For instance, social media networks or platforms can also be used to promote offers, blog posts, and other content that's useful for the business community you're in.
Additional PCP Marketing Tips
We've established the notion that links need to be earned, not just created. There are no longer benefits to having a large link portfolio if those links don't get you clicks.
To create backlinks that get you clicks, each backlink needs to have these qualities for them to be valued and improve your website:
Link must be from an authority site that's related to your niche or industry
Content also needs to be specific to your niche or industry
Carry traffic to your site
Should not come from a website designed to create those links and nothing else
Great content is also a necessity in PCP marketing, especially when it comes to creating quality backlinks. There are certain guidelines to adhere to if you want to create valuable, traffic-driving content.
Make sure targeted keywords are in the text body.
Use Latest Semantic Indexing (LSI) for keywords. Never stuff your content with keywords. With Google's alterations to predictive text, it now looks for popular search terms instead of simply long-tailed ones. LSI allows for multiple variations of your target keywords.
Ensure your content is geared to your target audience. Put yourself in the shoes of your target readers — would they want to read it? Will it be helpful to them? Will your content spark controversy?
Don't forget to write for multiple platforms. You want as many people as possible to read your articles. For instance, potential clients will read your content to solve a problem or gain valuable information about a niche topic. But so will other entities in your industry. If you cover as many bases as possible with your content, you increase the authority and informative value of your website, and with it your chance of going up the search engine rankings and converting prospects into real customers.
Conclusion
Off-page SEO as it used to be has long expired. It has been reborn into PCP marketing, which is a better way to promote an article, a guest post, or a review. Links are now no longer seen as a point-scoring mechanism, they are gateways to great content on your site.
By all means, you can still utilize directories and forums if they're effective in driving people to your site and bringing in customers. The real difference is that you shouldn't do it just to get links and nothing else. Moving forward, let's all think about how we can earn quality links, instead of just creating them. The long-term benefits of any digital marketing campaign should always be prioritized over short-term gains, and PCP marketing requires a long-term strategy.
If you're curious about the longevity and integrity of your website's backlinks, Truelogic HK would love to help you delve deeper to find if they're working for you or against you. If it's the latter, we can help you ease from outdated off-page SEO tactics to the new digital marketing PPC that's more about quality and longevity.