The recent advancements in technology and internet reach have opened up a world of potential for businesses and brands all over the world. Today, online presence is slowly becoming crucial for better audience reach and awareness. For small businesses, employing online marketing strategies not only translates to better visibility for online users, but also for better conversions, especially now when locally targeted SEO has grown up to 200% over the past two years.
If you're part of a local brand and you're interested in promoting better through online marketing strategies designed for small businesses, we've compiled some of the best methods you can employ in this article, including SEO, SEM, and email marketing in Hong Kong.
Why Should Small Businesses in Hong Kong Do Online Digital Marketing?
Today, small businesses aren't discovered by word of mouth alone, with more and more brands investing in online marketing to promote brand awareness faster and reach a wider audience. However, utilizing a digital marketing strategy specifically designed for small businesses can offer more benefits than the faster acknowledgement that your business exists. Here are a few reasons why you should start employing digital marketing today: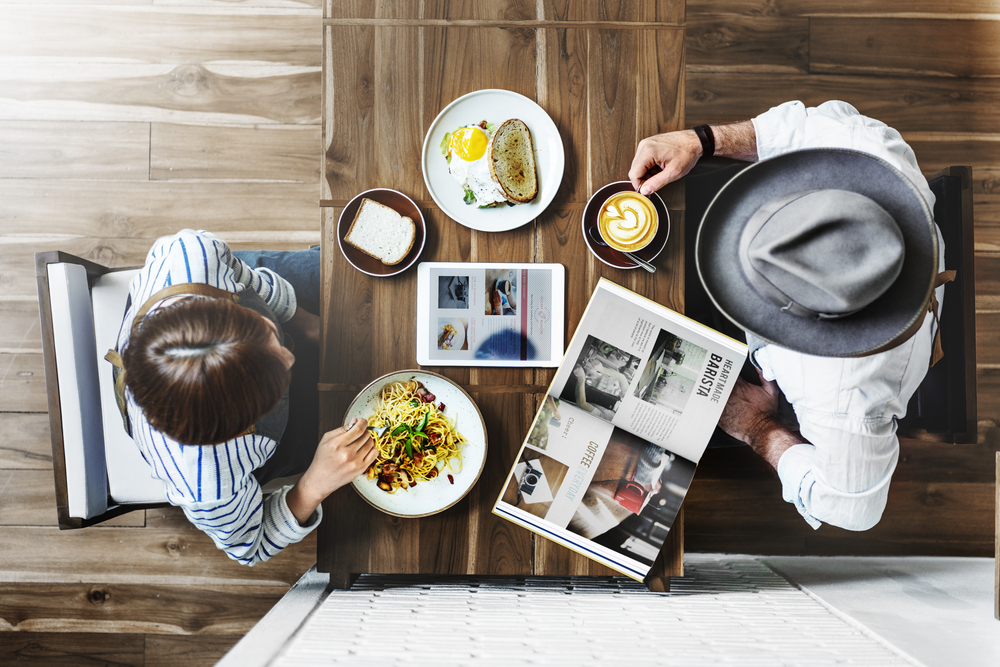 Your Competitors Are Already Online
Starting up small businesses means that competition is hard, especially since you'll be competing with larger, more established brands. In most cases, these rival brands might already be using online marketing strategies to target potential customers. By planning your own small business digital marketing strategies, not only are you not missing out on the potential of online marketing, but you can also compete and win through better, more targeted approaches.
Online Presence Can Help Retarget and Remarket
By being present on various digital platforms, like email and social media, you can stay connected with your past customers. Small businesses based in Hong Kong can do follow-ups and updates through email to retarget customers. You can either promote similar products that they might be interested in or maybe promote repurchase after a specific amount of time has elapsed. Through these approaches, you can ensure that you can capture your audiences' attention and keep them coming back.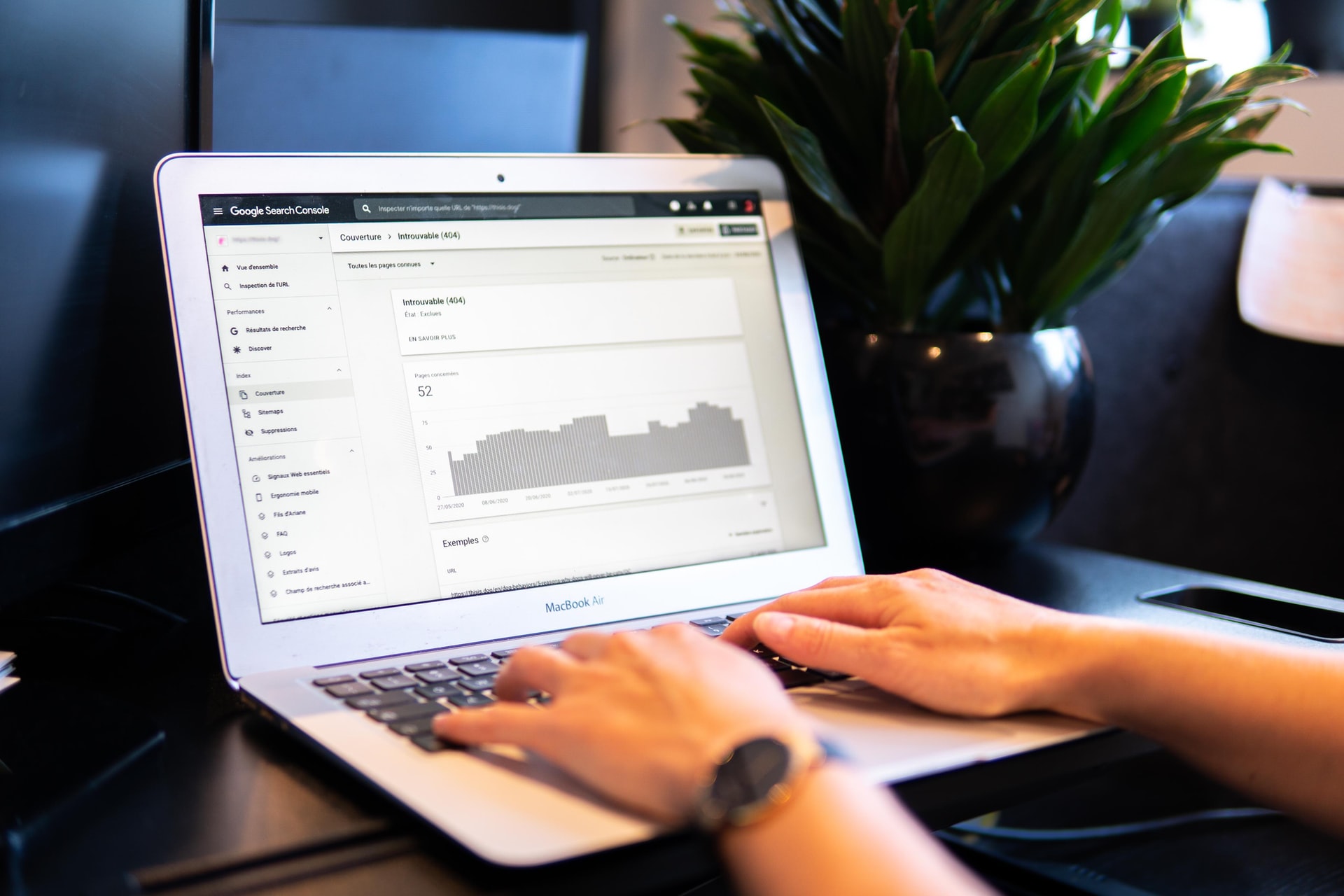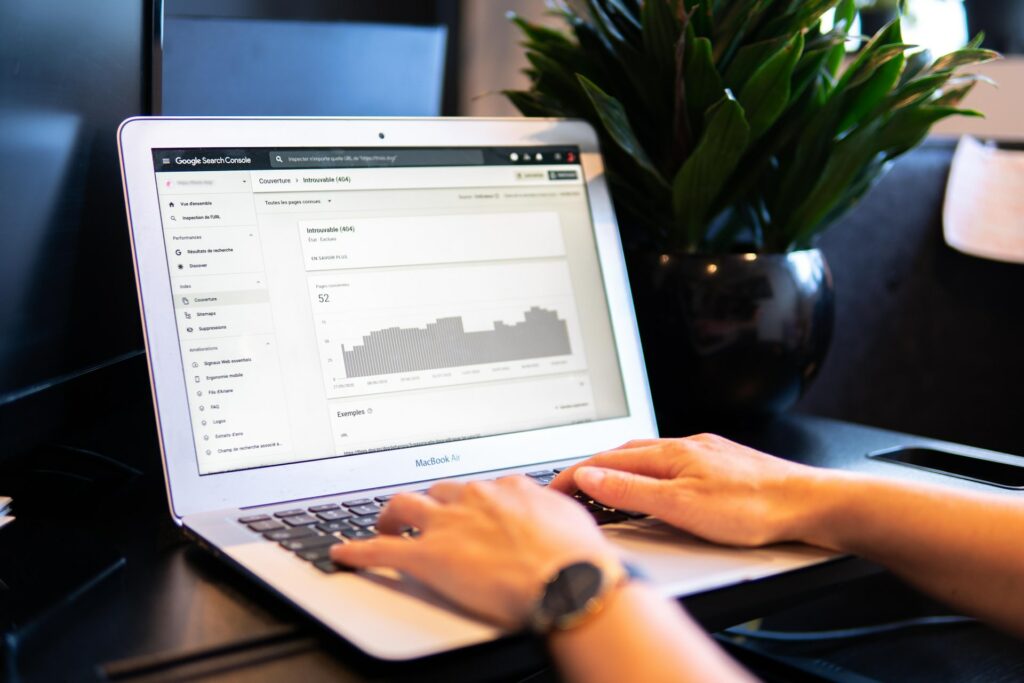 Learn Online Habits to Better Understand Customer Needs
Online marketing strategies can help small businesses properly monitor online customer activity through digital tools, such as Google Analytics and Ahrefs. By knowing how your customers interact with your website, you can continually improve your features and make customer experience much more personal and effective.
Types of Marketing Strategies Effective for Small Businesses
There are different digital marketing approaches that can be used depending on a brand's size, goals, and industry. For small businesses in Hong Kong, digital marketing strategies can help your brand be better equipped to compete with larger companies by optimizing search engine visibility and targeted email customer communication. Here are a few digital marketing strategies for small businesses that you can utilize: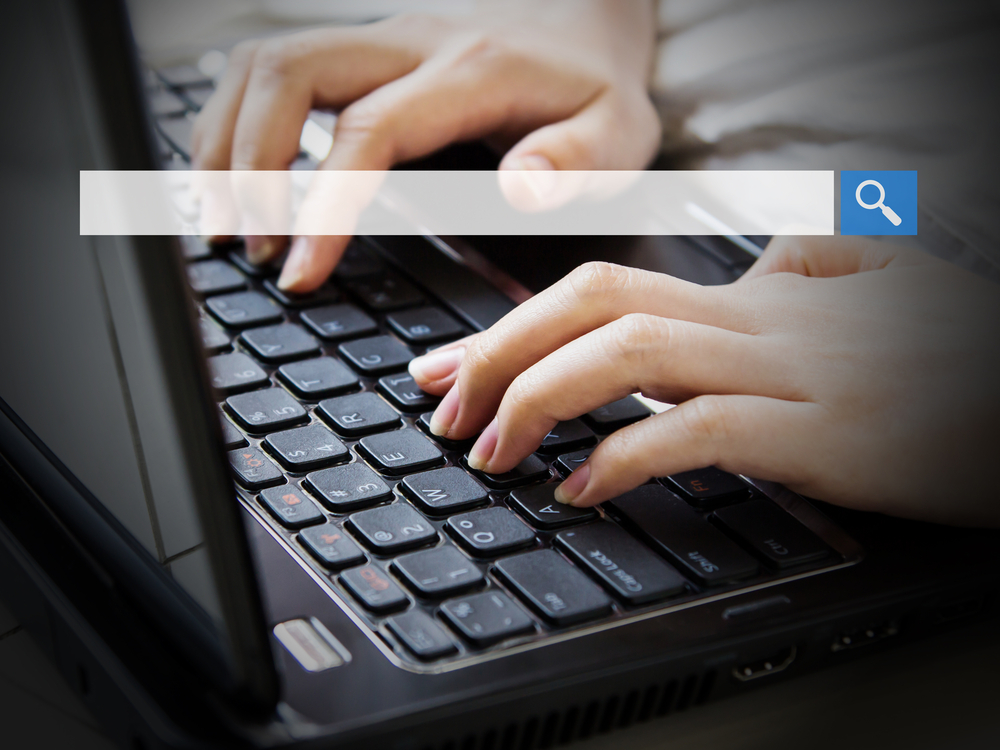 Search Engine Optimization
SEO is an online digital strategy that directly influences your visibility on search engines through organic searches or keywords relevant to your brand and industry. The better your page is optimized, the higher your chances of reaching your target audience and leading them to conversion. A specific branch of SEO may be highly beneficial for small businesses, which is local SEO – a type of optimization targeted depending on the geographic location of both the business and local potential customers.
With local search engine optimization in Hong Kong, small businesses can improve visibility for searches within the vicinity of their store or their operations, especially with geographically specific keywords such as "Near Me" and "Where to Buy" searches. This is highly beneficial since more and more people are using search engines to locate shops, confirm inventories, and decide which brands or retailers to buy from.
Paid Advertising
Search engine marketing (SEM) is another digital marketing strategy beneficial for small businesses, especially since it can help target a specific subset of the population through paid advertisements or pay-per-clicks. SEM consists of processes where brands bid on specific keywords to let them appear alongside organic search results for queries submitted to Google.
For small businesses and brands, this can be highly useful since SEM in Hong Kong can help put their brand upfront for searches with a high chance of conversion, evening out the competition for search engine ranking where big brands and authoritative sites typically take the top spot.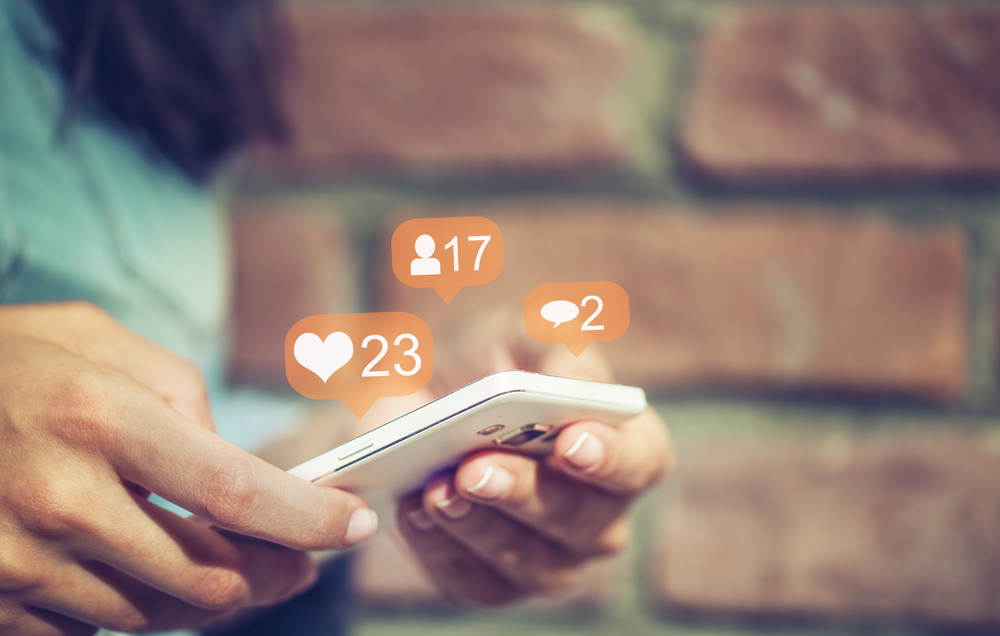 Social Media Marketing
With 4.2 billion active social media users, it only makes sense for brands to utilize these digital communities to promote their services or products. For small businesses, optimizing social media presence can help reach more people and widen their customer base. Social media is also a great way to interact with customers, improve brand awareness, and promote brand loyalty by promoting customer relationships.
Email Marketing
Email marketing is one of the most effective digital marketing strategies for small businesses when it comes to targeting and personalizing interaction between brands and their target audience. By allowing your customers to sign up to your emailing list, you get a specific subset of people who are interested in your products and operations, increasing your chances of conversion. You can promote customer interaction through newsletters, exclusive promotions, and service updates
However, if you're planning on starting an Email marketing strategy in Hong Kong, know that this technique is heavily reliant on a brand's ability to establish a network through email sign-ups or opt-ins. Consider offering exclusive access to content or promos that may sweeten the deal when it comes to sign-ups.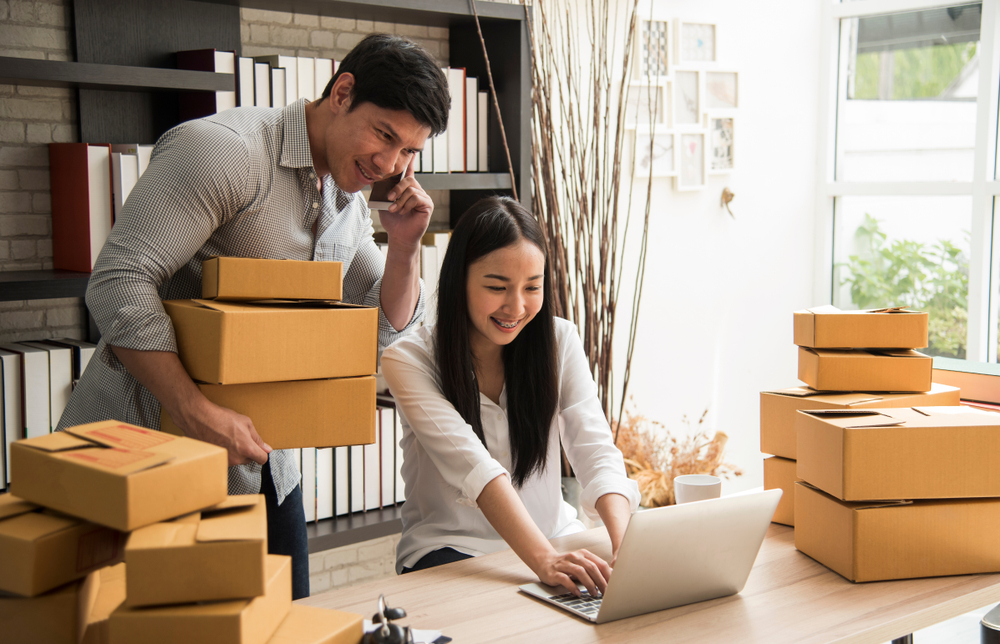 Employ Marketing Strategies for Small Businesses With the Experts
The complexities and processes of online digital marketing may be a bit intimidating, especially for smaller and newer brands. Here at Truelogic, we understand the struggle of wanting to optimize your customer reach and promoting conversion rates with little to no guidance. This is why Truelogic is dedicated to guiding businesses into employing effective and successful digital marketing strategies for both small businesses and large established brands.
Partner with Truelogic today, a top digital marketing consulting in Hong Kong, and learn how you can introduce your brand to a wider audience, improve your site's relevance, and perform better overall.