Digital marketing is constantly evolving. Professional digital marketers know that to stay on top of the game, you need to be constantly updated with the latest digital marketing trends. With the past year putting the spotlight on the digital arena, these changes came in even quicker.
With how fast things change online, a digital marketing agency in Hong Kong has their work cut out for them. After all, a lot of these internet marketing trends could make or break a brand's online presence. Whether you're a professional digital marketer, a curious enthusiast, or an absolute beginner, there's definitely no harm in knowing more about the top trends for 2022.
Check out our list of digital marketing trends you should watch out for: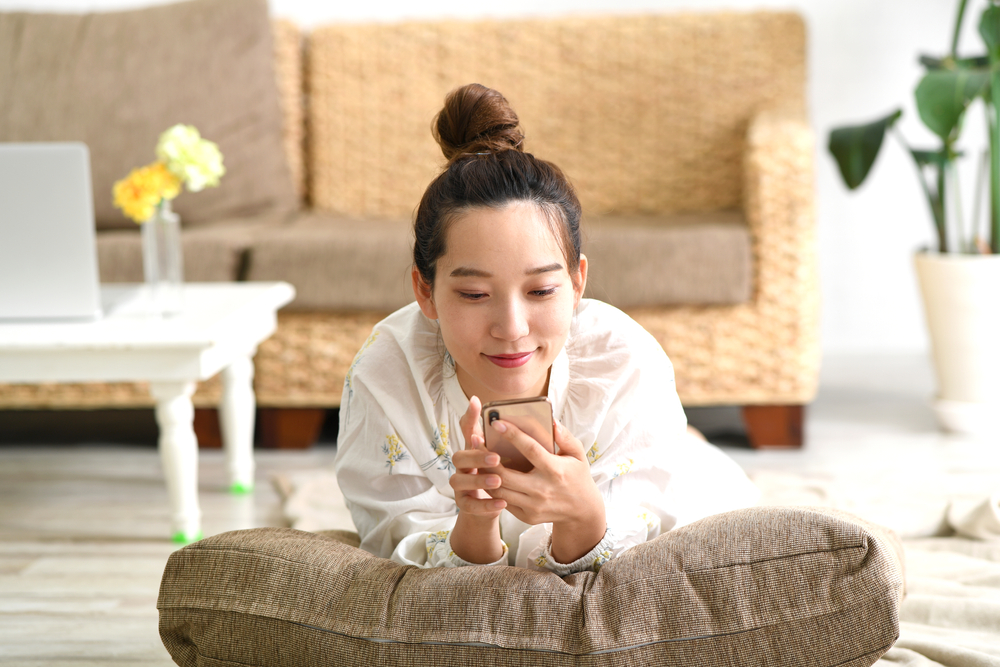 Digital Marketing Trends for 2022
With COVID keeping everyone inside their homes and bringing almost everything online, 2020 saw the entire world go online. In fact, digital adoption has happened five to ten times faster than what was previously predicted and most experts agree that the new normal is inevitably and undeniably going to be digital.
Don't get left behind in the past and check out these digital marketing industry trends in Hong Kong that could elevate your internet marketing strategy:
Content remains king!
Over the years, Google has updated its algorithms multiple times. While not every update will be mentioned here, some of these updates change how SEO and digital marketing account for things. One such update is the Panda update which places priority on the quality of the content. If you haven't been creating valuable content for your users, chances are that you're not ranking high right now so take a step in the right direction by making content that your readers actually enjoy reading.
With the BERT update, this is even more exemplified. The BERT update is a Google algorithm update which lets Google understand user intent and natural language better. With this update, your content's value is no longer simply determined by keyword density—which means this is another reason to not commit keyword stuffing!
While not exactly a new or groundbreaking strategy, providing valuable and enjoyable content remains a top-lister of the current trends in internet marketing with how useful, simple, and impactful it truly is. This is also why content writing in HK remains a formidable force in the digital marketing arena.
Artificial Intelligence
Artificial Intelligence (AI) is a digital marketing trend that encompasses quite a lot of things that users interact with on a regular basis. A lot of websites and social media platforms utilize AI to fine tune user experience. How AI can affect your brand's digital presence differs based on what you specifically want to target—thus making it a versatile and valuable tool for digital marketers.
A great example of how AI functions in digital marketing strategies is through chatbots, which is considered as one of the top digital marketing trends in Hong Kong. With chatbots, brands get a great way to communicate with customers or followers quickly and efficiently 24 hours a day, 7 days a week. The instant responses from the AI makes customer satisfaction a priority which gives you a better overall image as well.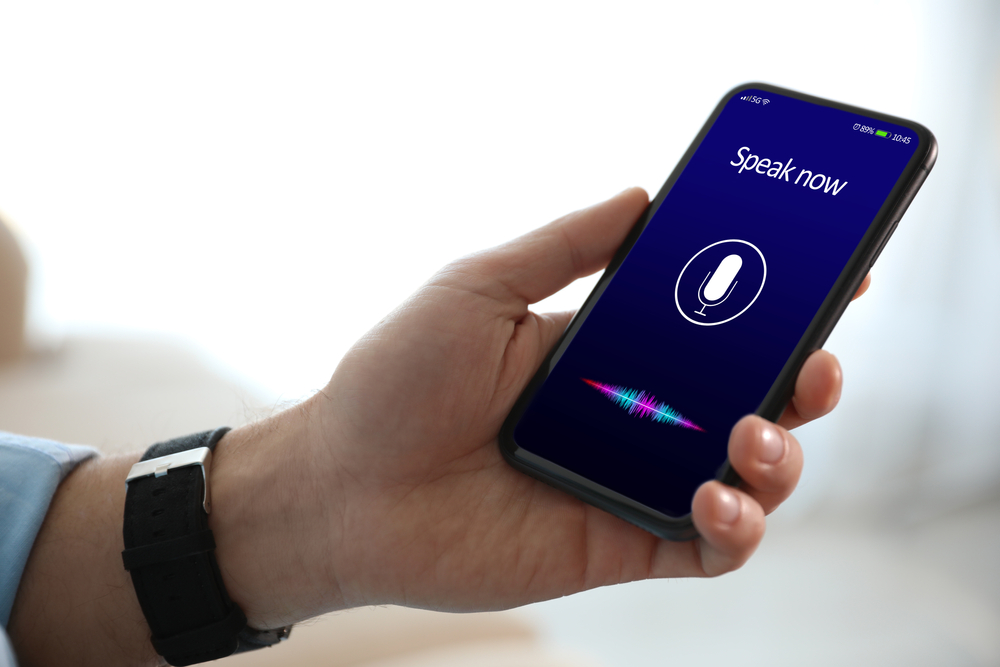 Use your voice: Voice Search Optimization
This is one of the internet marketing trends that's been a long time coming, given that experts have been observing how voice search has affected SEO and digital marketing. If you haven't been optimizing your websites for voice search, then you might be missing out on opportunities.
By 2017, it was reported that 13% of households in the United States own a smartphone and smart speaker. Given these statistics, a lot of people have utilized voice search optimization too considering how convenient voice search is. A selling point of voice search is that for most people who utilized voice search, their results came with higher accuracy and relevance.
Unlike traditional SEO, voice search works in long-tail keywords and recognizes natural language even better. Voice search also works even better with local SEO since it directs users to queries near their local area rather than international results.
Go local.
2020 was a big year for businesses, especially with the big shift towards the digital arena. With a huge number of small and local businesses going online, it's not really surprising that one of the top digital marketing trends is something that can help businesses become more visible in their immediate area.
Hyperlocal SEO, for instance, focuses on a user's name, address, and phone number (NAP). With this information, Google sends users personalized results to queries such as "coffee shop near me" and "ATM near me".
While local SEO has been a game-changer even before the pandemic hit, digital marketing firms with consulting services in Hong Kong often recommend their clients to bolster their efforts with this specific strategy.
Stories
Both Instagram and Facebook have the Stories feature that allows users to share micro-videos or images of events and happenings for a period of time. Instagram Stories, in particular, became really popular last year with its entertaining filters and edit properties. Social media stories are a great way to show off your brand in a witty, bite-sized way.
Some of the advantages of using the Stories feature include:
Increased engagement
Increased website traffic
Content engagement with followers
Relatable content for a younger audience
When using Stories, remember to utilize geo-filters or tags so that you fully maximize the benefits of Stories.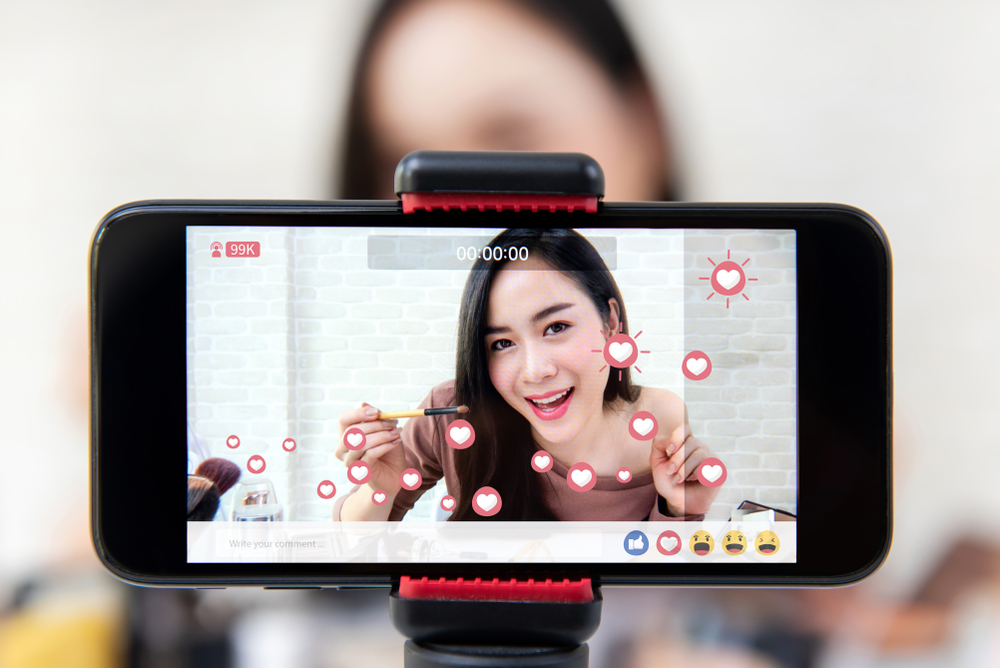 Influencer marketing
Influencer marketing is one of the current trends in internet marketing that involves featuring influential people and groups to make your brand reach out to a greater audience. This gives your campaign a touch of being relatable and authority as influencers are often seen as leaders or people who are idolized by a lot of a brand's followers.
This trend rides on what is actually popular and is especially effective for younger audiences. Influencer marketing emerged with the rise of internet speed. Successful campaigns can be highly effective and persuasive but the wrong move can create a massive backlash similar to how Christian Dior faced issues with Elle Lee's campaign.
Synergizing PPC and SEO strategies
Search Engine Optimization (SEO) and PPC are often lumped together, despite being two very different things, because they work together a lot. After all, an effective SEO and PPC strategy can take your website and brand to greater heights. However, nowadays, it's not enough that they just exist side-by-side.
Working together and coexisting doesn't mean that you just simply share data. Rather, it's being able to augment and complement each other. With the constant changes and evolving digital marketing industry trends, SEO and PPC should be able to pick up what each other left off. Meaning you should be covering your bases, whether that be paid or organic searches.
This one is not particularly a part of newer internet marketing trends, but it remains to be relevant all throughout the years because it is effective and gets you results. Both ESO and PPC, however, are ever-changing and remain evolving—they are not static. So despite this trend, you will always have a lot more to learn about both. After all, SEO specialists always have a new trick up their sleeves.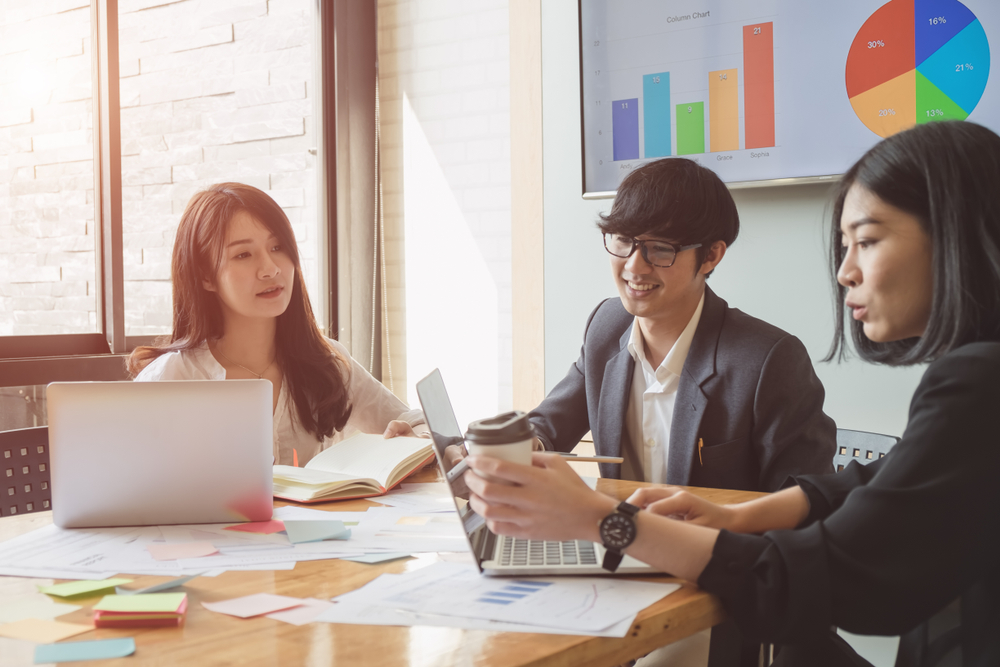 How do you keep up with digital marketing trends?
Digital marketing trends keep changing. With last year's shift to the digital arena, brands and businesses had to level up their online game. If you want to keep your business afloat, then keeping up with the top internet marketing trends is absolutely essential these days.
Working with a top digital marketing agency helps you stay updated about the latest trends in digital marketing. Contact us now to know more!