Content marketing is considered as one of the core strategies needed to drive brands and companies to succeed in their digital platforms. With about 91% of B2B marketers using content marketing, it comes as no surprise that more and more marketers are promoting content marketing strategies to improve brand awareness, drive high-quality traffic to their website, and push businesses to forge partnerships with the brands that they're representing.
In this article, learn how to forge your way to success by planning an effective B2B content marketing strategy – from blogging for SEO to producing authoritative content to boost your online reputation – that will drive your target companies into your website and keep you top of mind until they're ready to convert.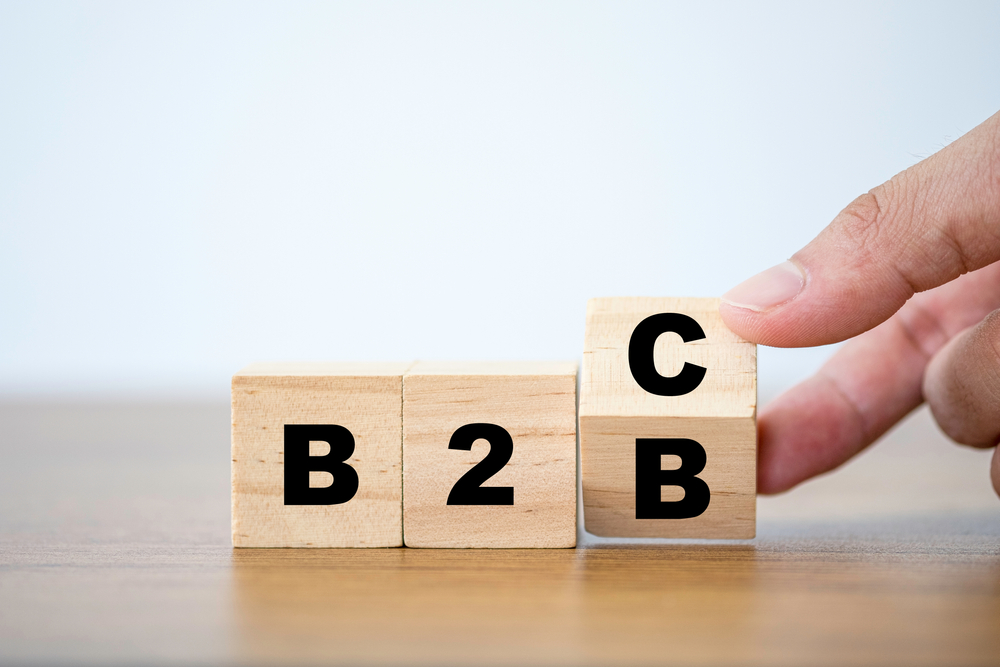 What's the Difference Between B2C and B2B Content Marketing?
When it comes to establishing successful businesses, you need to be familiar with your target market and your ultimate goals as a brand. For B2C companies, they largely figure in transactions directly marketed to consumers, wherein they'll be interacting mostly with individual customers and selling products and services in smaller quantities. On the other hand, B2B companies deal with en masse production and release through their company partners – effectively targeting bigger corporations and expecting bigger transactions.
With content marketing, B2B and B2C companies differ largely on who they target and how they present themselves through the content that they produce. While these two types of companies target potential consumers, their potential consumers look for varying proofs. B2B companies typically deal with a much more in-depth target population with a specific focus on expertise and reputation in the industry. While B2C consumers also look at credibility before conversions, businesses and companies are generally looking for partnerships with B2B companies who can offer them the best services and products there are in the market.
This is why a lot of B2B companies put a lot of importance in effective content marketing since it's one of the foolproof strategies that help establish authority and their place as thought leaders or as trustworthy providers in the industry.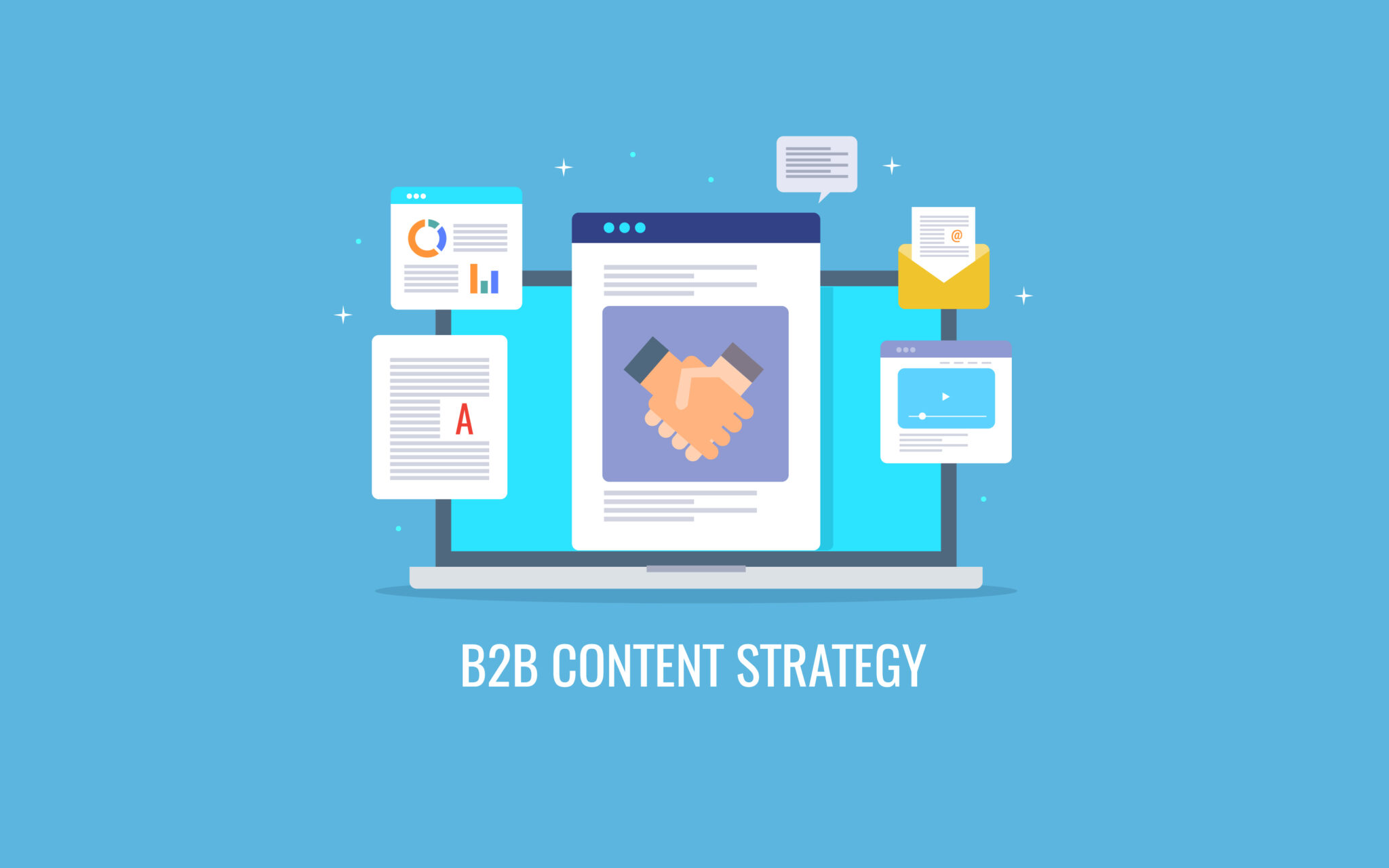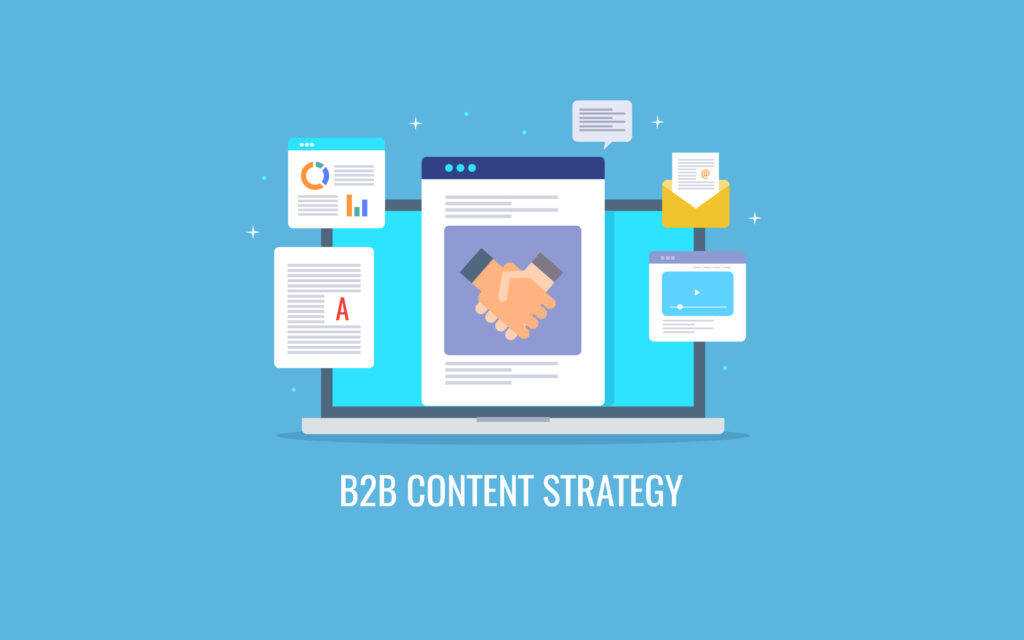 10 Effective B2B Content Marketing Strategies You Can Utilize
To help you refine your B2B content marketing strategy, we've compiled 10 of the most effective techniques and steps that you can follow to boost your B2B company's performance on digital platforms and search engines. Connect with your future partners through optimized content specifically designed for B2B marketing with the following strategies:
Search for Relevant and Fresh Topics and Points of Discussion
A big part of the effectiveness of content marketing for B2B businesses relies on SEO. With SEO campaigns and strategies in place, you can pinpoint what your target companies are looking for and what their queries are about. Learn what topics they're looking at and provide fresh perspectives or aspects that have not yet been discussed in a lot of articles. By doing this, you can position yourself in front of your potential clients with specifically targeted content that offers something new.
Create Comprehensive Guides and Step-by-Step Tutorials
One of the top-performing articles online are complete and comprehensive guides to processes, concepts, and even strategies relevant to different industries. By providing a complete, well-researched guide, you can effectively drive traffic to your article by providing all the crucial information in just one place – efficiently removing the need for your audience to browse and do more searches in their pursuit of information.
This is a great strategy for B2B content marketing since you'll be situating yourself as an expert by providing your audience and readers with industry-backed information.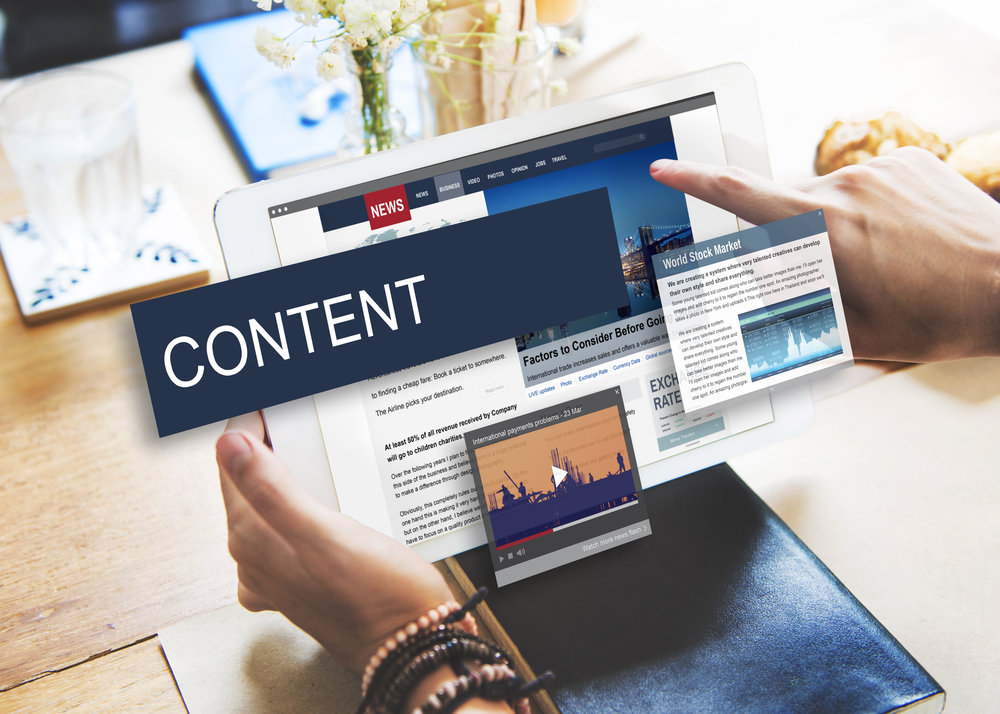 Produce Studies and Content That Caters to Your Industry
One way to establish yourself as a thought leader and as a trustworthy source is to produce reliable market studies relevant to both your and your target company's trade. By producing unique industry studies, you get better content interactions, impressions, and not to mention the backlinks that can improve your authority on search engines – boosting your article's ranking performance.
Publish this content on an easy-to-view platform to optimize reach and promote shares.
Delve Into Email Marketing
B2B content and email marketing work hand-in-hand in boosting audience interaction, improving impressions, and driving high-quality traffic into your website. Keep your audiences in the loop with the latest information about their industry and your trade with up-to-date, relevant content. Email marketing is also a great way to build your community and keep your partners and potential clients informed of changes in your offerings and your services.
Produce Variations of Top-Performing Content Types
When you're establishing a B2B content marketing strategy, you should know that there are numerous content types that you can target to boost your brand's visibility on search engines and on other online platforms. While the most utilized content types are blogs and articles, there's also the option of producing e-books, case studies, reports, and infographics to give your readers content variations. Learn how to utilize these content types to promote impressions and interactions, as well as online shares.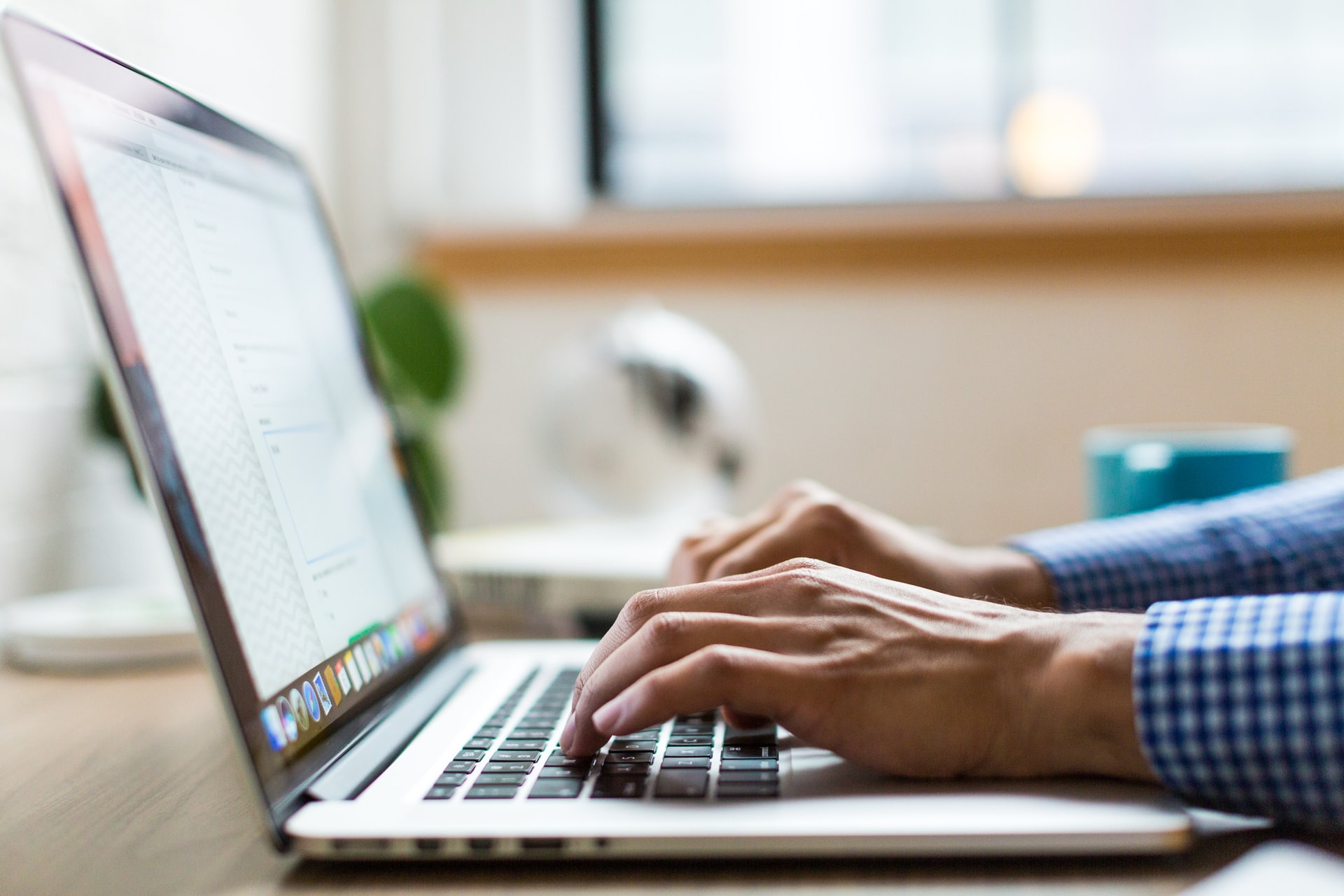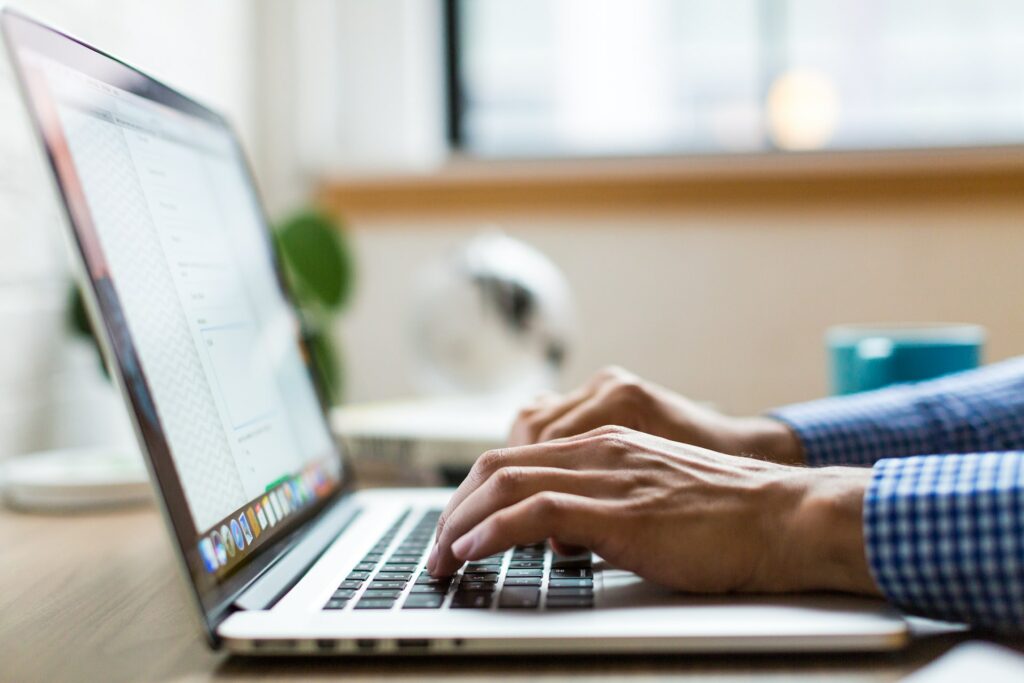 Conduct Content Audits
Conducting content audits can help you ensure that the content found on your website remains relevant to your market and your potential partners as a B2B company. To ensure that your content marketing strategies are working, you need a certain degree of monitoring so you see the top-performing articles and content and see which ones you can repurpose and update to retarget your potential consumers.
In addition, content audits in B2B content marketing also aid you in dividing your database based on the different parts of the purchase funnel. If you find that you're lacking in specific areas, it's best that you strategize by improving the number of articles that tackle topics within the levels of the funnel.
Tap Into LinkedIn Content
Today, a lot of B2B content marketers are shifting their focus to LinkedIn, a website with over 750 million professionals as users. With a highly targeted population, LinkedIn is a critical channel for B2B companies to connect with potential partners. Set up a professional LinkedIn profile that highlights your company's services and products, as well as your unique selling proposition (USP) to establish yourself as a competitive B2B business. In addition, there's also the option of producing compelling LinkedIn content to drive interactions with other users and to reach your target audience effectively.
Lastly, their ad platform also allows you to focus your ad spending on the population subset that is most relevant to your business goals.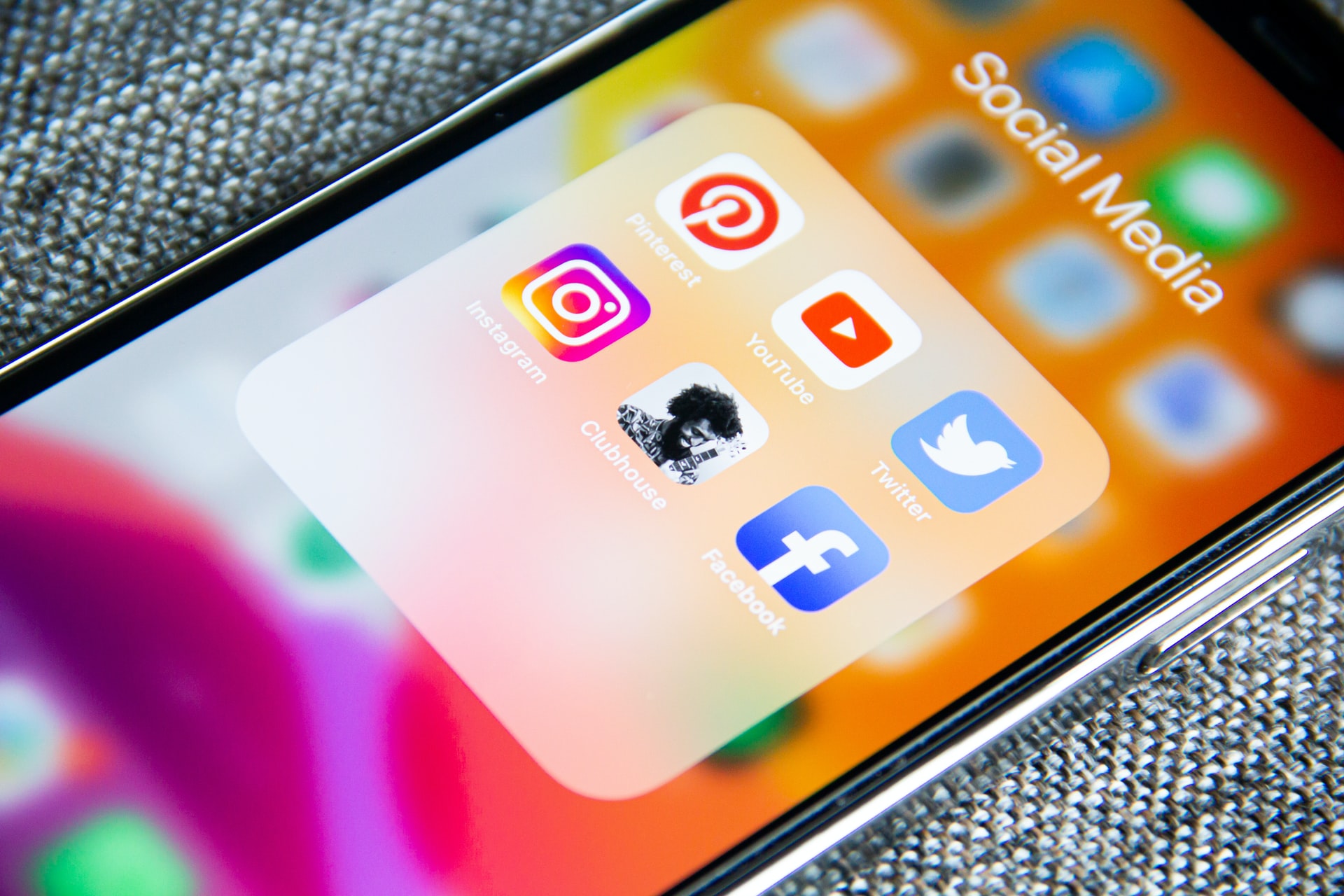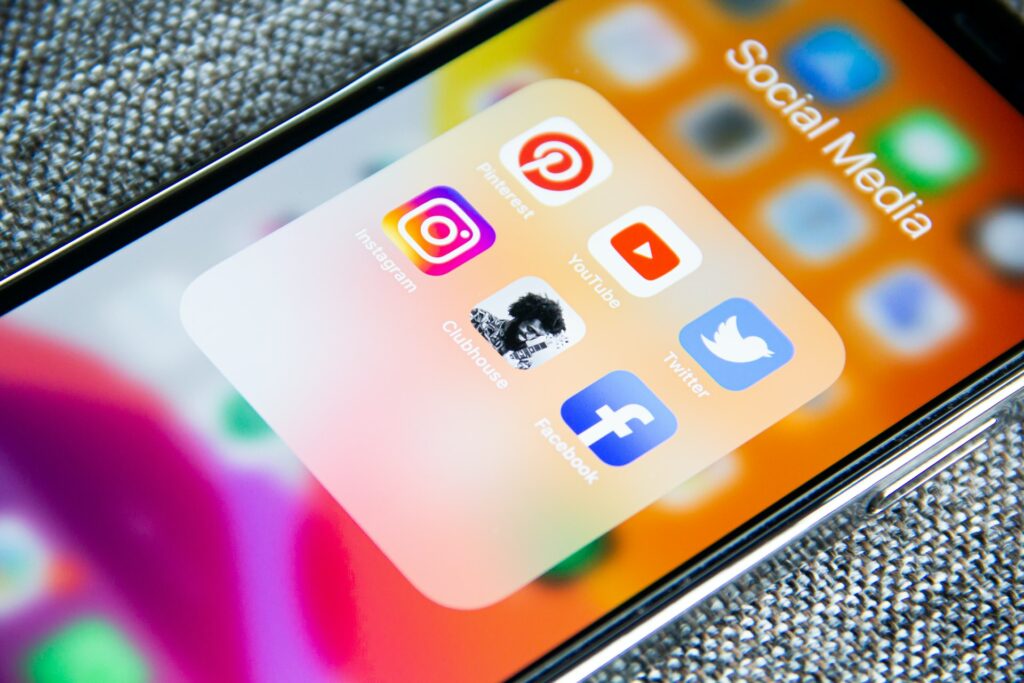 Utilize Social Media Platforms
When it comes to digital platforms, one of the things that you might have noticed is that not all online interactions happen on search engines. Right now, millions of people spend a significant amount of their time on social media, making it a worthwhile B2B marketing strategy to learn how to produce content that is engaging and eye-catching for people browsing on SM sites. While social media is typically utilized by B2C companies, B2B can also reel in potential clients through social media since you'll still be targeting individuals, albeit their goals are much different.
Learn How to Update and Repurpose Existing Content
The performance of a website highly depends on different factors, from search engine optimization, the utilization of B2B marketing strategies, to putting out the latest and most relevant content for your industry. To ensure that your existing content remains relevant, you can do regular updating and repurposing. Not only will this allow your website to retarget additional keywords to better reach your target audience, but it will also help you create content without entirely scrapping what you've already done or building another article from scratch.
Incorporate Empathy Into Your Content
One of the best ways to establish a connection between you and your readers is to include a level of humanity and empathy into the content that you're putting out. While B2B content marketers would argue that you're targeting companies instead of individuals, at the end of the day, you're still dealing with people. With effective content writing in Hong Kong, you can allow your audience to be more receptive to what you're presenting by giving topics that they can connect to. Skip the hard sell for now and try to build trust with your potential clients and partners first when they encounter your website or your content for the first time.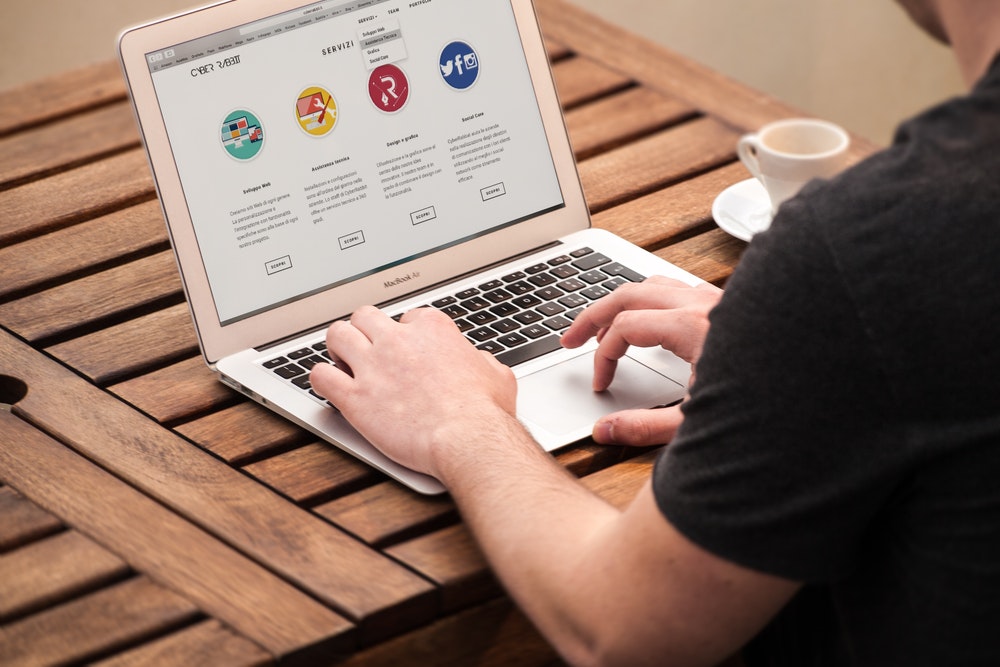 Build Strong Partnerships With B2B Content Marketing
Your online presence and reputation are largely dictated by the content that you're constantly putting out, making it one of the most crucial points that you need to effectively strategize for. As B2B companies, you need to know how to establish connections and links to your potential partners by making yourself stand out with your content. Once you catch their eye and they start to be more familiar with how you conduct yourself in your business and your proposals, you can then forge strong partnerships and push them to converting with you.
This is a process that may seem daunting, especially for companies who are still starting out in the B2B industry. Which is why at Truelogic HK, a leading digital marketing agency in Hong Kong, we aim to help you build your website, produce content relevant to your audience, and help you forge strong connections in your industry.