If you manage a business, you know the value of digital marketing in Hong Kong. With over 6.9 million internet users in the country, digital marketing lets you reach your target audience in cost-effective channels that help you maintain brand equity, inform customers about your products or services, and ultimately boost ROI.
The term digital marketing itself spans a vast number of avenues—from social media management to email marketing. But what about marketing on search engines? More importantly, are there benefits to investing in search engine marketing?
To this day, Google, Bing, and other search engines remain the primary channels where internet users discover brands and find ways to engage with businesses. While SEO or search engine optimization in Hong Kong continues to reign supreme in the digital arena, one should never forego the benefits and advantages of search engine marketing (SEM).
In this article, we discuss what SEM is and the various reasons businesses use it in their digital marketing campaigns.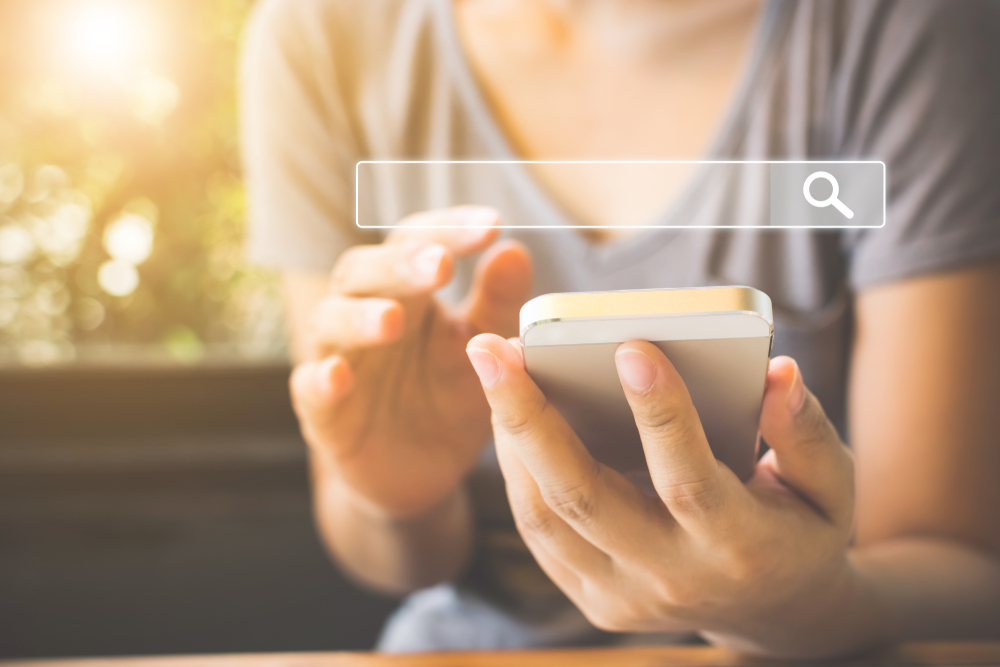 What is Search Engine Marketing (SEM)?
Before we go in-depth about the benefits of SEM, let's first define what it is.
Search engine marketing (SEM) is the process of using paid online ads to boost your site's rankings in the search engine results. The most common SEM practice is pay per click or PPC advertising.
To reap the advantages of search engine marketing, you need an SEO strategy. Think of it from this perspective: your SEO strategy will provide you with the best keywords to include in your paid ads. This helps ensure that you're relating to search queries your target audience is already interested in.
Search engine marketing is proving to be a formidable online marketing tactic in Hong Kong. In fact, ad spending in the country's digital advertising market has been projected to reach US$1,160m in 2021 alone.
The Components of an SEM Strategy
To fully achieve the advantages of search engine marketing and SEO marketing, it all boils down to optimizing paid ads with a specific goal in mind. When creating a good strategy, you need to understand how paid ad platforms such as Google Ads works and effectively manage the variables that impact performance such as keywords, copy, and budget.
With these in mind, here are some of the factors that go into a strategy that will let you earn the benefits of SEM.
Keywords
A PPC strategy always starts with intensive keyword research. This allows you to choose the best keywords to bid on and the queries you want your ads to show up for. You can start by brainstorming brand terms, terms that describe your products or services, and even terms that describe your competitors.
If your budget is small, it's good to bid on keywords with high purchase intent. But if you have a bigger budget, this gives you ample room to bid on keywords that target the earlier stages of the buyer's journey. You can even go for keywords that are loosely related to your products or services to boost brand awareness and visibility.
Pro-tip: To enjoy the benefits of search engine marketing, mind your keywords' volume and competition. If no one's searching for your chosen keywords, you'll just end up wasting money as your ads won't yield results. Conversely, high-volume keywords attract more competition. When doing keyword research, low-competition but highly relevant keywords are the best. However, they're not exactly easy to come by. You will have to find a way to balance budget (competition) and demand (volume).
Budget
The placement of your ads is determined by your bids for specific keywords and the Quality Score of your ads. Quality Score is meant to give you a sense of how well your ad compares to others in terms of relevancy and usefulness. Higher quality ads and higher bids win the top positions.
With this in mind, high competition keywords also end up being more expensive. If you bid too low, you ads won't be shown so make sure that you can be competitive based on how much competition there is for the keyword.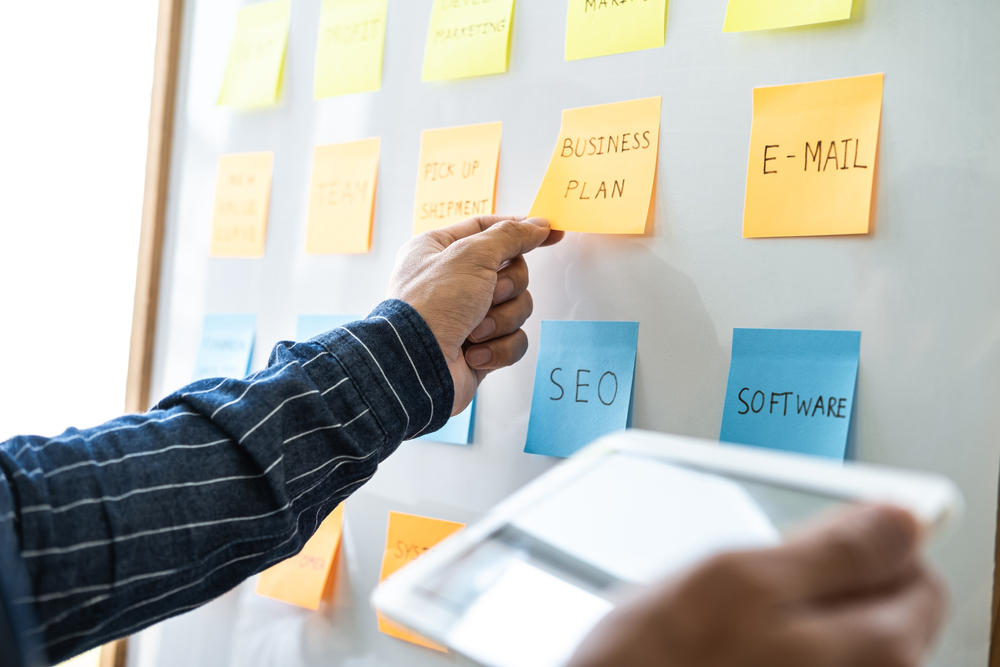 Copy
At the end of the day, when you've chosen your keywords and set up a budget, you still have to write good ads to enjoy the benefits of search engine advertising.
A paid ad is made up of three components:
Title – clickable portion of the ad that grabs the searcher's attention
Display URL – the website where the ad is actually directed to
Description Lines – on a typical text ad, you put a benefit statement on the first line and then a call to action on the second one.
To make effective copy, understand exactly what your target audience is looking for with their queries and then write a great ad that makes your products or services more attractive than competitors'.
Also, keep in mind that reaping the benefits of SEM takes a lot of effort. Search engine marketing isn't a set-it-and-forget-it activity. With an ongoing PPC campaign, you can find ways to experiment with ads, eliminate waste budget, and optimize keywords so you get the most ROI from your efforts.
The Benefits of Search Engine Marketing
Now, we've come to the meat of the article: the value of search engine marketing for businesses in HK. We've prepared these factors so you can understand the benefits and advantages of SEO marketing and why you should consider it for your business.
Brand Visibility
One of the best benefits of SEM is that it gives your business instant and increased visibility on Google and other search engines. In fact, it's been proven that search engine ads have a significant impact on the online visibility of a brand.
Look at it this way—when an internet user searches for particular keywords, they will be presented with a list of websites. With the SEM approach, you will be able to showcase not just your website, but an actual ad detailing the name of your business, your website, and brief yet effective descriptions of your products or services. Even if you don't manage to turn some clicks into conversions, you are still likely to gain greater visibility than your competitors.
Analytics
As with other forms of digital marketing, one of the great benefits of SEM is that it provides you with useful analytics. These pieces of data let you see the performance of your ads and help you make decisions that will improve your strategies. You can also figure out new ways to market your brand and create more effective ads. The analytics can even help you determine if you need to make any changes to your products, services, or overall marketing strategy.
Affordability
Many small businesses are frightened by the cost of digital marketing. While there are plenty of free tools to market brands online, most of them won't exactly get you the results you desire.
One of the best benefits of search engine marketing is that it's arguably cost-effective. You can invest as little as HKD20 to create a search engine ad. While the results will vary based on your budget, you can still see great results even with minimal investment.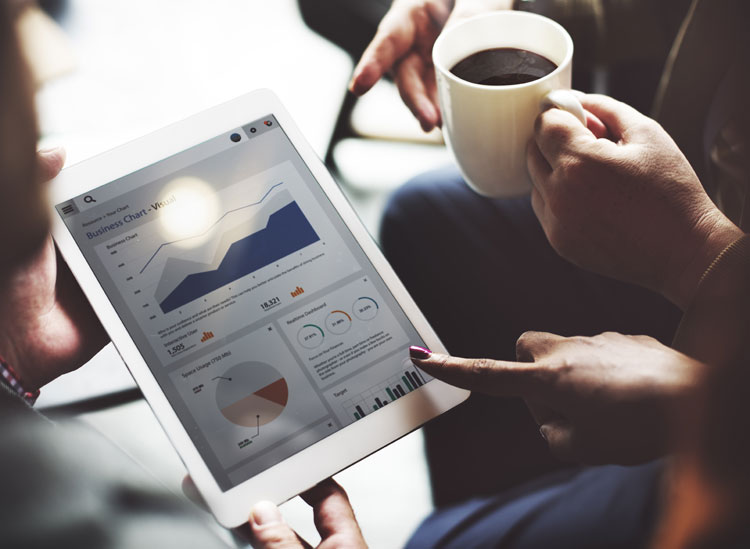 Local Market
One of the major advantages of search engine marketing is its ability to let you reach out to your local market. This is especially beneficial for businesses who want to stand out from the local competition. Many search engines offer packages to brands to promote their products or services directly to a local audience.
Adaptability
With search engine ads, you can alter the contents of the ad whenever you need to, especially after looking at the ad's analytics. For instance, if you feel like the keywords need to be revised, you can make changes accordingly. This helps ensure you are always engaging with your audience and you're a step ahead of the competition.
Fast Results
With other forms of digital marketing, you'll have to wait for a considerable amount of time before you see results. For instance, when it comes to SEO, you'll have to wait for at least three months before you rise up the rankings. It can also take months to get an adequate following on social media profiles. Building your email subscriber list will also take significant time and effort.
One of the advantages of search engine marketing is you will see quicker results and responses. It usually doesn't take long for ads to be approved by search engines. The ads will also appear shortly after approval on the search engine results.
Moreover, you'll quickly see responses. Without having to wait or building an audience yet, you can already analyze how well your ads are doing. You can determine the failure or the success of your ads without having to wait to build up an audience.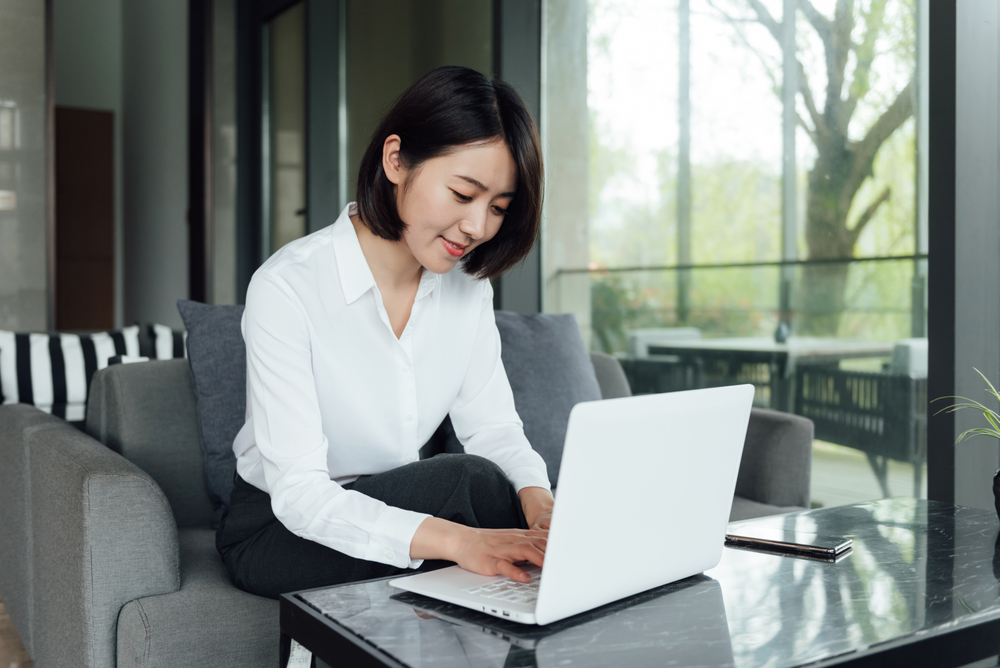 Reap the Benefits of Search Engine Marketing
Individually, SEO and SEM produce valuable results. These strategies are often presented as two separate yet cost-effective options, leaving business owners in Hong Kong to decide which one is of greater value.
Rather than pitting the two against each other, we encourage brands to complement one with the other to produce greater ROI.
Now that you have many benefits of search engine marketing to consider, you can highlight the most important advantages to help your business drive more traffic. It will also help you stay ahead of your competitors and connect with your target market. However, in order to enjoy the benefits of search engine marketing, you need to have a trusted digital marketing agency by your side. That's why it's vital to research your target market, choose the best keywords, and write effective ad copy.
For more information and inquiries on the advantages of search engine marketing, contact us today.