The need for online engagement and eCommerce adoption have been and will continue to accelerate in 2021. In fact, Hong Kong citizens have been building up eCommerce habits even before the pandemic. According to a survey conducted by Hong Kong Internet Registration Corporation Limited (HKIRC), 91% of Hong Kong citizens purchased something online in 2020. Nearly 87% of respondents also said that they expect to continue shopping online even after the pandemic is over.
In order to stay competitive, businesses will need to adjust their digital presence so they can be more visible, available and valuable to their customers. One vital way to do that? By focusing on the benefits of search engine optimization (SEO) for your business's website. Today, many small businesses and enterprises alike are investing in SEO services in Hong Kong.
In this article, we take a look at the importance of SEO and how it can become the most effective marketing strategy for your organization.
What is SEO?
Before we delve into the advantages of SEO, let's first discuss what it is.
SEO stands for search engine optimization, which is the process of improving your website to increase its visibility on Google, Bing, and other search engines for specific search queries. This doesn't mean just stuffing your website's pages with relevant keywords, but focusing on Core Web Vitals such as quality content, mobile-friendliness, site speed, user-friendly navigation and interactivity.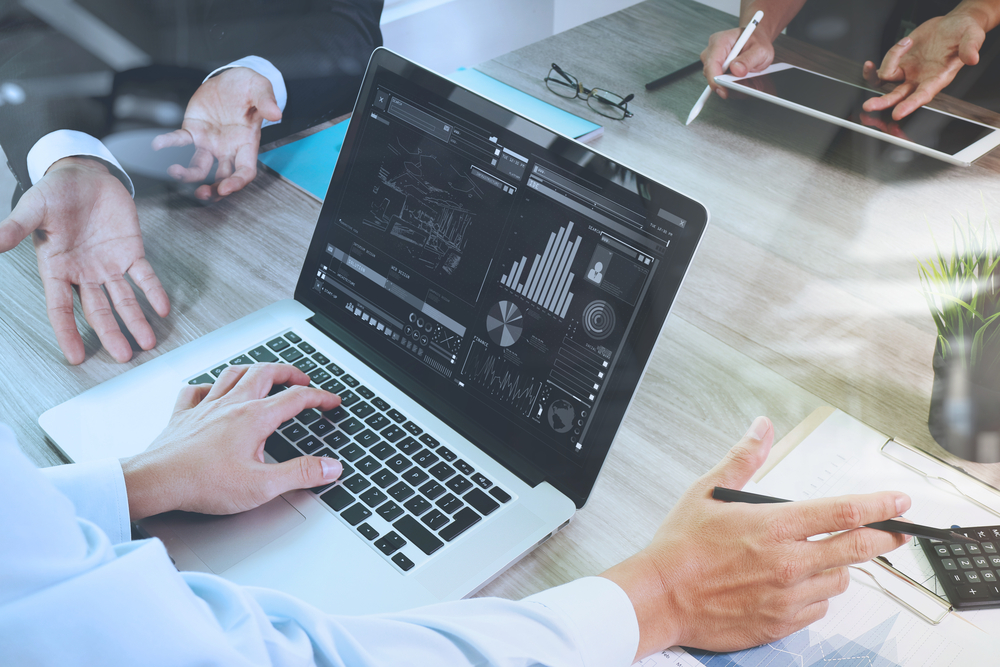 In SEO, successful optimization is just as much about serving the needs of customers as it is adhering to the best practices and guidelines of search engines like Google and Bing. Anticipating the intent of customers, understanding the type of content they'd like to see, and providing the best solutions or answers to their queries at the heart of excellent SEO. In fact, one of the major benefits of SEO is that it simultaneously serves as a sales channel and a customer research method for your business. It allows you to get to know your customers on a deeper level and know their consumer habits.
The key is to put both the strategic and technical elements together. When you partner with an experienced SEO marketing agency, you can both serve your customers' needs and deliver it in such a way that's attractive to search engines so you're always at the top of search results.
Benefits of SEO for for Your Business
The beauty and wonder of SEO is that it's beneficial for any business. Instead of paying exorbitant fees for traditional print ads and sponsored posts, you can take the time and effort to understand the SEO benefits for your website. Then, you can partner with a trusted agency to achieve greater long-term value for your business.
Here are just a few of the advantages of search engine optimization and the benefits you'll reap when you leverage organic search for your business.
Increased Online Visibility Through Organic Search
According to recent data, 51% of all web traffic comes from organic search. Additionally, 60% of marketers state that their best leads come from customers who engaged with their SEO efforts. Why is that? It's simple — when they are searching for a solution, they click on the top results on Google and other search engines.
Ranking on Google's first page is crucial to being seen by customers. It's common knowledge among SEO experts that climbing to the top position can double your click-through rate over the other spots. Plus, claiming a Featured Snippet will help you jump over the coveted number one spot.
When you rank for specific search terms, you'll inevitably attract the right customers — one of the major benefits of SEO for small businesses. And when you land on the first page of search results, you make your business highly visible and showcase that you're a credible resource.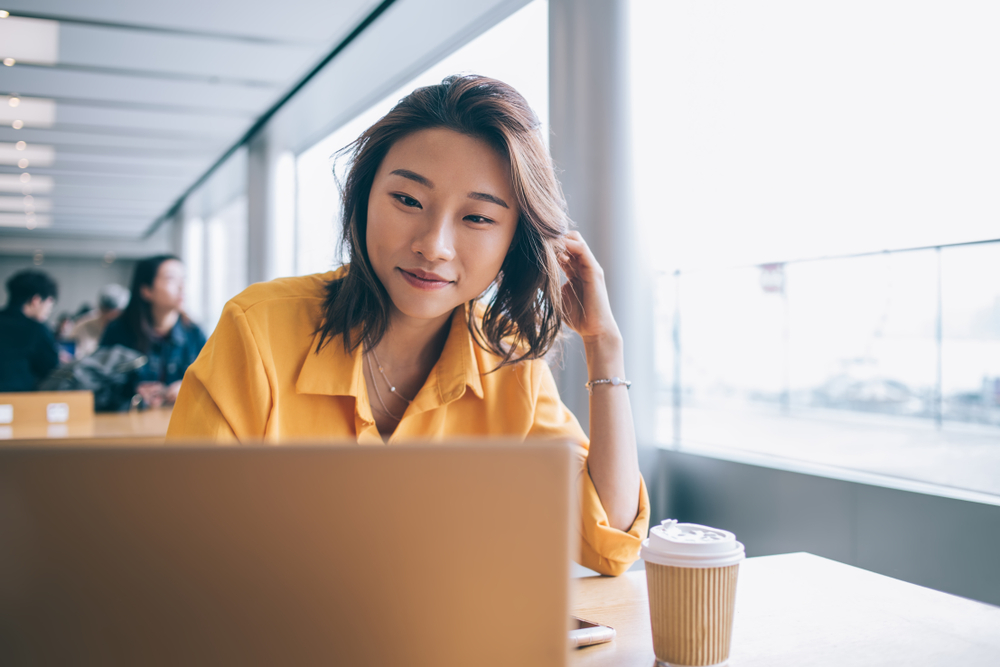 Improved Brand Awareness
This is one of the benefits of search engine optimization that complements the aforementioned advantage. When you improve your rankings on search engines, you also improve overall brand awareness. Look at it from this perspective: by reaching the front page, you already generate more touchpoints. Even if users don't click into your site, they see your business on the search results. In turn, potential customers will begin associating your brand with the products and services you offer.
This is especially crucial if you're competing on specific search queries or keywords with other businesses. You want to stay top of mind when people directly search or input questions for the solutions you offer. If your competitors own those search terms, it's highly likely that organic sales will go to them. One of the major benefits of SEO for your business is that it'll help you stand out and stay ahead of the game.
A Seamless Experience for Customers
Landing on the first page of search results and cinching the top spot is completely reliant on the authority you build. You may have the best resources or answers available, but without taking user experience into account, you'll have a hard time getting customers to land on your website.
That's why even though content is king in SEO, the technical aspects of your website are also vital to the overall success of your business online. These technical elements include backlinks, page speed, site structure, and other authority building elements. Playing by the rules and guidelines set by search engines will keep your website in tip-top shape.
These are all advantages of SEO — helping you rank better and therefore gain more exposure. Consequently, you also make it easier for your customers to trust you based on the navigational quality and functionality of your website. Having security measures, fast pages and automated customer service portals all build your credibility with both human users and search engines.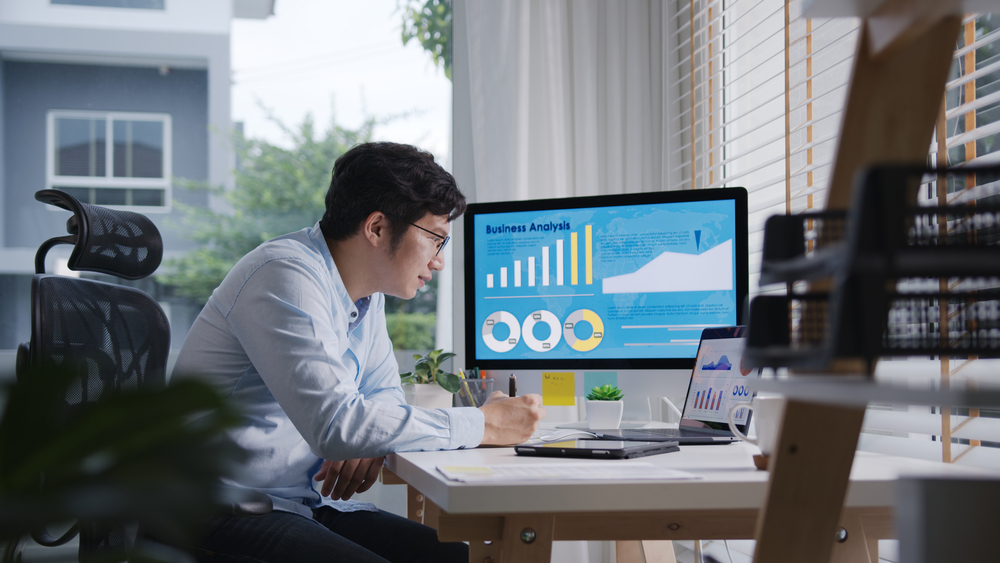 Helps Keep You Informed of Industry Updates
Much like anything related to business operations, SEO changes all the time. In fact, Google's search algorithms get updated all the time. Along with the updates, specific factors become more important and techniques that work today may not stop working tomorrow. In order to successfully execute SEO, you need to stay informed about changes, solutions and the best practices.
While this may sound like more work, it's actually a blessing in disguise. One of the benefits of SEO for businesses is that it will keep you more informed of online processes. SEO is tied directly to digital technology. Once you know what happens with it, you automatically understand online trends and address major changes in a proactive manner. Plus, through your site's updates and extensive research, you understand more about your competitors, customers and the digital landscape as a whole.
SEO is Trackable and Measurable
One frustrating element of traditional marketing is that you seldom have tangible proof on your return of investment. For instance, commercials measure overall views based on rating systems. Billboards have an average number of views based on traffic patterns. They're all vague and not easily measurable.
On the other hand, one of the advantages of SEO is that it is completely quantifiable and it can easily be tied into any paid digital strategies as well. Now, it won't be as straightforward as paid ads and you'll need to connect some dots on your site's backend to truly understand how your organic traffic is leading to sales.
However, when you have Google Analytics know-how, you can quickly set up various trackable conversions based on page views, sessions, on-site ad clicks, and other interactions. You can also use other tools to get a better idea of how people are finding your site, what you're ranking for, and areas for improvement. You can even take a deep dive to check your site's overall health, which is again a critical component of user engagement.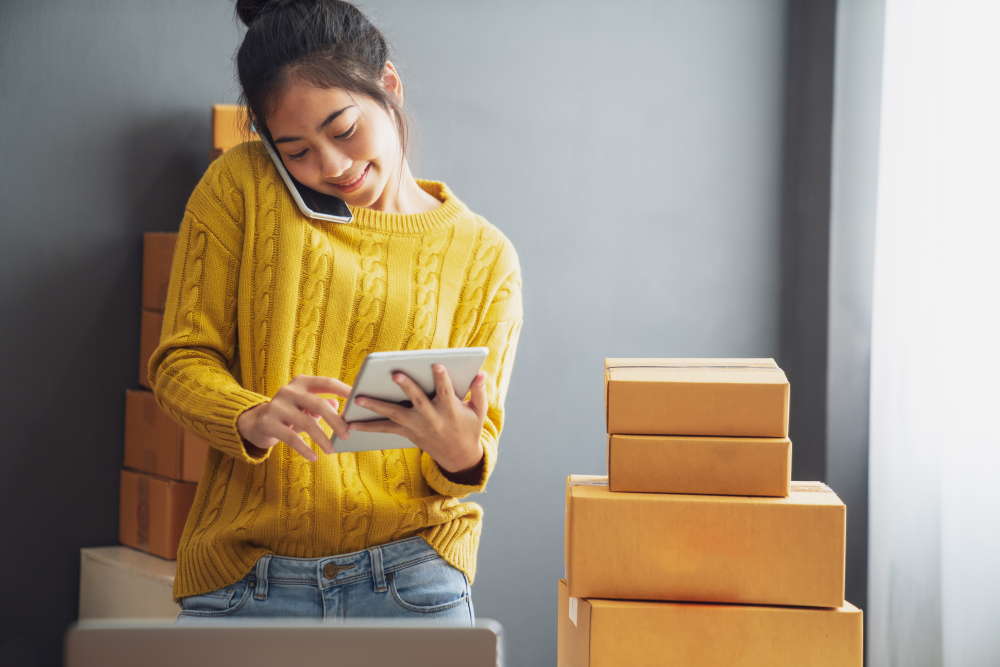 Budget-Friendly and Cost-Effective
Possibly one of the best benefits of SEO for small businesses is that it's relatively inexpensive to implement. Outside the costs of hiring an agency or purchasing subscriptions to tools, the actual implementation costs nothing.
Additionally, investing in SEO provides long-term benefits to your business. Yes, search algorithms may change, but the core strategies and processes associated with SEO should stand for years to come. If ever, they'll only require minor tweaks. When done right, a major advantage of SEO is that it can be one of the best long-standing marketing solutions for your business and provide constant ROI.
Start Leveraging the Benefits of Search Engine Optimization
Knowing where and how to start with developing an SEO strategy can be difficult. There's a wealth of information available trying to address trends, best practices, and implementation techniques that will make it overwhelming for beginners.
At Truelogic HK, we recommend talking to a trusted provider of SEO services so you can fully reap the benefits of search engine optimization. SEO professionals all know the tried and tested methods involved with running successful campaigns. The benefits of SEO for your business are enormous and when you optimize your website for search engines, you'll remain on the first page long enough to raise brand awareness and improve conversions.
For more information and inquiries about the benefits of SEO, don't hesitate to contact us today.