It's the year 2021 and there's absolutely no slowing down with our use of the Internet. We live in an era where we have unrestricted access to massive amounts of information online. According to recent statistics, there are currently over 6.92 million internet users in Hong Kong. That's over 92% of the population.
As a result, people have grown increasingly dependent on search engines like Google for answers to their problems. In fact, Google processes an average of 40,000 search queries per second. This has also led businesses in Hong Kong to invest in solutions like SEO and digital marketing.
Why? It's simple. Customers are part of the people turning to Google for solutions to their problems. If you want your brand's website to appear on the first page of search results for search terms or queries relevant to your brand, you need SEO and digital marketing.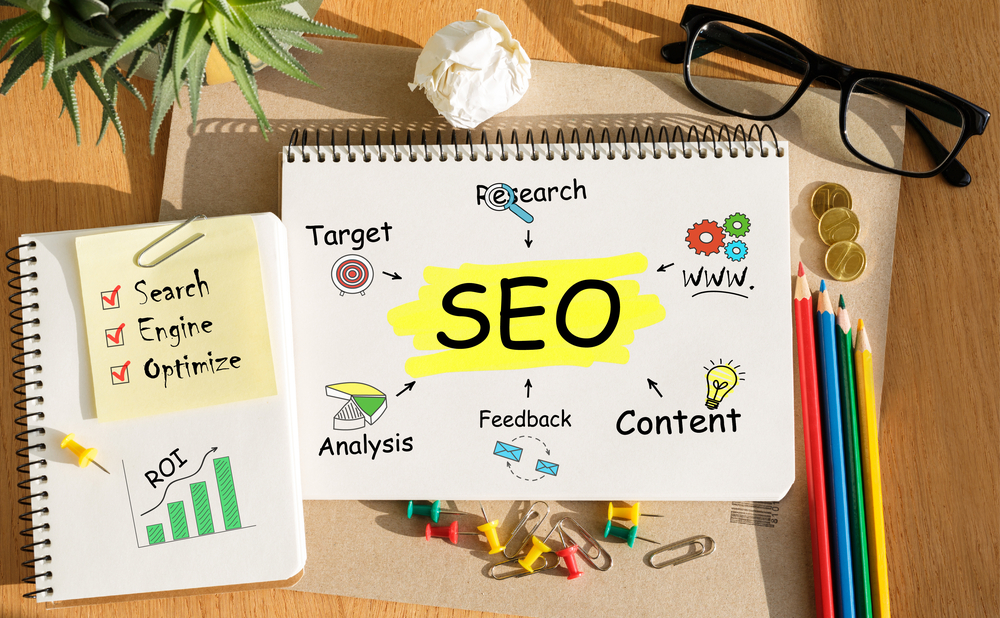 What is the Role of SEO in a Digital Marketing Campaign for HK Businesses?
SEO is the method of ranking web pages organically in search engines like Google through high-quality, optimized content that result in increased website visits. Unlike pay-per-click ads (PPC), traffic generated with SEO is organic or free.
The following elements are essential to achieve successful SEO in your digital marketing efforts:
Keyword-optimised web pages to attract searchers
Compelling titles and engaging meta descriptions to entice more clicks
Easy site access for search engine crawlers
Smooth UX and fast page load speeds
Engaging content relevant to search queries
A typical SEO strategy in any digital marketing campaign is comprised of three elements:
Technical SEO
This is a vital step in getting a site to rank as it focuses on site infrastructure and architecture. In other words, it's the art of optimizing a website for crawling and indexing. The use of technical SEO in digital marketing is crucial because your website needs to be structured in a way that crawlers can access and understand your site's content. Even if you have high-quality content on your site, it will not see results if it's built on shaky technical foundations.
Technical SEO is also important in Google's new Core Web Vitals, a subset of metrics that Google uses to judge your page's overall UX and assign you a "page experience" score. Based on the new metrics, Google will reward websites that perform well in terms of first input delay (FID), main content loading time (Largest Contentful Paint or LCP) and visual stability (Cumulative Layout Shift or CLS).
As the Google algorithm slowly moves towards a more user-centric approach when it comes to ranking websites, you'll gain a significant advantage over your competitors the sooner you start making improvements to your technical SEO and digital marketing efforts.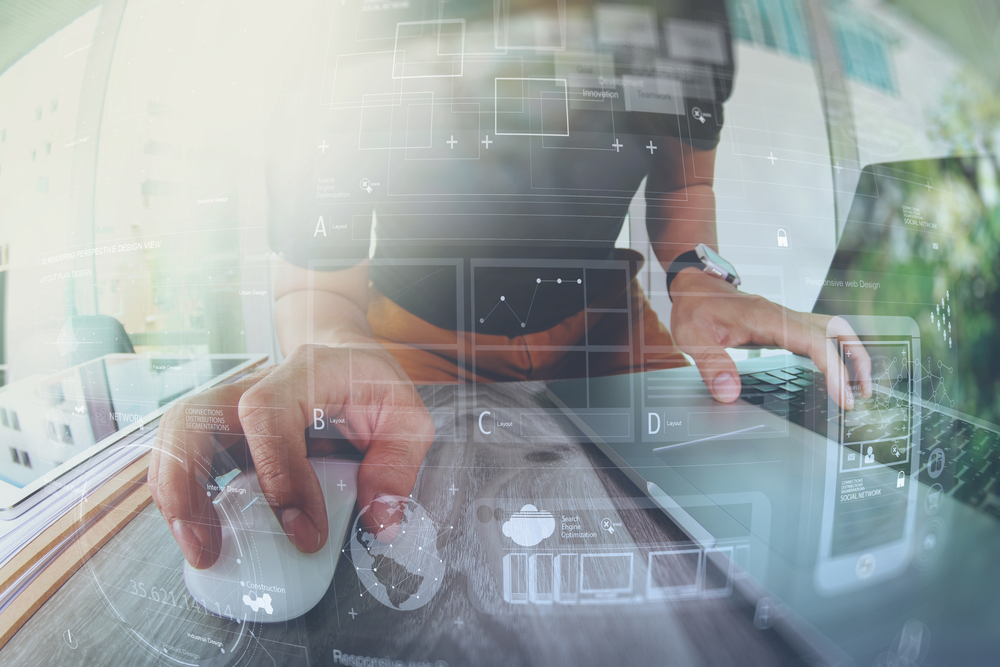 On-Page SEO
This is the process of fixing and optimizing each page on your website to improve rankings. On-page SEO focuses on optimizing page titles, body text, meta data, images, videos, or any piece of on-site content to increase your website's relevance for target keywords. Having your on-page content optimised with good keywords and detailed content will help both search engines and users know what your page has to offer — the ultimate use of SEO in digital marketing.
As on-page SEO is not dependent on external factors, you have full control over the quality of your on-site SEO. This means you must ensure that your on-page content exhibits E-A-T (Expertise, Authority and Trustworthiness). Google evaluates sites based on EAT; so, if you want to rank high, your content needs to be written from an expert's perspective. Other sites should also link back to your articles, and you need to get positive reviews and interactions from online entities in your industry.
Off-Page SEO
This encompasses anything that happens off-site that involves the ranking and search visibility of your website. Off-page SEO includes methods such as link building which promotes your website by building links on high-authority sites and directing them back to yours. This type of SEO is important in digital marketing as it shows Google that your site is valuable, authoritative, and deserves to rank high in search results.
The importance of SEO in digital marketing cannot be overlooked. Most of the results you see on Google (or any other search engine) did not appear there by accident. To reach first-page ranking, many brands have built their websites and optimised it to adhere to the algorithms of SEO. If you want your target audience to find your site, SEO will do that for you.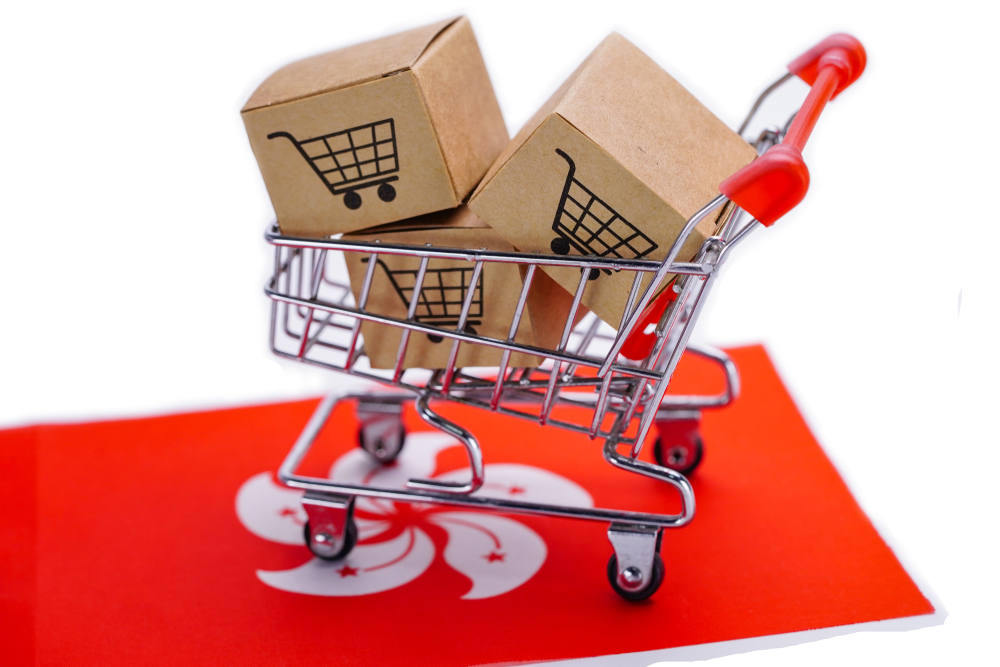 Why is SEO Important in a Digital Marketing Strategy for Hong Kong Brands?
You may have a great-looking website but without SEO in your digital marketing arsenal, you won't get the traffic you need for your business to survive. With customers unable to find your site, sales won't be made, and you'll be wasting the dollars you've invested in your digital marketing strategy.
If you're still on the fence about the use of SEO in digital marketing, let these numbers speak for themselves:
These statistics prove that SEO in digital marketing is a force to be reckoned with — an online solution that both startups and enterprises need to grow their business in Hong Kong. In addition, according to the latest survey of CEO and Consumer Perspectives from KPMG and GS1, it shows that over 40% of Hong Kong citizens feel good about e-Commerce and shopping online. As people in Hong Kong slowly but surely develop a habit of using the Internet to search and buy products, it's high-time for your business to invest in SEO and digital marketing.
The Use and Value of SEO in Digital Marketing: What SEO Can Do For Your Hong Kong Business
Is SEO important? Undeniably, it is. Every digital marketing campaign needs it to generate qualified traffic.
If you're still not convinced, here are compelling reasons that explain the importance of SEO in digital marketing and how businesses benefit from SEO:
Increase in Organic Traffic
One of digital marketing's main goals is to drive traffic. After all, more traffic translates to more leads, which in turn increases conversions for a business.
Now that most customers are online, you want to land on the most coveted first page — or even land on a featured snippet. Only through organic search dominance can you land on these positions.
How valuable is it to rank in the top positions? According to a study by Search Engine Journal, the top results garner anaverage click-through rate of 28.5% . If you want a winning method to increase your site's organic traffic, using SEO in your digital marketing strategy is simply the best tactic.
Tips to rank high and increase your organic traffic:
Use long-tail keywords instead of just going with the most popular keywords in your market.
Optimise your meta title, URL and description.
Use internal links to keep visitors on your website for longer.
Improver user experience across your entire site.
Design for mobile first as Google predominantly uses the mobile version of your website for indexing and ranking.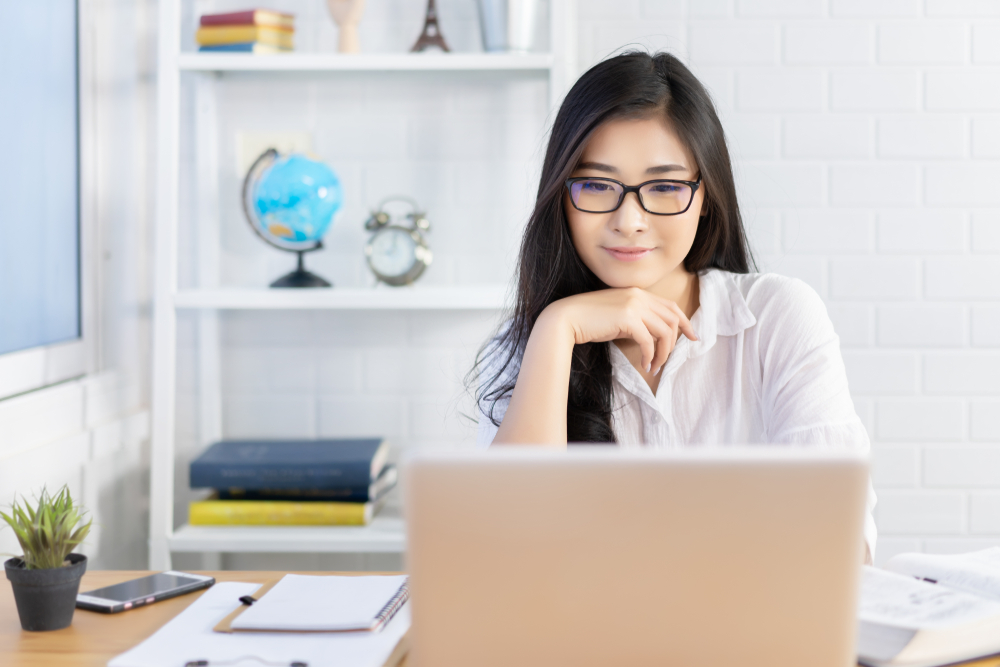 Lead Generation and Acquisition
As previously mentioned, every digital marketing campaign's goal is to acquire more leads for a business. In this vein, treat your website as an online calling card that is available for viewing 24/7. Whenever anyone searches for the product or service you offer, a competitive SEO strategy and digital marketing campaign ensures you are the first result they see. In a nutshell, it puts your business right in front of searching eyes.
In fact, about 64% of marketers actively invest time and effort in and digital marketing because it brings them the leads and conversions they deserve. Your website has the potential to be your best lead generation tool too. You just have to optimize it with the help of SEO services.
Tips to generate and acquire leads with SEO:
Regularly audit or perform a health check on your website
Conduct extensive competitor analysis
Perform keyword research
Update existing on-page content for optimisation
Benchmark your competitors' performance
Create a content marketing strategy
Build a backlink strategy
Maximizing ROI
Want to get the best investment out of your digital marketing strategy? A major reason SEO is crucial in any digital marketing campaign is its ability to maximize the bottom line of a business. In fact, even Google claims that ROI using SEO is 5.4x higher than that of paid advertising.
After all, the more visible your website, the more people who will visit it. If you manage to market your products and services properly, this will lead to an increase in revenue and overall growth for your business.
Tips to drive better ROI for your business using SEO:
Maintain a fast, mobile-friendly website
Optimise local listings
Regularly track your customers' behaviour
Understand the buyer's decision journey to purchasing your product or service.
Measure ROI
Leverage the Power of SEO and Digital Marketing with Truelogic HK
Search is still one of the most critical customer touchpoints in a digital marketing campaign. With a refined strategy and proper execution, SEO can be your greatest lead generator, no matter the size of your business.
Dominate the search engines with Truelogic HK's SEO and digital marketing services. We are your versatile search engine optimization agency in HK, with solutions ranging from customised start-up to enterprise-level packages.
For more information and enquiries, don't hesitate to contact us today.