In today's fast-paced world, digital marketing is quickly emerging as the advertising of the future. Unlike print, television and radio, the financial barrier to entry is lower and the ROI is always measurable and trackable thanks to tools like Google Analytics. But as more and more businesses start to leverage the power of digital marketing, the inevitable question will pop up:
In-house marketing vs agency — which one's better for your business?
In this article, we discuss the intricacies of in-house vs outsourcing digital marketing, including the major advantage of partnering with a digital marketing agency in Hong Kong.
What is the Difference Between In-House and Outsource Digital Marketing?
Before we get deep into the digital marketing vs in-house discussion, let's break down the two concepts first.
In-house marketing involves people paid by your company who exclusively work for your company. In order to have a formidable in-house digital marketing team, you will need to fill in crucial roles such as the marketing manager, SEO specialist, content writer, paid ads expert, social media manager and web developer — to name just a few. You will need to compose a team of individuals who can dedicate time and meticulous effort into a specialised element of the complex marketing game.
On the other hand, a digital marketing agency is composed of experts for hire. They already have a team waiting to work on your project. A digital marketing agency can be an indispensable resource that will launch your business to the top. You can read all about it in our article which explains why you should hire a digital marketing agency in Hong Kong.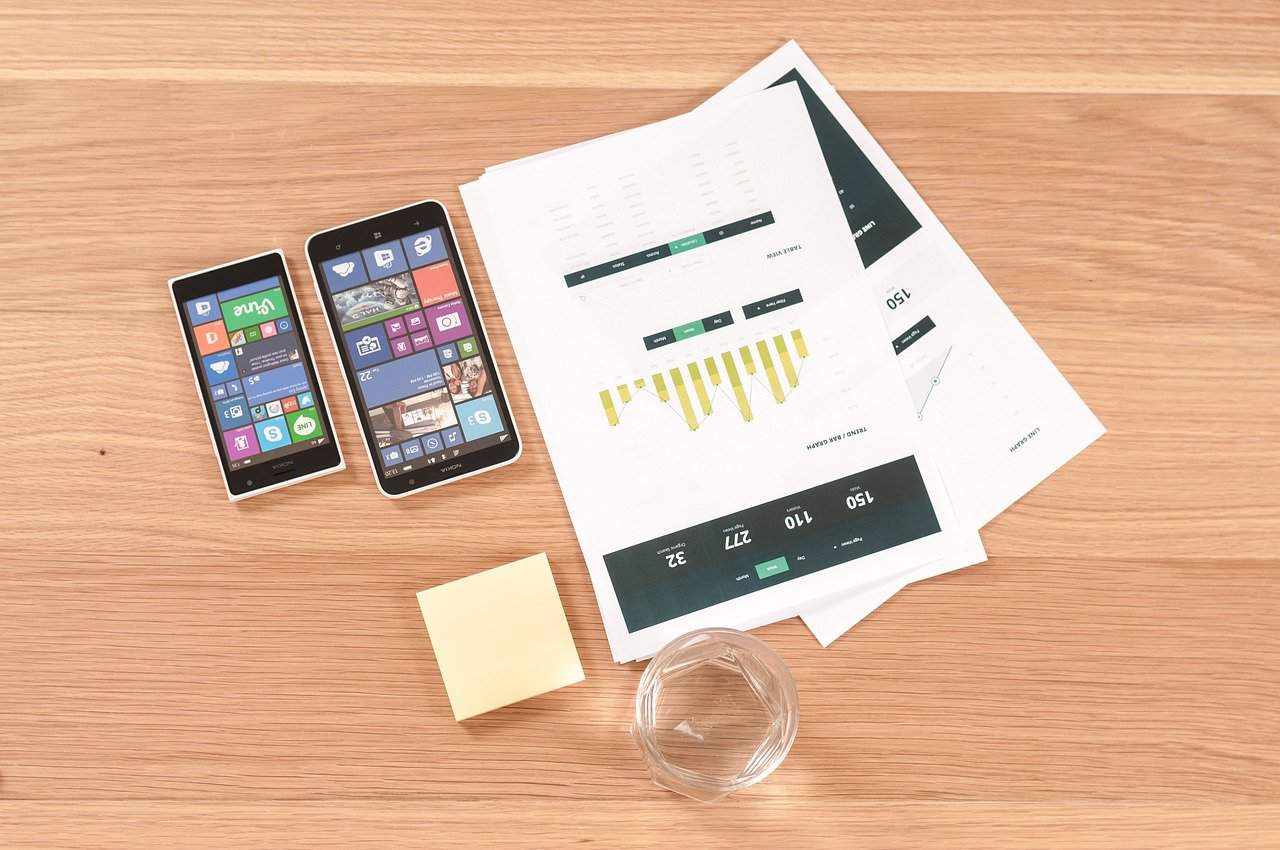 In-House Marketing vs Agency: Which One Should You Choose?
Now, let's move on to the meat of this article — the discussion of hiring in-house vs outsourcing digital marketing experts.
Here's how the two compare based on major factors:
Skillset
In-house. An in-house team is paid to have a pulse on your industry and to live and breathe your brand. Rather than depending on external talents, in-house employees are personally vetted and chosen by your business. However, it is often rare to find an in-house marketer who is proficient at all aspects of digital marketing. You will really need to build your team from the ground up.
Agency. A digital marketing agency has many more skilled individuals on hand. They also undergo strict processes to ensure they're experts in their field. This means that their skills are oftentimes more developed and you have more diverse skill sets to choose from. However, it's important that you choose an agency with a stellar track record within your industry. This will allow you to bring the agency up to speed with your business and branding.
Which is better?
It entirely depends on your business. An in-house marketing team is the best choice vs an agency if you can afford to hire multiple people with diverse skill sets and have enough tasks for all of them. However, if you only need to have your paid search marketing or your social media managed, hiring a single in-house employee will work too. But if you want to develop a comprehensive, top-to-bottom marketing strategy that reaps in the best results, it's best to work with an agency.
Cost
In-house. According to Payscale, the average base salary for a marketing manager in Hong Kong is $408,726. Take this number into consideration when you hire one full-time and other marketing specialists. If it appears that it's less expensive to hire a single, on-hand employee, expect a long hiring process as well as a training program to guarantee your recruit adapts quickly over a specified period of time. Additionally, you will need the budget for office space, computers, software programs and employee benefits.
Agency. There is typically a pre-set, but often negotiable, price in place. A digital marketing agency also pays for its own people, software, tools, and tech — all of which cut extra costs on your end.
Which is better?
When it comes to discussing costs in the in-house marketing vs agency debate, the agency clearly wins this round. While hiring an agency may seem more expensive upfront, it can actually be the cheaper option in the long run.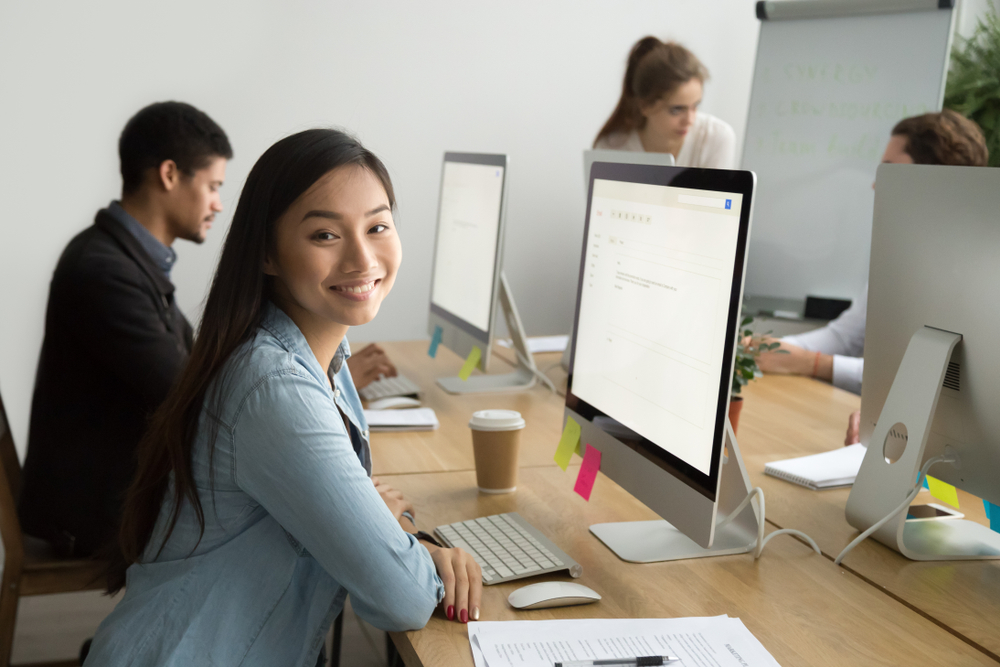 Adaptability
In-house. As the in-house team is part of your organisation, back and forths are quicker and easier. You can also have high-profile tasks bumped to the top of the priorities list. However, in-house teams can be overburdened if you have multiple high-priority tasks occurring at the same time. In this case, timelines will have to be more malleable so your employees can complete the tasks from start to end.
Agency. It's inevitable that an agency will be much slower with turnaround times compared to having an internal team. Depending on their client list and workload, you may have to wait your turn. However, things will proceed smoothly as long as you are able to communicate frequently with them.
Which is better?
Your project defines your timeline so speed is relative. If you prefer constant communication and you predict that your campaign or project will shift often, it's best to have an internal team you can pay on-hand to meet all your demands.
Creativity
In-house. Of course, we can't have a digital marketing agency vs in-house discussion if we don't tackle creativity. When it comes to having an in-house team solely devoted to your business, there will be times their creativity may stagnate. Marketers are naturally attracted to diversity. If they are focused on only one project, their creative minds may get bored fast. The upside is that internal marketers will have a direct understanding of your brand as well as your direct competitors.
Agency. An agency works with several unique accounts every day. This means their minds are always fresh with new ideas and concepts, as a result of being constantly exposed to a wide variety of businesses and industries.
Which is better?
Now, the digital marketing agency vs in-house argument isn't applicable here. You can have the best of both worlds. For instance, if you notice that your internal team is stuck in a rut, or if you're looking to start a campaign that's not appropriate to the skills of your in-house staff, then it's best to work with an agency.
How to Choose a Digital Marketing Agency in Hong Kong You Can Trust
We've gone over the essential in-house marketing vs agency points for argumentation. The following is food for thought on how to choose the best digital marketing agency in Hong Kong so you get the most out of your investment. This is meant to be a useful guide, not in any way foolproof or absolute.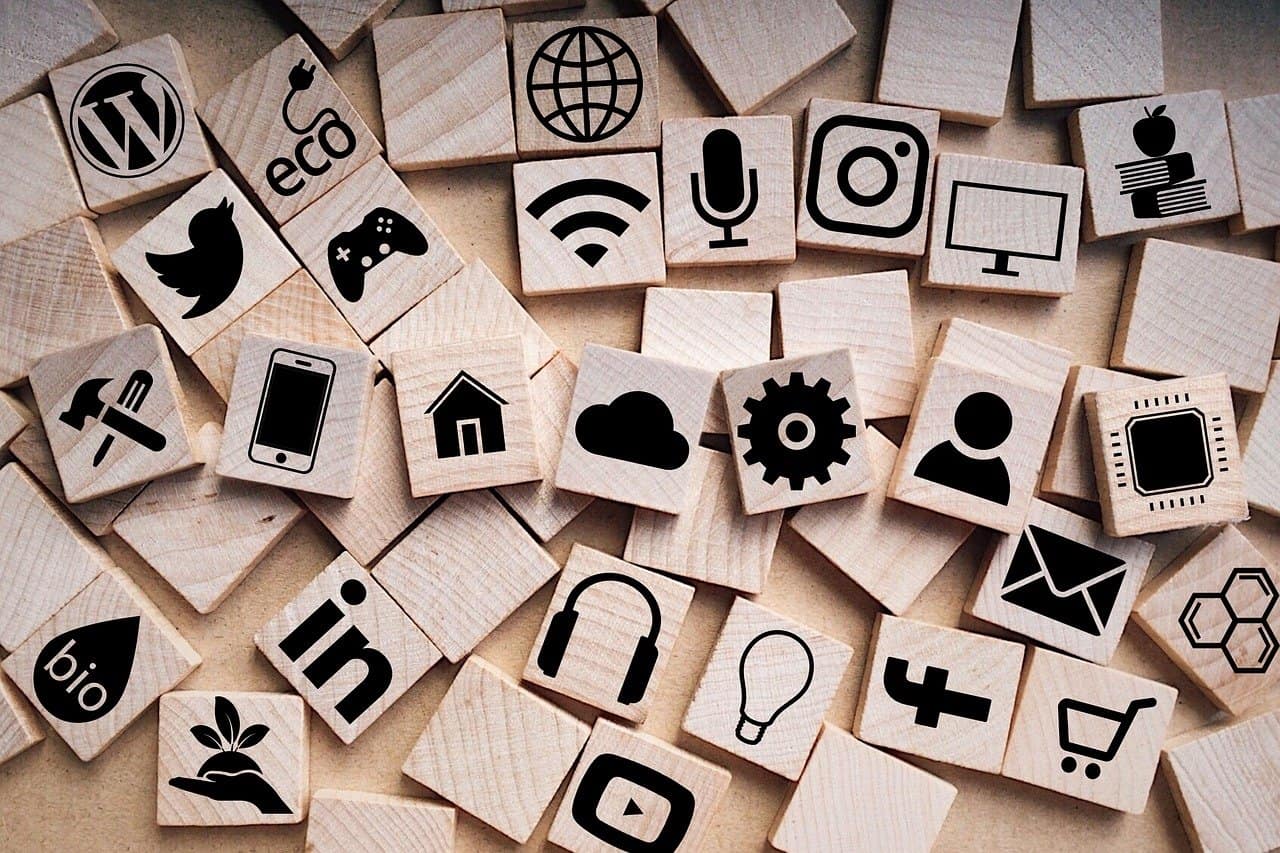 Review Their Online Presence
Having enough resources for your digital marketing strategy is not enough. Planning in advance is crucial in order for your campaign to succeed. This takes into consideration the skills and channels needed to deliver the results you want to achieve.
A marketing plan also lets you utilize resources that are available in an organized and effective manner, without unnecessary staff time or additional costs.
Evaluate an agency's level of expertise by going deep into their online presence. This also lets you delve into their taste (whether or not they will mesh well with your company and corporate culture) and their work history.
Start by reviewing their social media profiles, website and blog article. It's also good to check out any online reviews or client testimonials. In particular, these are the things you should look out for:
Do they have a tight and consistent overall online presence?
Do they have case studies that demonstrate their expertise and experience? Do these case studies highlight or showcase how they've achieved impactful results for their clients?
Do many people reference their work?
What is the level of thoughtfulness and detail in their content?
Digging deep into these questions and finding substantial or convincing answers is an effective way to establish an initial pool of digital marketing agencies to consider.
Speak with Their Past or Current Clients
The ability to talk to current and past clients is another advantage of investing in a digital marketing agency vs in-house marketers. If you're evaluating freelancers or individuals coming from a different company, you may have references to talk to but these aren't always a given. On the other hand, any trusted and reputable agency will have a "Who We've Worked With" section on the site for you to identify their clients.
You can reach out to the clients found in those sections. See if they'll hop on a quick call with you to tell you about their experience. They'll provide useful information that will help you make an informed decision.
Review their Proposal
The final advantage of evaluating in-house vs outsourcing digital marketing services is that with the latter, you'll get actual plans, in the form of a proposal, for achieving your marketing goals. The following are elements we recommend you take into account when you review agency proposals:
Does it reflect the goals and problems you discussed?
Are there clear descriptions of how you'll work together?
Are the KPIs, objectives and marketing channels that they'll use and deliver clearly stated?
Do they align their incentives with yours? Do their objectives connect to your bottom line and your ROI?
Before you hire someone, the ability to see a detailed path forward is invaluable and will take you in the direction you need to go.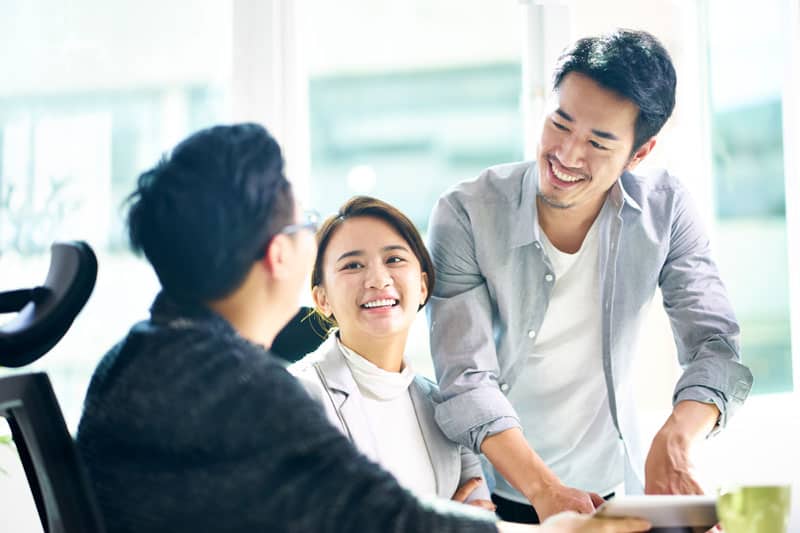 Digital Marketing Agency vs In-House Team: The Choice is Yours
At the end of the day, the decision is yours to make. Whether you choose an in-house team vs outsourcing digital marketing, each will come with their own set of opportunities and challenges. An agency will provide a much-needed boost of creativity and cost-efficient solutions, while in-house employees understand your business more intimately.
One thing's for sure though: the digital revolution is ongoing and businesses who still don't have a dedicated digital marketing team (be it internal or external) will be left behind.
If you're looking for experts to launch your business to greater heights, Truelogic HK would love to help. Contact us today!