Today, digital channels such as Google search, social media, and email have made it easier for businesses to connect with both prospects and loyal customers. Consequently, as people spend more and more time online, a digital marketing plan is crucial to achieve business growth in the modern world. In fact, according to a global survey conducted by HubSpot, about 64% of marketers actively invest time in search engine optimization, a popular digital marketing tactic.
A digital or online marketing plan establishes the groundwork and the actions your business should take to reach your target audience, increase traffic, and boost conversions. It's basically a map with step-by-step instructions for achieving those goals.
From your website to your social media platforms, there are numerous ways to reach your target audience through a digital marketing business plan. Whether you're launching a new project or starting a brand from the ground up, understanding the importance of a digital marketing plan in today's fast-paced, always-on world is crucial to your success. If you're not convinced, just look at all the companies investing in search engine optimization in HK to increase their search engine rankings and gain more site traffic.
In this article, we delve deep into the specifics of an online marketing plan and how you can leverage it to launch your business to greater heights.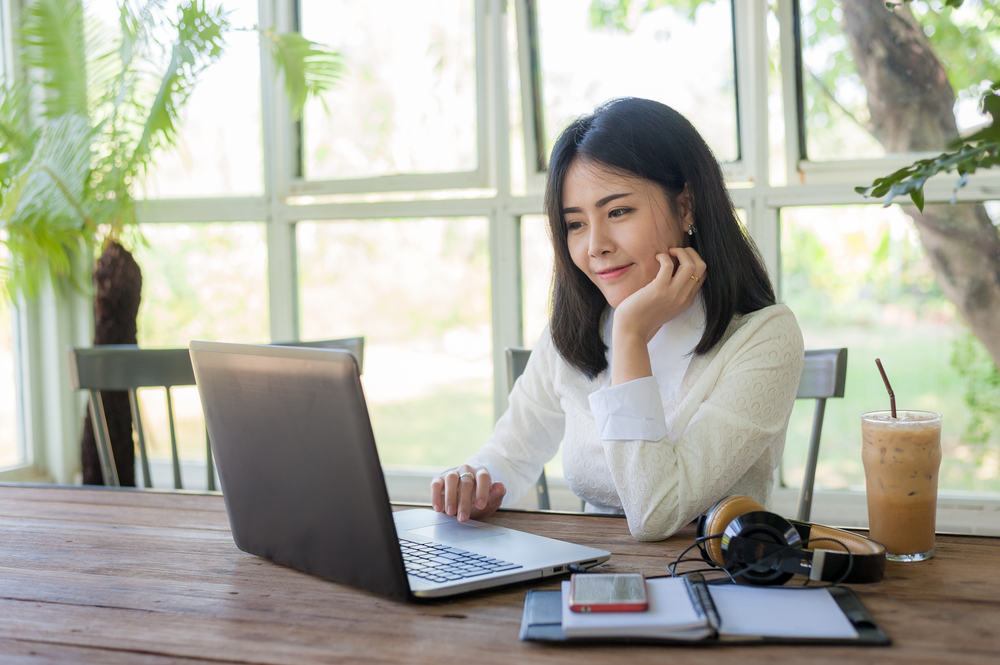 What is Digital Marketing?
Digital marketing encompasses all the marketing efforts that involve the use of the Internet or electronic devices. Today, it means using various digital channels and tactics to connect online with customers. You may consider leveraging channels such as search engines, social media, or email to reach out to prospective customers.
A reputable digital marketing company typically offers the following tactics:
SEO – the process of optimizing your website so it ranks higher on the search results and generates greater traffic. Improving your website's ranking involves various approaches such as on-page SEO, off-page SEO, and technical SEO.
Content Marketing – focuses on the creation of useful and engaging content to spark interest among your target audience and drive profitable action. An effective content marketing campaign increases brand awareness, improves traffic, and generates leads. Some popular content marketing channels include blogs, infographics, videos, e-books, whitepapers, and more.
Social Media Marketing – promotes your business on social media platforms such as Facebook, LinkedIn, Instagram, and more. This boosts your online presence and lets you engage in meaningful interactions with your customers.
Pay Per Click – a cost-effective way of driving qualified traffic to your site. In other words, you attract people who are already interested in your products and services.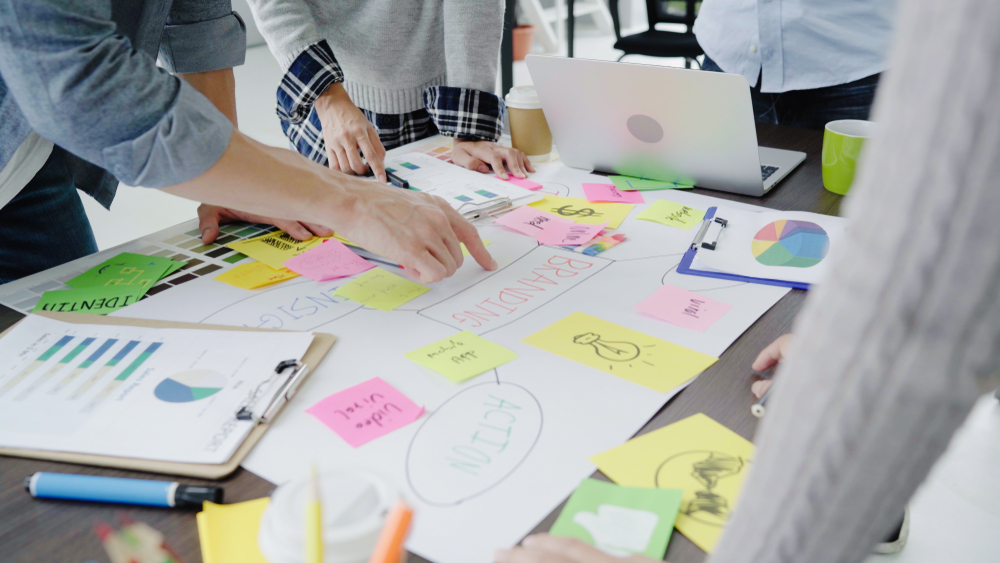 Why is a Digital Marketing Plan Important?
In today's digital age, you'll need an effective online marketing strategy that attracts your target customers and follows them through their buyer's journey. However, you won't be able to do this without a marketing plan. Here are the ways in which a marketing plan will help you achieve this objective:
Reach More Targeted Customers
Among the major advantages of digital marketing, the crucial role of reaching out to your target audience is unquestionable. A marketing plan will help you accomplish this. By determining your goals and assessing your current situation, you can choose the most profitable channels for your business and get in front of customers at the exact moment in their purchasing journey that they will easily convert.
Gain a Powerful Online Value Proposition
In this populated digital world we live in, it has is constantly getting more difficult to win a click over. A solid marketing plan will help differentiate yourself from the competition and encourage interaction with your potential and existing customers. With a marketing plan, you can come up with unique selling points for your brand and boost your click-through rate. Once you have already won them over, your USP is the key to keeping them interested and make them come back for more.
Plan Your Budget Better
Having enough resources for your digital marketing strategy is not enough. Planning in advance is crucial in order for your campaign to succeed. This takes into consideration the skills and channels needed to deliver the results you want to achieve.
A marketing plan also lets you utilize resources that are available in an organized and effective manner, without unnecessary staff time or additional costs.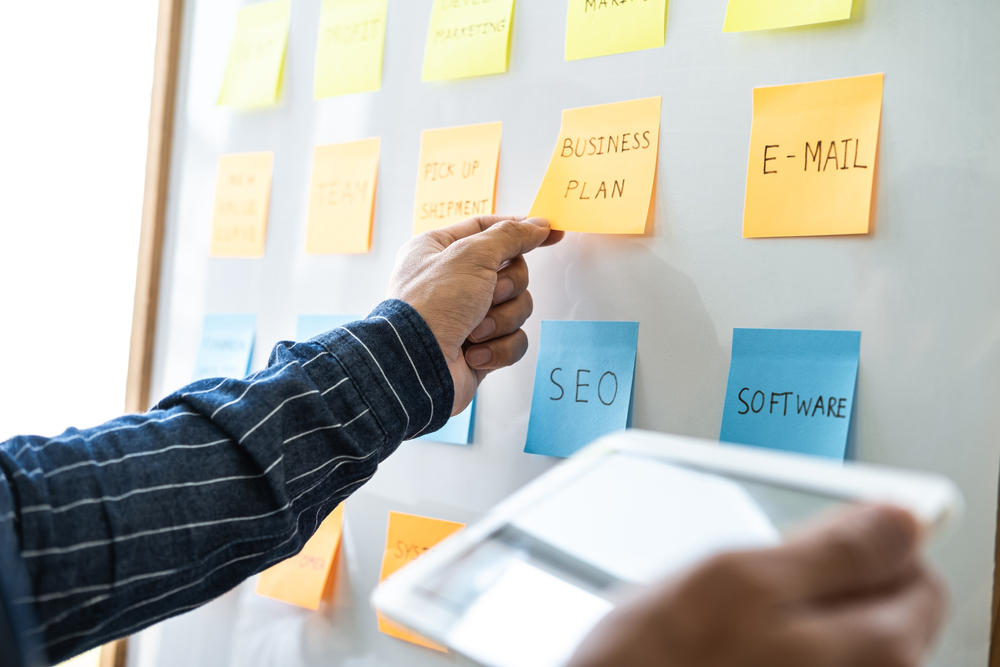 Create an Agile Digital Marketing Plan Today
In today's world, a huge part of your marketing strategy needs to be digital so you can reach your target audience online. This comes with the duty of creating, fine-tuning, and managing a digital marketing plan through carefully selected online channels that help you achieve your business goals. For instance, content marketing in Hong Kong is gaining steady popularity as it promotes consistent brand messaging while staying connected with prospects and loyal customers alike. It's just one of the many tactics that you can include in your online marketing plan.
Additionally, your digital marketing business plan should list down the actionable steps you need to take to succeed in your preferred online channels. After all, the plan will serve as your team's guideline in working together towards the same objectives. With a digital marketing plan, it's easier for you to monitor the progress of your strategy and evaluate the success of your efforts. Based on the projections made and the outcomes achieved, you can make more reliable decisions that will contribute to growth of your business.
Build an effective digital marketing plan that maps out the steps you need to reach your goal. Start growing your business and partner with a digital marketing company that specializes in getting you the traffic and revenue you deserve. Get in touch with Truelogic today.