Marketing has always been about reaching out to your audience and connecting with them in the right place at the right time. Today, that means meeting them where they spend most of their time: on the internet.
Enter digital marketing, composed of activities and marketing efforts using the internet or an electronic device. Businesses leverage online channels such as search engines, websites, email, and social media to connect with both current customers and prospects.
In this article, we explain why digital marketing activities are rising in popularity in Hong Kong and how it can help take your business to the next level. We also explore the most common types and examples of digital marketing activities, and the channels involved in each one.
Types and Examples of Digital Marketing Activities
Today, there are so many types of digital marketing activities and sometimes, it can be overwhelming to decide which one to prioritize. According to data from Smart Insights, social media marketing was the most effective strategy in the past couple of years, followed by content marketing and then search engine optimization.
Of course, while this offers an interesting glimpse on the most effective lead generation methods, it is by no means cut and dry. In our experience as a digital marketing agency in Hong Kong, some types of digital marketing activities will work better than others depending on various factors. For instance, email and video are examples of digital marketing activities that are effective in marketing any product across industries. But in the chart listed by Smart Insights, it's not deemed as powerful as social media or content marketing.
When it comes to the types of digital marketing activities you want to pursue for your campaign, it all depends on your brand and messaging. Read along to discover which one will be most beneficial for your business.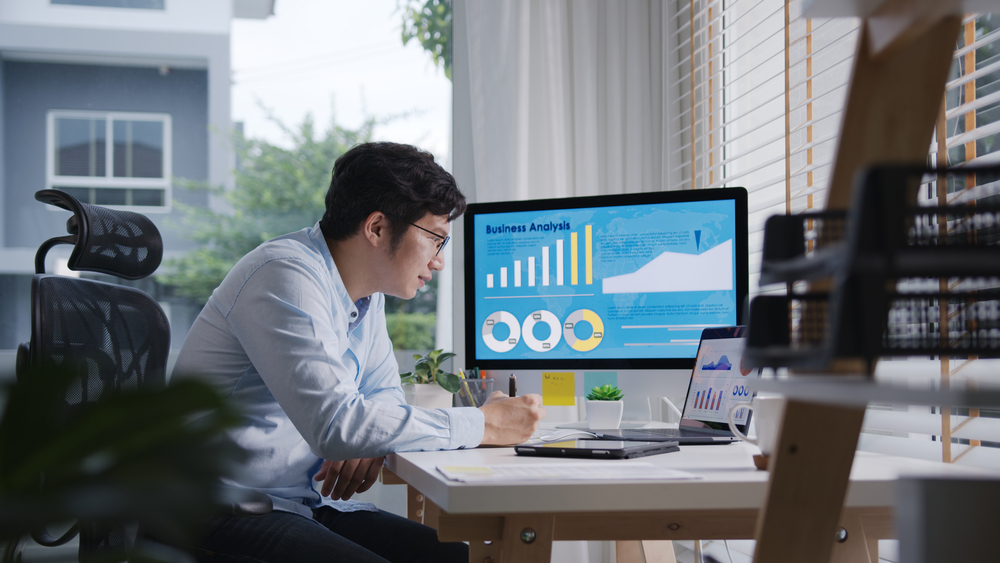 Search Engine Optimization (SEO)
In a nutshell, search engine optimization is the process of optimizing your website to rank high on Google and other search engine results pages. It's arguably the most popular and the most effective among digital marketing services. With SEO, you increase the amount of organic traffic that your website receives.
The channels that benefit the most from SEO include websites and blogs. To generate qualified traffic to your site using SEO, you can use several approaches:
On-page SEO – this focuses on all the content that exists "on the page" when you look at a website. With thorough keyword research, you can answer questions or queries for searchers and rank higher on the search results pages that those queries produce.
Off-page SEO – this is one of the digital marketing activities that take place outside of your website. You may ask, "Why does an off-page activity affect my ranking?" The answer is simple: backlinks or inbound links. The number of publishers that link back to your site, and the authority of your publishers, influence how high you will rank for your desired keywords. By networking with other websites in your niche, writing guest posts on those websites (and having the posts link back to you), you earn backlinks and the authority you need to rise to the top of Google.
Technical SEO – this focuses on your website's backend and how your pages are coded. Structured data, image compression, and CSS file optimization all fall under technical SEO. These affect your website's loading speed, which is an important ranking factor for search engines like Google.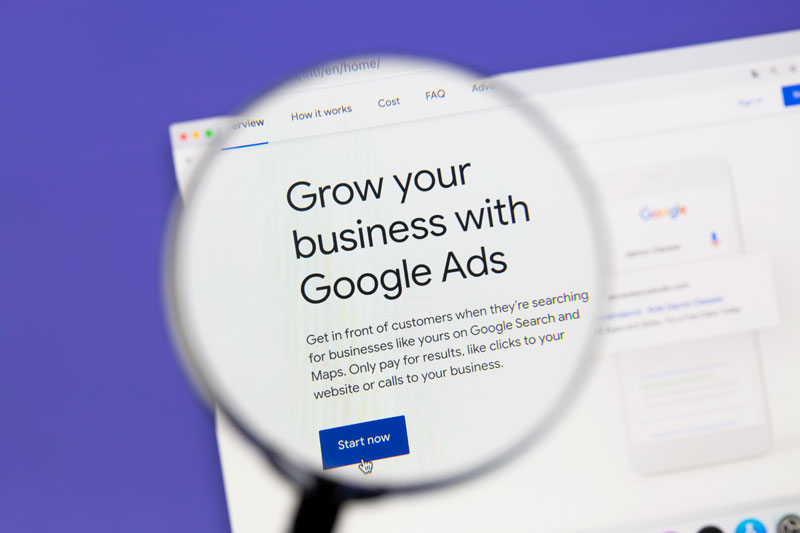 Pay Per Click (PPC)
PPC or search engine marketing is an effective tactic of increasing traffic to your site by paying a publisher each time your ad is clicked. The most popular type of PPC is Google Ads, where you pay for top positions on Google's search results page at a price "per click" of each link you place. Other channels where you can leverage PPC ads include:
Paid ads on Facebook – you can pay to customize an image post, slideshow (carousel post), or a video so that Facebook publishes it to the newsfeeds of people who match your target audience.
Sponsored messages on LinkedIn – you can pay to directly send messages to specific LinkedIn users based on their professional background and the industry they're in
Twitter Ads – you can pay to place profile bades or a series of posts to the news feeds of a specific audience, all dedicated to accomplish specific goals for your business. The goal can be more followers, website traffic, app downloads, or simply tweet engagement.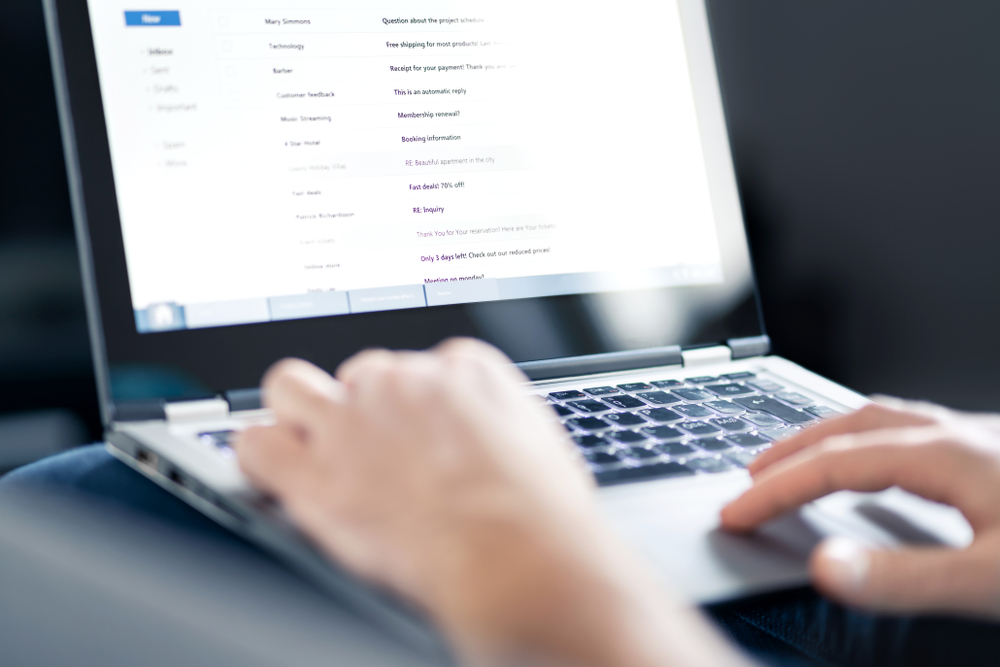 E-Mail Marketing
Businesses invest in digital marketing services like email marketing to communicate with their audiences. Often, email is used to promote content, events, and discounts. You can also use it to direct people to your website.
The types of emails you may send in an email marketing campaign include:
Customer welcome emails
Newsletters about blog subscriptions
Holiday promotions and discounts to the members of your loyalty program
Follow-up emails to website visitors who signed up for an event or downloaded sometime
Tips, guides, or infographics for customer nurturing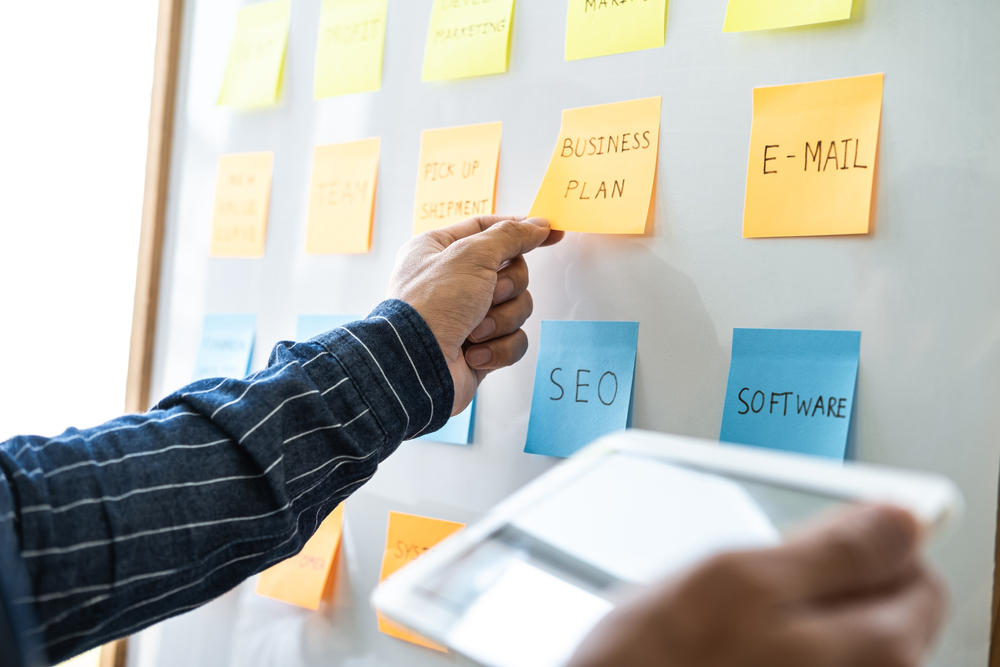 Content Marketing
This online marketing term encompasses the creation and promotion of your content to generate brand awareness, increase traffic growth, generate more leads, and reel in more customers. The channels that play a huge part in your strategy for content marketing include:
Blog posts – writing and publishing articles on your website's blog will help you demonstrate your expertise and generate organic traffic. Ultimately, this gives you more opportunities to gain leads and convert casual visitors into paying customers.
Infographics – some readers want you to show, not tell. Visual content such as infographics will help visitors visualize a concept about your products or service that you want to help them learn about.
Whitepapers and ebooks – these are forms of long-form content intended to further educate your website's visitors. In exchange for the valuable information you produce, you can ask visitors for their contact information, which will help you with your other digital marketing activities (email marketing) and move people further along the buyer's journey.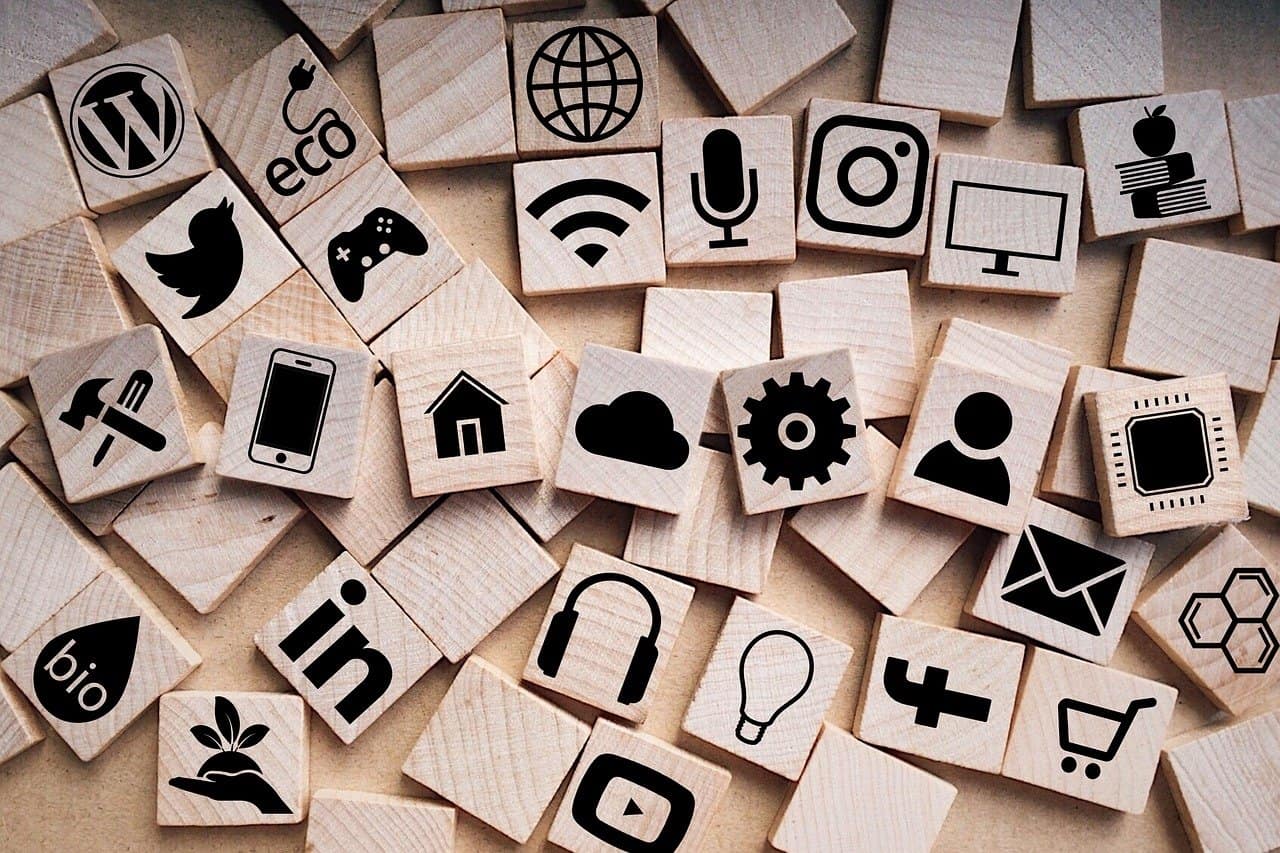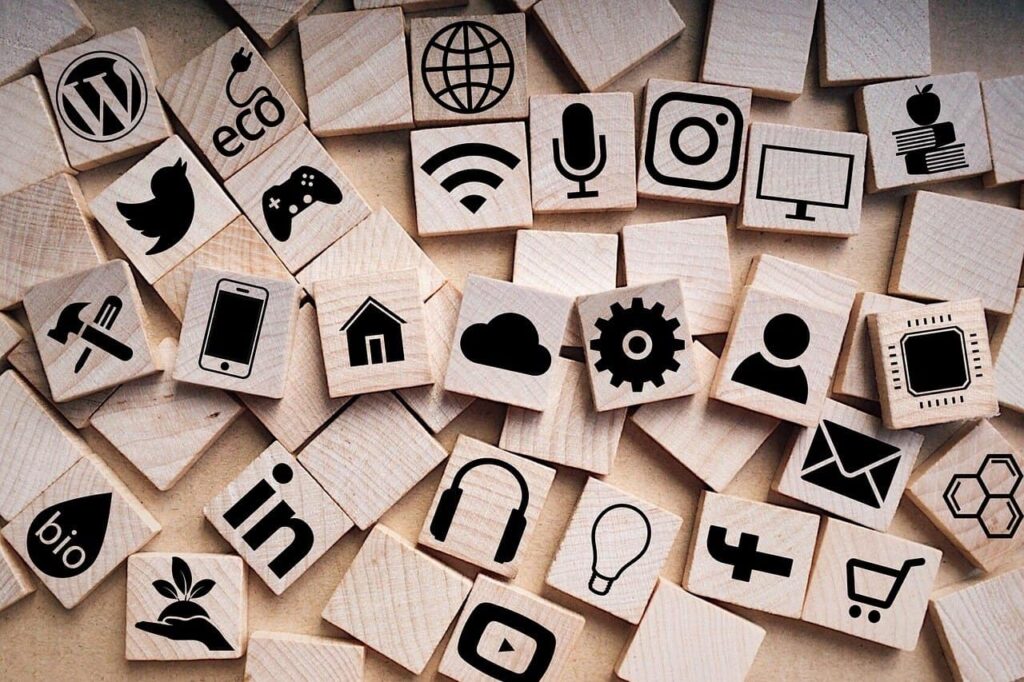 Social Media Marketing
Many companies use social media for their digital marketing activities. After all, social media is one of the most effective ways to influence the purchasing decisions of your target audience.
This type of online marketing practice promotes your brand on social media channels to increase brand awareness, drive traffic, and generate conversions. Common channels include Facebook, LinkedIn, Twitter, Instagram, and Pinterest.
Much like other digital marketing activities, your social media marketing strategy revolves around content. After taking a closer look at your audience and your competitors, you should have an idea of the type of content that would resonate with your customers.
Some best practices that providers of digital marketing services use include:
Building content themes – create compelling and engaging content that sticks to a consistent theme. For instance, you can section out your content on Instagram using different themes to keep your feed eye-catching and colorful.
Posting more videos – videos are one of the most-viewed types of online marketing content. You can post live, short-looping, or long-form videos that fit your budget.
Leveraging user-generated content – this includes any type of content (photos, videos, and reviews) that promotes your brand from the perspective of your customers and advocates. Customers love authentic content and user-generated ones fit the bill. It requires less effort on your part too!
Inexpensive Digital Marketing Activities for Small Businesses
Many small business owners are eager to move up to the big leagues and you can truly do that with digital marketing services. However, elevating your brand with online marketing takes time and patience — but it doesn't have to be expensive!
If you're just starting out, here are some cost-effective digital marketing activities to make your brand stand out from your competitors.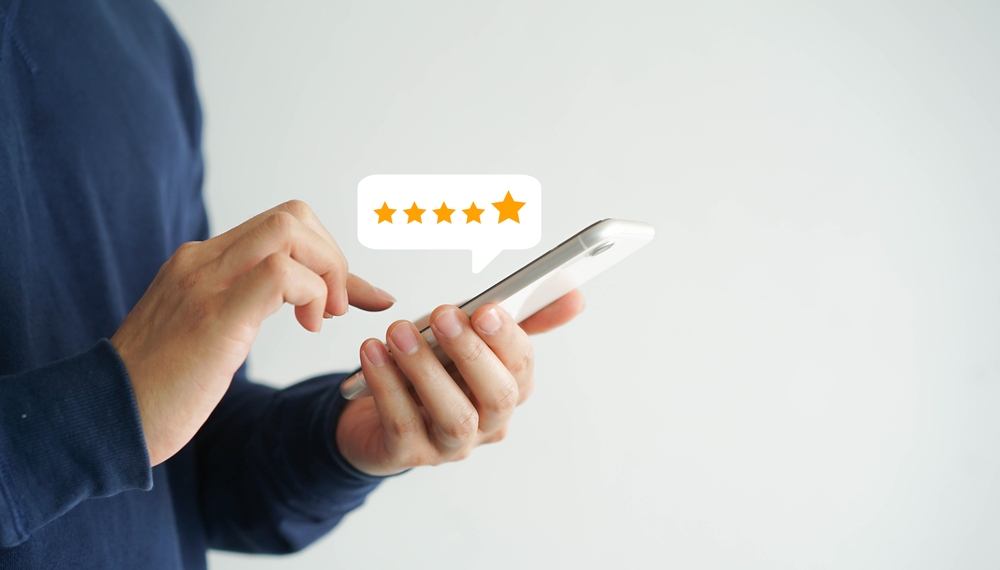 Use Trust Signals
Every business needs to look trustworthy to boost sales and encourage customers to come back. It can be harder for small businesses who are up against bigger industry names.
Regardless of how long you've been in the industry, you can communicate the credibility of your brand using trust signals. These can come in the form of security emblems, product reviews, or positive testimonials. They're important to your site as they help inspire confidence in the minds of consumers.
For instance, security emblems and reviews will help people feel more secure while browsing your social media page or website — enticing them to follow through with a purchase. Select meaningful trust signals and strategically insert them in your site to foster deeper trust for your brand.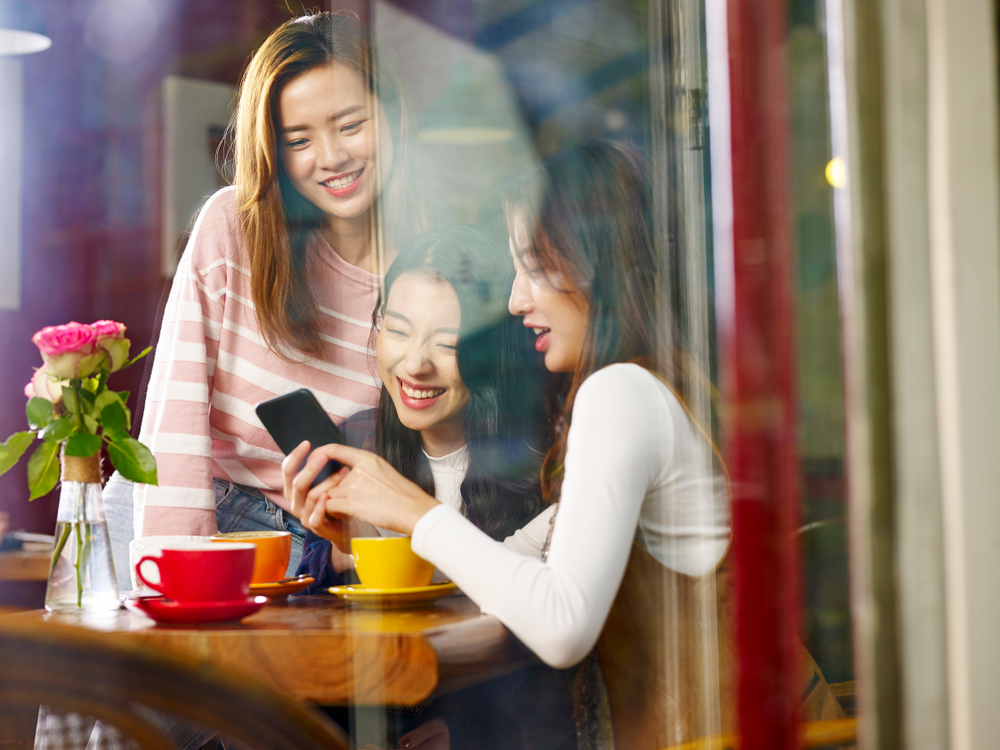 Create Multimedia Content
Posting text-based content is essential for your branding efforts and the core of all your digital marketing services. The intimacy and urgency of text-based marketing makes it attractive, compelling, and engaging to customers.
However, make sure you don't fall short of engaging or appealing to your target audience via other meaningful ways. After all, in today's Internet-driven world, customers are surrounded 24/7 by multimedia content. Many internet users also prefer consuming information through videos.
You can vary your content with multimedia marketing. You can educate and inspire your audience with videos, podcasts, infographics, and other forms of informational content to keep them hooked and coming back for more.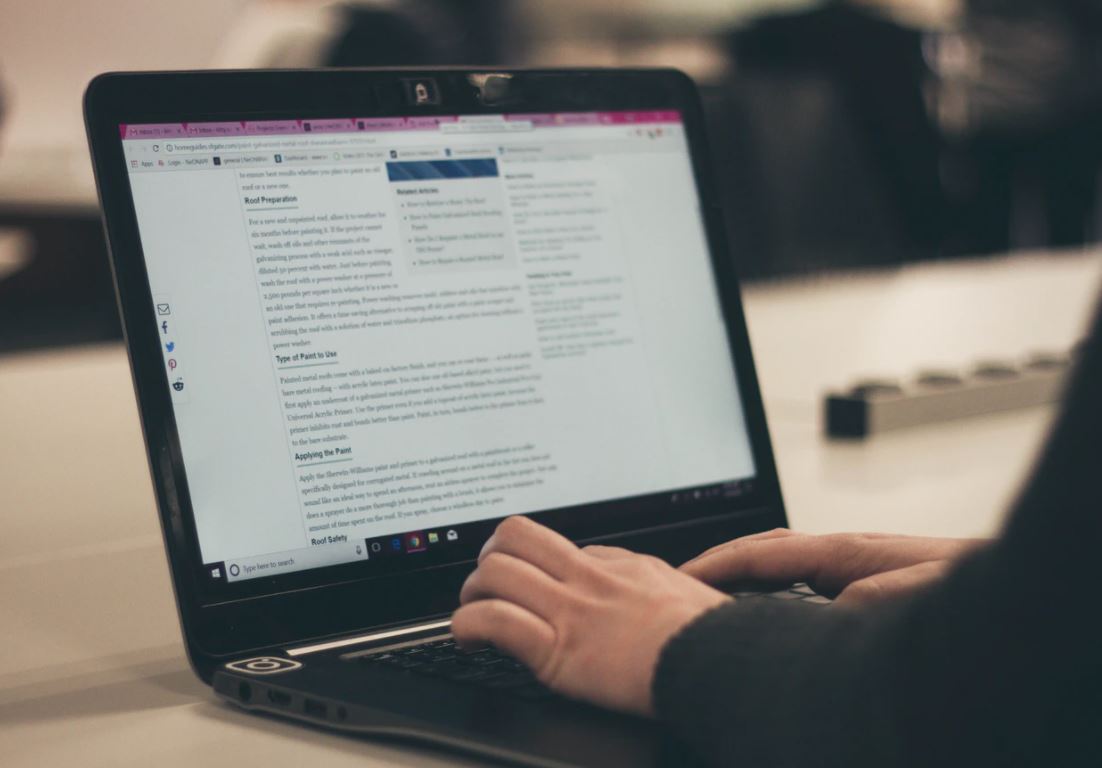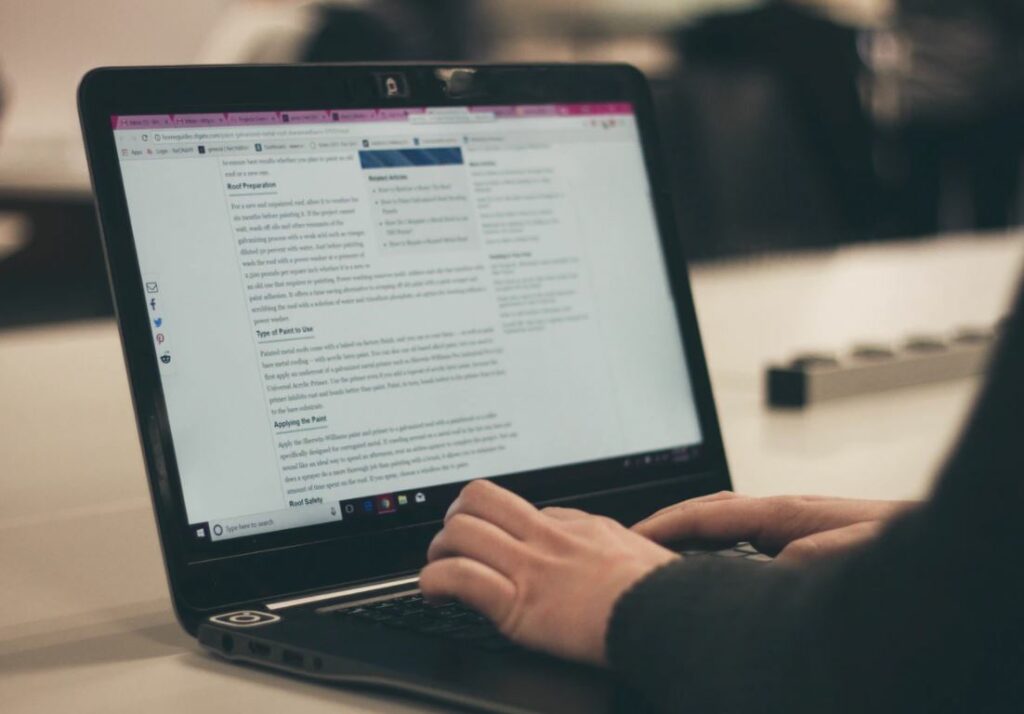 Publish High-Value Blogs
When it comes to digital marketing activities, this is one of the easiest to pull off yet the most effective in building brand awareness. Most people agree too that blogging is an essential component of their online marketing strategy.
Producing unique, relevant, and high-quality content provides search engines with material to index. In turn, this will improve your visibility online, boost brand awareness, and increase organic traffic.
Engaging informational content will help you hit several touch points on your customers' online journey. It will also help your business stay top-of-mind when they think of their most-liked resources for compelling and informative content. Demonstrate your knowledge by crafting content that helps people solve their problems and aid you in strengthening customer relationships.
Grow Your Business with Digital Marketing Activities
If you're already doing digital marketing activities or investing in digital marketing services, it's likely that you're successfully reaching segments of your target audience online. Online marketing provides your business with incredibly flexible opportunities for growth — it's up to you to take advantage of them.
Digital marketing activities don't have to be expensive too. All you have to do is to be strategic on what you choose to spend on. Even low-cost methods like the ones we listed go a long way in helping you improve your online presence.
Let Truelogic HK help you craft an online marketing strategy that will bring your business to the next level. Get in touch with us today and let's start your journey to greater success.