SEO and SEM are just some of the acronyms that people often interchange. But if you're a digital marketer, you know that these marketing strategies are vastly different from one another. While both strategies work toward improving your page's performance on Google's search results page, the methods they employ are different.
Now, you must be asking why Google? Simple, because Google holds 84.96% of the global search engine's market share. This means that companies will have better exposure to individuals across the globe if they optimize their websites according to this tech giant's standards.
In this article, we discuss the difference between these two digital marketing tools and how they can work together to secure your website's position at the top spot of Google's search engine results.
What are SEO and SEM?
In digital marketing, Search Engine Optimization (SEO) and Search Engine Marketing (SEM) are techniques used to improve your page's ranking on search engines. Both aim for one goal – to bring your page to the top of Google's page results.
But, while their goals are aligned, SEO and SEM go about accomplishing their missions differently. First, let's discover what sets these two apart.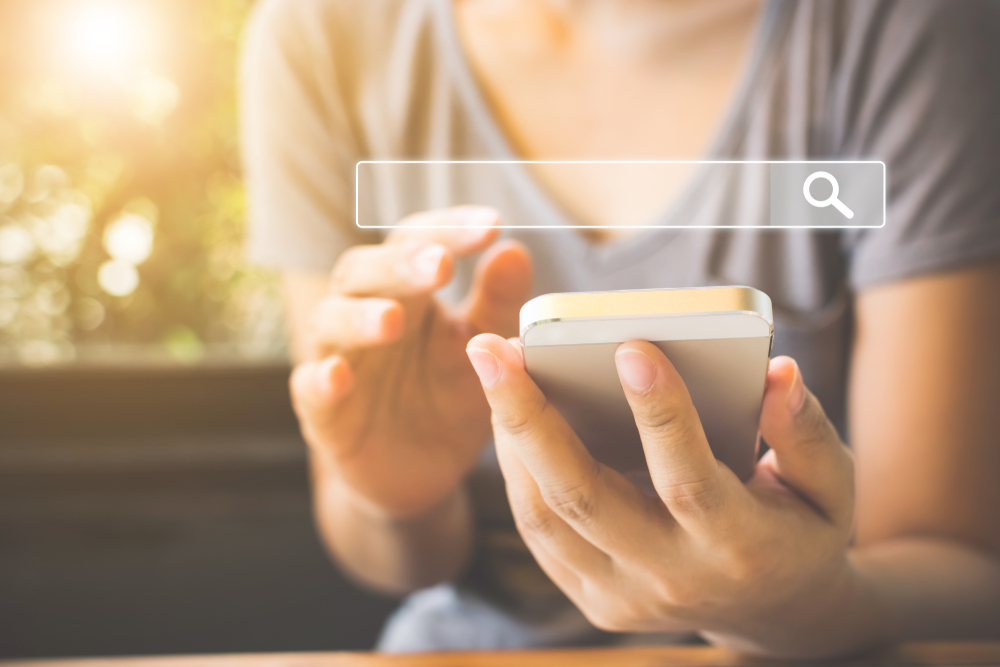 What is SEO?
Search Engine Optimization or SEO is a type of marketing strategy that focuses on growing your page's traffic organically. This marketing method requires ample planning, creating helpful and relevant content for your customers, and restructuring your website to be more user-friendly.
To improve your website's SEO-ability, you'll need to optimize your website's accessibility (mobile plays a huge role in SEO rankings), schema, and keywords. This also means that you need to churn out a steady flow of valuable content for your users. For your company to succeed at this, you'll need to plan out your content and make sure that it addresses all the critical topics related to your services – of course, it doesn't hurt to do a quick keyword search to find some of the most frequently asked questions in your line of business.
If you thought that improving your website's UI and churning out helpful content was enough to increase your rankings then, you've got another thing coming. SEO is more than just about what goes on inside your page, it's also about what happens outside of it. So, if you want to improve your authoritativeness in your industry, you'll need to share your knowledge with others on the internet. A common way to do this is to share your expertise through guest postings to gain valuable backlinks.
Obviously, SEO requires a lot of time and effort to get off the ground, and with Google constantly rolling out numerous updates at a time, your team needs to stay ahead of the game by reading Google's patch notes and optimizing your website to comply with them. This makes SEO one of the hardest marketing strategies to master and gain results because you need to work on multiple factors to reach your goals.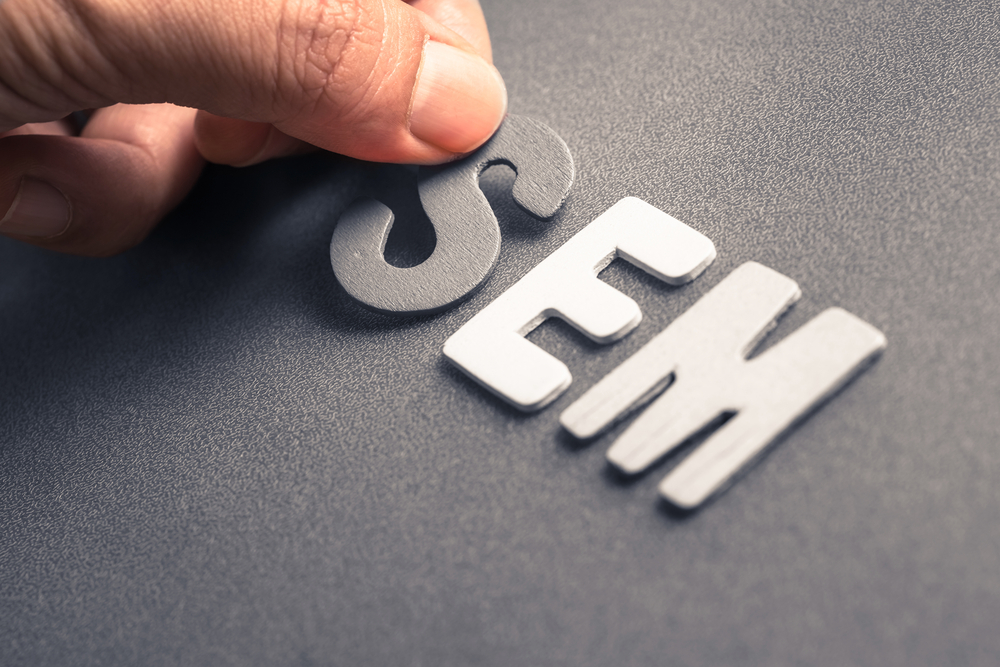 What is SEM?
If SEO is all about the long game, Search Engine Marketing (SEM) is geared toward helping you achieve results immediately. Using SEM for your marketing strategy can yield a boost in your website's traffic, increase conversions, and enable you to reach your target audience better.
SEM is a paid marketing tactic that aims to improve your website's ranking on search results. This process requires you to bid for the position you want and to enter the keywords that you're targeting. Once you win the bid, your potential customers should be able to find you right at the top spot.
We have an example of what a paid ad should look like on your search results.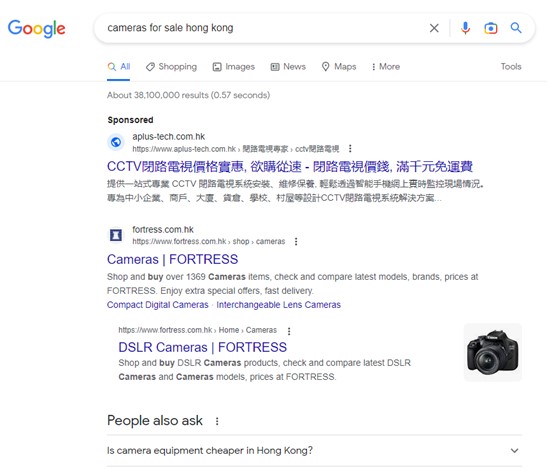 As you can see from the photo above, the CCTV ad is the first one that shows up on the page when we searched for "cameras for sale Hong Kong". The "sponsored" badge displayed above the result tells users that this result is at the top because it's a paid ad.
How can SEO and SEM work together?
Now that you know the difference between these two marketing strategies, it's safe to assume that they can come in at various points in your marketing campaign. SEM is a paid strategy that can yield immediate results while SEO relies on building a strong foundation for sustained results at the top of search engines.
Ideally, you want your SEM expenses to decrease as your website's SEO-ability increases. So, while SEO may take a lot longer than SEM, it becomes a more sustainable option for your business because you won't need to continuously shell out money to top search engine results.
So, yes, SEO and SEM can work together to improve your company's profitability – in fact, you can enact these strategies at the same time. However, you'll need to have a digital marketing team that's aligned on the content strategy.
By having these two teams collaborate and share their campaign's highs and lows, your brand can maximize its marketing effectiveness. One example would be how your SEM team can inform your SEO departments of the keywords that are performing. By having this data on hand, you can optimize your strategies.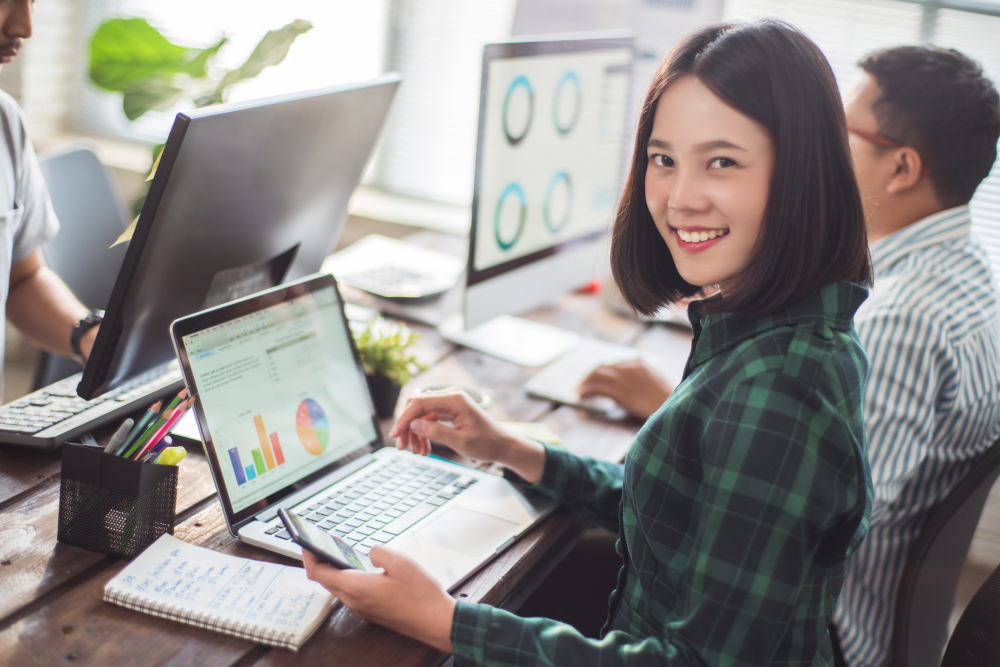 Harnessing the power of SEO and SEM with Truelogic Hong Kong
Launching aligned SEO and SEM digital marketing strategies is essential to creating a strong campaign for your business. You'll want to keep your website at the top of search engine results but, you also want to minimize expenses and maximize profits. To do this, you'll need to learn the ins and outs of SEO and SEM or find a team of experts who can do this for your company.
If you're looking for a company that can utilize SEO and SEM to make a high-performing marketing strategy for your business, you can reach out to us at Truelogic HK and learn more about how we can help you increase your website's performance.