Website design figures in customer retention and conversion rates, with about 75% of a website's credibility depending on web design, loading speed, and user experience. And with millions of websites on the internet, competition is tight when it comes to conversion. This is why more and more companies are choosing to invest in web design in Hong Kong, either by employing an in-house web design unit or by outsourcing talents to build an aesthetically pleasing website. For brands looking to build their own website, one of the first questions that arise is the overall cost of website design and development.
What Is the Average Cost of Website Design?
Building a website requires a lot of time and planning, which highly influences the cost of web design services. To add to it, it also depends on the quality, customer demands, and commercial business background, with some industries requiring much more in-depth structures than others – which may hike up web design prices. On average, custom website design costs about USD 6,000 or roughly USD 50,000 USD, but there are also options depending on your budget.
If you're planning on developing a website or improving your website's design, here are a few web design cost options you can go for: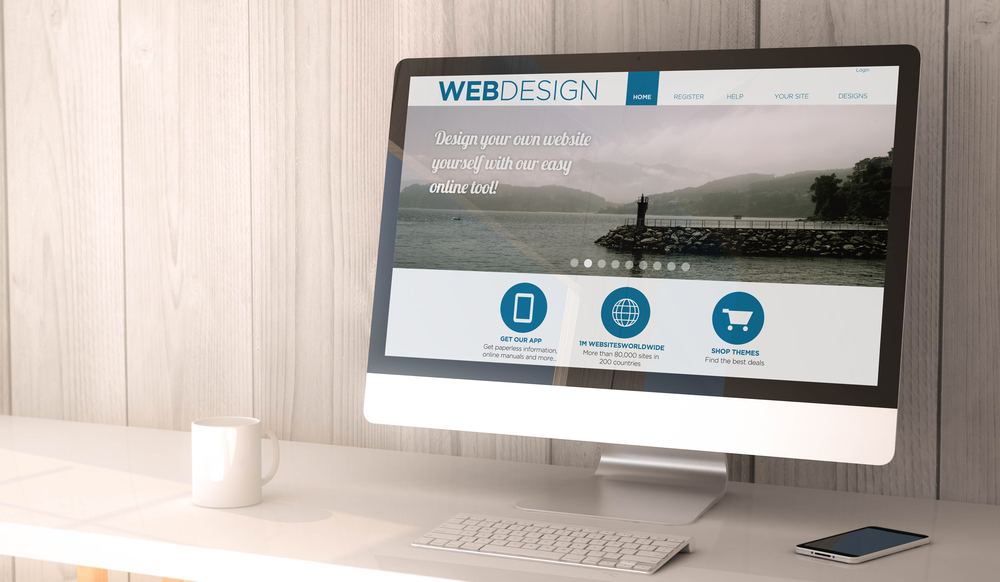 Cheapest Cost: Design Websites on Your Own
The cheapest option is to design your website yourself, which may require long hours of work on your side. Unfortunately, building websites independently is not cost-free. This may also require additional costs, from sourcing images, website themes, and subscriptions to website builder applications.
The benefit of this option is that you have full control of your website's navigation, format, and styling. You can also edit your website content as you go along the process of website development, making it a hands-on venture. Without the middlemen, you won't need to communicate or negotiate every time you find something worth editing.
If you have a strong background in coding and web design and a lot of time, this option would be a great choice for you. Costs for this web design option would come at roughly USD 3,000 or HKD 23,500.
Lower to Average Cost: Web Design Freelances
If you have funds for hiring professionals for your web design, there's the choice of hiring freelancers or small firms, with whole-website design prices reaching about USD 7,000, or about HKD 55,000. In some cases, freelancers may charge about USD 75 per hour, but may vary depending on their experience and how much work and time your proposed website would take.
If you're planning on hiring a freelancer or a group of freelancers, make sure that you specifically state your expectations when it comes to function and design. This will help you communicate what you expect them to work on and how your website's design will be laid out.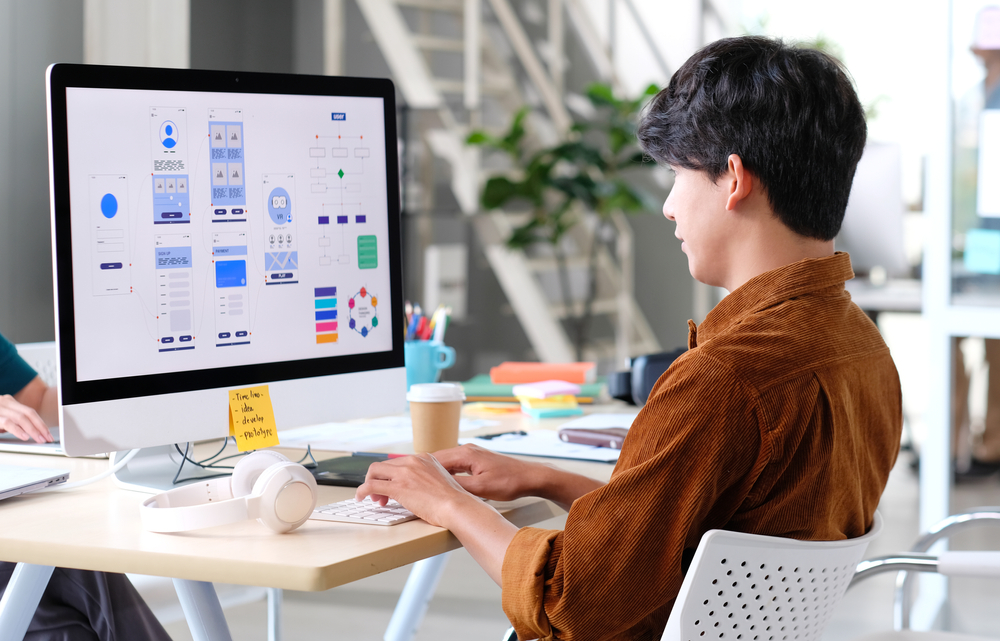 High Cost: Website Design Companies and Agencies
Lastly, you have the option of working with digital marketing companies in Hong Kong that have seasoned web designers and experts specializing in content strategy and development. While agencies charge the highest when it comes to custom website development and design costs – ranging between USD 15,000 and USD 75,000, or between HKD 115,000 and HKD 600,000 – you can ensure that you're going to get a highly optimized page and a personalized strategy aimed to improve your traffic and conversion rates.
In addition, they will also help walk you through improving your content strategies as well as search engine visibility, which may drive up user accessibility and interaction. By working with an agency, you get a culmination of the agency's experience and strategies, positively impacting your website's performance.
Web Development Doesn't End in Web Design
While you're planning your website design costs and ironing out the prices, another website component that you need to focus on is content. Web design isn't the only thing that's valuable to your readers and target audience. Aside from the overall aesthetics, your website content should also be comprehensive and relevant to the people visiting your site. Without easy-to-understand content, your web design may fall short.
One specific strategy during site development is the content-first approach, wherein brands polish their web content before deciding on the design, navigation, and additional features on a website. While a design-first strategy might seem to work by introducing a canvas first, this might be counterproductive since you'll be adjusting and manipulating the content to fit the design.
Remember that while web design is a large factor when it comes to user retention, your content is the primary reason for your search engine visibility, as well as the reason why readers stay on page. However, don't close off the possibility that your content might need additional edits to fit the final product.
So, if you're planning on spending on web design, development or redesign costs, consider investing in your web content first.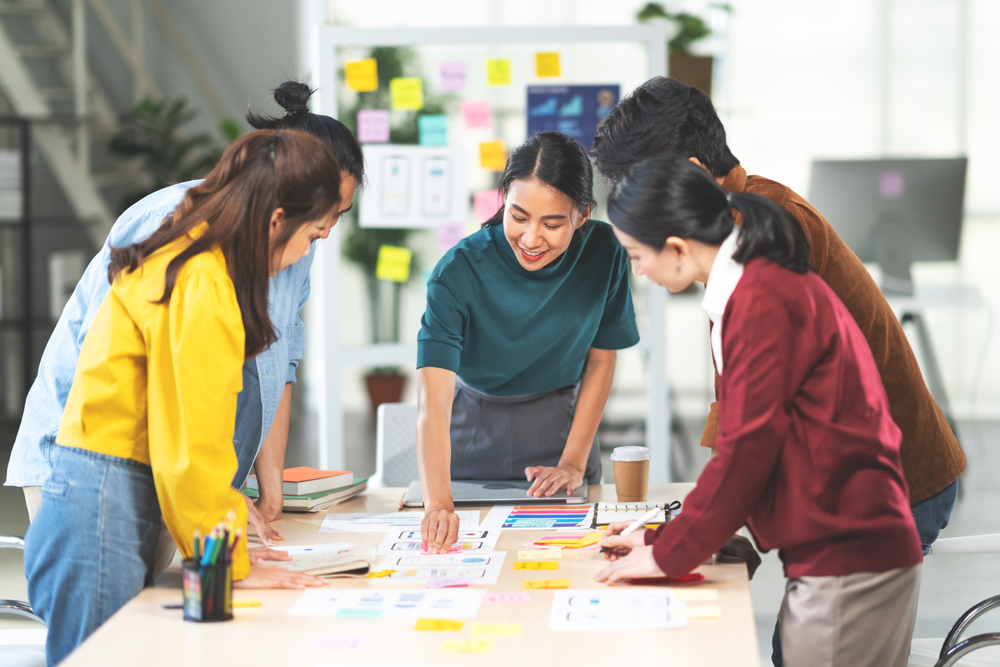 Level Up Your Web Design With Truelogic HK
With the latest technologies and tools for web design, the process of website development has become much more complex. Together with the ever-evolving terrain of the internet, some websites need redesigns to improve user experience, credibility, and site speed – three of the main contributing factors to conversions and audience loyalty.
Ensure that you're getting only the highest quality web design services by partnering with Truelogic HK, one of the top-rated web design companies in Hong Kong. With decades' worth of industry experience, Truelogic is dedicated to bringing your ideas to life and helping your stand out in the digital landscape. We will help you establish your online identity, leave a good impression on your target audience, and make your website as aesthetically pleasing as it is functional.
For queries and questions about our website design prices here in Hong Kong, you can consult with us.