As the world turns digital, websites are becoming more and more fundamental to businesses. But it takes more than just having a website to be competent digitally. This is where user experience and UX improvement come in.
If you've been asking what is UX design, then you're most likely familiar with the term user experience. In the simplest of terms, user experience or UX encompasses a wide range of factors including information dissemination and layout. Good UX is important as it usually determines whether a user stays or converts. To maximize your website, you need to improve user experience to match their needs and expectations.
But how do you improve user experience on your website? These tips and tricks from our master web designers and digital marketing experts are here to help!
Ways to Improve User Experience on Your Website
Once you launch your website, it's important to ensure that the space is conducive for users. Whether they're being led to your products and services or rifling through informational content, accessibility and intuitive navigation are factors which affect the response of your visitors. Simply put, user experience should be a priority.
If you're searching for ways to maintain and improve your user experience, try out these guaranteed tips: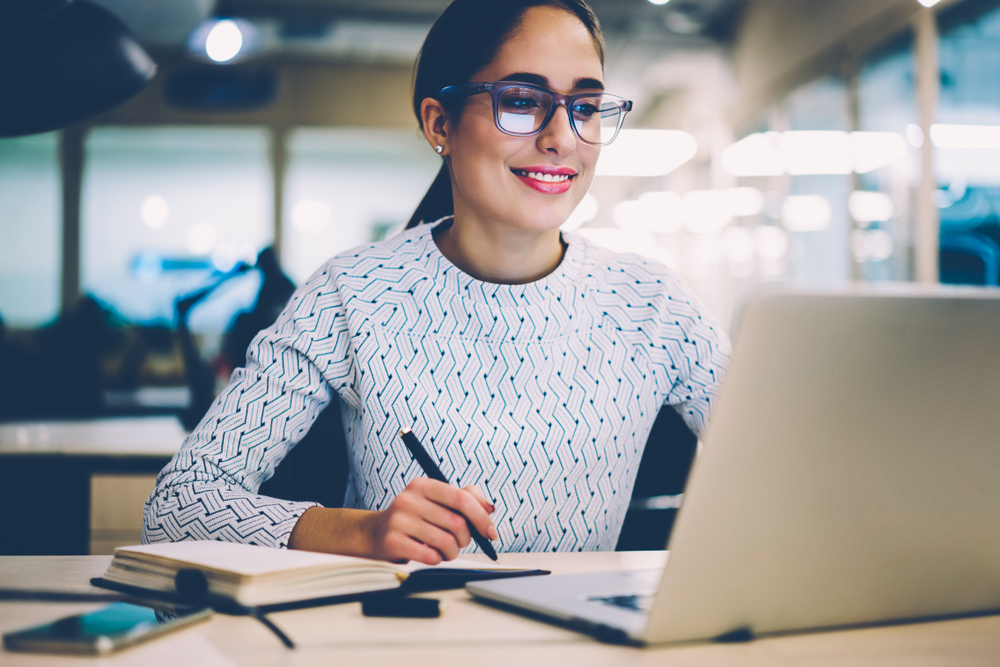 Do User Research
You can't really work on UX improvement without understanding what your users need. User research is an important first step of creating a design, especially for something as experiential as websites. Before you even execute anything, knowing who your users are and what they're using your website for is vital.
Some of the questions that need to be asked when you're finding ways to improve user experience include:
What do my users like?
What are the needs of my users?
Are these needs easily met?
What can be something that sets me apart from other websites?
What are common web design issues that they encounter on a regular basis?
Once these questions are answered, you get a solid foundation for your web design. Never skip out on user research, no matter how tedious it may seem. It is a primary source of valuable insight and information, as well as a good record of what you've been doing right and wrong.
Prioritize Simple and Responsive Design
As a user, one of the most frustrating online experiences is scrolling through dozens of pages without getting the information I require. Nothing feels more annoying than wasting time with no significant results. More often than not, this is a problem of UX design.
To improve your user experience, make sure to keep a simple and responsive design for your website. This doesn't mean having a boring or plain website! Your online space can still be vibrant, but it needs to follow a simple and easy-to-understand layout.
As a general rule, it's best to go for clean and minimal layouts that use one to three colors. Avoid using too many fonts, elements, and graphics. Remember, each of these elements must have a purpose–anything that does not have a purpose will appear out of place and cluttered.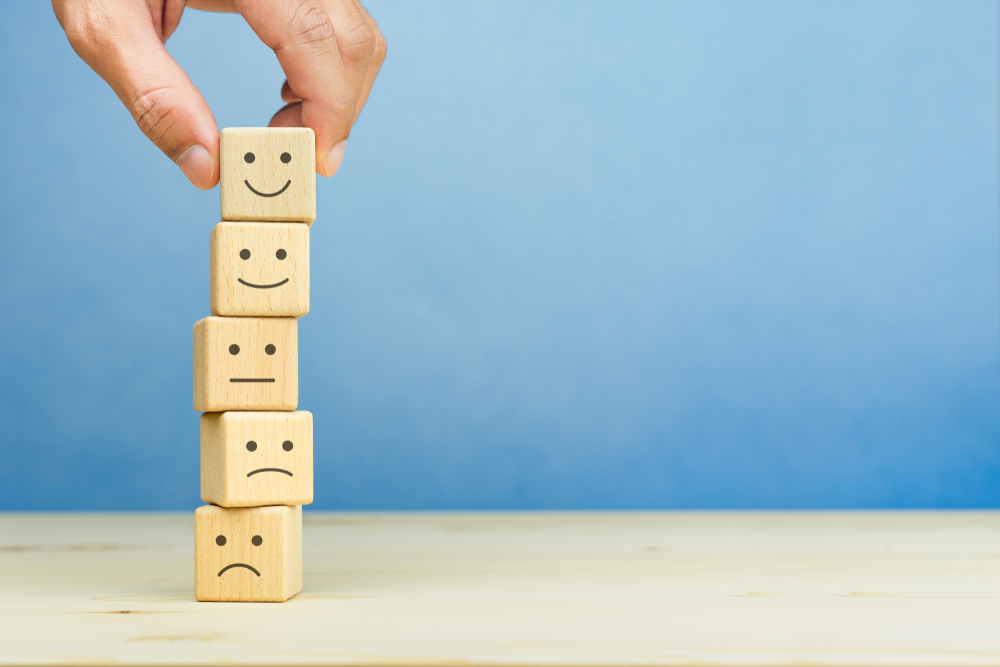 Listen to Customer Feedback
There are many ways to improve user experience on a website. Before you tackle each issue head on, it's important to note how your users are receiving such changes. Aside from market research, you can also gain valuable insight from customer feedback.
Listening to customer feedback is just the beginning–you must also respond to it! Direct responses create a relationship between customers and your website. When users see that you pay attention to their needs and wants, there is a higher likelihood that they'll value you over your competitors.
Take Out Redundancies in the Process
Nobody wants a repetitive cycle–especially in the digital realm. Redundancies within your process are major points to take into account when implementing improvements on your website. When streamlining processes, try to make sure that your users only have to do tedious tasks once.
Redundancies in a process involve:
Multiple captchas and verification processes
Repetitive identity verification
Processes that involve multiple documents
A good alternative to such processes are voice verification procedures. Since it requires minimal effort and has a high reliability, it passes both security and convenience checks for you and your users. This is something to consider when planning out the nitty gritty of your website.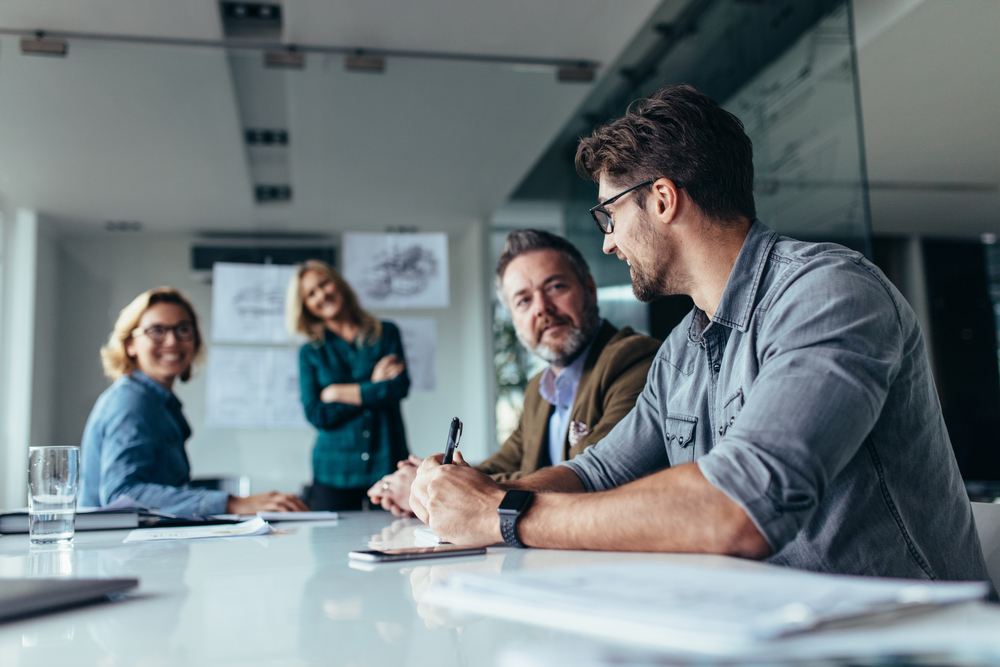 Use Customer Advisory Boards (CABs)
Think of customer advisory boards as a more personal way to get in touch with your users. Unlike general feedback, CABs are special ventures that consider your most loyal and valued customers. It is very much like a focus group with a much targeted audience.
With a CAB, it's easier to understand the difficulties encountered within your business. This is specifically important if you have a hard time shifting over things from the business end to the digital realm. Having a regular assessment using the data from your CABs makes a huge difference–both in your actual products and services, as well as your website optimization.
Optimize Page Loading Time
Everybody hates slow loading pages–so it's important to make sure that your website is fast. In the digital age, it never pays to be slow. If you've been noticing a significant lag in your loading time, then it's time to work that out fast.
The optimal loading time for web pages should be less than 3 seconds. Anything slower than that and you'll find that many users will skip your website for the next one. A slow page doesn't just stop you from getting your message across, it loses you money and customers.
To ensure that you have a fast and smooth website, try to minimize any elements that may cause a lag. This includes pop-ups, ads, or videos. Again, go back to the basics–if you've got everything your users need, then you don't need to add a lot of fluff to entice them to stay.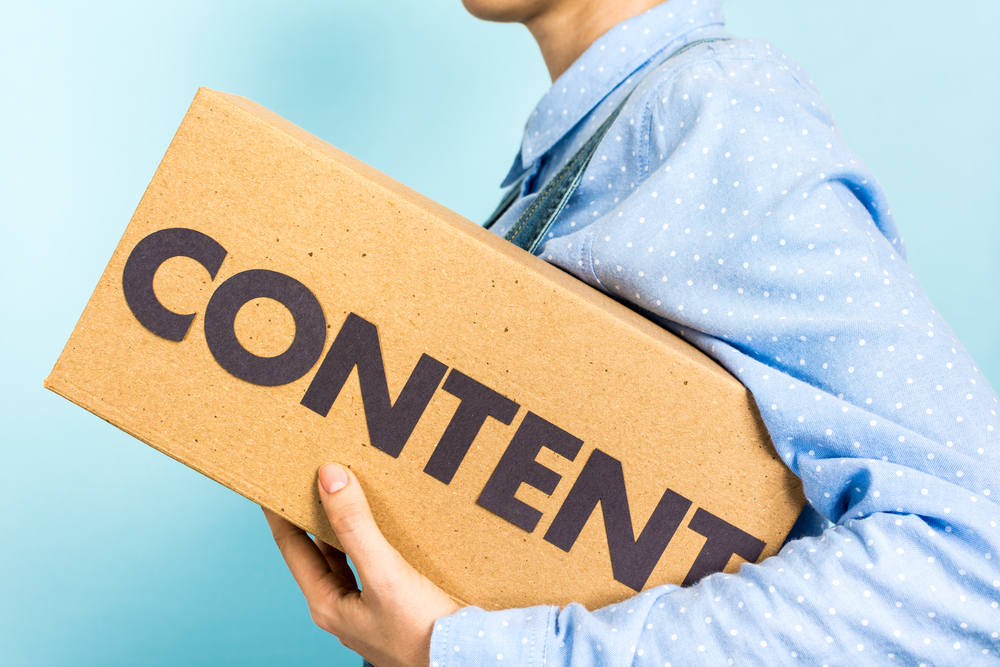 Focus on Content
It might be a bit too tiring to say it these days, but the fact remains: content is king. Users flock towards websites that provide valuable content, so strive to give your users prime content. Whether it's written, graphic, or in video-format, relatable and well-thought out content can make waves in your website.
Ensure Mobile-Friendliness
Web development in Hong Kong has evolved immensely over the years. Today, searches and queries aren't primarily done on desktops, but on phones. As such, your web design and development must take into account these changes.
A site that doesn't have a mobile-first approach can become a problem in terms of SEO and conversion. Not only will you lose a significant amount of users looking at your site, you also won't be prioritized on mobile queries. A mobile-friendly design isn't just a must but a standard at this point.
Improve User Experience with Truelogic Hong Kong
Optimizing and finding ways to improve user experience on your website isn't a one-day process. More importantly, it isn't something that only one person can do. This is why you need to ensure that you have a team that can back you up with expertise and the latest trends.
With Truelogic, you can keep up with the demands and needs of your users easily. From research to execution, we've got you covered! Inquire now and start UX improvement with us.