With over 88 billion visitors yearly, Google is under immense pressure to keep its search algorithms optimized. Over the years, as Google implemented newer and better technologies, SEO has undergone numerous changes and SEO specialists have accepted this as a way of life. But with recent technological developments and algorithm updates, some marketers are speculating that SEO may be becoming irrelevant.
Is Search Engine Optimization dead?
In this article, we'll weigh the evidence that fueled the speculations that recent developments are pushing SEO to obsolescence, and offer our analysis as to why SEO is not yet endangered and is merely going through changes.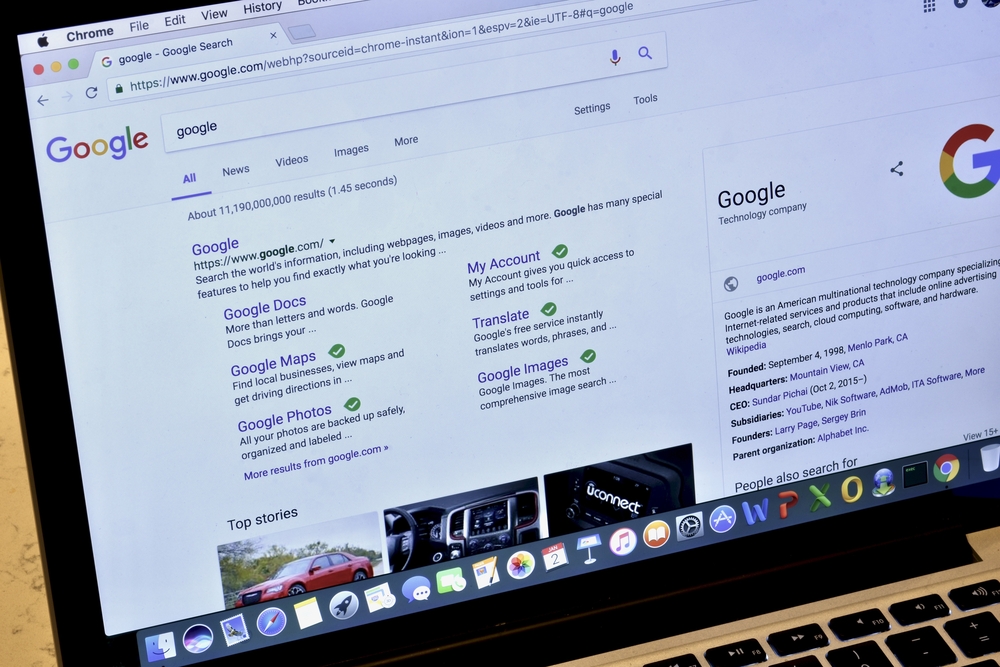 Changes in the Search Results Landscape
SEO specialists know that the nature of SEO is that of an ever-changing tide. Google averages 350 to 400 algorithm updates yearly, which may or may not be announced. Depending on their nature, these updates may affect SEO strategies, so SEO specialists and marketers are constantly monitoring data and consequently updating their strategies.
Some of the most impactful algorithm updates include Panda, RankBrain, Mobilegeddon, Medic, and BERT. These updates fundamentally changed the way we do SEO.
As Google added so many features to make search more efficient for users, they shrunk the space allotted to organic search results. One of these changes was Featured Snippets.
Featured Snippets, which offered great convenience for users, resulted in zero clicks for websites. In mobile, 57.1 percent of searches resulted in zero-click searches, while 40.9 percent resulted in organic clicks. This shows a significant reduction in click-through rates for websites.
When you consider that only 9.19 percent of pages get organic search traffic from Google coupled with the shrinking area for organic search results in the SERP, the looming predominance of machine learning and artificial intelligence indeed casts a gloomy outlook for SEO.
However, changes like this are nothing new in search engine optimization. While they do seem to spell disaster at first, SEO professionals eventually find the advantages these updates can add.
Returning to the Featured Snippets; SEO specialists are now aiming to be part of the snippet since it drives authority and clicks. No doubt, that the same can happen with the latest technological developments.
So, is SEO still relevant? Not quite, but you can guarantee that it's bound to transform soon.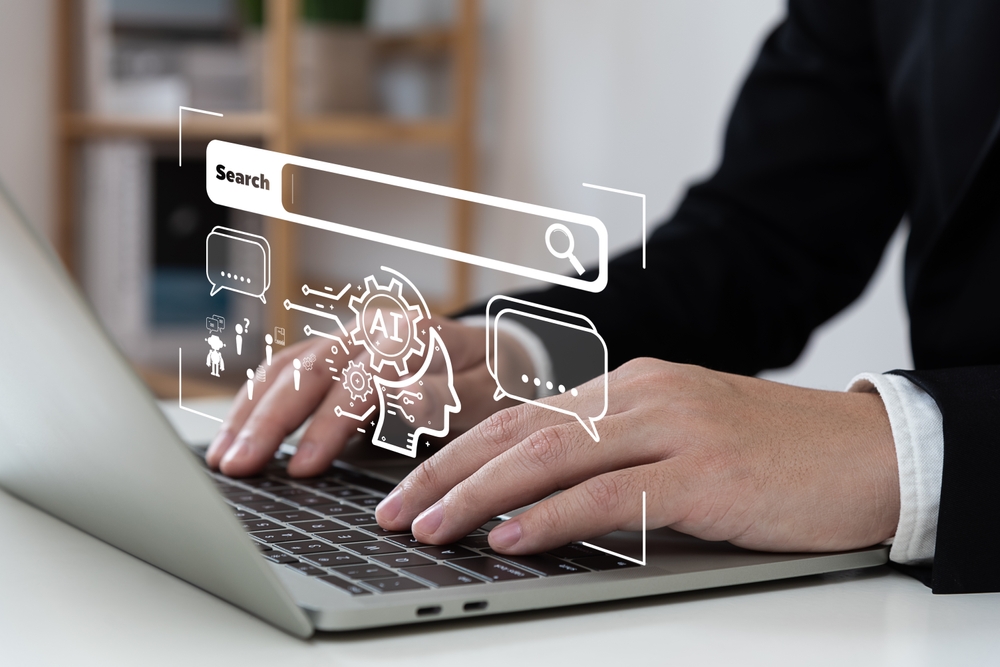 Machine Learning and AI: Changing or Killing SEO?
Machine Learning and artificial intelligence have been around for a while and have been applied to various industries, including SEO.
Artificial intelligence (AI) is a branch of computer science that focuses on mimicking human intelligence that allows machines to learn and problem-solve. A subset of AI is machine learning wherein computers are programmed to "learn" and adapt to new data from experience, which it uses to find patterns and correlations in data sets to make predictions and decisions.
Machine learning has been used to improve search results and, in turn, powers numerous SEO tools used for keyword research and tracking performance.
However, the launch of ChatGPT, an AI-powered chatbot that is capable of completing various complex tasks from answering questions to writing e-mails and essays. Its sudden rise caused an uproar – academics were worried about AI-written essays and, of course, SEO professionals were worried that they will be replaced.
AI can analyze search queries and identify keyword opportunities. It's text manipulation capabilities also allows it to write articles about various topics. Not only that, it can optimize content to improve rankings.
Another reason many think that AI will make SEO irrelevant is its ability to provide comprehensive answers to queries instantaneously. Users no longer need to process information in the SERP to find the page that best suits their needs and then process the content on that page because AI will complete all that and give them the answer they are looking for.
When users no longer need to visit a website to get an answer, it may only be a matter of time before the system on which SEO is founded starts crumbling.
Humans being worried that they will be replaced by shiny new machines is nothing new. But when AI is poised to transcend human intelligence, it becomes difficult to dismiss the death of SEO as fictional.
However, it's unlikely that artificial intelligence and machine learning will cause SEO's demise soon.
Is SEO Dead?
Change is inevitable, especially in a digital age – SEO professionals know this. With the state of search, the importance of SEO in search will likely remain. But anyone who works with SEO can expect major changes.
For one, SEO is at the core of Google's function. It relies on information provided by other parties to give the best answers to users' queries. Its main revenue model is hinged on sending traffic to various pages.
So, while they rely on machine learning to optimize the search for the best answers, and SEO specialists rely on the same to predict the best keywords for a specific intent, a large part of the work – namely, creating the strategies and content still falls upon the people.
Ultimately, AI and machine learning are tools that can be applied to automate a variety of tasks. While it does seem to have a mind of its own, it's not quite independent yet.
At most, SEO can expect functions to become automated. Additionally, strategies and best practices will shift to accommodate the integration of machine learning and AI in search. New software and tools will likely emerge to automate functions like keyword research, technical auditing, internal linking, content optimization, and so on.
There are still functions that only humans can do, like creativity and strategic thinking, which are necessary to use these tools to your site's advantage.
But SEO professionals must continue to evolve along with the technology. Apart from the shrinking search engine results page, SEOs must also adapt to the growing number of people using voice search.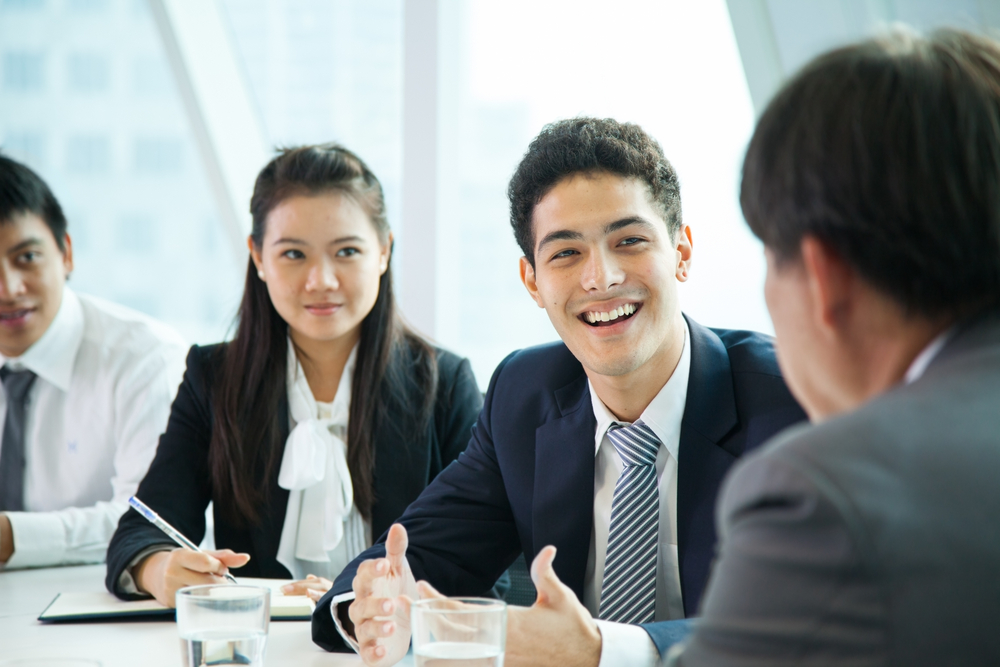 Keep Your SEO Strategies Up-to-Date with Truelogic HK
Search Engine Optimization is still relevant, and will likely continue to be for years to come.
People's preferences and needs constantly change, and with that, Google also constantly updates its algorithms — this is a never-ending cycle. SEO is about to experience a major change with the greater integration of AI and machine learning.
Rather than leading to SEO's obsolescence, it will likely become like all other algorithm updates. As an SEO specialist, your task is to understand and adapt. Seek new and creative ways to use these developments to your advantage.
Stay ahead of the times. Make sure you implement updated and strategically sound SEO campaigns. Contact us about any SEO-related questions or to get a free estimate on our services.