Restaurants from all over the world depend highly on their brick-and-mortar store and word of mouth for their success. For established restaurants with years of experience under their wing, taking their business online may not be one of the top priorities since they already have a loyal customer base. For start-up restaurant businesses, however, there are numerous challenges that they may need to overcome to successfully reach their target consumers and build a community. While the need for an online presence may not be the same for both types of restaurants, both of these can significantly benefit from building and designing a website that can cater to your customers.
In this article, we will discuss the basics of restaurant web design, strategies that can boost your website's audience reach, and examples that you can use as an inspiration for your future Hong Kong restaurant website design.
What Are the Elements of a Good Restaurant Web Design?
Designing a restaurant website is much more than choosing the right font style and a good color scheme. You want your website to provide your customers with a distinct and memorable experience without compromising on user accessibility and usability. If you're planning on designing your restaurant website, revamping your current one, or partnering with a web design agency in Hong Kong, here are some elements and features that you should consider adding to your website plan: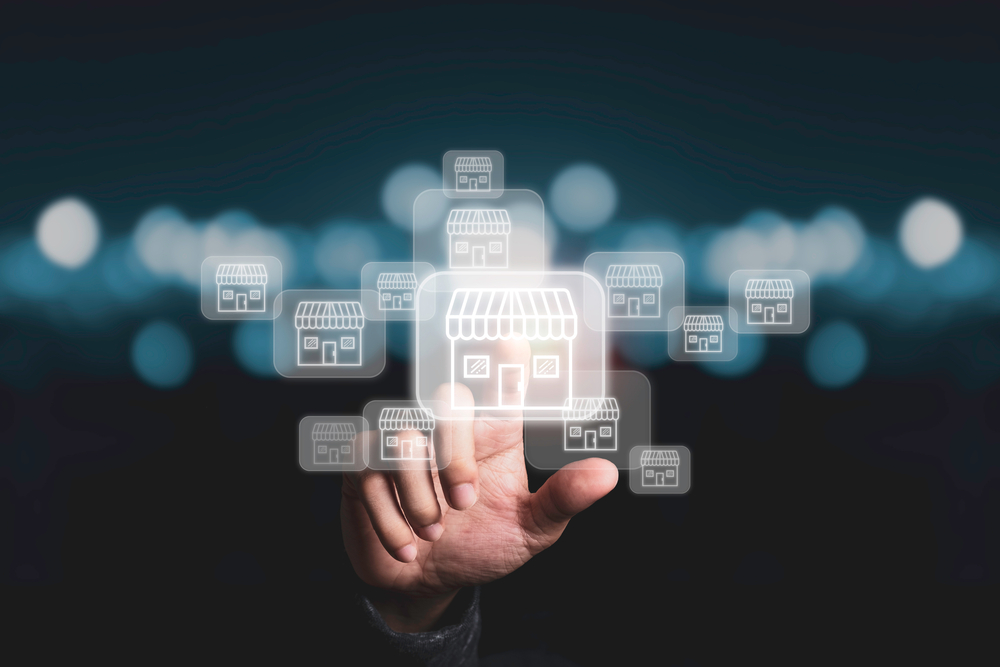 Store Locator or Interactive Map
Equip your restaurant's web design with a store locator to ensure that your restaurant or its branches can be easily located by your customers. By incorporating a store locator, you can minimize the possible issue of customers going to a branch that's farther from them or putting in an order at the wrong branch. In addition, an interactive map will also assist your customers in mapping out their routes on their way to you.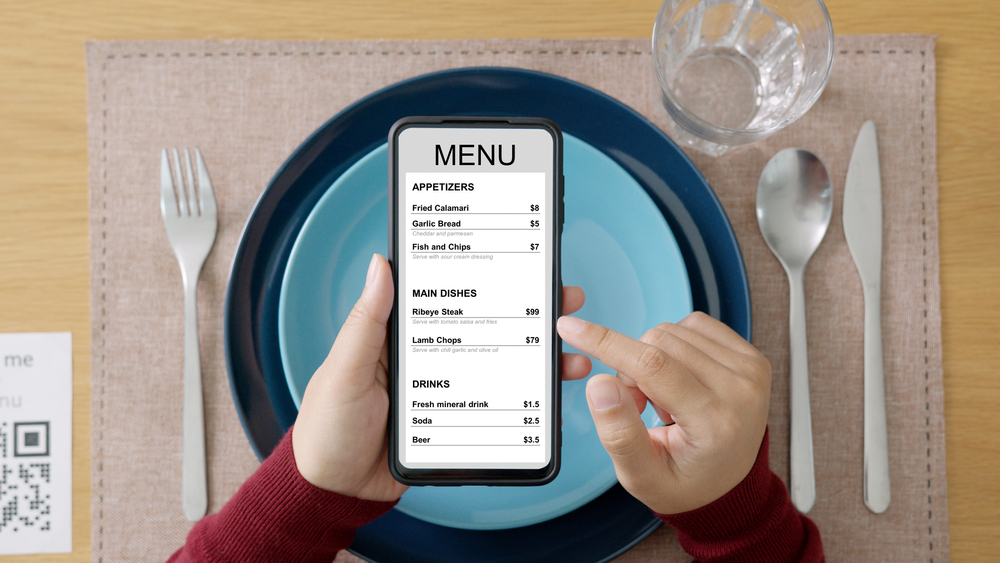 Complete and Updated Menu
When people are planning on making reservations or ordering, the restaurant's menu is the first thing they look for. Showcase your restaurant's offerings on your restaurant's web design with a complete menu, from your appetizers to the desserts you serve. Together with high-definition pictures, you can easily convince your target audience to order from your restaurant website.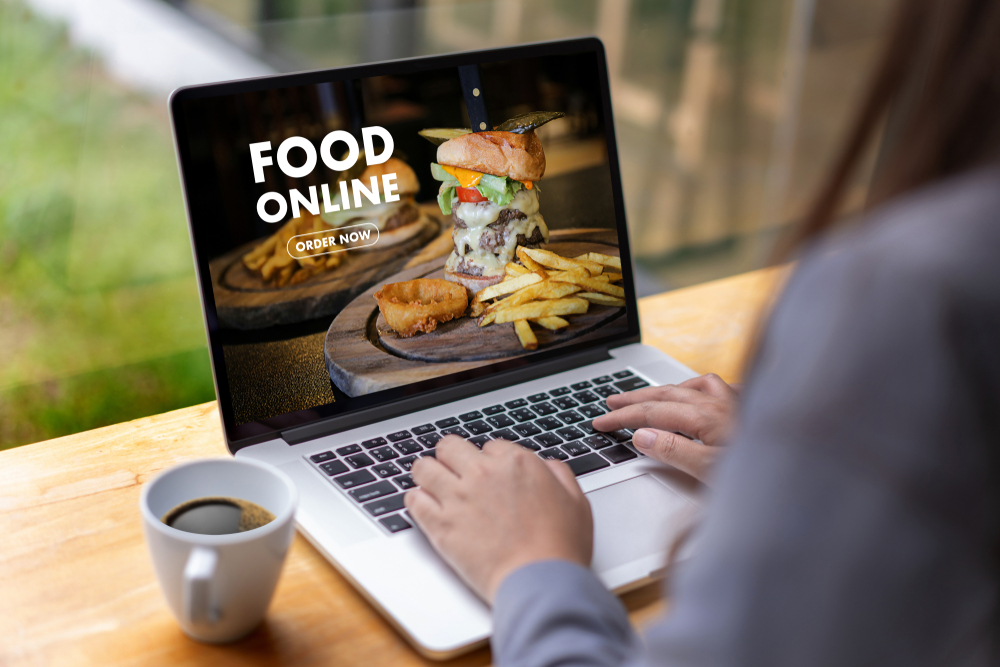 Online Order Call to Action
One of the most essential design elements in a successful restaurant website is a strategically placed call to action. Incorporate an eye-catching CTA button where your customers can access your online order form, or your online order and payment feature on your site.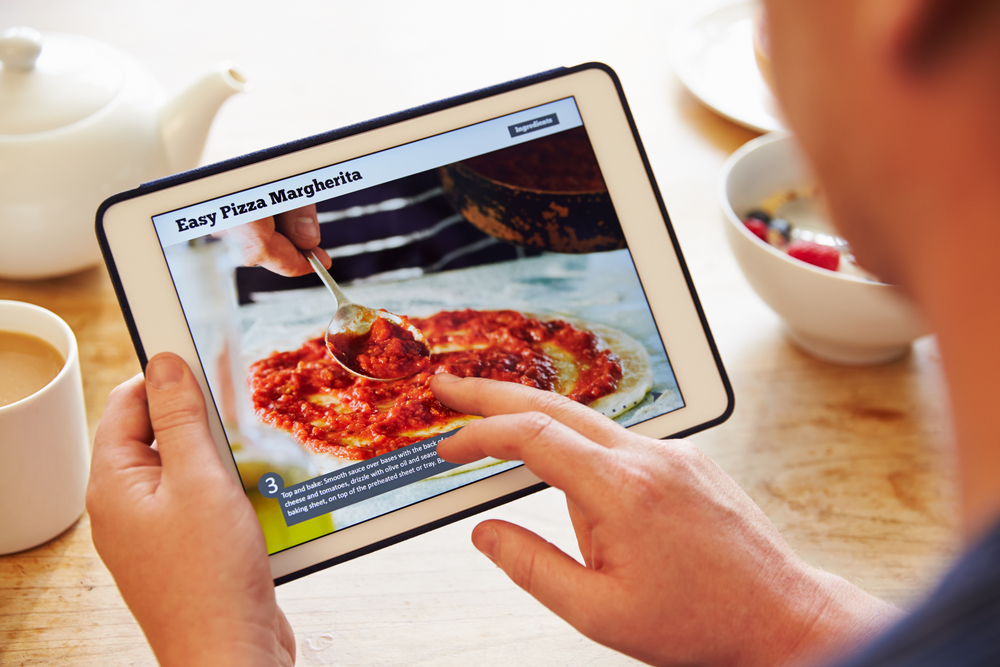 High-Quality Images
As a business that figures largely on serving food and possibly offering catering services, customers will need a clear image of the food and products you're offering. Incorporate high-definition and high-quality pictures of your restaurant, food, and maybe the events that you've covered, possibly taken professionally. This will help your website's design better connect with your restaurant customers and showcase your products.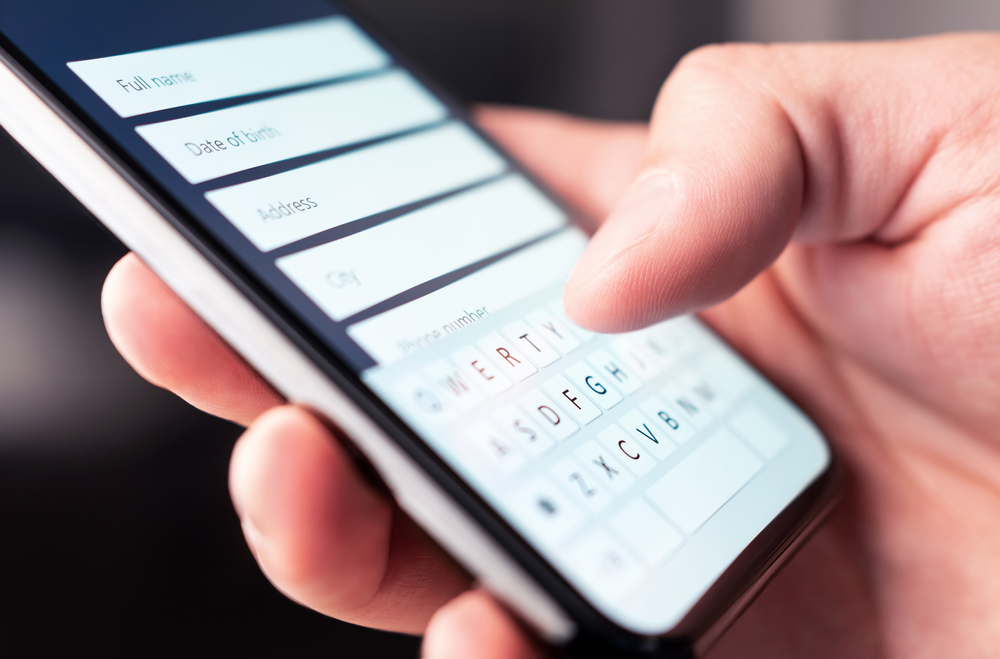 Online Reservation Feature
To make your customer experience better and more seamless, incorporate an online reservation feature into your restaurant web design that's connected to your restaurant operations. So instead of calling in through their hotline for a restaurant reservation, you can make it easier by just letting your customers input their details and validate their requests.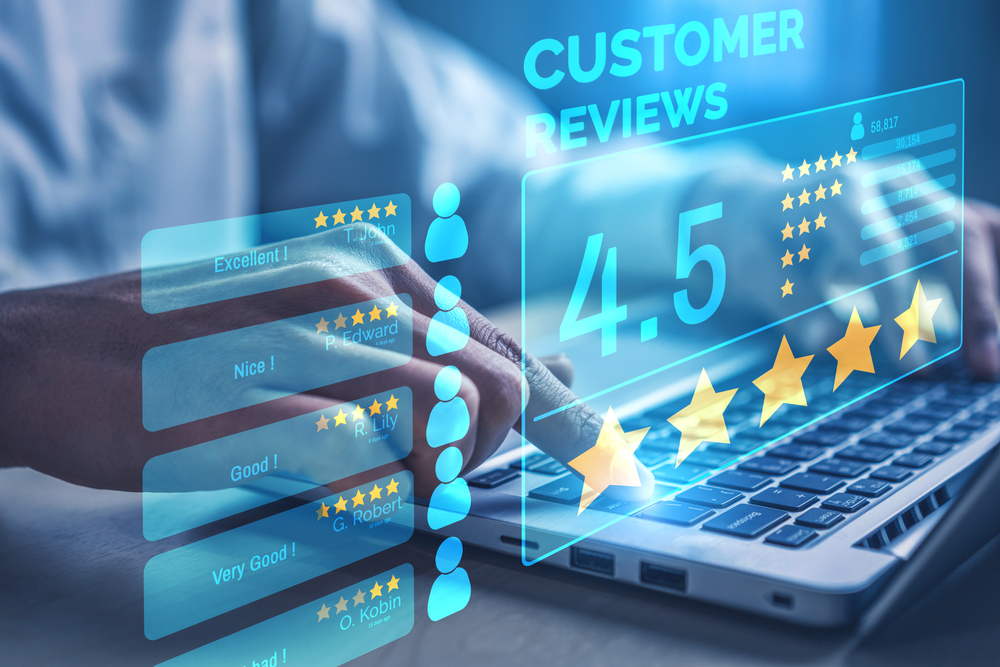 Customer Reviews and Testimonials
One of the most effective ways to convince your target audience to try your restaurant is to add positive customer reviews and testimonials. By adding this section to your website's overall design and plan, you can present your restaurant's customer satisfaction and influence a site visitor's decision on visiting or ordering from you.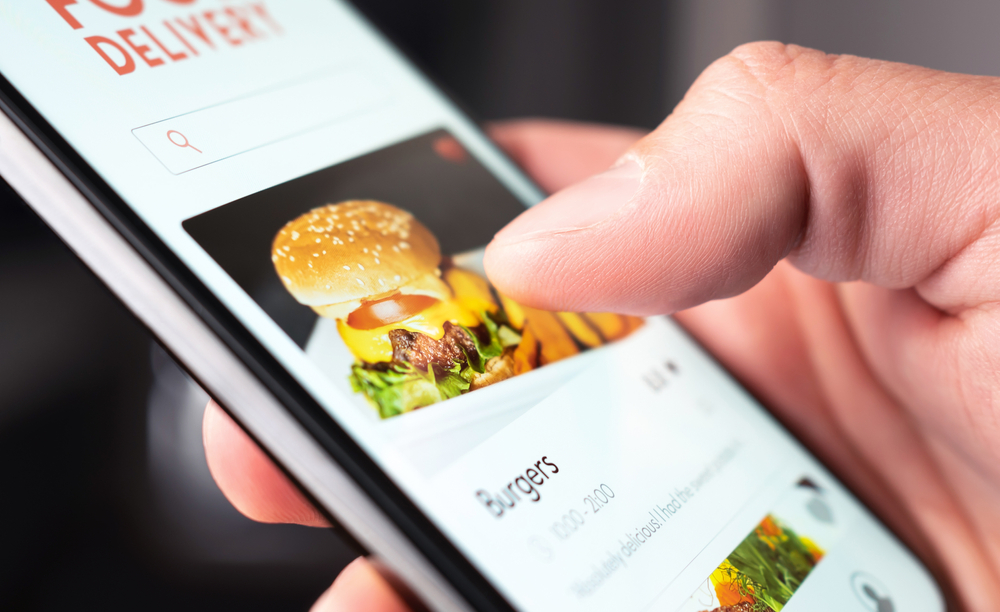 Mobile-Friendly Features
With almost 61% of online searchers using mobile devices, it would only make sense that your restaurant's web design is planned out to be as responsive as possible. Considered one of the most common web design issues, the lack of a responsive web design may not only make the user experience poorer for your customers, but it may also cause them to leave your website without converting. Consider adopting a responsive web design for your restaurant so that you can tap into the mobile population, regardless of what device they're browsing your website on.
8 Examples of Good Web Design for Restaurants
To help you visualize a good web design for restaurants, we've compiled some of the best restaurant websites that incorporate almost all the recommended elements for an optimized user experience.
Clarence
Clarence is a contemporary French restaurant that combines French cuisine and Asian culinary techniques. Their restaurant offers an elegant and luxurious vibe, which they are able to seamlessly incorporate into their restaurant website's design, with its subtle and minimalist design that not only exudes luxury, but also exclusivity. At first glance, Clarence's website treats you to high-quality pictures of their cuisine on the top fold, together with a strategically placed CTA button at the top right. For first time visitors, you can easily navigate through the various offerings of this restaurant, explore the four areas of Clarence, and find their menu just by scrolling down their homepage.
Woo Cheong Tea House
Woo Cheong Tea House is a high-end Cantonese restaurant located in Wan Chai, Hong Kong. From their website's responsiveness and load speed to the high-quality images that they've included to document the ambiance of their restaurant and the food included in their menu, customers are given a great and clear user experience where they are directed easily to make restaurant reservations or check out the food menu. Check out their website at WooCheongTeaHouse.com.
The Original
A Denver-based diner that offers a selection of American comfort food and a delicious brunch selection, The Original does not disappoint when it comes to their restaurant web design as well. With eye-catching elements, smooth website transitions, and a detailed food menu, this restaurant gives its audience a memorable experience, which may just help them secure future customers through its reservation button. Check out their website at TheOGDenver.com.
Écriture
A fine-dining restaurant with a specialty in French cuisine, Écriture offers signature flavors by combining high-quality Japanese produce with classic French cookery. Aside from the unique menu, they also boast stunning views of the Hong Kong cityscape, which is aptly showcased the moment you click on their website. With a easy-to-navigate menu and a location section that can easily be found by first-time site viewers, Écriture is a great example of a restaurant web design that takes into account the customer experience and ease of navigation. Visit their website at Ecriture.squarespace.com.
Margo
A European concept restaurant, Margo is a modern food destination that showcases a "balance between tradition and innovation." Their website, MargoHK.com, easily encapsulates this vibe with their easy-to-navigate interface that's equipped with the essential elements of a restaurant web design, from the eye-catching call to action button to the high-definition images of the food they serve.
Another great feature that the website has is that site visitors can be redirected to their social media page where they can find more images of their menu selection.
Crown Super Deluxe
When it comes to restaurant and website consistency, Crown Super Deluxe is a great example since it's able to translate its restaurant's vibe flawlessly into the website design. From its navigation bar that's easy to interact with to a static CTA button at the bottom of the page, its website is a great example of a restaurant website that can easily convince site visitors to visit the restaurant or at least secure a reservation. Visit them at CrownSuperDeluxe.com and check out their website.
Belon
Belon is a Neo-Parisian restaurant in Hong Kong that boasts a curated menu that includes seasonal ingredients both sourced locally and abroad. When you visit their website, you're automatically given a great experience with their restaurant web design, with close-up images of their gourmet food and straightforward navigation. Site visitors can easily find what they're looking for since everything is presented in a linear fashion, from the restaurant's introduction and menu to the interactive map that points you to their exact location in Hong Kong. Visit their website at BelonSoho.com.
Disco Cheetah
Lastly, one of the best restaurant website designs you can find online, Disco Cheetah offers impeccable customer experience, from the moment the website loads on a device to the time a customer decides to order a meal from their food truck. All the elements that a potential customer may be looking for are already laid out, with CTAs that are easy to navigate and high-definition images that not only showcase their menu but also offer a positive experience that keeps their audience on the website. Visit their website at DiscoCheetah.com and experience it for yourself.
Why Should You Design a Website for Your Restaurant?
If you're not yet sure how designing a website can help your restaurant's sales performance and audience reach, we've also compiled some of the best reasons why you should. Building a website for your restaurant lets you take advantage of various digital platforms so you can reach broader audiences and serve more customers. With people heavily relying on online queries and searches today, it's beneficial for your restaurant to be both searchable and accessible through search engines, social media, and on other digital platforms utilized by the masses online. Other advantages of building a restaurant website include: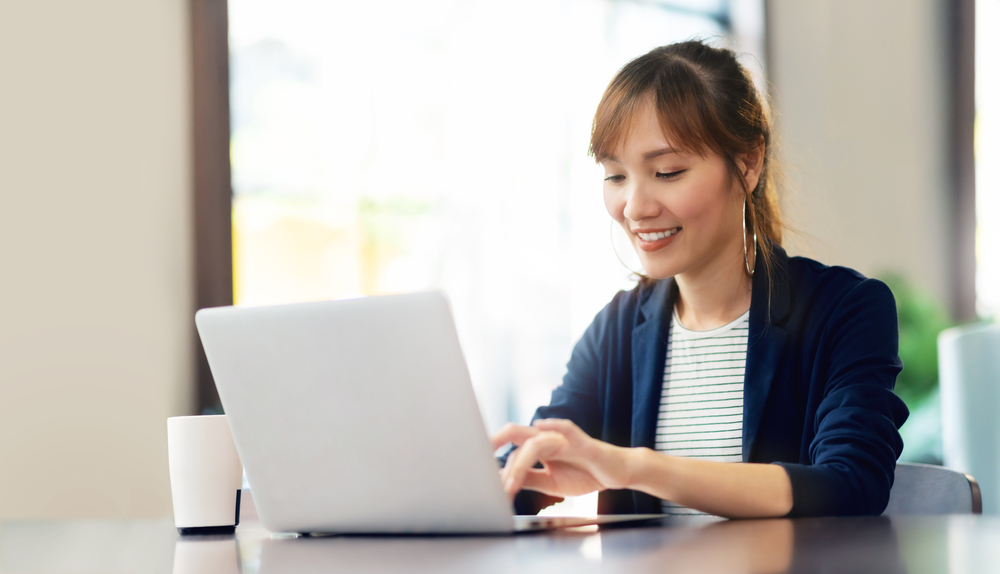 Seamless Customer Experience
A well-built website allows restaurants to provide potential customers and their target audiences with a platform where they can find all the information they'd need about the services and food. By building and designing a restaurant's website, you can easily improve brand awareness and establish yourself as a high-quality service provider. This way you can stay top-of-mind when it's time for them to order to visit a restaurant for a meal.
Integrated Online Purchase or Order System
Restaurant websites today are not limited to informational pages anymore. More and more websites are now incorporating online purchases and order systems for a more seamless experience for their customers. By designing a restaurant website with integrated payment systems and easy check-out, more customers can be persuaded into putting in orders from your restaurant.
One easy way to do this is by using Shopify for your Hong Kong restaurant. With this advanced e-commerce platform, you can easily manage orders and requests through a specialized POS system and secure online payment channels.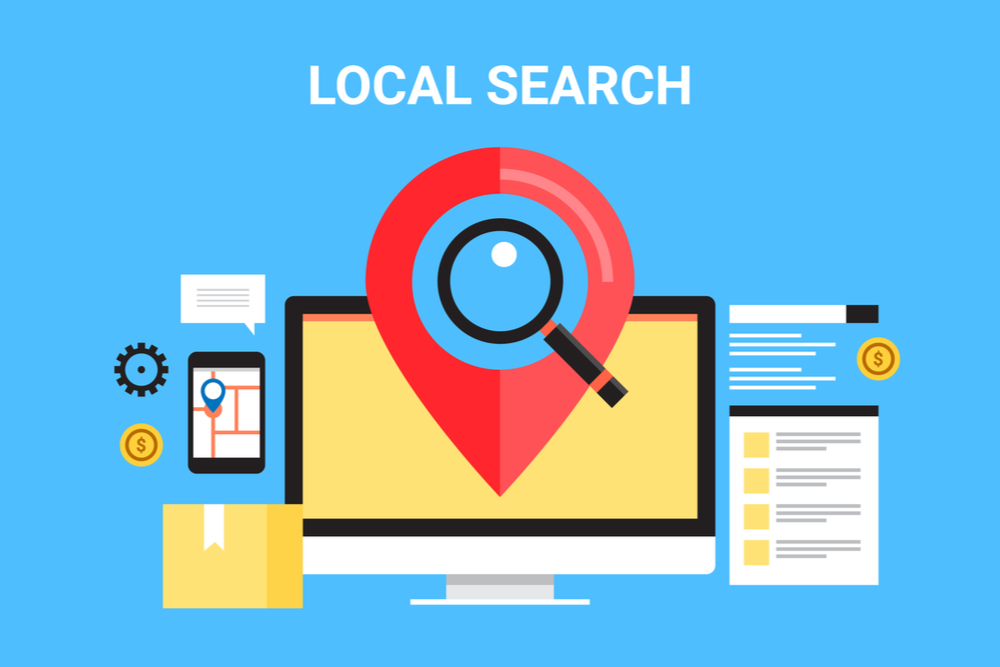 Ability to Target Local Customers
Local search queries are probably one of the most targeted searches that are being done online. With an optimized website and an expertly designed restaurant website, you can target some of the most motivated searchers and potential customers there are in your audience.
For Hong Kong restaurants, your website can easily be optimized for local searches by applying digital marketing in HK. Together with local search engine optimization, you may also use PPC strategies and social media marketing to target the customers who are situated nearest your location.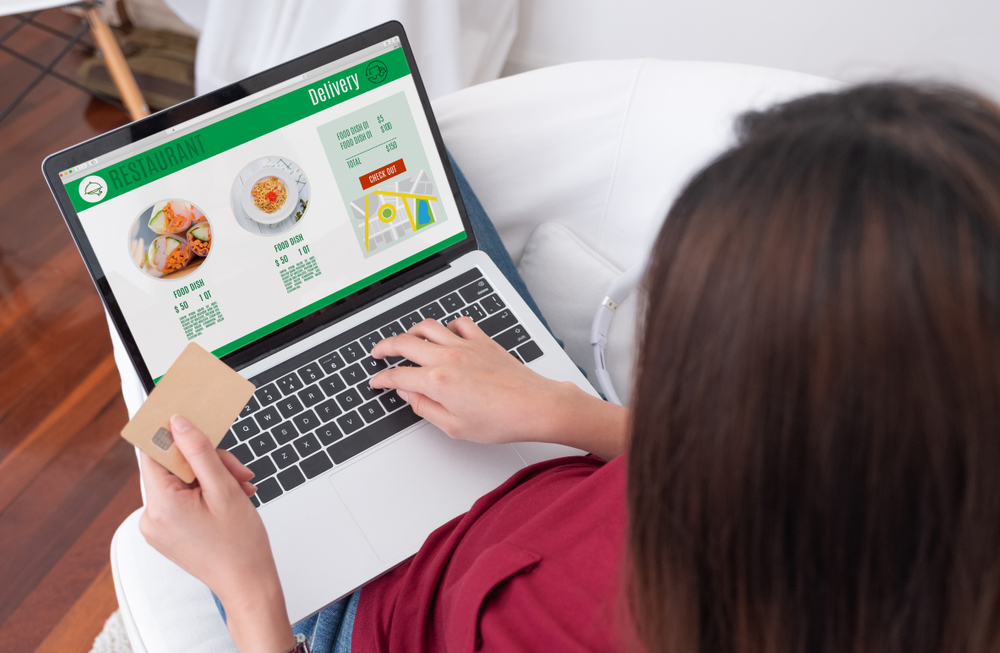 Consolidated Information in One Place
A customer-friendly restaurant website needs to know how to put important information front and center, including your opening hours, location, and contact number for reservations. With an online website, you can consolidate all the details that your potential customers might need to navigate to your business.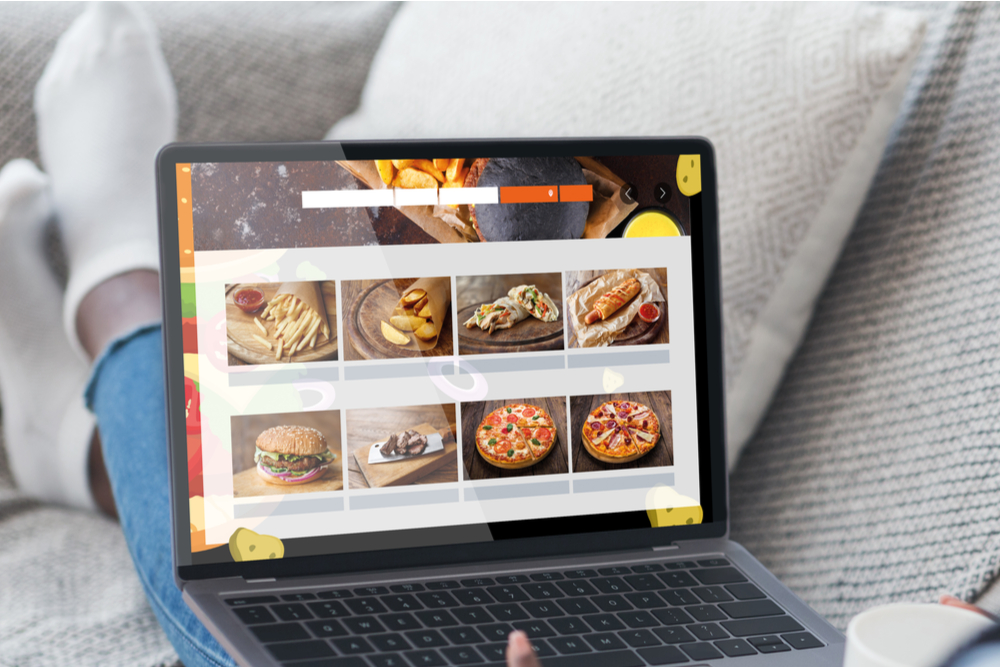 Introduction to Your Menu and Services
Whether you offer catering services, delivery, or a casual dining experience, having a website can help you introduce your products and menu to your customers. Today, people often search online before committing to a brand or dining in a restaurant. When your customers do click on your website from their search query, you'd want your menu to be available to them for them to browse or decide whether to pay your restaurant a visit.
A Good Restaurant Web Design Should Focus on Customer Experience
As with other businesses that belong to other industries, customer experience should be the top priority when it comes to building a website and improving online visibility. With restaurants and other e-commerce businesses, creating a smooth and clear process is a great way to lead site visitors into converting, whether reserving a table at your restaurant or ordering online. While there are some elements that you may not be able to incorporate into your restaurant's web design, such as the integrated online ordering system, it's still a great practice to integrate the recommended features to improve your user interface.
If you have any questions about digital marketing in general or have clarifications about web design – like maybe the difference between UI vs. UX – you can visit Truelogic HK or send us a query!