Schema markup is one of the simplest yet powerful innovations in SEO. Since it was utilized in 2011, it's actually improved the user's experience with search engines. Over the years, using schema has become an effective way to boost your website's visibility.
But what is schema and why does it matter to your SEO strategy?
In this article, we discuss what is schema in SEO and how to boost your SEO strategy by using schema markup.
What is Schema Markup?
Schema markup is a form of structured data or code inserted in a webpage to create an enhanced description of the said page.
If you aren't very well-versed in schema or search engine optimization in Hong Kong, then you might find yourself confused with the schema's basic definition. You know that schema is essential and you understand that it helps your visibility. But if you're new to the industry then understanding the inner workings of schema can be quite confusing.
So what is schema and how does it benefit your SEO strategy? We go through the basics in this section.
Schema and Structured Data
As mentioned earlier, schema is a type of structured data added to the webpage's code. Structured data refers to a standardized format for providing page information. Search engines like Google utilize structured data to understand the content of a web page.
Having a structured data markup on your page makes it easier for Google to know what your web page is all about–and that is exactly what schema does.
Schema uses a semantic vocabulary to help search engines clearly understand your content. With schema, search engines recognize the meaning of the data and what it should look like in search results. For example, if a user searches for "Julia McCoy", a page that includes that name will appear in the SERPs. However, if you put in a schema on that page–particularly around the same name–then you will be signaling to the search engine that this page is written by Julia McCoy.
Adding a schema markup to your page makes it more user-centric. With schema, the SERPs become more descriptive about a page. Some of the information that you may see include metadescriptions, price points, address. Because of this, a schema markup is often called a virtual business card and is considered one of the best ways to increase the visibility of your pages.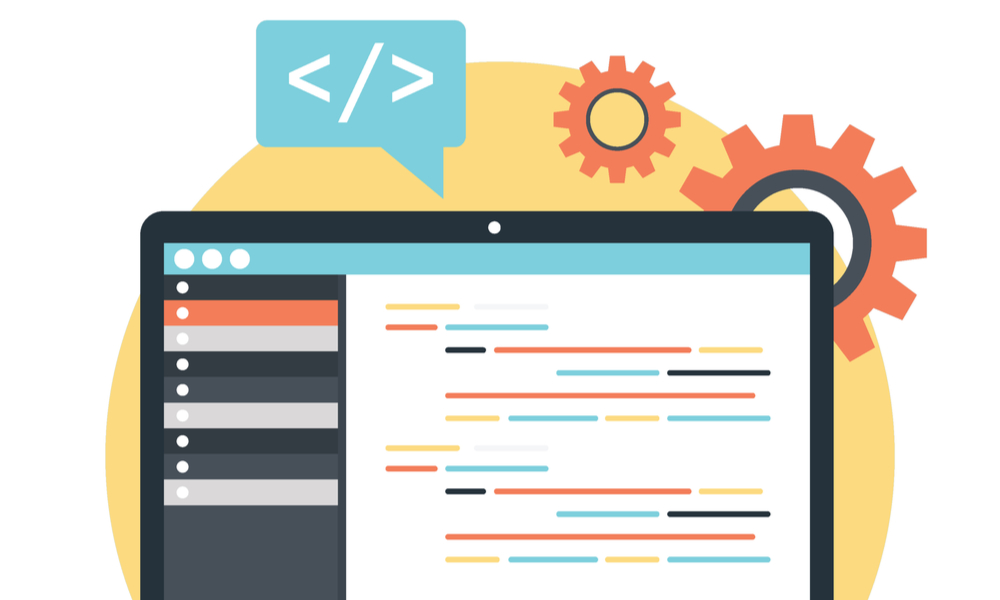 RDFa, Microdata, and JSON-LD
The best thing about schema is that you don't need to learn any new codes or programming languages! Websites that have a markup still use HTML. The only difference is that the microdata now includes Schema.org vocabulary.
There are languages of code that you can use to add schema to your web document. We call these languages schema encoding. At present, there are three types of schema encoding used in digital marketing: RDFa, microdata, and JSON-LD.
RDFa
RDFa stands for "Resource Descriptive Framework in Attributes". It is an HTML5 extension that supports linked data through HTML tag attributes corresponding to the user-visible content that you wish to describe. RDFa is compatible with HTML, XHTML, and XML-based web documents.
Microdata
Like RDFa, microdata uses HTML tag attributes to emphasize descriptions that you want a search engine to recognise. Microdata has different attributes from RDFa, however, and is more commonly used in the page body.
JSON-LD
JSON-LD is the easiest to implement among the three, making it the most popular schema encoding type. JSON-LD stands for "Javascript Object Notation for Linked Objects". It is directly embedded in a <script> tag in the body or head of a page and uses attributes to specify the vocabulary. Because of this, it is widely considered as the most beginner-friendly way to implement schema markups on a page.
Why is Schema Markup Important in Digital Marketing and SEO?
Schema markup plays a pivotal role when you start digital marketing in Hong Kong. While bots and AI do have impressive processing capabilities, they need the appropriate signals to function well. That is where schema comes into play.
The schema markup allows search engines to recognize your page by adding tags and structuring your data. Schema allows Google to understand your content based on the tags you use. This lets your page have a more descriptive search result on SERPs.
One of the biggest benefits of having properly structured data is the huge impact on your search visibility. With a properly structured data markup, your rich snippets are significantly boosted.This makes your results more visually appealing to users and can further provide valuable insights or information based on category (depending on the tags placed on your web document).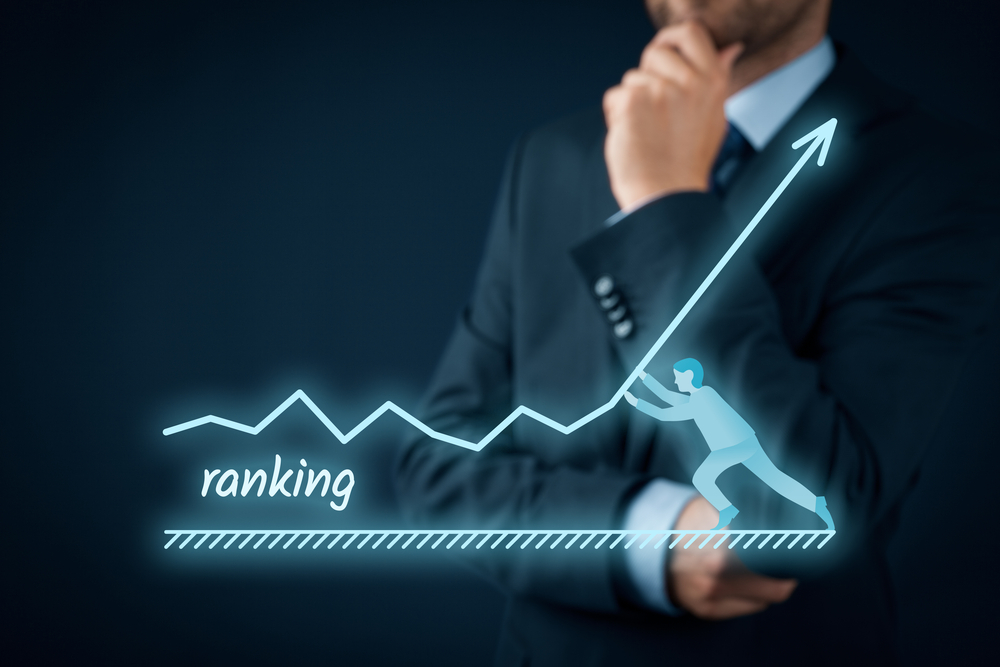 Does Schema Markup Increase Your Rankings?
One of the first questions that is always asked in SEO is if it will help a page rank. After all, your main goal when you do SEO is to help your web pages become more visible in the SERPs. Unfortunately, schema doesn't have a direct impact on your rankings–but that doesn't mean you should discount it altogether!
When you use schema on your web pages, you get a properly structured web page reflected on the search results. This usually comes in the form of rich snippets. Rich snippets let your website be more noticeable in the SERPs and helps increase click-through rate.
Despite not being a direct influence on rankings, a schema markup remains valuable because of its ability to increase website traffic. While there is no direct benefit to your rankings, adding schema is still a smart choice. After all, organic traffic is still one of the most valuable ROI in SEO.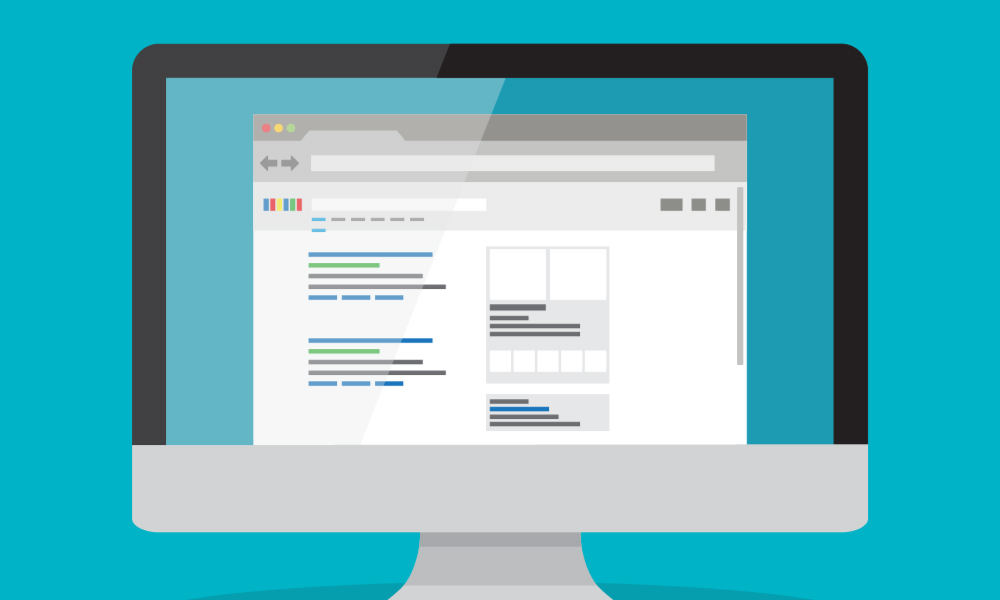 What Else Can Schema Do in SEO?
Now that we've established why schema is an important part of your SEO optimization, it's time to explore how it truly works. Schema can do a lot of things for your website, depending on the type of markup you put.
Here are some of the functions of a schema markup:
Provide valuable information about a company, such as who they are, what they do, where they are located, costs of products and services, and more.
Provides data markup for local businesses.
Provide additional information that might prompt users to take action.
Help crawlers to interpret the data on your web pages more accurately.
Organize SERPs more efficiently by providing proper website categorization.
Define and display SERPs more clearly.
Provide a connection between your website and social media tags.
Help make your content more shareable with the help of open graph tags.
These functions all underlie the biggest benefit of using schema: it's a step towards semantic search. This simply means that your web pages show a deeper and more logical understanding of connections and meaning. By using structured data, particularly schema, you are able to signal to Google and other search engines what each part of your content means–leading to a more streamlined result and experience for users.
Think about it: insightful and coherent content is always a delight to read. When you use schema, you are able to translate this flow to the search engine. With a schema markup, Google will be able to understand the correct flow of information on your page and display it accordingly to users. This is something digital marketers should keep in mind as both their websites and the internet continue to evolve.
It is also important to note that while these won't directly contribute to one's rankings, it can have a clear impact on the visibility of a page. Of course, aside from schema, it is also essential to ensure that your page remains optimized with relevant and engaging content to ensure a good result. While schema isn't all that is going to make you rank significantly higher, it can be a useful tool to help you rise above your competitors.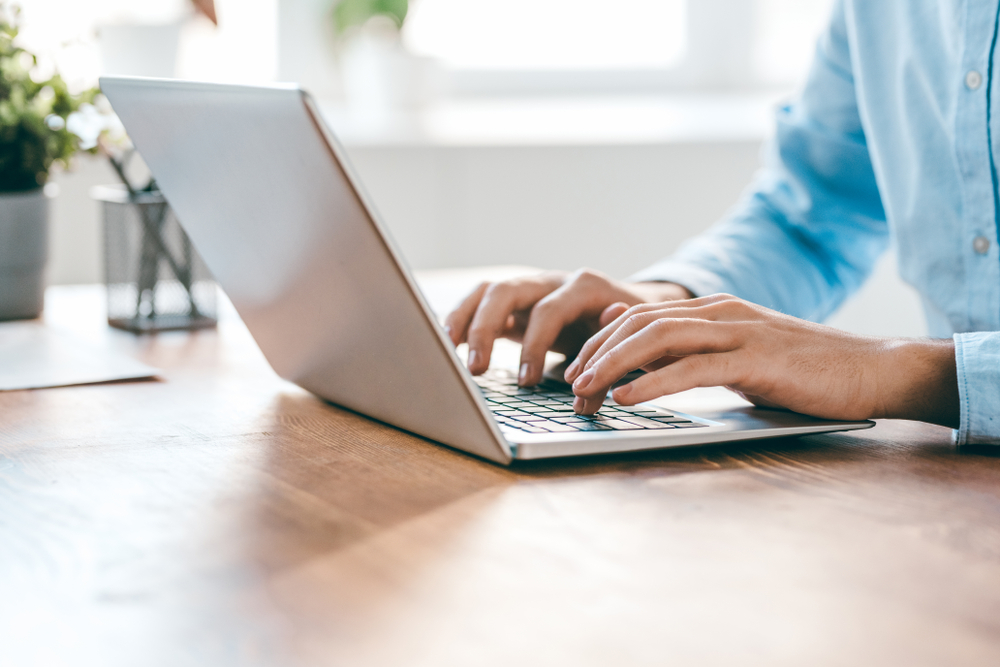 What are the Different Types of Schema Markup in SEO?
There are many types of schema markup in SEO. This is reflective of the fact that adding schema requires an attention to detail. Each schema type corresponds to data types, so have to choose the ones that will benefit your website the most.
Of course, these schema types aren't just limited to appearing once. According to Schema.org's guidelines, the more content that you markup, the greater the benefit. Of course, it is important to keep in mind to limit the markups to materials that are accessible to users and not hidden content or hidden page components.
Schema.org provides a comprehensive list of the different markups that you can use, but below is a list of some of the most common markups used:
Organization Schema Markup
This type of markup helps search engines confirm who you are as a business or brand. Organization schema markups increase your brand signals and improve your site's visibility.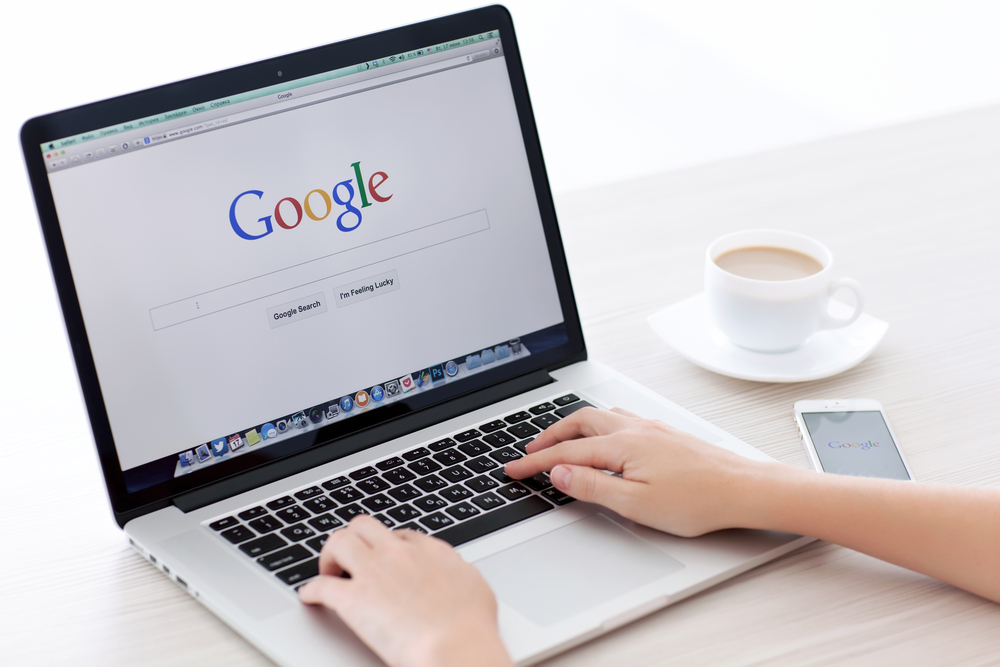 Website Schema Markup
This markup tells search engines what your content is about. It also aids your website become more visible in search results, because it increases the presence of your website's name. This is done through the presence of semantic tags or microdata in the schema markup.
Breadcrumb Markup
Breadcrumb markups generate breadcrumb rich-snippets for your website. It is particularly useful for users to see their location. Breadcrumb markups also help reduce bounce rates.
Site Navigation Schema Markup
This kind of schema markup helps increase clickthrough and conversion rates by influencing organic site-links. This helps search engines understand the navigation and the structure of your website.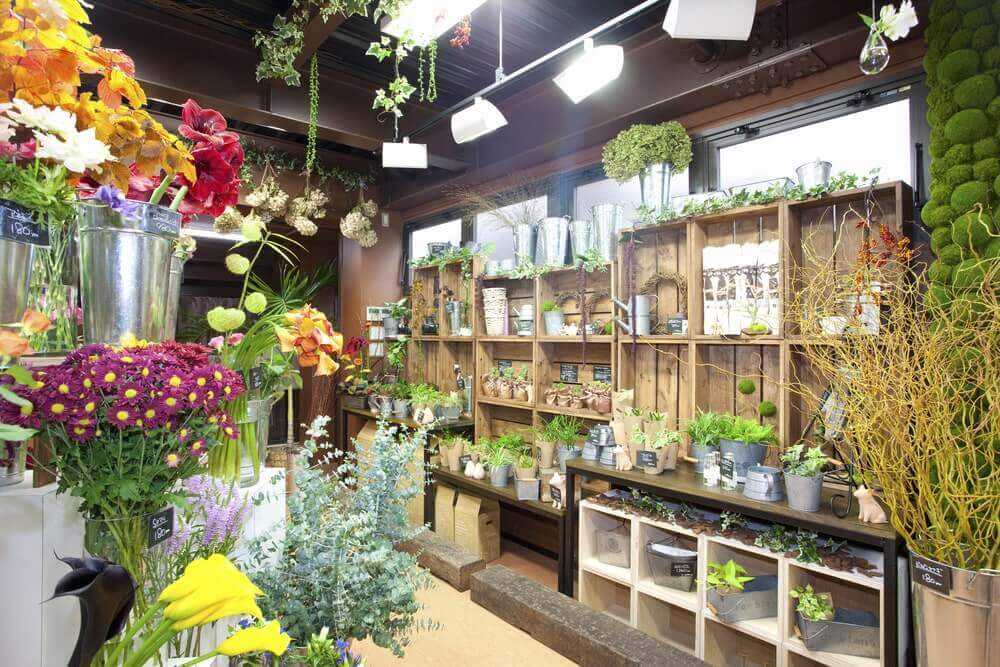 Local Business Schema
This kind of schema is essential for local businesses, especially those with a physical location. A local business schema markup lets users know all about a local business by providing them information such as: the address of the business, operating hours, and contact information.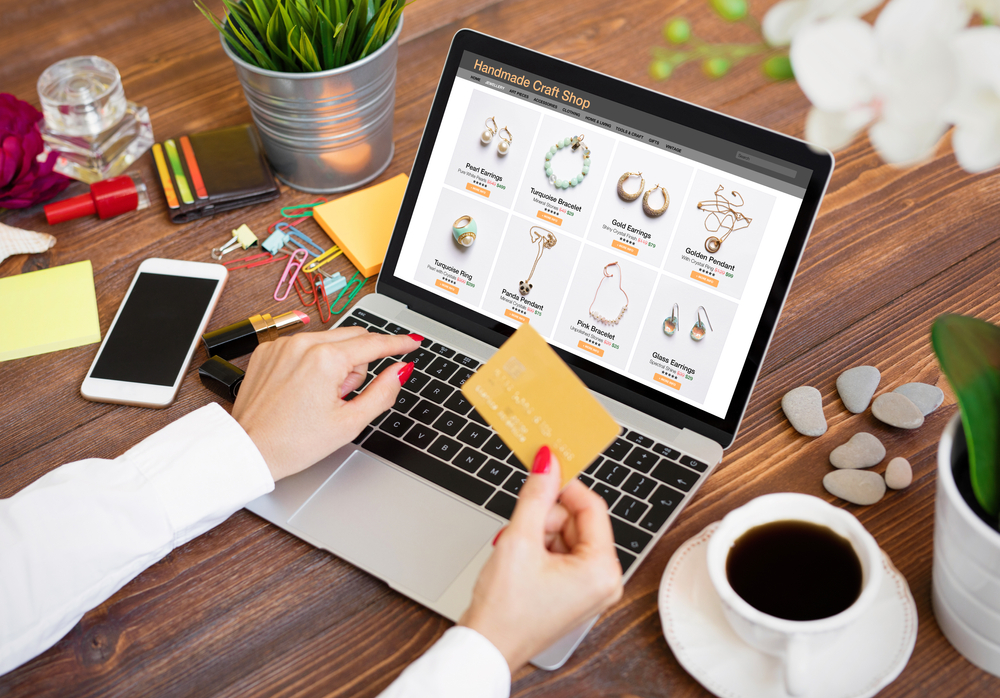 Product and Offer Schema
This type of schema markup is used to sell products and services. When you use a product schema markup, you allow relevant product information such as the product name, price, and status to be displayed. A product schema ends with the name only but an offer schema will show the price and the corresponding currency.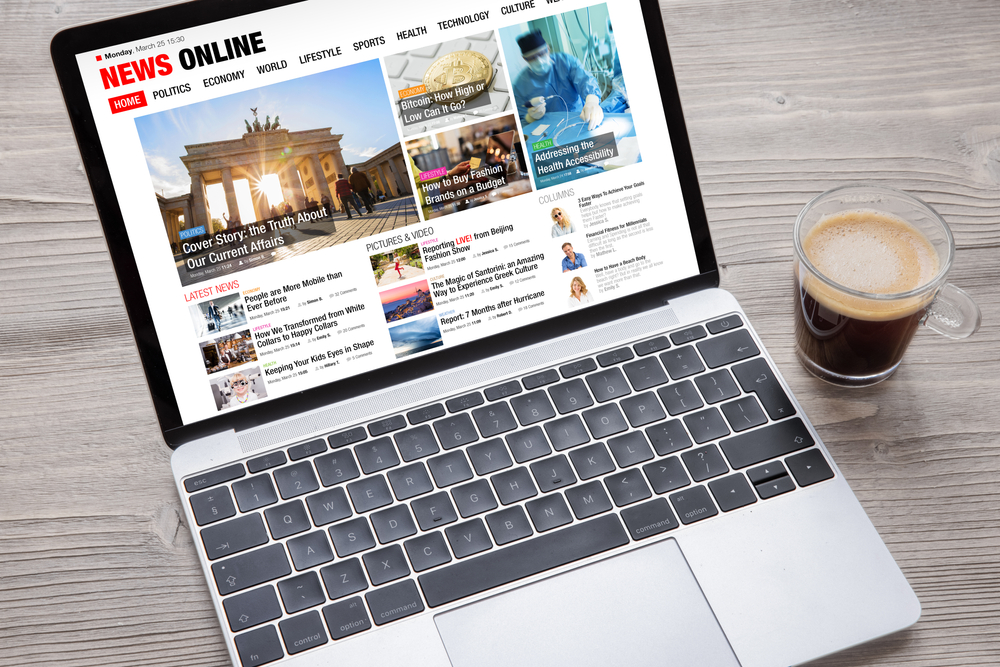 Article Schema
This schema markup is used for news sites and blog posts. When you use this markup, search engines can easily identify which is the headline, important elements such as a featured image or video, and the time and date of publication. Note that this particular markup can be further specified between different kinds of articles such as a blog post, a news article, or a scholarly article.
Event Schema
Event schema markups provide further information for scheduled events, such as concerts and conferences. The information displayed includes the date, time, price, and location. This makes it easier for users and potential attendees to know more about the event.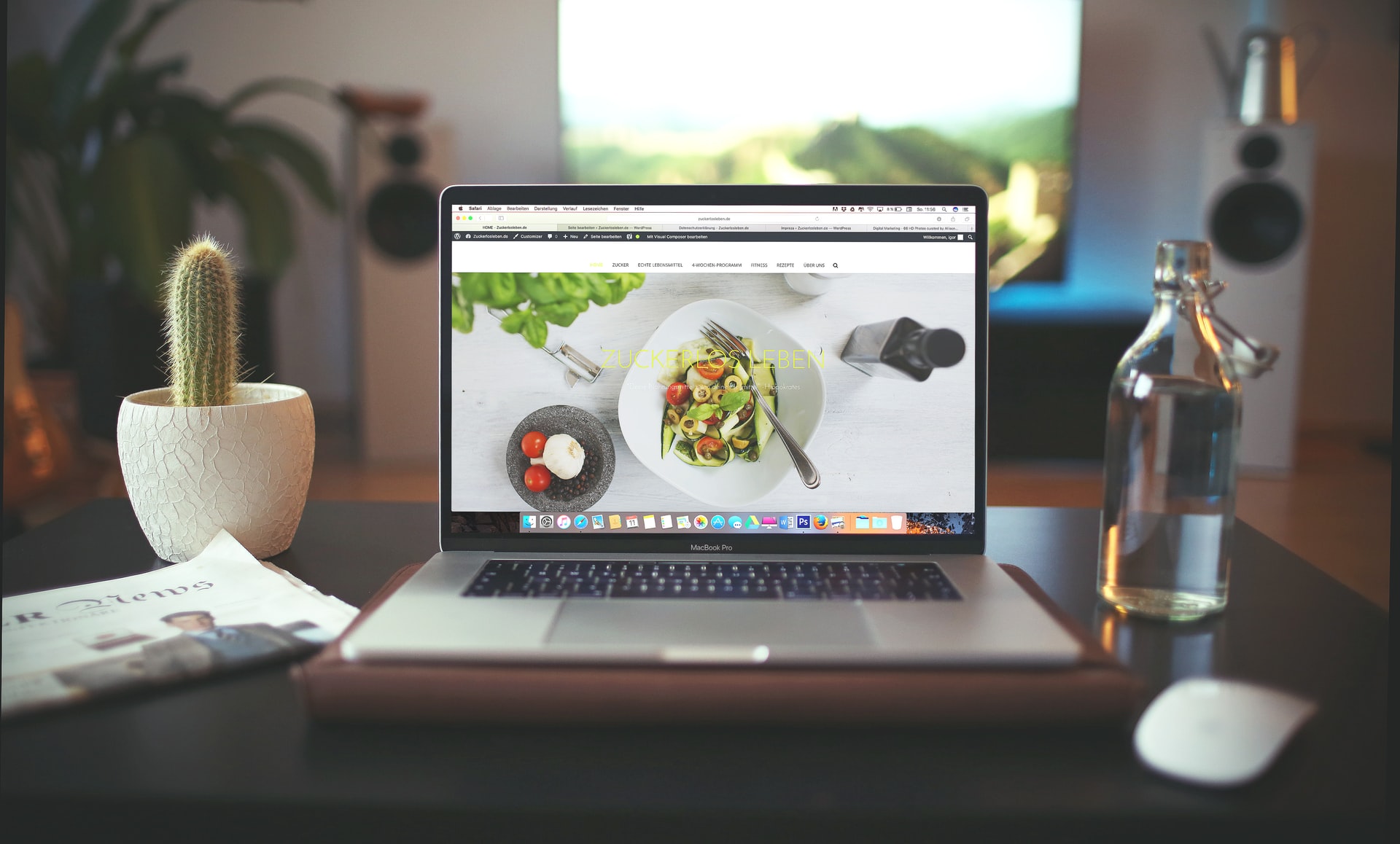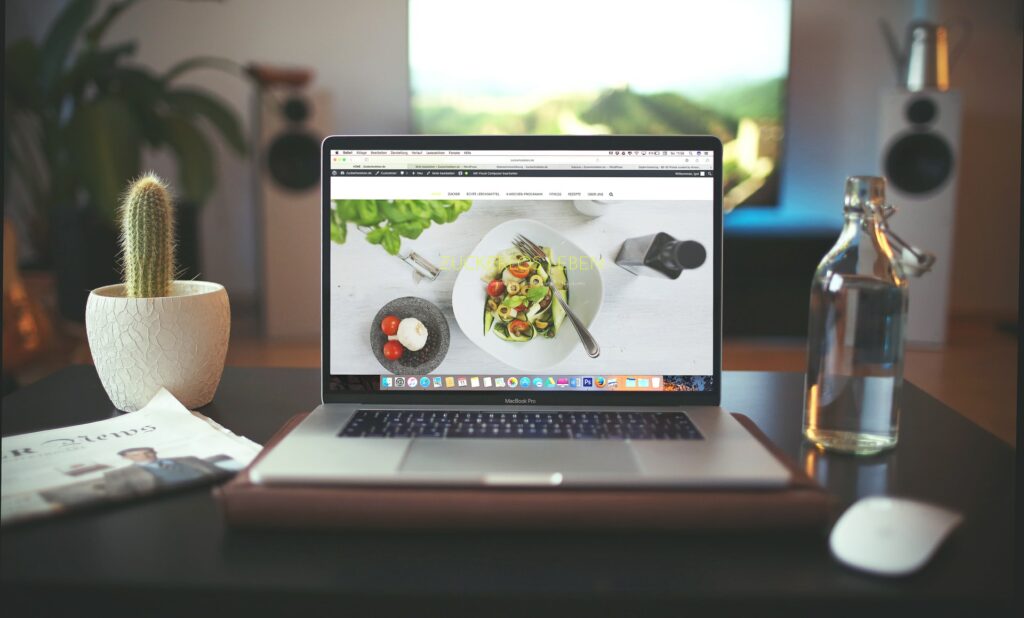 Recipe Schema
Recipe schema markups are used by culinary websites. This markup has the intention of appearing as a rich snippet. A recipe markup shows the finished product from a recipe, along with ratings, which not only attract users but allows them to judge the finished recipe as well.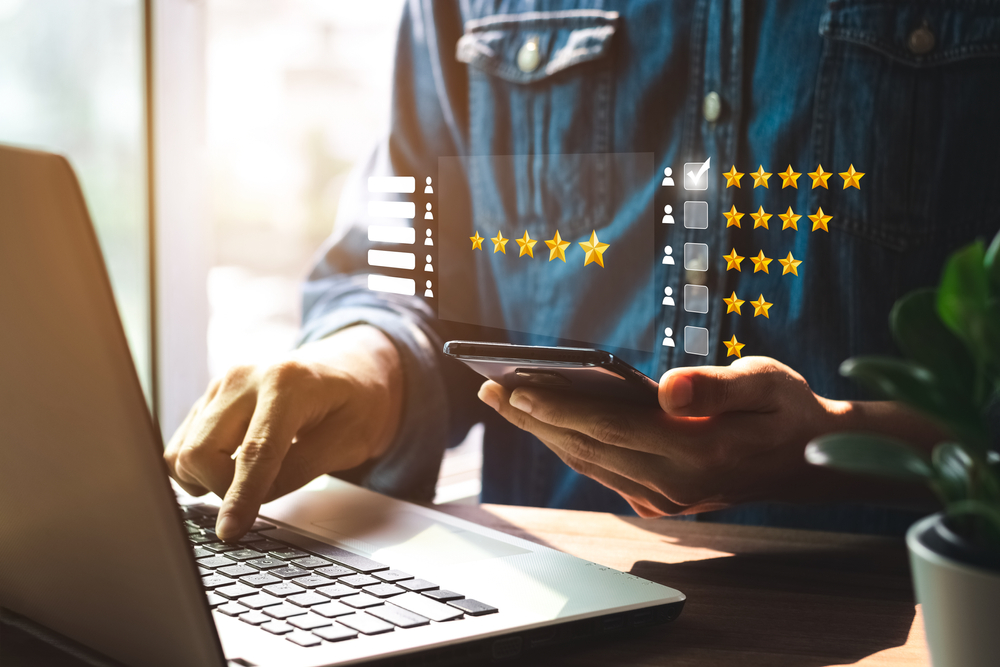 Rating Schema
Rating markups provide insight on a product's effectiveness. This allows users to have a basic understanding of how well the product is received by fellow users before purchasing.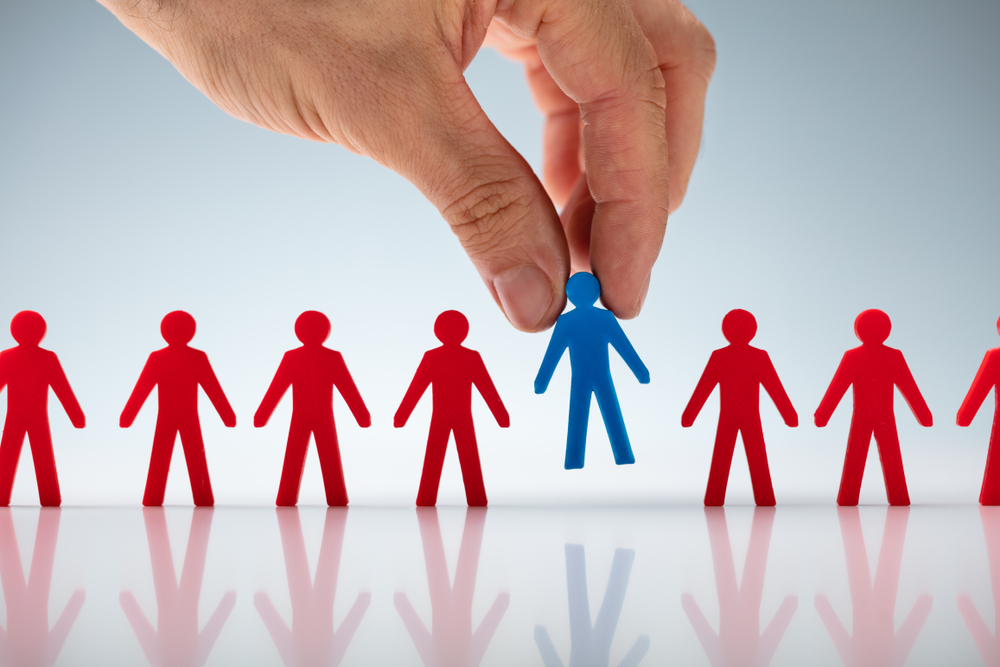 People Schema
The people market schema provides users the basic information of an individual. This is what you see when you search for famous or notable people such as Hollywood stars or Nobel Prize winners. This usually provides the name, age, birthday, education, relevant family members, or even address of the individual.
Boost Your SEO With Schema Markup
Over the years, schema has proved to be a valuable part of any SEO strategy. Today, it is a staple in the industry and continues to be an effective way to increase relevance and visibility.
The impact of schema on your website is undeniably huge. While it doesn't directly affect organic rankings, it provides a huge boost to a web page's visibility and appeal through rich results. In fact, studies have shown that web pages embedded with schema fare better than those who do not have markups. This solidifies just how useful it can be for your SEO strategy.
Schema markups are relatively simple, yet few brands actually go the extra mile. Give yourself an edge and ensure that your SEO strategy succeeds with the right schema markups.