As with any marketing strategy, establishing meaningful connections is the first step in driving brand success. This is why a lot of brands employ outbound marketing to push brand awareness through continuous advertisements and promotions – which explains its other name, "interruption marketing." While outbound marketing may help reach potential customers by pushing their brand's ubiquity, it may not yield the results they're looking for with such a high cost.
Fortunately, there is a better way to build connections through relevant content: Inbound marketing. Instead of actively pursuing potential customers, you drive traffic to your website by producing content that fits the needs of your target audience through content marketing and SEO marketing in HK. In this article, we will discuss what inbound marketing is, and how it helps brands build online communities and loyal customer bases.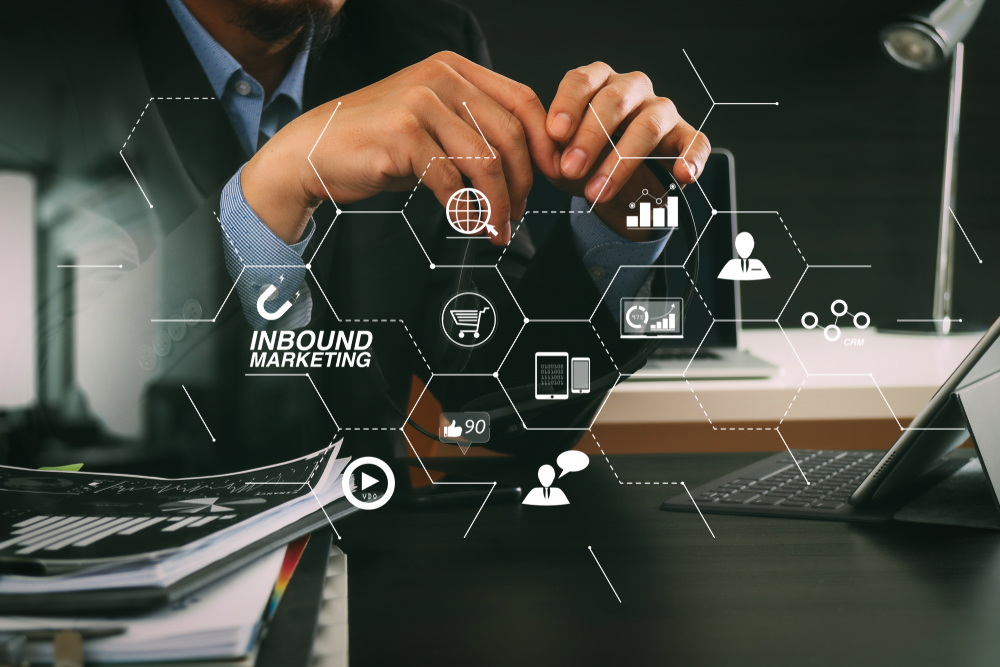 What Is Inbound Marketing?
Inbound marketing refers to a marketing approach that drives interactions and traffic to your website instead of actively seeking them out. By providing content that is perfectly aligned with your target audience's needs and queries and providing solutions to their problems, not only can you get leads, but you can also boost your website's authority in your own industry.
Because of the continuous evolution of marketing, inbound marketing is now being utilized through different approaches. In Hong Kong, brands employ a series of inbound marketing strategies, from optimizing their search engine visibility to availing competitive content marketing services in HK. And as marketers continuously improve on inbound marketing, more and more brands can take advantage of this discreet and effective technique.
Outbound Marketing Vs. Inbound Marketing
But how does inbound marketing differ from outbound marketing? It all boils down to how brands reach customers. Outbound marketing heavily relies on persistent and continuous techniques to build brand awareness, including cold calls, radio and print ads, and email blasts. With this type of marketing, brands depend on expensive routes that are harder to track and are now increasingly harder to get across because of ad blockers and spam filters.
While outbound marketing is increasingly becoming harder to be effective, it is still applicable, especially for brands with established customer bases. With proper digital marketing segmentation, you can reach your audience with crafted newsletters and email marketing based on their active hours and their demographics for better leads generation.
Inbound marketing, on the other hand, connects your brand to your target audience by providing them with information that is relevant to their needs. This is typically done through effective content, social media, and permission-based email marketing designed to push customers to visit your website to find helpful content. This approach does not use interruptive techniques but instead allows your target audience to willingly visit your website because you know how to cater to their demands.
When utilized together, both outbound and inbound marketing can help you bring in customers and drive-up revenue through carefully and expertly planned campaigns.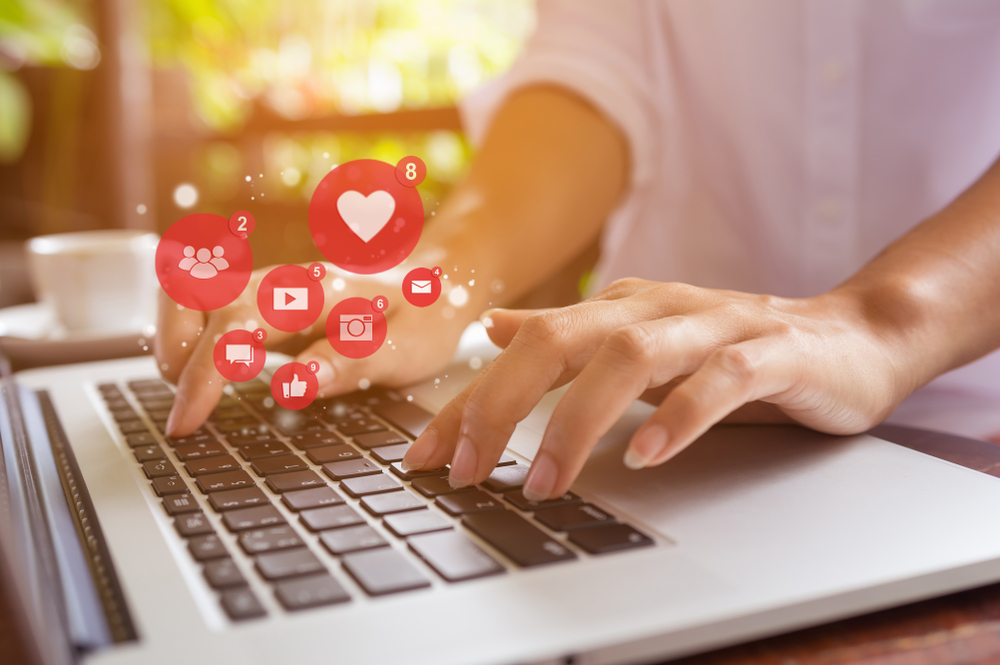 How Does Inbound Marketing Work?
In Hong Kong and around the world, inbound marketing works by consolidating some of the most effective and efficient strategies in digital marketing, including content marketing, social media, and SEO marketing in HK. With inbound marketing, you not only optimize for a better online presence, but you also make it easier for your target customers to reach you by optimizing search engine visibility and producing relevant content that answers and solves your target audience's problems and issues – regardless of where these potential customers are in the purchase funnel.
While inbound marketing works for almost all industries, there is a specific focus on B2B businesses, especially those that belong to niche markets. With inbound marketing, the content you produce can drive your authority and help you establish yourself as a leading thought leader and a trustworthy source of information. Inbound marketing can seamlessly work with B2B marketing strategies by attracting companies to becoming customers through effective content curation and production.
Inbound Marketing Strategies to Drive Brand Success
One common misconception is that inbound marketing and content marketing are interchangeable since they both focus on putting out content for online perusal. However, inbound marketing actually works by incorporating other marketing strategies to reach potential customers on various platforms. To make the concept of inbound marketing clearer, here are some of the strategies employed to attract prospects into visiting your website and becoming loyal customers: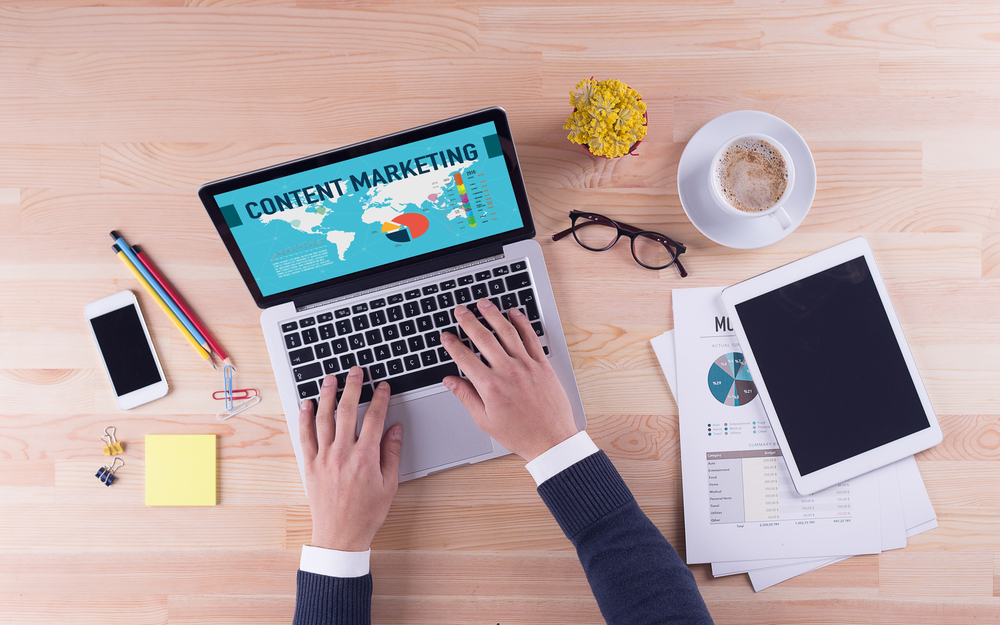 Content Marketing
Inbound marketing is closely connected to content marketing since you'll need to produce content that can offer your target audiences relevant information that answers their questions and provides them with valuable insights. In addition to traffic-driving blogs that cater to your niche market, content marketing also covers guides, infographics, and ebooks that your audience can benefit from.
Social Media Marketing
With 4.62 million people on social media, it's almost wasteful not to tap into this online community, especially when you're trying to connect with potential customers. Engage readers and online users through social media advertisements and targeted posts and start to attract potential customers to your website. Whether by linking to a relevant blog post on your website or by pushing customer interaction, social media marketing allows your brand to connect with the people you want on your website. Build an online community on social media that not only interacts with your posts but is also ready to convert when the need arises.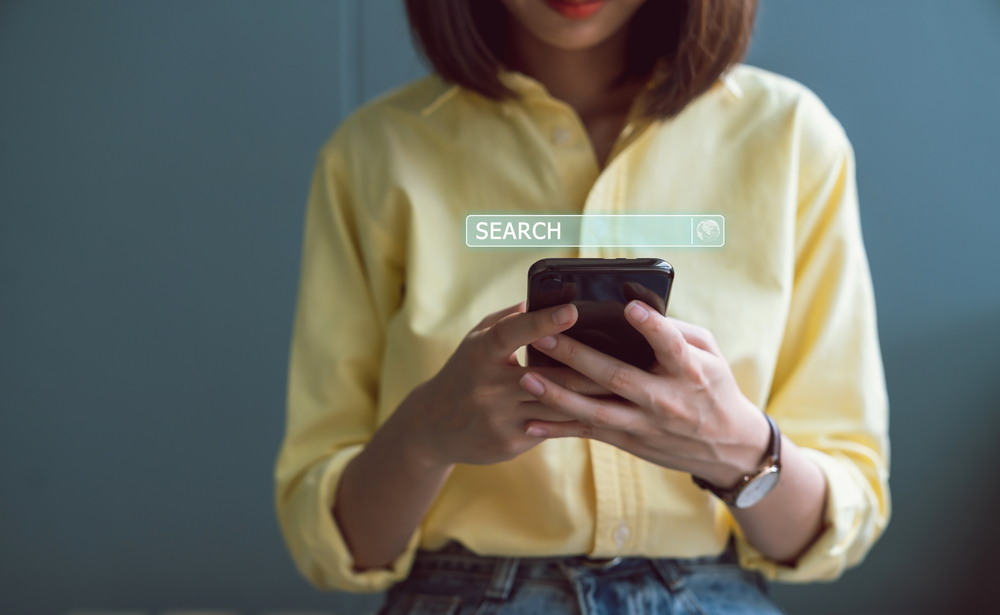 Search Engine Optimization
Making sure that your website is discoverable on search engines is crucial in reaching your audience. Without proper optimization, your website and the subsequent content that you produce will have a hard time ranking, which may make all the strategies you're putting in place void.
Through effective keyword research and keyword density optimization, you can drive traffic to your website and take advantage of Google's algorithms to situate your brand at the top of SERPs based on your customers' queries and organic searches. In inbound marketing, SEO makes your content discoverable and better situated where your target audiences are online.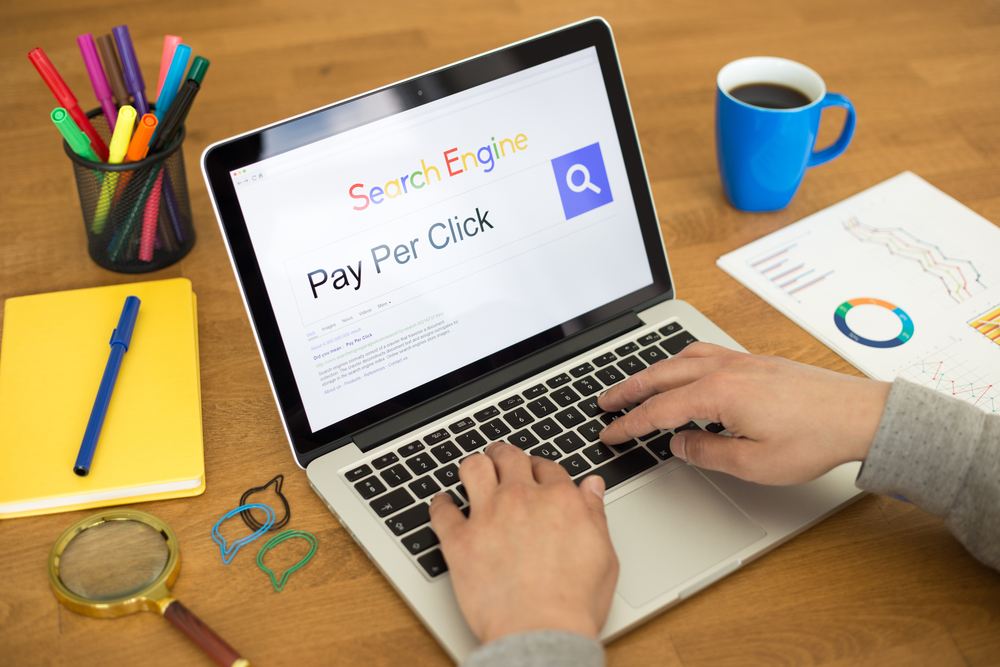 Pay-Per-Click Marketing
This type of marketing heavily relies on customer behavior and interaction, with search ads working with keyword incorporation. While there has been a debate whether PPC is a form of outbound marketing or inbound marketing, it's actually a mix of both since search ads only appear as a result of an active query on search engines, and display ads may appear as a persistent form of targeted advertisements.
As an inbound marketing strategy, PPC marketing helps your play alongside the bigger, more authoritative sites when it comes to answering your target audience's queries by appearing on top of the organic results. In a way, you're still promoting your content, albeit in a paid strategy.
For example, digital marketing for hospitality can incorporate pay-per-click marketing by targeting transactional keywords used by people who are planning vacations or looking for specific information about hotels and resorts. This way, brands don't need to resort to interruptive approaches by knowing exactly where they need to be to be noticed by their customers.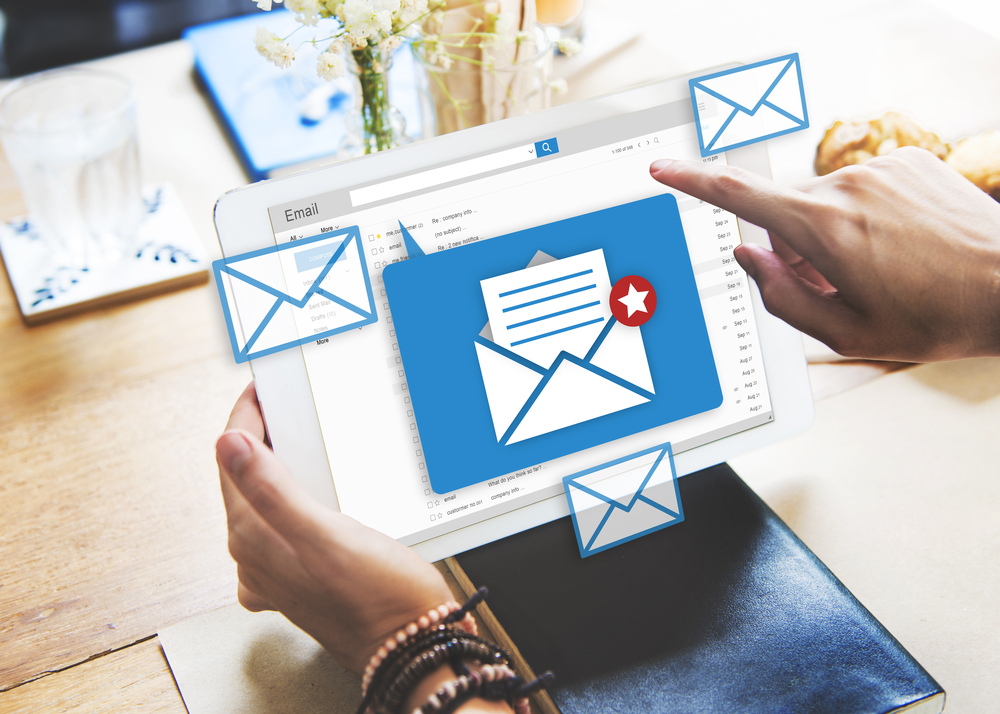 Email Marketing
Together with PPC, email marketing is also incorporated in both outbound and inbound marketing, since unsolicited email blasts are typically used to reach untapped digital populations. With inbound marketing, however, emails and newsletters can be sent regularly to audiences who have opted to sign up for your newsletter. You can provide them with personalized content that not only brings them relevant information but also keeps them engaged with your brand long after they've completed their transactions.
Inbound Marketing Offers a "Polite" Way for Audience Engagement
Building brand awareness is one of the top priorities of almost all companies today, especially with the shift to digital platforms. You'd want your target audience to know of your existence and avail of your services as soon as possible for faster ROI and better website performance. This is one of the reasons why a lot of brands turn to outbound marketing by actively seeking out potential customers through pop-ups, persistent advertisements, and other interruptive marketing strategies. However, outbound marketing is known to have a broader focus, leading to larger numbers of unsubscriptions and blocks.
With inbound marketing, you are able to systematically target the most relevant and most motivated consumers without trespassing into their consciousness, effectively improving your site's authority and pushing brand loyalty. If you're unsure how to execute an effective inbound marketing strategy, reach out to Truelogic HK, and we'll help you navigate and tailor a marketing strategy that will lead your brand to success.