At any given time, online customers and readers are exposed to some type of paid advertisement, whether they're browsing on search engines or scanning their Facebook newsfeed. Online advertisements have become a mainstay in almost all websites on the web, and some of the biggest brands make use of paid advertisements for better brand awareness and to drive conversions. Because of the effectiveness of paid ads when it comes to introducing new brands or reaching potential buyers, more and more companies are now employing different types of paid ads in their digital marketing campaigns.
In this article, we will discuss the different types of paid ads that are used in search engine marketing (SEM) in Hong Kong and in different parts of the world. These types of paid ads are used to drive traffic, improve conversion rates, and target relevant consumers through effective SEM campaigns.
What Are Paid Ads?
Paid ads function as the main driving component of SEM or PPC advertising. With paid ads, brands and companies can bid on some of the most relevant keywords and queries in their industry and display their ads to target the specific segment of the population who are interested in their services. For search engine ads, the goal for businesses is to appear on the first page of their chosen keywords, since a lot of searchers interact only with the elements on the first page of the SERP. On the other hand, other types of paid media, including social media ads, are much more flexible in terms of who specifically you want to target, depending on their interests, demographic data, and location.
Because of the different factors that types of paid ads depend on, tailoring an ad campaign is absolutely crucial to leading your brand to success through SEM. The first step in building an effective SEM campaign though is to be familiar with the different types of ads that you can utilize to reach your target audience, which is what we're going to talk about in the next section.
What Are the Types of Paid Ads?
Paid aids come in different types, depending on the platform that you're using and the visual form that they come in. Two of the most popular types have also spawned a popular debate – Facebook Ads vs. Google Ads. While these two platforms are two of the most utilized types of paid ads in digital marketing, there are also other options that will yield results all the same. To help you, here are some of the most popular types of paid ads that you can use to reach your brand's goals.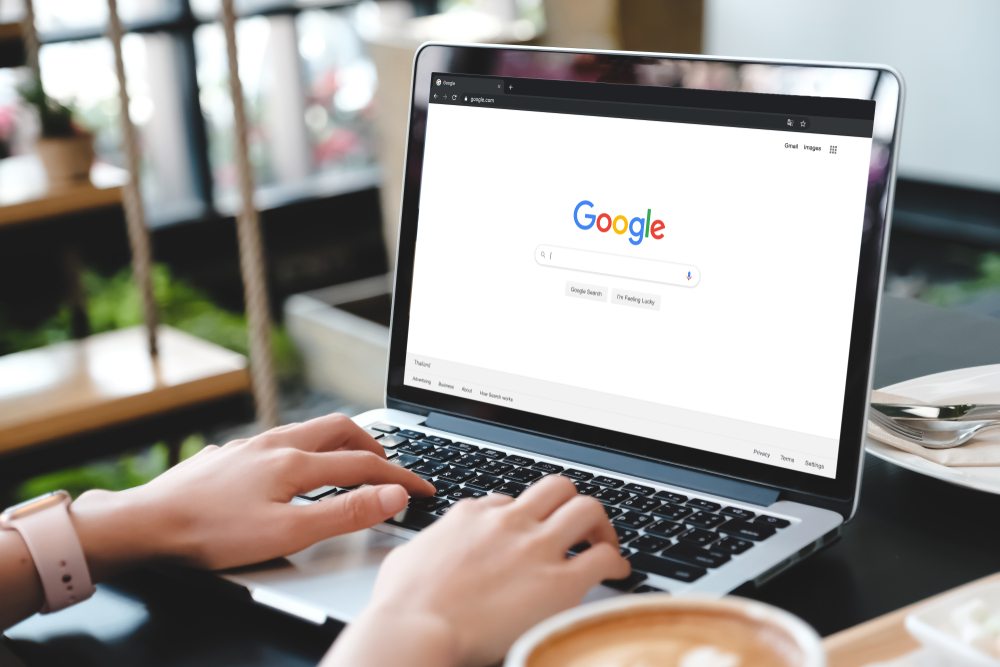 Search Ads
Found in search results, search ads are considered the most common type of paid ads. On Google search engine results pages (SERPs), search ads are usually found on top of the page before the organic search results. While search ads don't have visual elements other than text, they can drive relevant traffic onto your website, especially since your audience sees your ads first.
However, to ensure that your search ads drive high-quality traffic, keywords are especially crucial since you'll be bidding with other brands. You'd want a keyword list that is specifically focused on driving conversions, brand awareness, or any other goal to avoid the need for an exorbitant amount of money.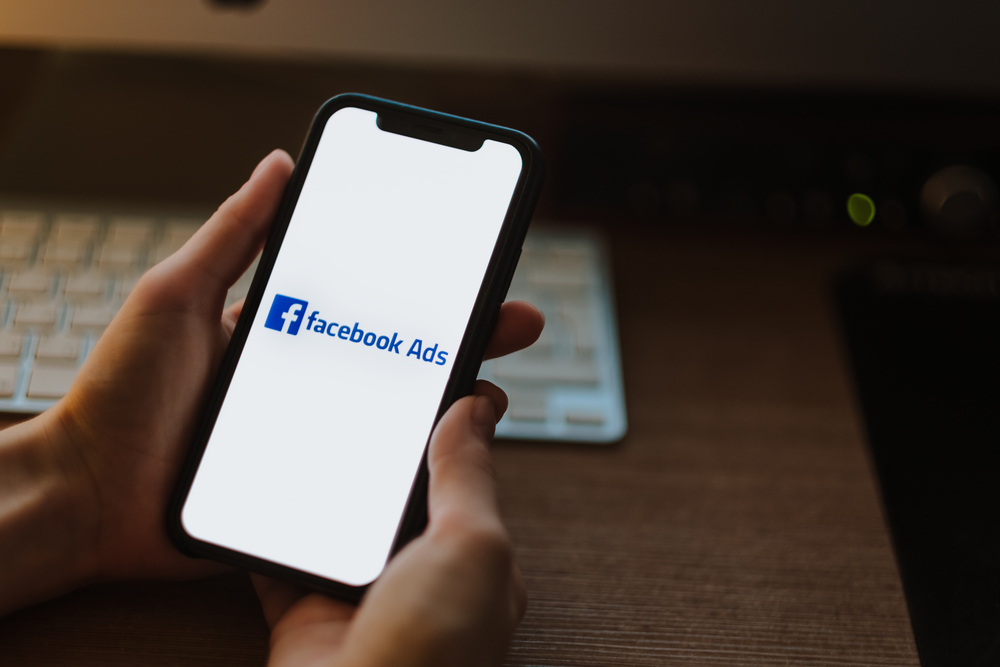 Social Media Ads
Have you ever browsed through your social media feed and found specific ads targeted to your interests? Those are social media ads that are targeted towards specific segments of social media users, depending on their age, occupation, and usual interests. Because social media platforms cater to different types of people, they've also made pay-per-click ads easily customizable, allowing brands to use intelligent segmenting tools for better visibility to the most relevant consumers.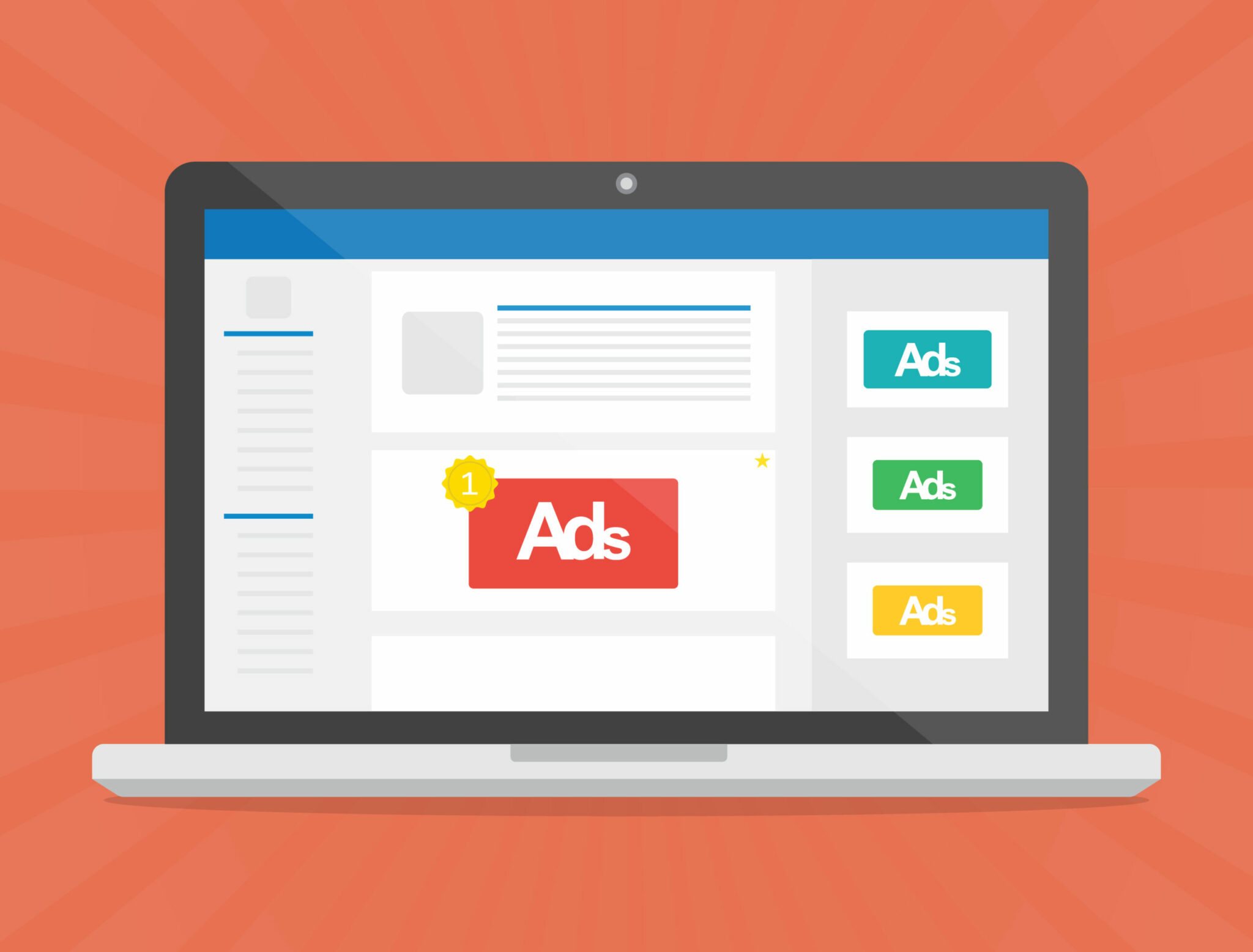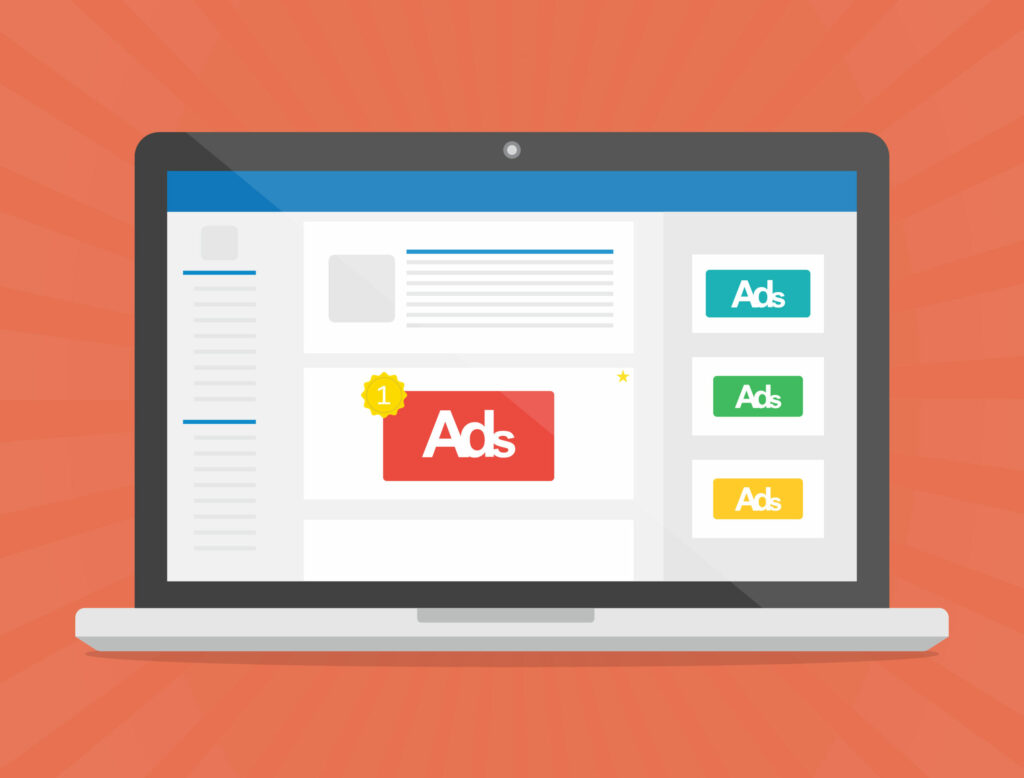 Display Ads
Display ads are commonly seen as banner advertisements on websites that people browse online. This type of pay-per-click ad is highly dependent on user activity, whether you've searched for a product you're considering purchasing or you're just passively browsing. Display ads follow people around while they're going around the web, allowing your brand to stay top of mind and giving your audience an easy way back to your website for them to finally convert.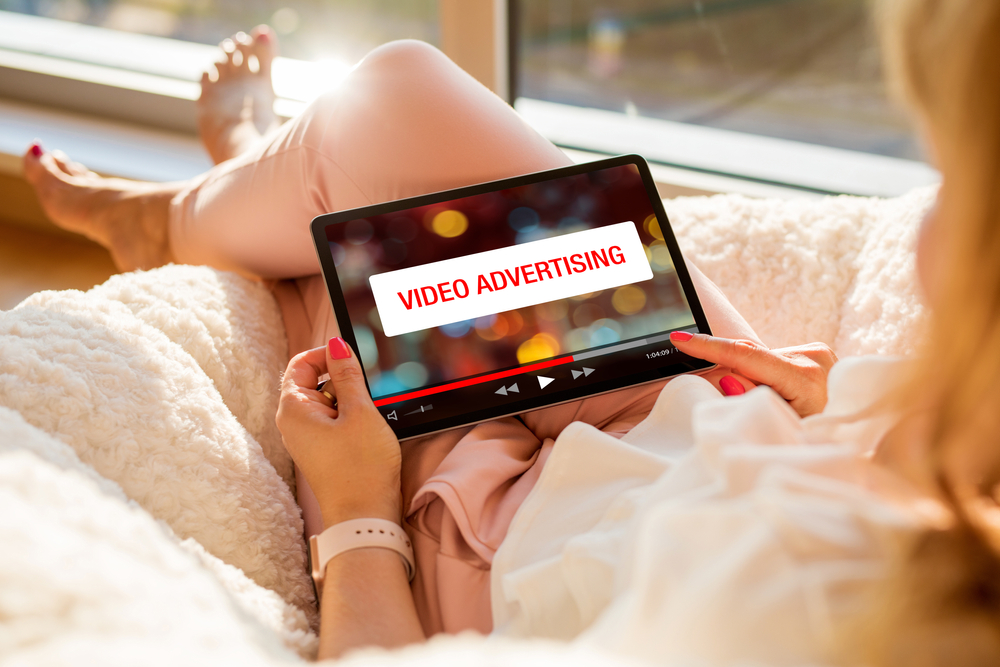 Video Ads or Instream Ads
Video streaming platforms have become popular in recent years, with more and more people spending time watching videos and shows on YouTube, Hulu, Amazon Prime, and other platforms. Today, brands can pay for advertisements to be streamed on specific videos with customized parameters. However, this type of paid ad fetches a high price since you'll be competing with other big brands for better visibility. However, if you're able to effectively target your audience, video ads can bring in significant numbers of conversions and better brand awareness.
Local Service Ads
Local service ads are a type of paid ad that allows brands to focus their ad efforts on a specific geographic location, targeting the most relevant and most highly motivated population for conversions. With more and more people searching the web for any local service before signing up, investing in local service ads can bring in high-quality traffic and consumers who are already in the lower parts of the purchase funnel – increasing your chances of closing a deal.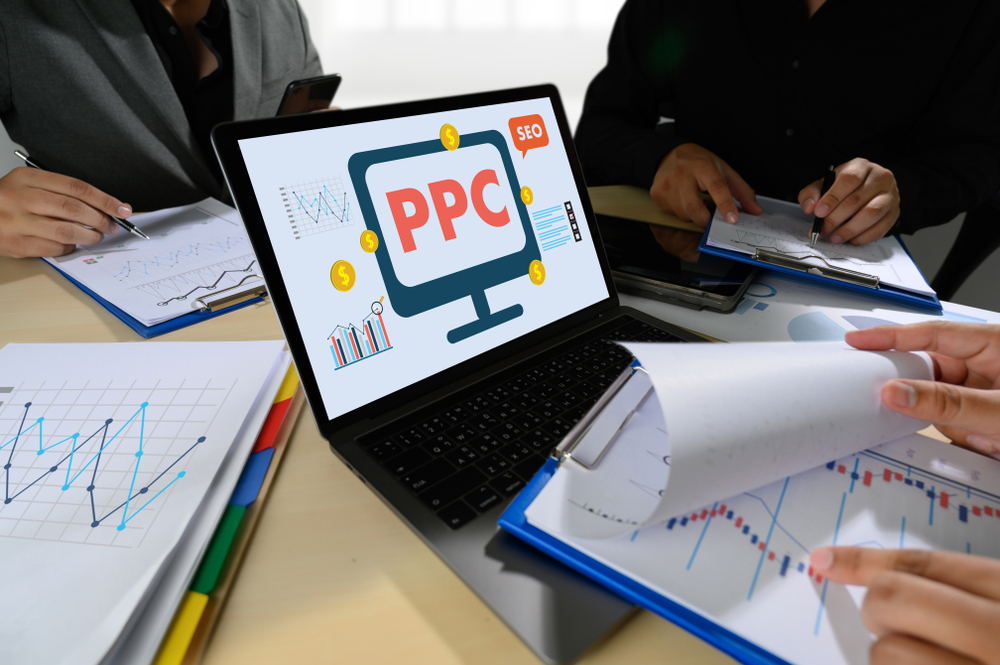 Paid Ads: Are They Needed for Successful Digital Marketing?
SEM and SEO are two interconnected concepts in digital marketing, with both having the same goal of driving traffic into your website and bringing your target audiences onboard. However, while these two are both aimed at the long-term success of your brand, SEM gives you the option to pay for faster results.
If you have the privilege of time and you can wait for professional SEO techniques and strategies to yield the results that you're looking for, then SEO is the way to go. But in conjunction with SEM, these two processes can easily propel your brand and place yourself in front of your most motivated and most relevant audience, which does not only improve your brand's visibility, but also lets you convert audiences into customers.
If you're unsure on how to start planning your digital marketing campaigns or you don't know how to set up your paid ads, regardless of what type you're planning to use, partnering with an experienced digital marketing consulting agency in Hong Kong will be a great idea. Not only will the experts lead you through improving your brand's performance, but they will also make sure that you're led down the path to long-term success.