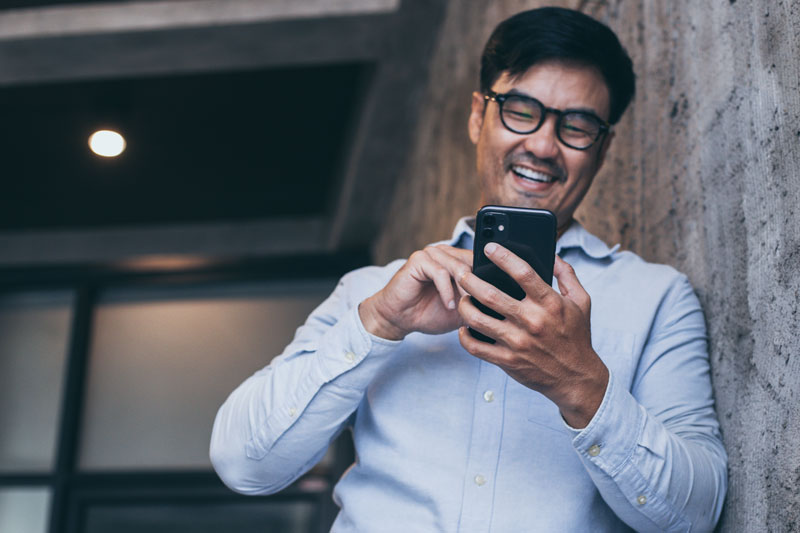 It's Not Your Site, It's Your
Competitors
A healthy amount of competition can bring out the best in people. In the digital marketing world, determining how to one-up your competitors is no different. Competition gives birth to creativity, encourages innovation, and pushes you to do well in every aspect of your business.
SEO is competitive by nature. Afterall, your objective is to outrank your competitors on the search engine results. The best way to do this is to conduct an SEO competitive analysis. In fact, it's one of the first steps to creating your digital marketing strategy.
Ignore it and you could miss out on key metrics that are crucial for success. Plus, SEO competitor analysis helps you avoid the errors they've made and be prepared for the obstacles they faced.
SEO Competitive Analysis:
Our Methods for Success
A comprehensive SEO competitor analysis report can serve as the foundation on which to build your strategy. It is not made on random observations or assumptions. Unlike other SEO competitive analysis services, our approach is data-driven. We leverage the latest in benchmarking tools and analytics to deliver an accurate and methodical breakdown of your competitors' keywords strategy, ranking signals, target audience, and other key comparable metrics.
Here's our blueprint for success:
Gain a Competitive Edge with
Truelogic HK
Just like any business, your goal is to rank high on Google while spending less and claiming the largest ROI. The best way to do that is by building on competitor success and uncovering opportunities for growth.
With SEO competition analysis from Truelogic HK, you can achieve all that and more. We leverage competitor data and use it to improve your site and the experience you provide to your customers. Our constant improvements provide long-term results. As you constantly improve your site, you'll rise to the top quickly and land on the most coveted spot: Position 1 on Google.
What are you waiting for? Give your web presence a solid boost with Truelogic HK.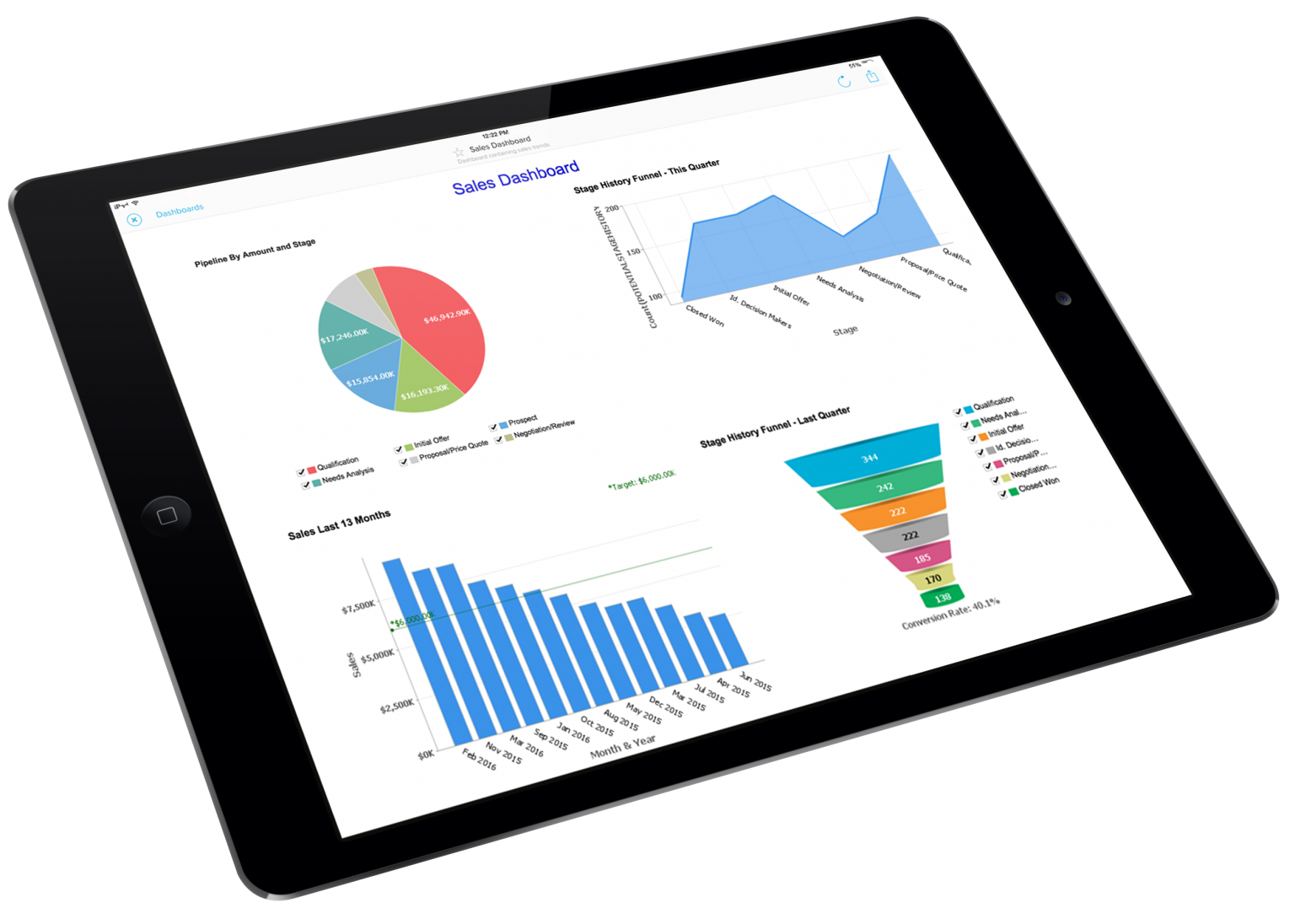 What else can we help you with?
With over 10 years of success in the industry, Truelogic HK is the premier digital marketing agency in Hong Kong. Aside from expert SEO competitive analysis services, we provide a full suite of digital marketing solutions such as:

Ready to Take on the Competition?
It all starts with a conversation about our SEO competitive analysis solutions. Some people confuse smart SEO competitor analysis with copying the competition. But it's more than that; it's all about leveraging competitor data, looking for opportunities for growth, and using all of that information to enhance your site and the experience you provide to customers.
Why Choose Truelogic HK?
Over a decade ago, we built Truelogic with one goal in mind: to harness the power of digital marketing to improve businesses, business owners, their people, their customers, and ourselves.
Ten years later, we're still here and more powerful than ever. In our journey, we have grown to become one of the largest digital marketing agencies in the South East Asian Region. We did that because we're passionate about technology's power to improve businesses and lives.
We've changed the lives of our beloved clients, the lives of their people, and the lives of their customers. We've done it for them, we can do it for you too.