Technical SEO might not be the most glamorous part of SEO, but it's undoubtedly one of the most important. Unfortunately, it's also probably the most challenging and least understood by marketers. Even though it's not as flashy as other parts of SEO, like content or link-building, technical optimization is a cornerstone of an effective marketing strategy. It encompasses all those little details you probably never even thought about when creating your website or blog content. These technical SEO elements include HTML tags, URL structure, site speed, indexing, crawling, schema, structured data, and more. In this comprehensive guide to technical SEO, you will learn everything you need to know about this often-overlooked aspect of Search Engine Optimization.
What is Technical SEO?
Technical SEO is the collection of best practices related to the design, architecture, and content of a website that impact the ability of search engines to properly index and rank a site. Many of the elements of technical SEO are not visible to users, but they are critical to a site's ability to rank.
Why Is Technical SEO Important?
All too often, marketers focus on things that their clients or bosses can easily see and track, like content creation or external links. But, when it comes to technical SEO, there is no visible payoff, so it often gets overlooked. With the success of marketing campaigns heavily relying on numerous best practices in technical SEO, this can be seen as a big mistake since this can critically affect your discoverability online. Your hard work on content and links will be for nothing if no one can find your site. Simply put, technical SEO not only allows your website to perform better but also ensures that your content is searchable to your target audience.
Now that you know what technical SEO is and how it can affect your website's performance, it's now time for your step-by-step technical SEO guide. In this guide, we'll help you pinpoint technical issues that may arise from SEO elements on your website, and how you can easily solve these problems through technical SEO best practices.
Technical SEO Guide Step One: Optimizing Site Structure
One of the first few steps in optimizing technical SEO elements is to learn how site structure and navigation play an important role in your site's crawlability. A poor and unorganized site structure is typically one of the main issues in technical SEO. If you don't have a good structure in place for your site, search engines won't be able to crawl all of the content on your page, making it hard for them to scan your content and see whether the information you're putting out is relevant to your audience's search queries.
In addition, poor site structure will negatively impact site visitors' user experience by not allowing them to navigate around your website to find the information they're looking for. These are only some of the reasons why a lot of agencies that offer SEO services in HK and around the world start their marketing campaigns by optimizing a website's structure and silo.
To improve your site structure or create a comprehensive navigation plan for your website, here are a few technical SEO elements that you need to optimize: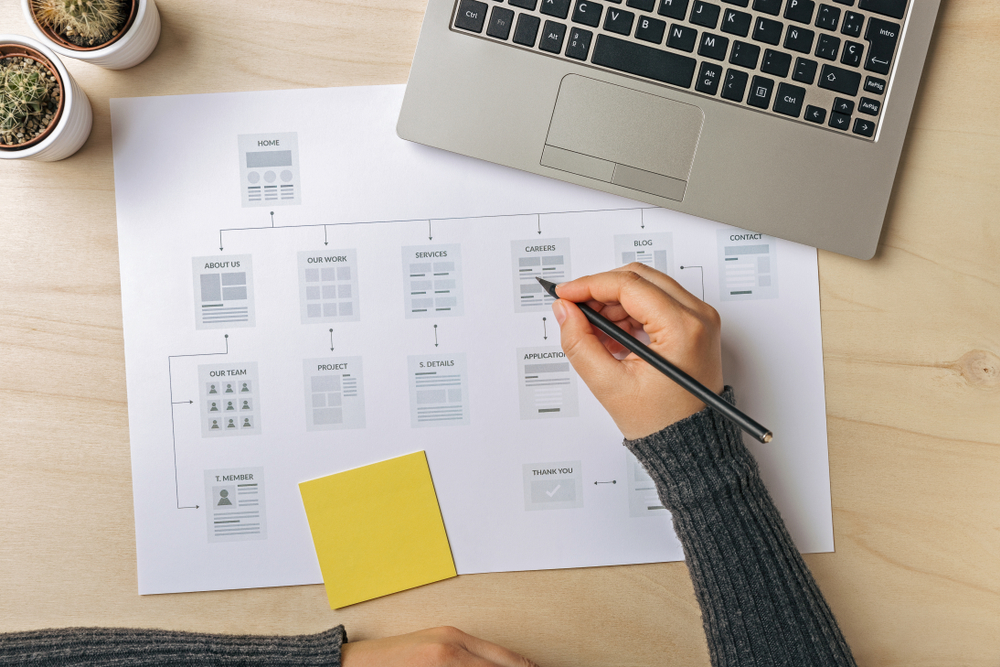 URL Structure

The URL structure of your site is key to proper indexing. If your URLs are too long or don't make sense, search engines won't be able to understand what content is on what page. A technical SEO best practice that site owners should do is to use hyphens instead of underscores. Hyphens are a better option because they mean less for crawlers to parse. In addition, URLs should be easy to read and remember for humans. Don't get caught up in the idea that you need to use your business name or product name for every URL. Instead, try to use a friendly URL that uses keywords but is still easy to read and remember.

XML Sitemap

One of the best technical SEO practices is creating an XML sitemap. A sitemap is the recommended way to tell search engines the structure of your website. It essentially tells them what pages they need to crawl and index to show you in search results. This can be especially helpful when you have a lot of content on your site and don't want to waste time scanning it all for keywords since search engines will only look at the most important pages in your sitemap.

Breadcrumbs Navigation

Breadcrumbs navigation is a simple, but effective way to improve the structure and performance of a site. Breadcrumb navigation allows users to navigate your site by using the icons at the top of each page, or by clicking on links in the navigation bar. It also prevents users from scrolling back up to find where they were when they left off, which can cause performance degradation during page loads.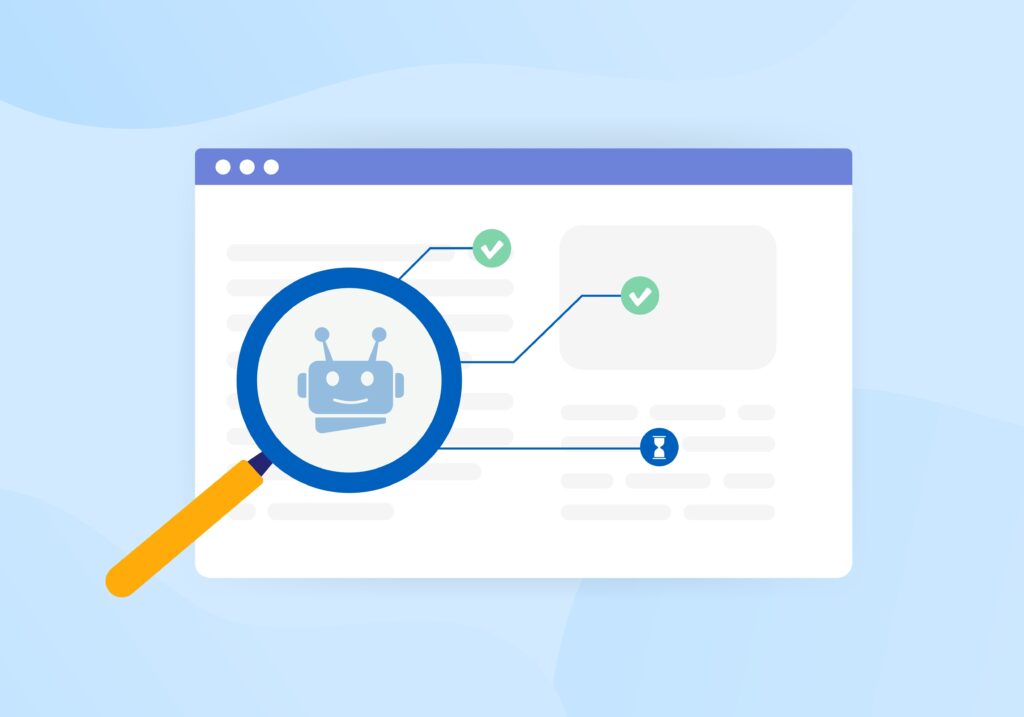 Technical SEO Guide Step Two: Improving Site Crawlability and Indexing
To make sure Google can properly crawl your site, you must ensure your content is accessible to crawlers. First, make sure your site is available to Google. This includes ensuring your content is hosted on an HTTPS URL and not blocking crawlers. To improve site crawlability and indexing, here are some technical SEO elements and potential issues that you need to address:
Internal Linking

Internal links help search engines understand where your site visitors might go next. They also help your users find related information more easily, which can lead to higher retention rates and lower bounce rates (which means fewer people leave your site). When internal links are implemented correctly, they can help improve SEO rankings by making your site more user-friendly.

Duplicate Content

Duplicate content is one of the most prevalent technical SEO issues found on sites – directly affecting webpages' ability to be indexed on Google's database. This is why tracking duplicate content is one of the first steps in every SEO audit checklist. Duplicate content occurs when two or more web pages on your site contain the same information, but they are not identical. When this happens, these duplicate pages may be penalized by search engines.

Broken Links and Server Errors

Broken links and server errors are two of the most common technical SEO issues that can negatively affect search engine crawling on a website.

Broken links occur when there is an error in the code of a website, making it impossible for search engines to crawl it. This can happen if the user has changed or removed their cookies or JavaScript files, or if they've changed the URL of their site without updating the link for Google to understand what it's supposed to be referring to.

Server errors are technical SEO issues caused by software that is either malfunctioning or out of date, which prevents search engines from being able to properly crawl a website's content and index it properly. For example, if a server doesn't have enough RAM (memory) available to run its programs properly, it will not be able to process all of the requests that come in from Google every day (and thus won't be able to properly store information about those pages).

Robots.txt

Robots.txt is a file that specifies rules for robots to follow when they crawl your website. This is the file that tells search engines where to direct crawlers, and it's usually located in the root directory of your site.

This technical SEO element simply allows robots to crawl your site without blurring or disturbing any page elements (like images or CSS). You can also specify whether or not pages should be indexed at all—for example, if you only want certain pages indexed and don't want others indexed, this option is useful for filtering out duplicate pages from being indexed by Googlebot later on.

Schema Markup/Rich Cards

Rich cards are cards in Google's results pages that display content like graphs, images, and more. Structured data is a method of marking up your content so Google can interpret it in a way that makes sense. It's also a technical SEO element that offers a way to associate your content with different types of rich cards like recipes, products, etc. The great thing about structured data is that it doesn't take a lot of extra effort to implement. You can use a tool like Google's Structured Data Markup Helper to mark up your content and make it easier for Google to interpret.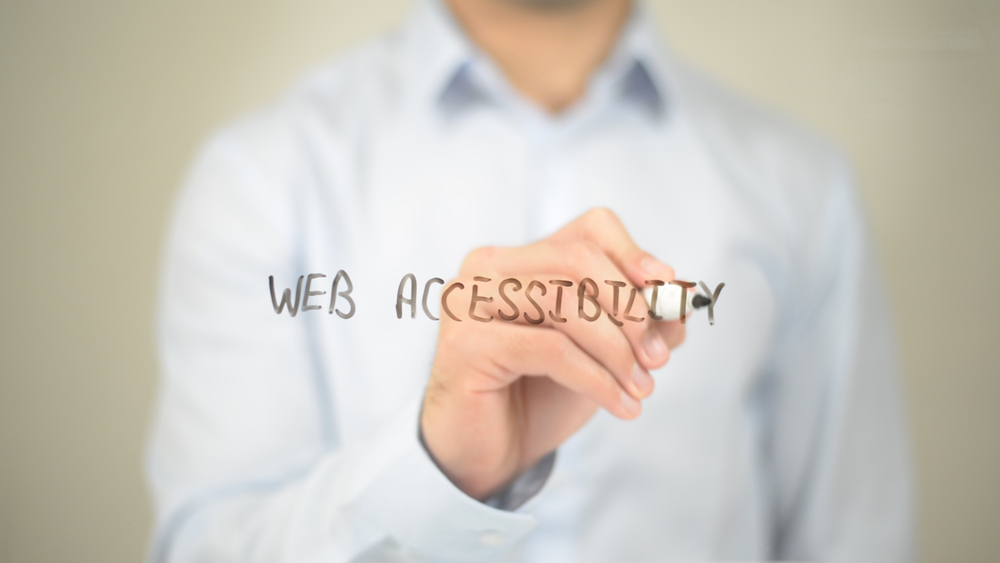 Technical SEO Guide Step Three: Enhancing Site Accessibility
The last step in our technical SEO guide is to enhance your website's accessibility by optimizing elements that will improve user experience and navigation. To help you, here are a few technical SEO issues and elements you need to correct for better user accessibility.
Orphan pages

Orphan pages are pages on your website that don't have any content, but still have a URL. These pages are often left behind after a redesign or CMS update, and they can cause a variety of technical SEO issues. In most cases, orphan pages will result from not updating your site's content and structure over time. Orphan pages can also be caused by other web traffic errors—like 404 errors—but they're most often caused by removing a page from a site owner's control or ownership.

Site Speed

Site speed is considered an essential factor in Google's ranking algorithm. If a site is too slow, users will leave and never return. This is why the goal of website speed is to be fast enough to satisfy your visitors. To ensure that your website can load within 2 to 3 seconds (which is the recommended page load speed), you need to know how to optimize both web design and SEO. You can easily enhance your website's technical SEO elements by optimizing image sizes, reducing page redirects, and compressing site files.

Navigation Depth

Navigation depth is a term used to describe how deep a website's navigation links are. It is the number of steps it takes users to navigate from one page to another within a site, and it is often measured by the number of links on each page.

A high navigation depth is a technical SEO issue that can affect a website's crawlability by making it more difficult for search engines to index your site. This means that if you have a lot of content on your site, but also lots of pages with no direct links between them, search engines will have more trouble finding all of your pages.

Mobile Friendliness

With the dramatic increase in mobile users across the globe, search engines have started to look at mobile-friendliness as a primary measure of a website's user accessibility. One of the best ways to ensure that your website can be accessed through various screen resolutions is by adopting a responsive web design that automatically adjusts your website's elements according to the screen type used by your users.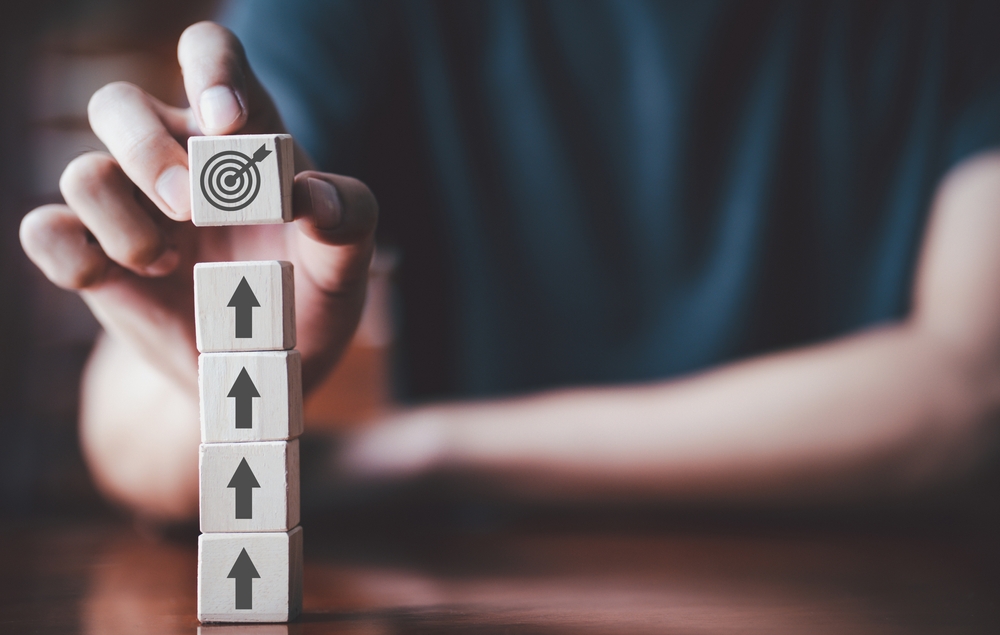 Technical SEO Best Practices Can Make or Break Your Performance
Because of the technical and often invisible SEO concepts, it's easy for brands and companies to overlook this aspect of search engine optimization. Unfortunately, this can also harm their website's performance and user reach. For your website to be truly optimized for customer reachability, all website elements need to be monitored, updated, and adjusted depending on the customers' needs and the issues that may arise. This is why at Truelogic HK, we ensure that all our digital marketing campaigns work as a consolidation of all technical and non-technical SEO best practices – to deliver groundbreaking results for all our clients. If you have any further questions about technical SEO or any pillar of digital marketing, don't hesitate to send us a message. We'll be more than happy to help you navigate the complex yet fulfilling world of digital marketing.